This is where I need to tell you I am going on approximately an hour of sleep. I've been in Portsmouth, NH since Monday for a two-day speaking event and finished up late Wednesday night. The problem is it takes me forever to wind down after an event and so I don't think I fell asleep until 3:30 a.m. early Thursday morning which meant I got a refreshing and restorative ONE HOUR of sleep before my alarm went off at 4:30 since Gulley and I had a 7:00 a.m. flight and an hour drive to the airport.
Obviously I am feeling great right now. But I'm on a plane and not in my bed and there is wi-fi to be had, so Fashion Friday might as well happen.
Here are some cute things I found this week:
1. gorjana link linear drop earrings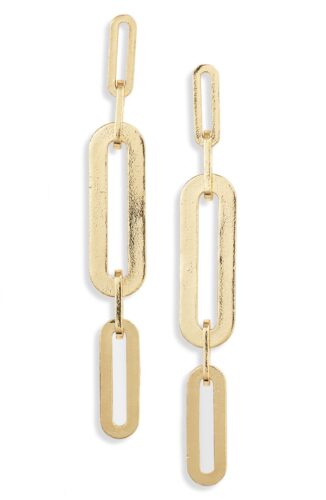 I love these linear drops because they are a little different, but still a good basic. They are 50% off and on sale for $32.49 right now.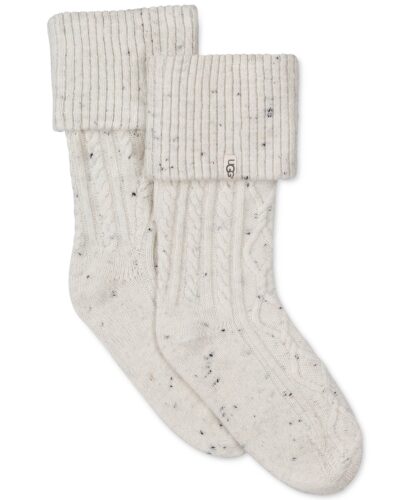 P gave me a pair of these for Christmas last year and I wore them with my Uggs and other boots all last winter while I sat out in the cold watching Caroline play soccer. I brought them to New Hampshire this week and had forgotten how warm they keep my feet, plus the cuff top looks cute coming out of the top of my boots.
They are unbelievably soft and $29.50. They also come in black.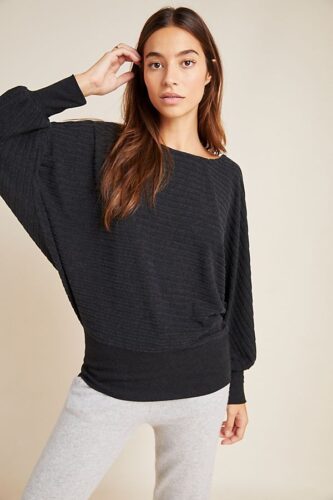 This sweater has great reviews and I love the cut. It's $78 but everything at Anthropologie is an additional 30% off through this weekend.
It also comes in blush and blue.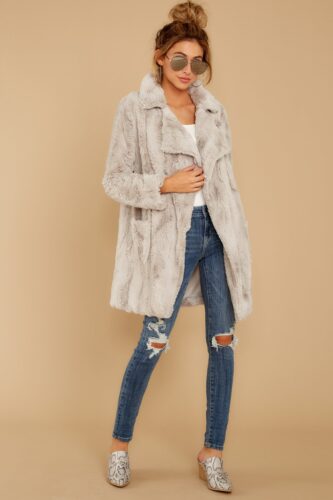 I saw this exact coat in a boutique in Portsmouth this week and it is so pretty in person. It could be worn with something as simple as jeans and a t-shirt or dressed up over a dress. It's $108.
The color of this stopped me in tracks. It's so beautiful and I have always had great luck with the Maeve brand at Anthropologie. It's $148 but 30% off through the weekend.
It also comes in plus sizes.
6. perfect time for love sweater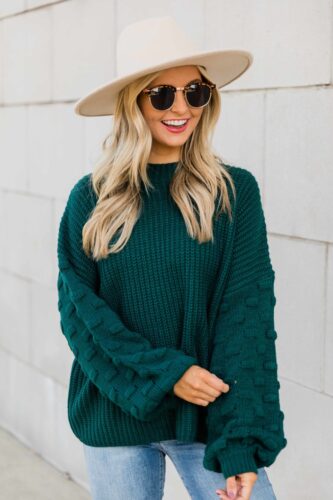 I love a green sweater for the holidays. It's $52 and also comes in dusty blue and ivory.
7. loft luxe v-neck tunic sweater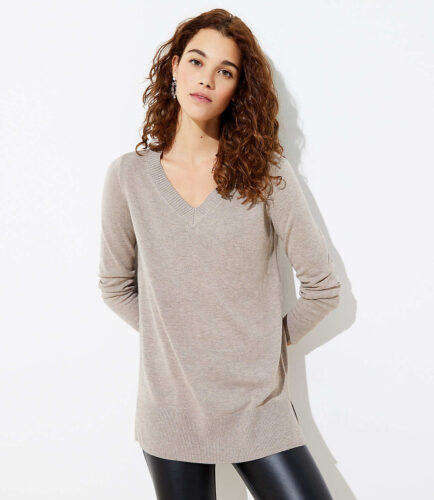 I've featured this before but it's just a great basic piece that can be worn alone or as a layer under a jacket or sweater. It's $59.50 but 40% off with code FLASH at checkout.
It comes in several color options.
8. long sleeve sequin sweatshirt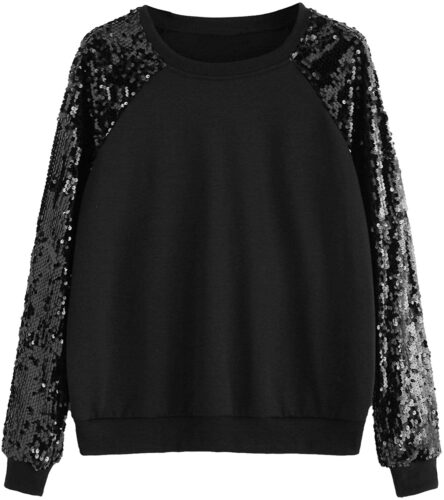 I think for just $18.99 that this could be fun to have for Christmas and New Year's Eve. You could dress it up with black skinny pants and heels or boots or you could throw it on with jeans and sneakers and be festive and casual.
9. sorel cate waterproof bootie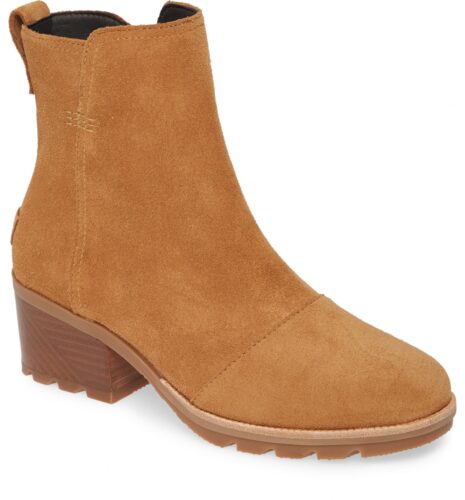 I love these booties and they are on sale for $127.90. They also come in black and I wish I'd had them this week when I was walking out in the snow on the beach.
Yes. There was snow on the beach. It was amazing and part of why I've started my campaign to have a vacation home in New Hampshire.
10. last to love cowl neck sweater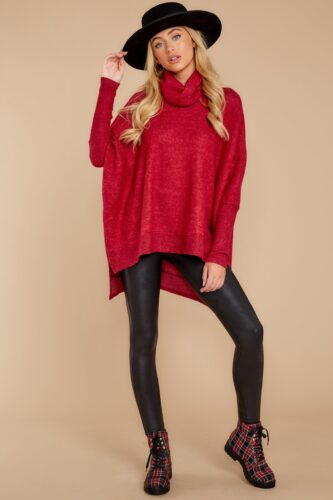 This cowl neck sweater is gorgeous in this red color and a great length to wear with leggings. It's just $44.
It also comes in a ton of color options if red isn't your thing.
That's it for today.
Have a good Friday.
Copyright secured by Digiprove © 2019