So.
Here we are.
But if we're going to find a bright side, then let's think about this. If we spend the summer wearing face masks and sunglasses, we may get away with not wearing makeup for months.
And it's kind of hard to think about clothes or what to wear when we are literally all dressed up with nowhere to go. However, I tried to add in a couple of things this week that aren't just sweatpants.
Here are the things I found this week.
1. steve madden travel tan sandals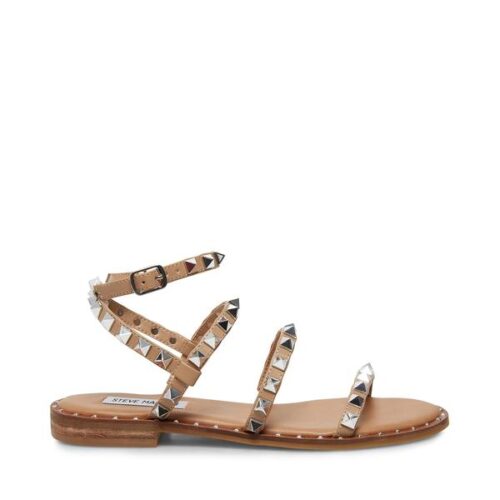 I got these sandals before the pandemic and was really excited to wear them this spring and summer. I do plan to still wear them, but $80.95 Steve Madden is offering 40% off sitewide with the code SPRINGNOW at checkout and they have so many cute shoes right now.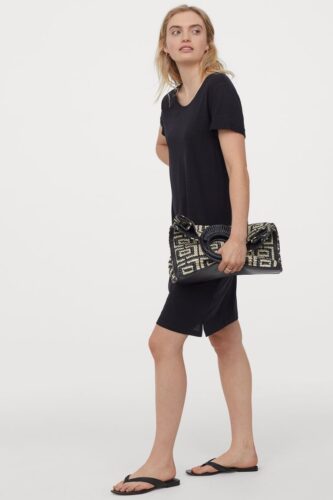 I've decided that once the weather warms up for good that I'm shifting from sweatpants to t-shirt dresses. This one is just $17.99.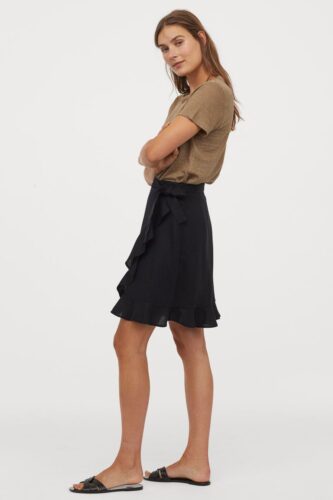 I love a skirt in the summer. This one could be dressed up or down depending on what you want. It's $29.99 and also comes in a blue and white pattern.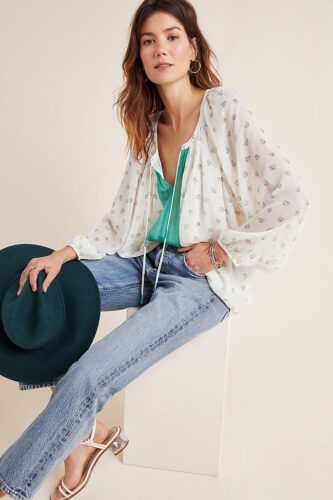 This is the prettiest top and would look so cute with white jeans or denim shorts. It's on sale for $89.95 plus an additional 25% off all sale at Anthropologie right now.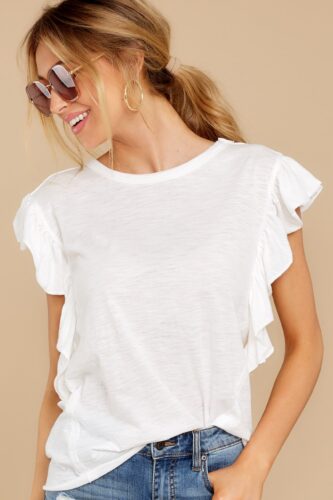 This is a great not so basic white top for spring and summer. You could wear it with joggers, shorts or a skirt. It's $32.
6. on the other side desert sage pants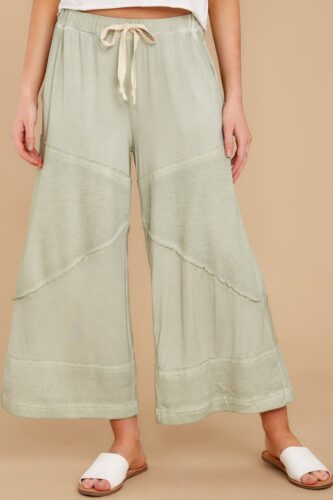 I love a wide-legged pant and these are super cute. They are $42.
7. universal thread sleeveless midi dress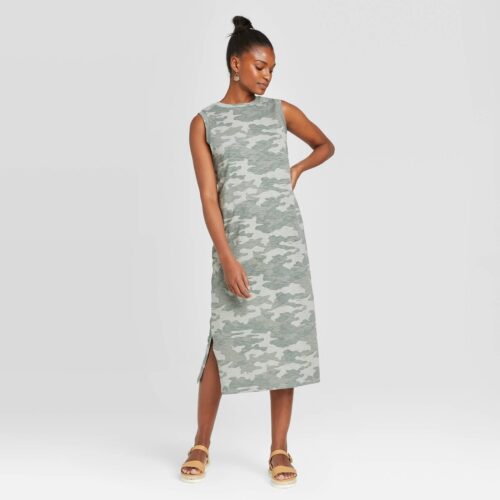 This is another great dress that could be a sweatpant alternative. It feels like wearing pajamas, but looks like you put some effort into it. It's $20 and comes in several color options.
8. universal thread short sleeve t-shirt dress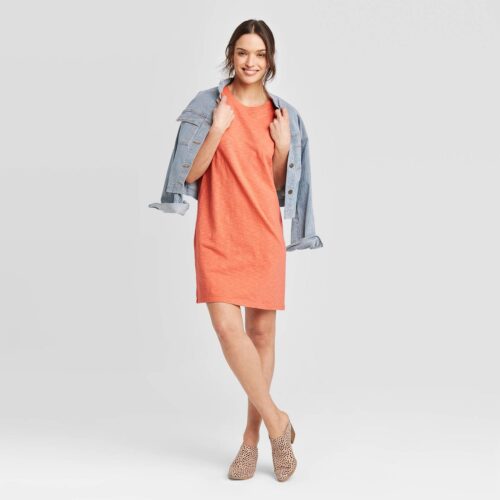 And yet one more t-shirt dress. I actually bought this one in February and really love it. It's a slim enough fit that it's flattering, but still doesn't really touch your body which is a summer requirement for clothing for me. It's $15 and comes in several color options.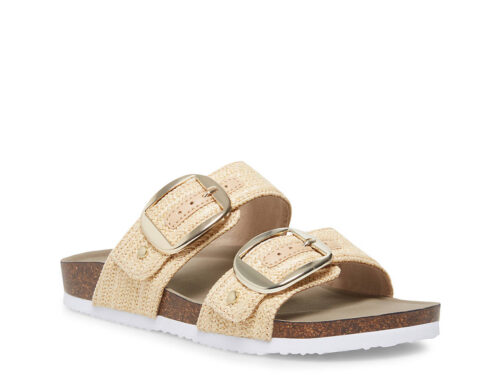 I think these are so cute and will look great with all my t-shirt dresses. They are $42.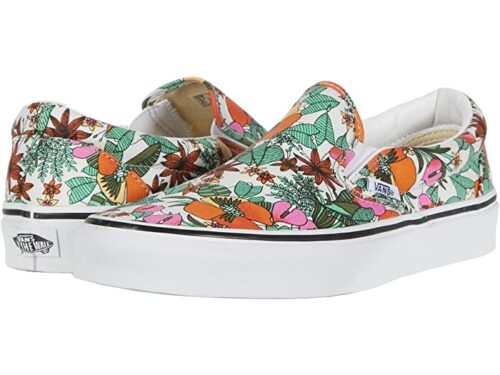 I have a pair of Vans with a tropical floral print that I bought several years ago and I still wear them all the time. They are so comfortable and look great with everything from joggers to t-shirt dresses. Which, as I may have mentioned are my two wardrobe staples right now. These are $54.95.
That's it for today.
Have a good Friday.
Copyright secured by Digiprove © 2020