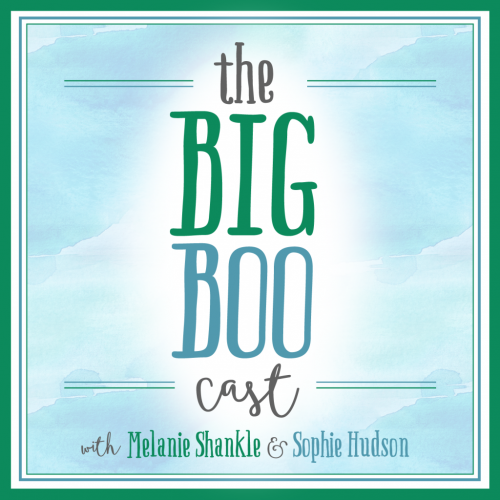 In this episode, we discuss that Sophie made a roasted chicken and has inspired me to do the same even with all my chicken issues. We also talk about various things we are watching to fill the time during these days of pandemonium.
And, most importantly, we talk about gift idea for Mother's Day because the children will not be making crafts at school this year and it is also hard to venture into a store. Thus, shipping is your friend but you better order it soon.
We hope you enjoy!
You can click here to listen. Or here. You can even listen right here on the blog.
And if you're on the Facebook, well, we are, too.
We'd love for you to subscribe on iTunes, and we'd be honored if you'd leave us a review.
Show Notes:
– Samin Nosrat's Buttermilk Brined Chicken
– Salt, Fat, Acid, Heat on Netflix
– a basic, reliable meat thermometer
– Olive & June Manicure Kits (free shipping with code BOOTCAMP)
– Large Hammock Swinging Chair
– Between You & Me wooden signs
– AirPod Pros ($25 off at Verizon – but you won't see the discount. until you put them in your cart)
– Rifle Paper Co. AirPod Pros cases
– Melanie's Ultimate Country Music Playlist
– Vuori joggers (20% off if you sign up for emails)
– Big Boo Too Box at Hummingbird Farms (promo code MOM20 for an additional 20% off any gift set)
– Pura Smart Home Diffuser Set
Sponsors:
– Storyworth (promo code BIGBOO for $10 off your first purchase)
– Magic Spoon (promo code BIGBOO for free shipping)
Copyright secured by Digiprove © 2020