Well, it's May 1, 2020. And I think it's safe to say that it looks exactly like all of us imagined May would look way back in January when all we had to worry about were the wildfires in Australia.
Remember that happy time?
But Texas is officially starting to slowly open back up starting today which I'm hoping and praying will go well. I would make plans to go do something exciting except all they really opened are the malls and movie theaters and neither of those are my favorite under the best of circumstances. And I guess I could try to eat at a restaurant but the math involved in figuring out if it's at 25% capacity makes my head hurt for all the restaurant owners. All that to say, I think I'll stick to take out enchiladas and margaritas again tonight. There are certainly worse things.
Also, Texas A&M announced yesterday they plan to have students and FOOTBALL in the fall to which I say HALLELUJAH AND AMEN AND GIG'EM.
Here are some cute things I found this week: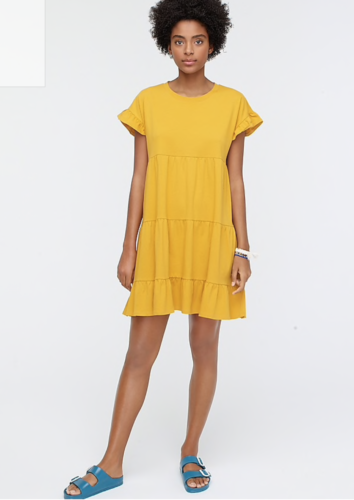 I ordered this dress as soon as I saw it because it's the perfect summer dress. It's lightweight, a great color and so easy to throw on whether you're in or out of a pandemic. It's $49.50 and it also comes in white, guava or black.
2. j.crew v-neck mini dress in floral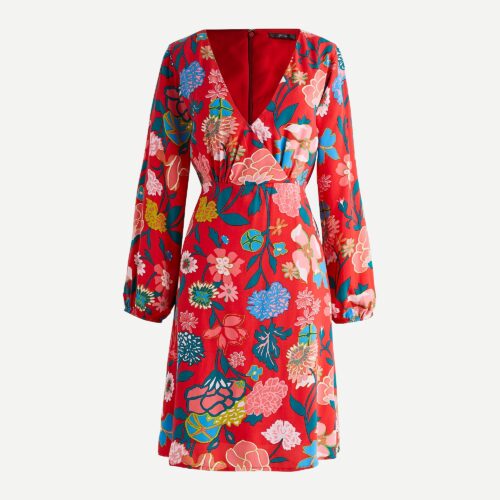 J.Crew has their dressier dresses on sale right now which means this darling dress is on sale for $42.50. It's a lot for pandemic attire, but so perfect for whenever you can live your life again.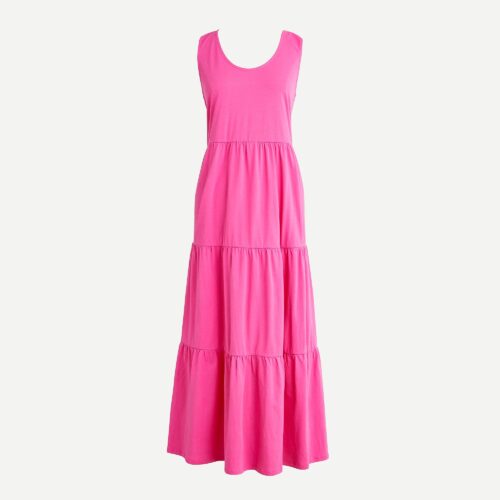 This actually looks like more of a midi length on the model but whatever the case may be, I think it's so cute. You could wear it with sneakers or sandals or wedges. It's on sale for just $29.50 and it comes in several color options.
`
4. shade & shore two band slide sandals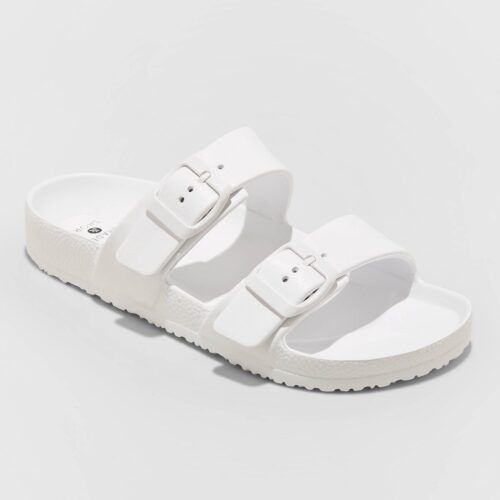 These are knock offs of my beloved Birkencrocs. I cannot express how perfect these are to wear at the pool, the lake or the beach or even just around your house. They are $14.99. And you could wear them with those cute J.Crew dresses like the model in the first picture.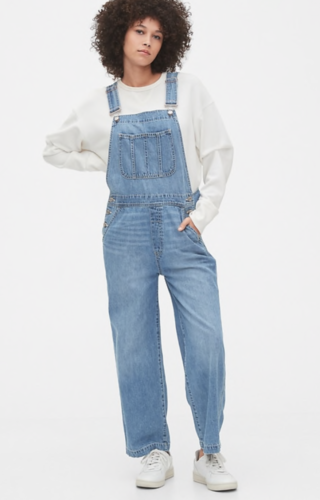 I've been wearing my overalls a lot during quarantine. In fact, you could say they are my new dress up clothes because I consider them an upgrade from sweatpants. These are really similar to the ones I own. The key is to cuff the legs so you don't look like a frumpy farmer. They are on sale for $64.
6. loft beach tie waist romper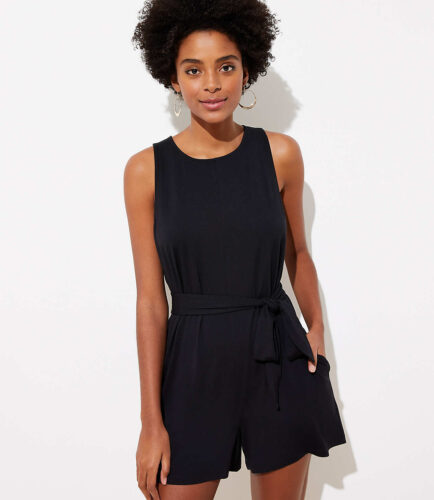 A friend of mine had this on the other day and I immediately ordered one for myself. I love a good romper and the length on this one is great. It's easy to dress up or down which is always a plus. It's $59.50 but 40% off with the code XOXO at checkout.
7. free people sunny skinny sweatpants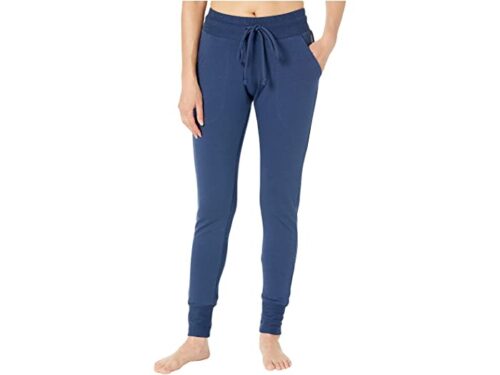 I've become somewhat of a sweatpants connoisseur during this whole pandemic. I need soft material, a waistband that's not too tight because of all the baked goods I've made and consumed, and elastic at the ankles that isn't too thick, yet allows me to pull them up to mid-calf.
These are $48 and fit all of the above criteria. They also come in olive green.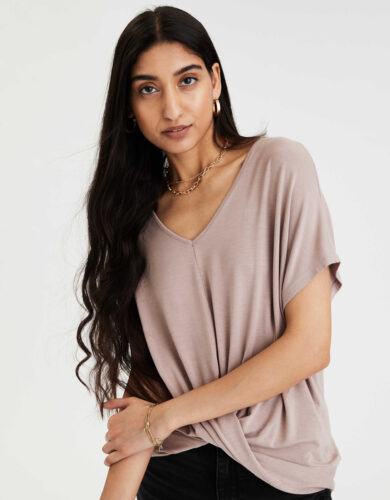 I love these twist front shirts because they offer the flattering line of a tucked in shirt without requiring a tuck-in. And they are soft enough that they are actually a great option to wear with your sweatpants. They are on sale for $22.46 and come in several color options.
9. blank nyc boyfriend denim shorts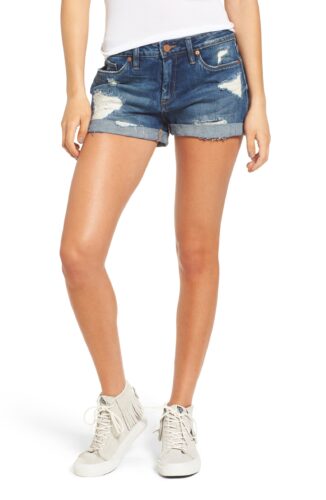 I've used this time to order several different pairs of denim shorts and I've sent them all back because none of them are as good as these. This denim is so stretchy and so soft so it's the look of wearing cut off denim shorts, but with the comfort of wearing cut off sweatpants. I know this sounds impossible, but it's true. I also cut mine at the seams where the cuff is sewn in so that I have the option to wear them rolled or unrolled. 10 out of 10 would recommend this hack.
They are on sale for $45.56.
10. steve madden myles sneakers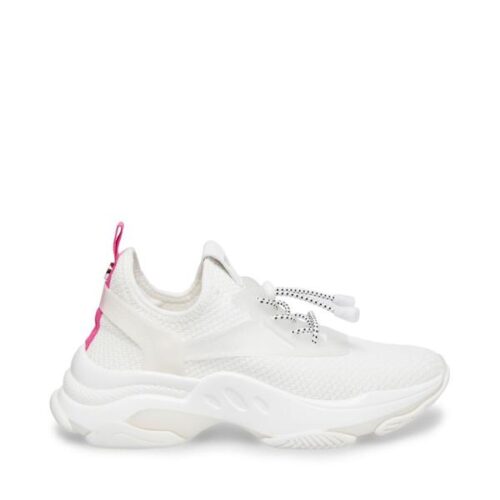 Steve Madden sent me these this week. I mean I don't think Steve personally went to his UPS store and sent them out, but someone sent them to me from his company. And I cannot express how cute and comfortable they are. It's like a combo great workout shoe and a fashionable sneaker all rolled into one.
These are $82.95 but you can get 40% off with code SPRING 40 at checkout and they come in several color options including a darling pink.
That's it for today.
Have a good Friday.
Copyright secured by Digiprove © 2020