I don't even have words.
Thank you and good day to you, sir.
Except for this. Two Funny Girls is one of my very favorite online shops because they have darling styros, gifts and other monogrammed/personalized items. And right now they are your best bet for graduation gifts. Because these poor high school seniors deserve some great gifts now more than ever as they've already lost prom and ceremonies and all the other rights of passage that should belong to them.
Look at these darling notecards and notepads.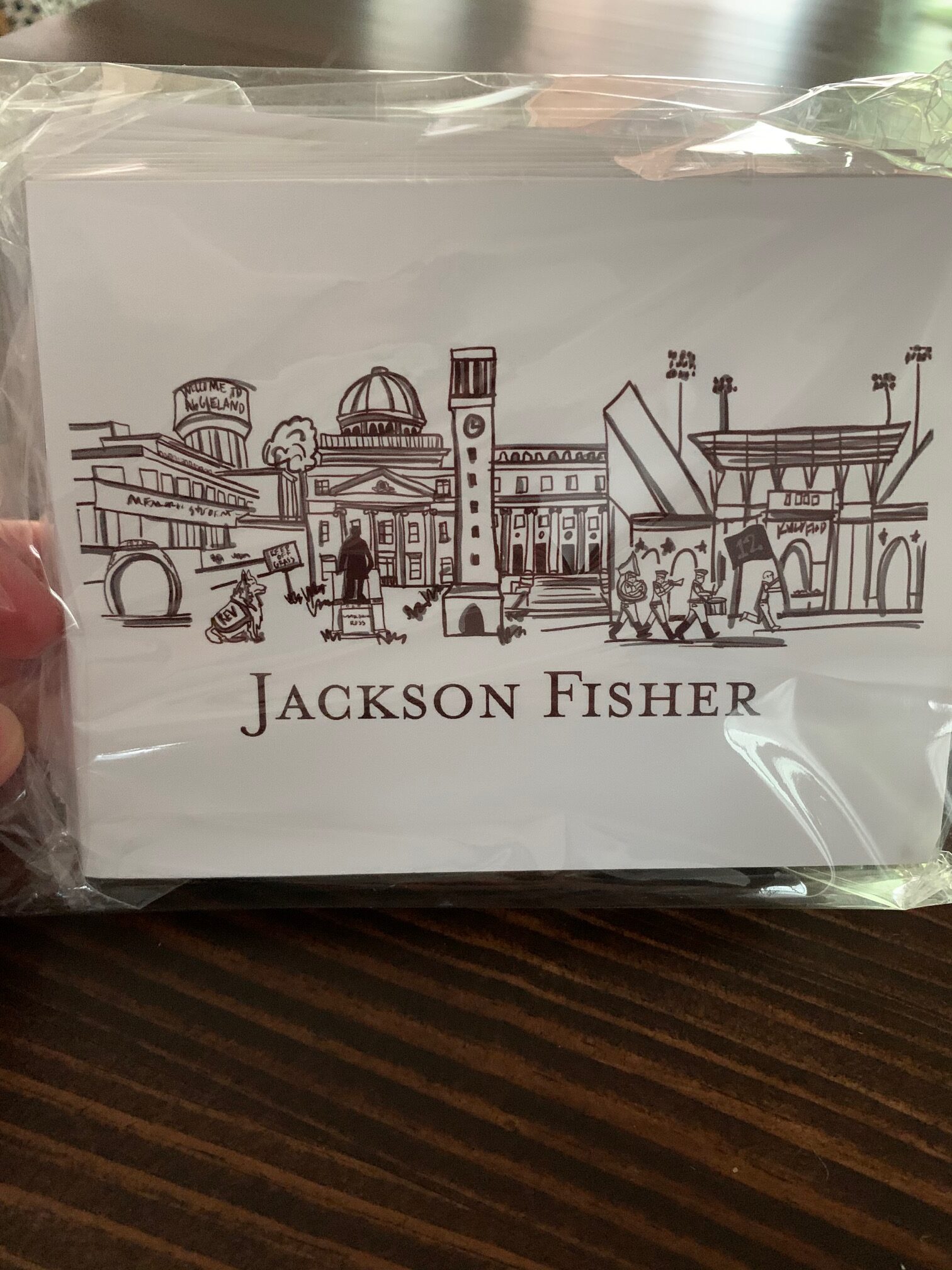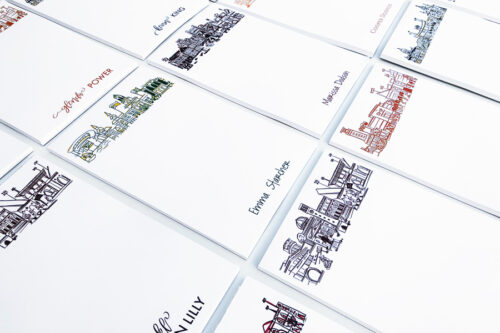 They have these with all manner of university skylines and I think they are the perfect gift. Best of all, from now through April 24th you can get 20% off any personalized college skyline notecards or notepad with the code GRADGIFT at checkout!
Just click here to see all your options.
Now for some cute things I found this week while I was home doing nothing except watching Netflix.
1. barefoot dreams silk pajama set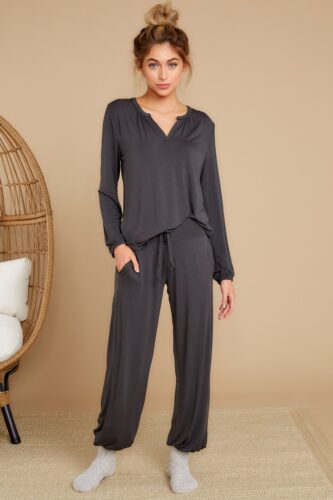 Listen. This set is $145. Is that pricey? Yes. Do we deserve pricey loungewear in the midst of a pandemic? Probably.
It also comes in a rose color and it looks so comfortable that I can hardly stand it.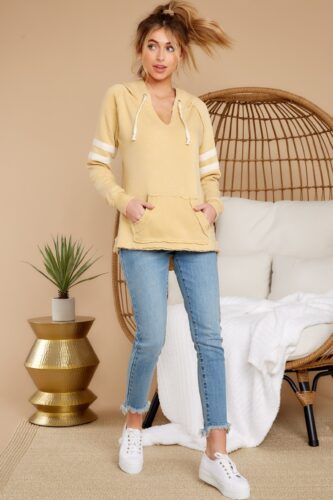 If there was ever a time you needed another hoodie, this is that time. It's $42.
3. jockey women's retro vibes jogger pajama pants
These have almost all 5 star reviews which is no small feat on Target. I naturally ordered them immediately because they are $22 and the reviews made me feel like my life was incomplete without them.
I now live in a world where pajama pants and joggers are all the same thing and completely interchangeable.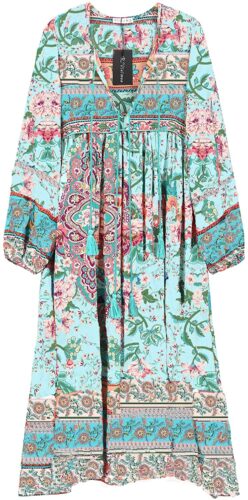 In case you're wanting to step it up and do this pandemic like Mrs. Roper would, this darling house dress is just $27.99. It comes in a bunch of color choices and is basically a great looking nightgown.
5. summer maxi dress with pockets
Y'all. This. I have three of these in solid colors but this tie-dye is everything. It's $23.98. It also comes in solid colors and other patterns and you can wear it with sneakers, sandals or house shoes. No one can judge you right now. Mainly because no one sees you right now.
6. treasure and bond gauzy tunic shirt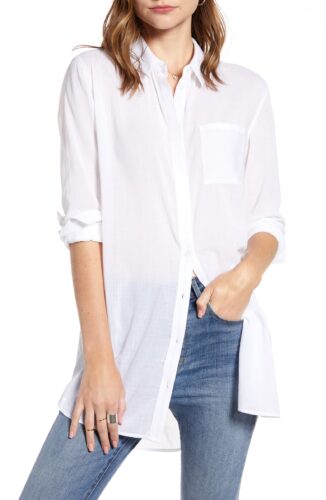 This is a great tunic top and it's on sale for $27.60. You could wear it as a swimsuit coverup to the Amazon blow up pool that you bought for your backyard or you could wear it over leggings. Either way.
7. vintage feel midrise boyfriend shorts
I don't have a picture of these and I can't remember why right now. These are great basic denim cut off shorts if you need such a thing. They have zero stretch and feel like the denim cut off shorts of ye olden days.
I ordered the light ripped wash and love the faded look. But I will tell you to order your true size because they are already a little oversized to begin with.
8. swimsuit coverup/beach throw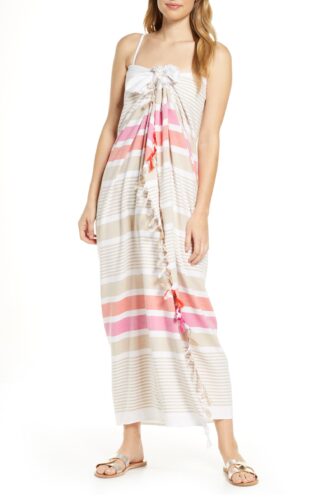 I have a wrap like this that I bought from J.Crew a million years ago, but I still wear it every summer. It looks great thrown on over a swimsuit and it's on sale for just $17.60.
9. altered goat tie-dye crewneck sweatshirt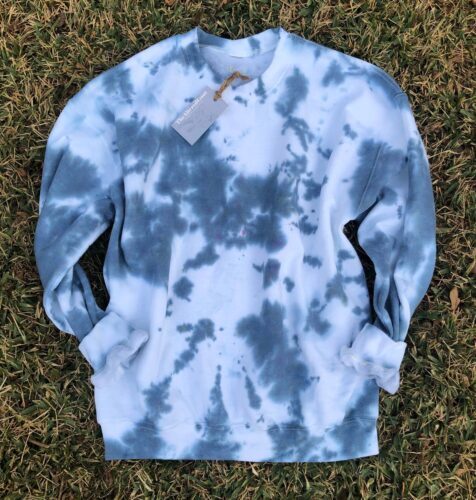 I had really been wanting a tie-dyed sweatshirt and I found this one on Etsy. It's super soft and the perfect tie-dye. I ordered a large because I wanted it oversized and it's perfect. It's $38 and comes in several tie-dye color options.
10. hometop cozy knit houseshoes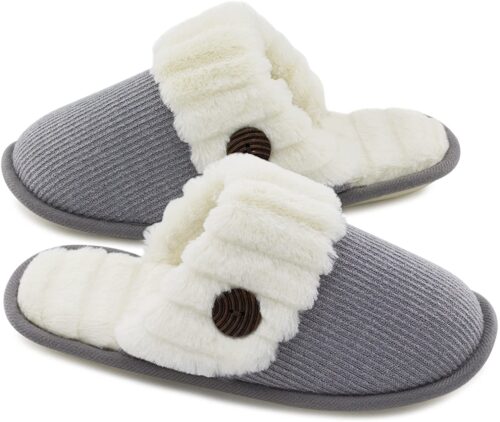 These are basically my new shoes now. They are $19.99 and come in several color options. They are comfortable, not too hot and hold up well even though I wear them out in the yard and to take out the trash. Don't hate me because my life is glamorous.
That's it for today.
Have a good Friday.
Copyright secured by Digiprove © 2020