That's right. It's my birthday today.
I'm officially starting the last year of my forties and so I can only imagine that the money I spend on skincare will increase over the next year.
Here are some cute things I found this week that I may or may not buy myself to celebrate my birthday.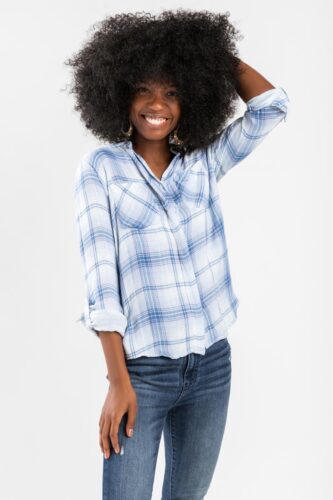 Here's what you need to know immediately. Francesca's currently has everything on sale for $20. EVERYTHING. I personally really like this plaid button down for myself, but the truth is we find a lot of cute stuff for Caroline there.
So if you're a mom/grandma/aunt/friend of a teen girl, this is a great time to find cute things for a great price.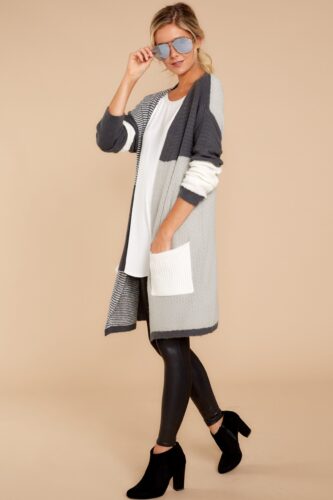 I know it's hard to think about a cardigan when it's so hot outside, but I think this one is really fun. It's $46.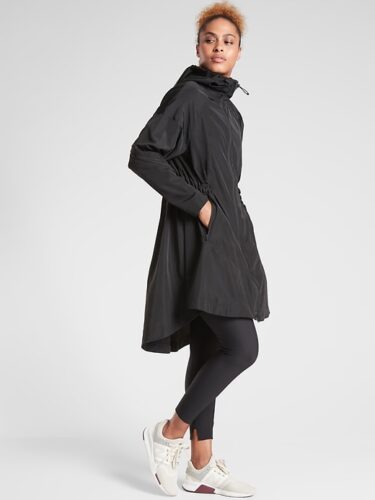 Athleta has a lot of things on sale right now, including this lightweight raincoat for $49.99. It also comes in a shoreline beige color.
I love that it's such a feminine cut. It would go well with just about anything. Also, I wish it would rain.
4. universal thread short sleeve flutter dress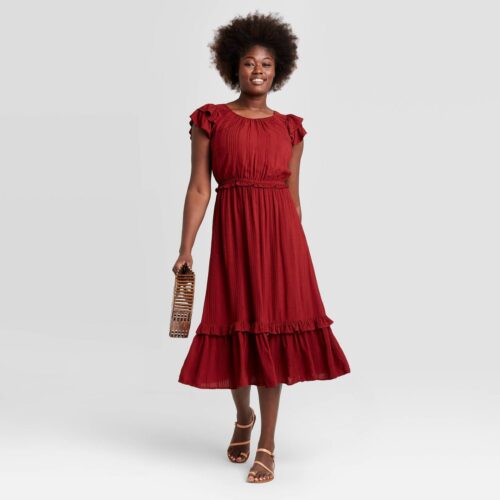 Anthropologie had a dress really similar to this last spring, but this one is priced much better at just $29.99. It also comes in plus sizes and a couple of different print and color options. I personally really like this color for fall.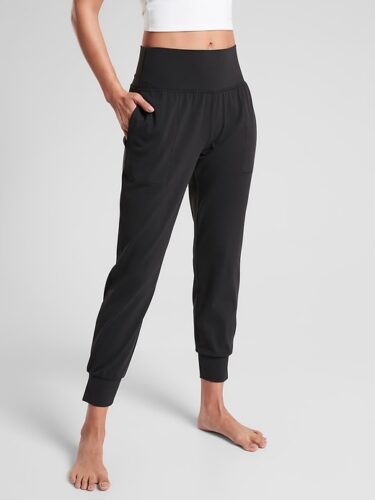 These joggers at Athleta aren't on sale, but I really like them. I think this could be a basic that I'd wear almost every day because it's not like I ever have to get dressed up anymore. They are $89 and come in several color options.
6. vince camuto rumple fabric blouse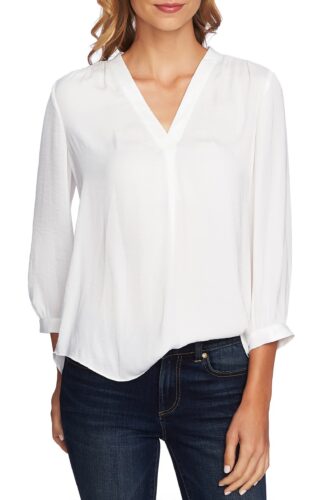 I'm not featuring much of Nordstrom's anniversary sale because most of the things I really like are already sold out. The exception is this top. I love that the length is a little shorter than some of the tunic length tops I have. Plus, it's just a great versatile basic.
It's on sale for $48.90 and comes in several colors.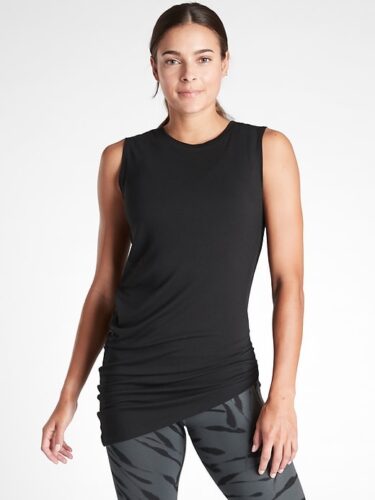 I wouldn't normally spend $49 for a workout tank, but I'm also not in a life situation where I basically wear athleisure 24/7. I love the longer length of this and the asymmetrical hem. It comes in several color options.
8. good fortune green camo sneakers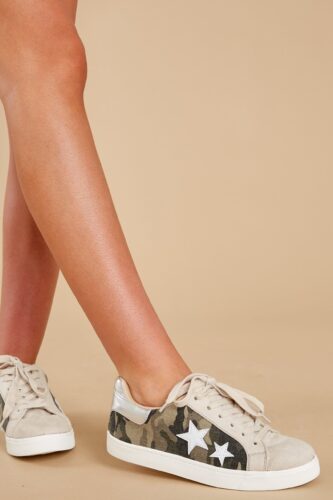 These are super cute sneakers for just $28.
9. vince camuto gradina block heel bootie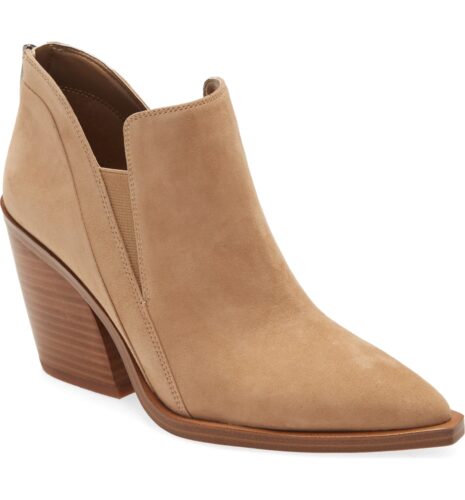 This is my only other Nordstrom sale item. I've needed a pair of booties with a heel because my old ones are totally beat up. These are my personal favorites from the sale and they are on sale for $99.90.
10. breathe Old Navy pullover hoodie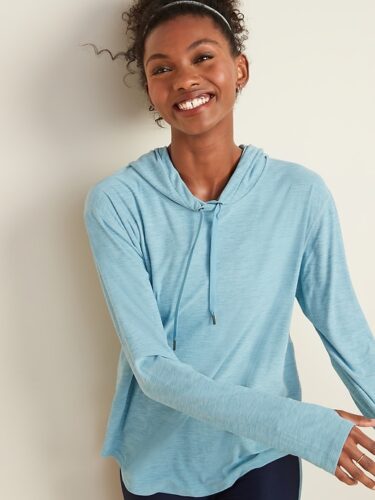 Did I mention all I'm wearing is athleisure? This Old Navy pullover is the perfect weight and length to wear with my workout leggings or shorts. It's on sale for $25 and comes in several color options.
That's it for today.
Have a good Friday.
Copyright secured by Digiprove © 2020