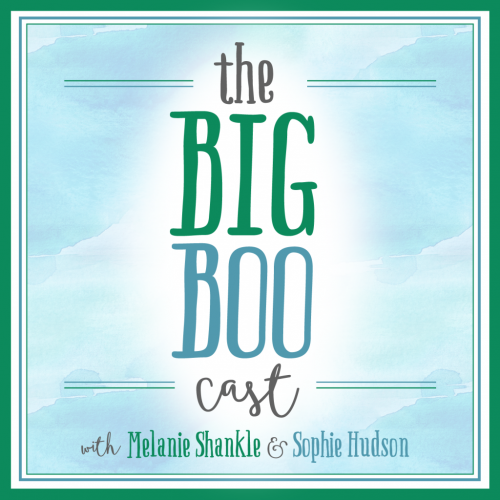 This week we answer some listener questions covering a broad range of topics, but you need to know that college football was one of those topics and we have SOME THOUGHTS. I may have gotten carried away. However, I stand by everything I say. I regret nothing.
You can click here to listen. Or here. You can even listen right here on the blog.
And if you're on the Facebook, well, we are, too.
We'd love for you to subscribe on iTunes, and we'd be honored if you'd leave us a review.
Show Notes:
– Athleta Farollon Stratum Joggers (please go on sale please go on sale)
– Ohio State in the SEC? (we don't think this will actually happen – but the idea is an interesting one)
– Caphalon
Sponsors:
– KiwiCo (use this link for 30% off your first order and free shipping)
– Acorn.tv (use the promo code BIGBOO for 30 days free)
Copyright secured by Digiprove © 2020