Yep.
This is going to be a quick post today because Caroline and I are on a little road trip which is basically the only advantage of online school. We drove to Dallas on Thursday to see some friends and we're headed to College Station for a soccer tournament this weekend. I have to say that I had forgotten how much I love to get in the car and take a trip.
Not even I-35 could steal my joy and that's about as bold of a statement as I can make.
Here are some cute things I found this week:
1. leggings depot jogger track pants

I featured these last week, but I had to show them to you again because they are so incredibly comfortable. I plan to live in these basically every day. And they are just $14.99.
I ordered a medium and they fit kind of loose. I would say order your regular size for a tighter fit and a size up if you want them to be a little more loose. You will not be disappointed by these.
2. abercrombie mid rise jean leggings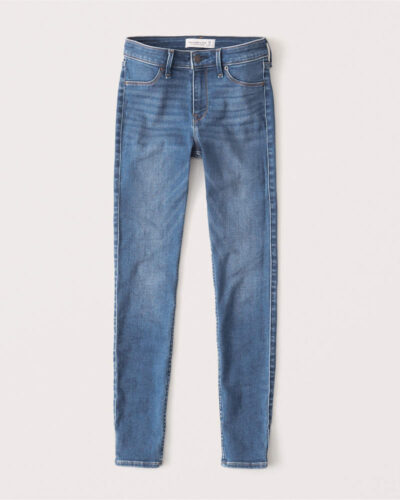 I ordered these jeans from Abercrombie a few weeks ago because I'd heard good things about them and they were on sale and I figured I might as well try them.
Well, let me tell you that I love them. They are so comfortable, fit like leggings, don't get bagged out at the knees and are really flattering.
They are on sale for $39.50 and come in several color wash options, including black which I think will be the next color I order if I ever have events where I leave the house again and have to look nice.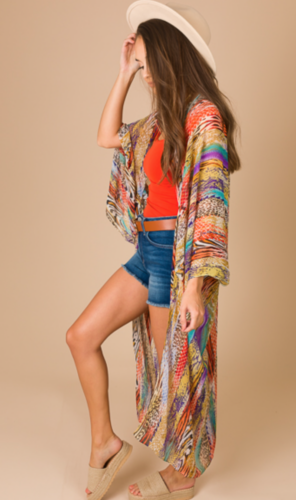 Will I ever get tired of kimonos? I don't think so.
I love the colors and fun pattern of this one and it's $39.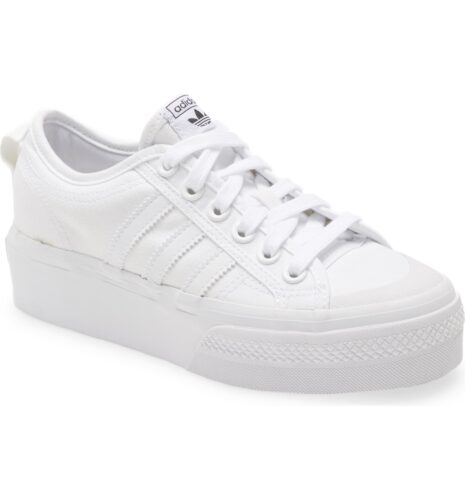 This week on the podcast, Sophie mentioned she'd love a pair of cute sneakers but wasn't sure what to order. I went on the search for a good pair that she might like and found these. I really like the platform, yet they're simple enough to wear with basically anything from joggers to dresses.
They are $65.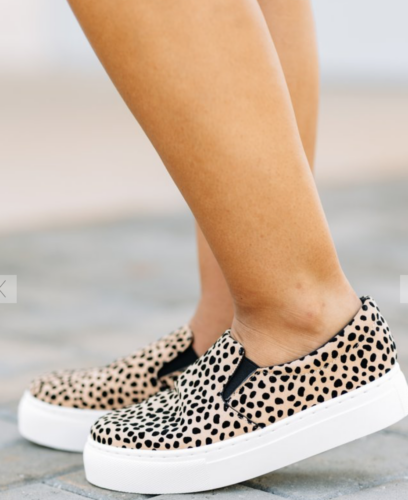 I bought a version of these last year and they were one of my favorite purchases. It's a great shoe to transition into fall. And they are just $32.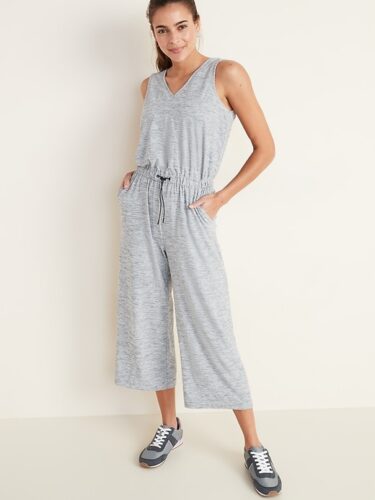 This is the cutest jumpsuit and it has fantastic reviews. I think it's a great piece to wear by itself now with sandals and then transition to fall with sneakers and a denim jacket.
It's on sale for $32 and comes in several other colors.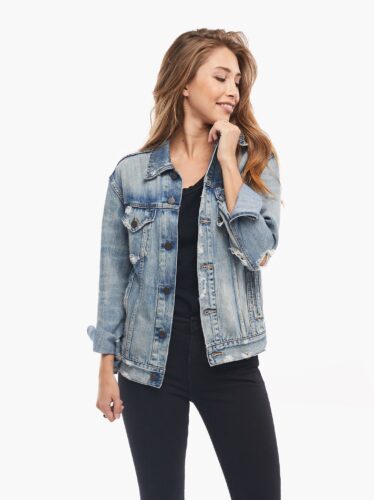 This is my favorite denim jacket of all time. It's pricey at $148 but you can get 20% off your first purchase or wait for it to go on sale which is what I did.
I love it because it's lightweight and so soft that it feels like you've had it for a million years. There's also a longer more oversized version if you like that look.
8. a new day long sleeve babydoll dress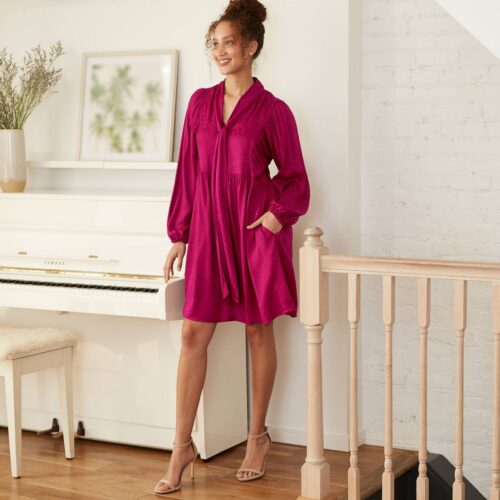 I haven't seen this dress in person, but I think it has real potential. The reviews say it hits right above the knee so it would work for the office, but could also be a fun night out option with booties.
It's $27.99 and also comes in a rust color.
9. universal thread puff sleeve t-shirt dress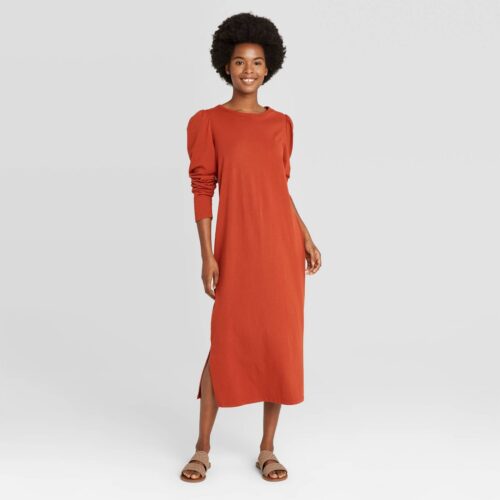 Puff sleeves are a big fall trend and this is a great dress to transition into cooler weather. It comes in so many pretty color options and is just $24.99.
10. daily ritual sweatshirt tunic

Look at the sleeves on this. I love Daily Ritual stuff on Amazon and have found so many great basic pieces. This lightweight sweatshirt tunic is a great elevated basic that would work perfectly with leggings and sneakers.
It comes in several color options and is under $15.
That's it for today.
Have a good Friday.
Copyright secured by Digiprove © 2020