As I'm typing this, I can hear the north wind blowing and the forecast is saying it'll only get up to about 71 degrees tomorrow. I find this delightful.
And in true Texas fashion I'll probably be getting all my sweaters down from the top of my closet just in time for it to be back in the 80s and 90s by next week.
I'm also currently watching For the Love of the Game with Kevin Costner and Kelly Preston. It's one of my all time favorite movies. I highly recommend if you've never seen it before although it's hard to believe that Kelly Preston is no longer with us and Kevin Costner plays a grandpa on Yellowstone.
Anyway, here are a few cute things I found this week:
1. crz yoga buttery soft leggings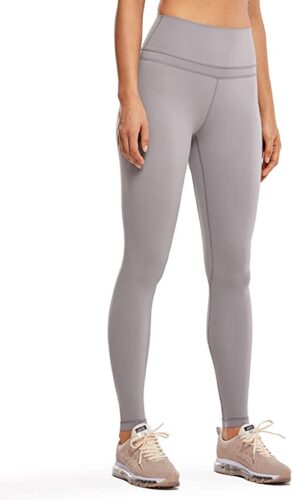 I love the AE offline leggings for just wear around and run errands leggings, but these are the best budget option workout leggings I've found. They have just enough compression and aren't see through, plus they come in a ton of cute colors.
They are $24.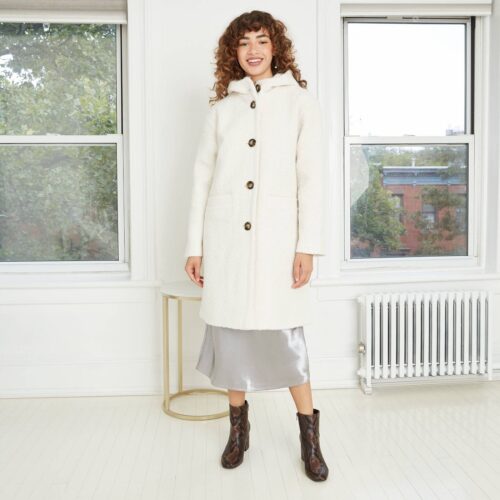 I think this coat is darling. It comes in black and rose also. It's $50.
3. when you're ready taupe and plum sweater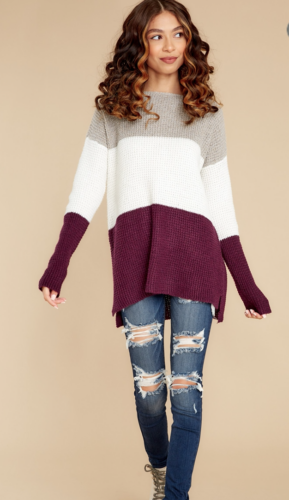 I probably won't make it to an A&M game this season, but how cute is this sweater for those of us who love maroon?
It's $39.
4. anrabess turtleneck sweater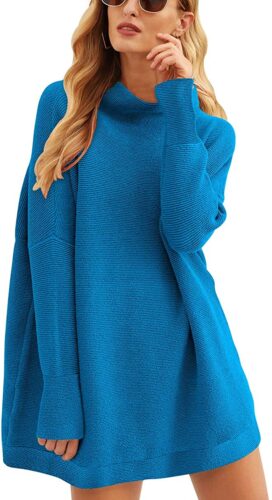 This is allegedly a great knock off of the Free People sweater that is three times the price. I've ordered it but it hasn't come in yet. However, it feels promising and I love that it's long enough to wear with leggings.
It comes in several colors and is $32.99.
5. main street memories plum top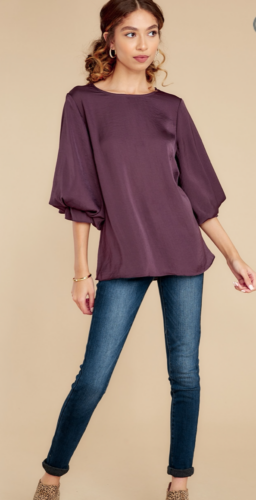 Maybe it's because the Aggies play Mississippi State this weekend, but I'm liking a lot of maroon things even though they are calling this "plum". It's so pretty and also comes in white.
It's $44.
6. barefoot dreams cozychic leopard poncho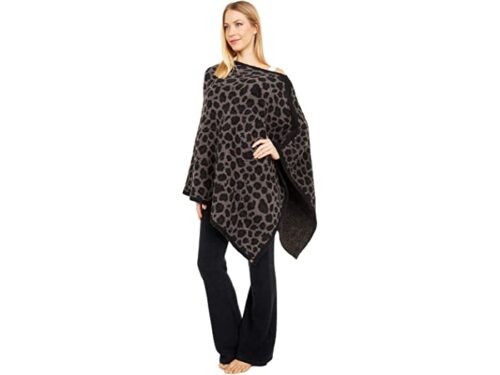 Listen, this is pricey at $124 but it looks like a dream. So cozy and soft, but could be dressed up or down. It's hard to go wrong with Barefoot Dreams.
7. thread & supply plaid shirt jacket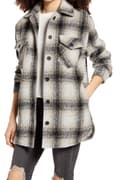 These shirt jackets are a big trend for fall. I've seen some people refer to them as "shackets" but I don't feel good about that.
Whatever the case, this is super cute worn buttoned over jeans or leggings or worn as a lightweight jacket over a t-shirt. It's $49.
8. old navy french-terry tunic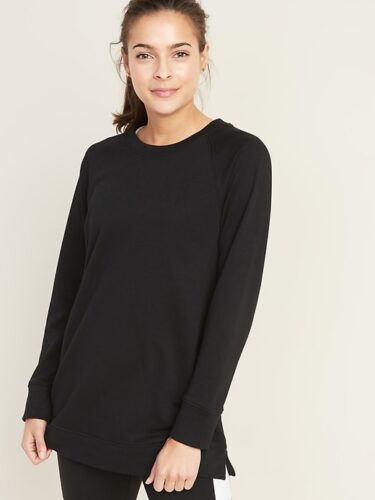 I bought this last year and wore it all the time. It's a great length over leggings and just the right weight to wear around the house when the weather cools off.
It's on sale for $28.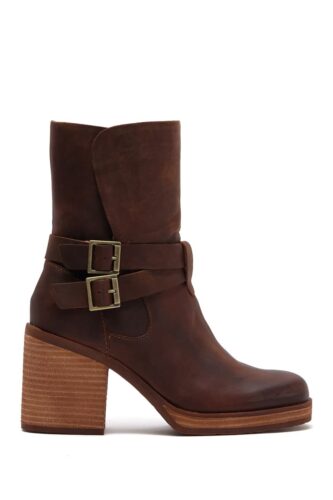 I love a boot with a chunky heel and these are just so cute. Would be great worn with leggings or with jeans or even with a skirt or dress. Basically, they would go with anything.
They are on sale for $99.97.
10. old navy fleece zip-front jacket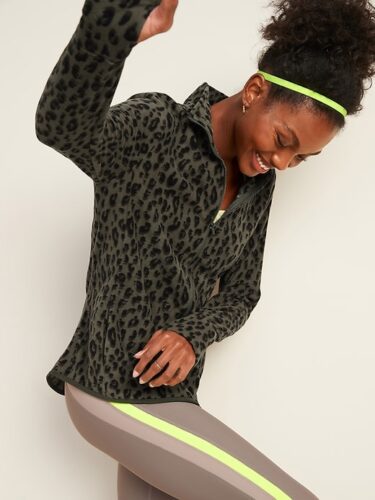 This is a great fleece to wear over your workout clothes or with your athleisure when you're just going to Target. It's on sale for $22 and comes in several color options.
That's it for today.
Have a good Friday.
Copyright secured by Digiprove © 2020