Because hope springs eternal, I really believe the Aggies have a chance against Florida this weekend. Which is why I will get up for Gameday and the dreaded 11 a.m. kickoff time and cheer them on. Sometimes love means you have to believe the best.
Here are some cute things I found this week that I may buy to cheer myself up if the Aggies lose. Never underestimate the power of retail therapy.
1. tessie sherpa lace up hiking boots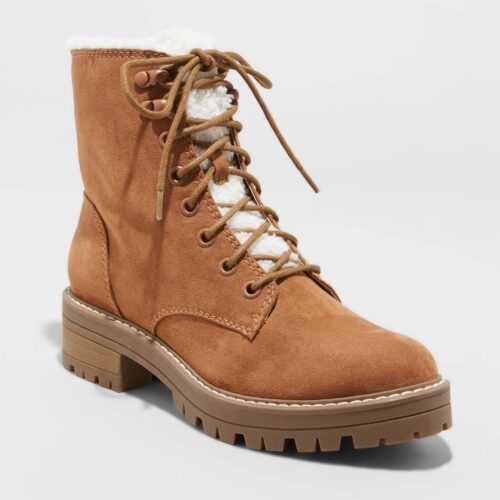 If you are interested in trying the hiking boot trend, but want to do it at a lower price point then these boots from Target are a great option. They are just $39.99.
They also come in taupe or black.
2. jacket with gathered sleeves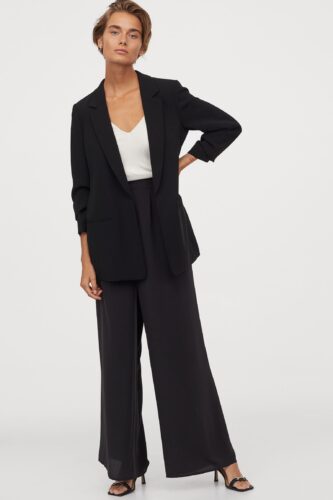 I am so happy that blazers are a thing again because it's such an easy way to dress up a pair of jeans. You can wear a cute t-shirt underneath with a pair of booties.
I love the longer length of this one and the gathered sleeves because it's the look of a rolled sleeve but without having to mess with actually rolling the sleeves.
It's $49.99.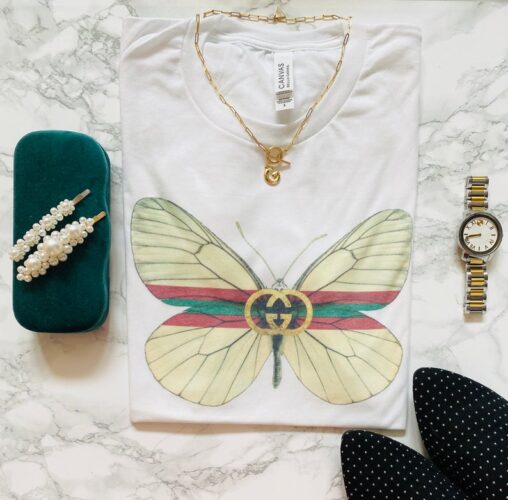 Speaking of cute t-shirts, this Etsy site has some of the cutest t-shirts I've seen. Tons of designer inspired shirts like this one and also some great concert t-shirts.
Most of them, including this one are $28.
4. all in motion french terry pullover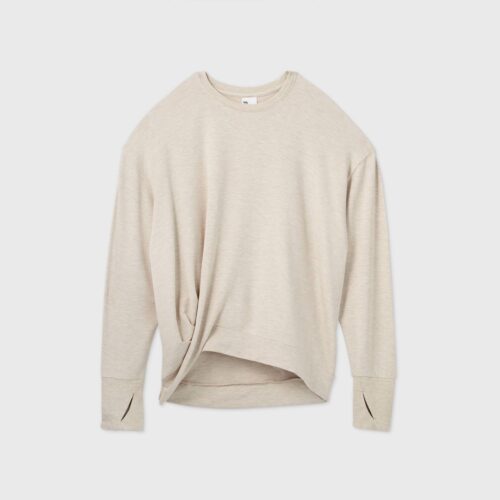 I ran in Target the other day for a few things and ended up leaving with this pullover. It's much cuter than it looks and a perfect lightweight layer to throw on over my workout clothes.
It's $24.99 and comes in several other colors.
5. pilcro seamed tunic buttondown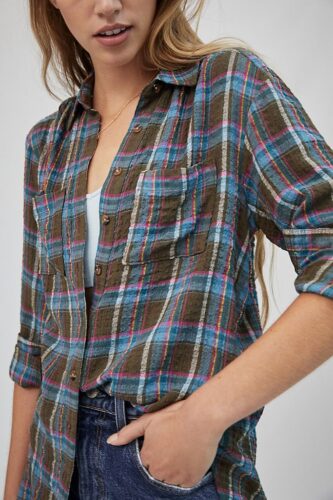 I had to go return something to Anthropologie this week which is when I discovered two things: This shirt and the fact that most stores at the mall don't open until 11 a.m. right now. I had no idea because that's the first time I've been to a mall in months.
Anyway, this shirt is so good. Super soft, a great length and comes in tons of color options. It's $98 which is pricey but I'll totally be waiting for it to go on sale.
6. goodfellow 1/4 snap fleece sweatshirt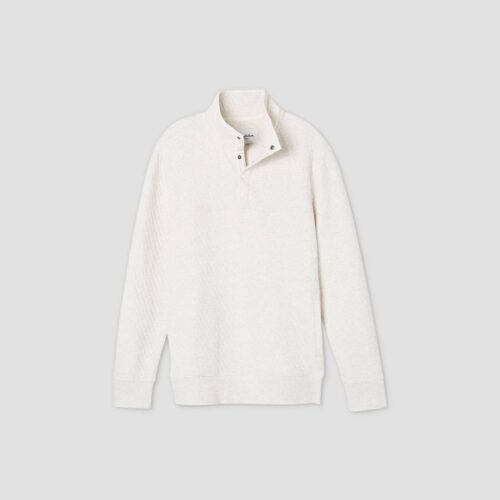 This is actually in the men's department at Target. I mentioned it on the podcast last week but wanted to show it here because it's so good. It feels like a Patagonia but is just $29.99.
I ordered the medium and it's long enough for me to wear with leggings, but not overly bulky. It comes in several other colors and I know it will basically be my uniform this winter.

I love a sweater coat, especially a longer one. This one hits right below the knee and is just $35.
It comes in several other colors and is basically the perfect winter coat when you live in South Texas.
8. offline warmup drawcord legging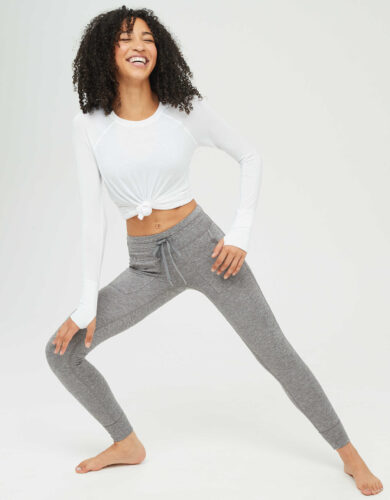 I've featured these so many times but they are seriously my all time favorites. You can wear them as leggings or joggers and they are slightly fleecy on the inside which makes them warm and cozy when it gets cool outside.
They are on sale for $37.46 They also come in black. And you don't have to do that pose when wearing them unless you just really enjoy how stretchy they feel.
9. gracelynn pleated peasant blouse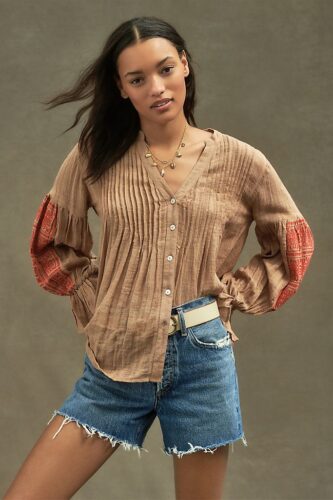 This is another top that I'll be waiting to go on sale. It's $138 right now. But I love the style and that embroidery detail on the sleeves is so cute.
Plus I like tops like this because you can easily tuck it in or just wear it out.
10. a ways to go mocha multisweater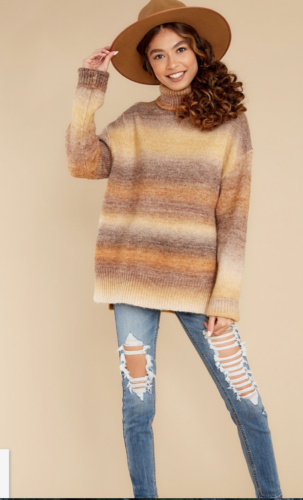 I really like the colors and ombre look of this sweater. It would look perfect with my Free People flares and booties because it has kind of a seventies vibe to it. It's $48.
That's it for today.
Have a good Friday and BTHO Florida.
Copyright secured by Digiprove © 2020