This has been a whirlwind week. I left for Pawhuska, OK early Sunday morning and then got home Wednesday late afternoon. Then I had my first in person speaking event since last December last night. And I have two more Zoom things to do later today.
Plus, I still need to go vote which is on my to-do list for today.
All that to say, it feels good to be a little busy and have actual things on my calendar.
Here are some cute things I've found this week:
1. oversized chunky knit batwing cardigan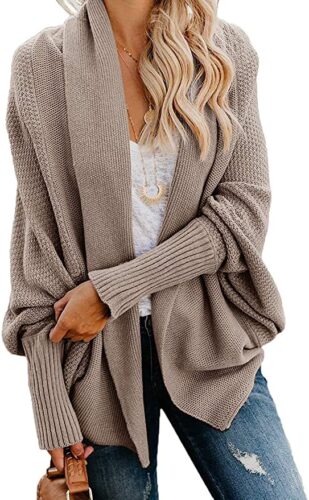 I love an oversized comfy cardigan to throw on over workout wear or with a cute graphic t-shirt and jeans.
This one comes in a bunch of color options and is just $37.98.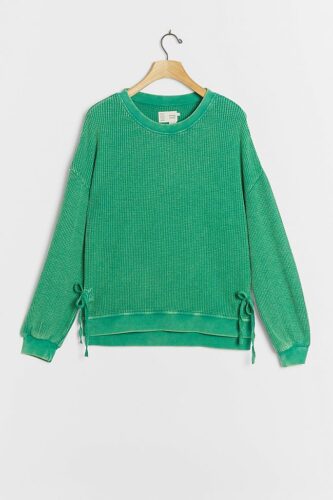 I went to Anthropologie this week and this was the piece of clothing that tempted me the most. It is so cute in person and this green color is so pretty. Super cute option if you need some good casual options.
It comes in several color options and it's $88.
3. anrabess turtleneck long sleeve sweater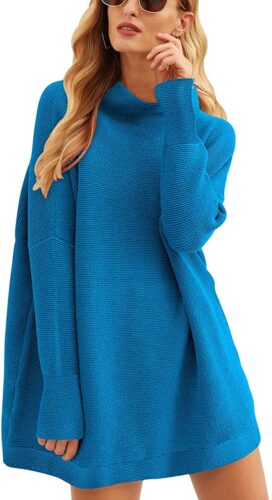 I finally got this yesterday and it's everything I hoped it would be. This blue color is dreamy and it's essentially just like the Free People version. I ordered the small and it's plenty long enough to wear with leggings. I'd size down if you're in between sizes.
It comes in a ton of color options and is $33.99.
4. plaid coat with shearling hood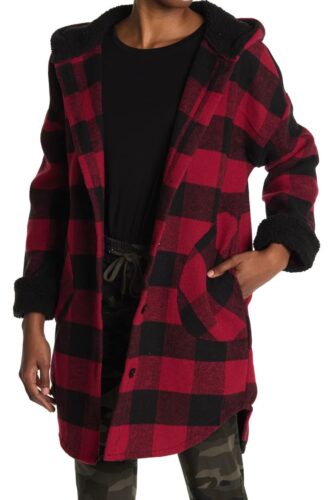 I think this is such a great coat option, especially for those of us who live through warmer winters. It would be so cute over a t-shirt with jeans and hiking boots.
It's $44.97 and also comes in a green or a white option.
5. chooka eastlake chelsea faux fur waterproof boot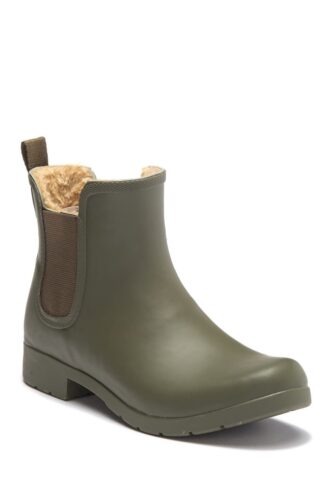 I love this cute waterproof boot option with faux fur for rainy days. This olive green is a great neutral and these are on sale for $39.97.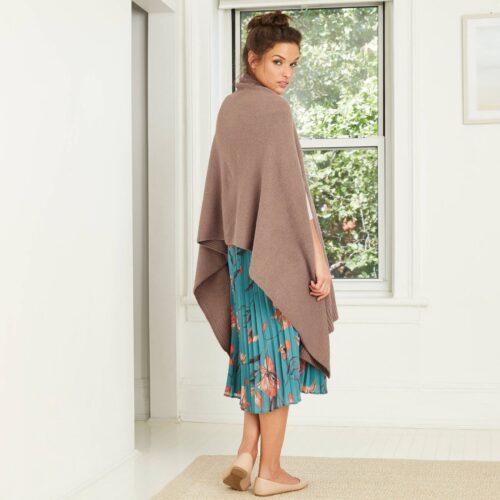 I was in Target last week and saw this in person. I fell in love immediately. It's so unbelievably soft and the perfect layer. It could also be worn as a thicker scarf or used as a wrap on a cold airplane.
It's $20 and comes in several color options. It's one size fits all and would actually make a great Christmas gift for the women in your life.
7. abercrombie high rise jeans leggings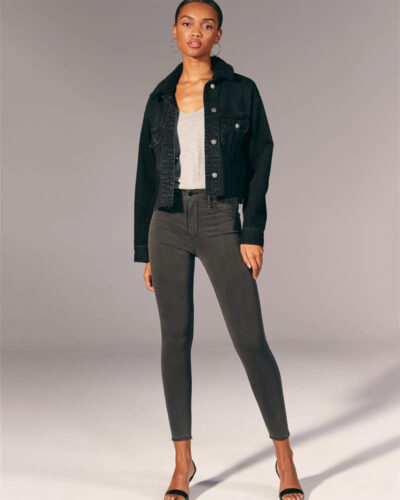 These jeans continue to be my new favorites. They are so comfortable and stretchy and soft that I'll wear them instead of actual leggings. They are currently buy one, get on 50% off.
They come in a bunch of wash options and run true to size.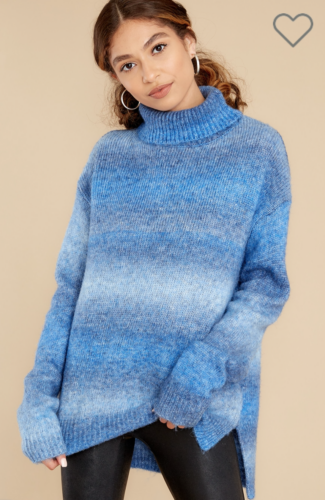 I featured the brown version of this sweater a few weeks ago, but now I'm in love with this blue version. It's so pretty and it's $48.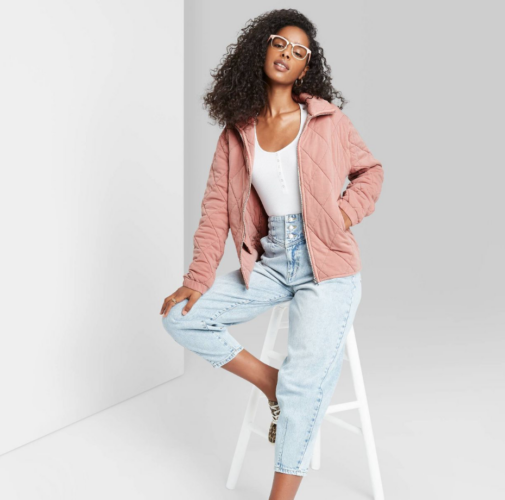 This quilted jacket looks just like a Free People version that is four times the price. This would look great dressed up with jeans or booties, but would be equally cute over your athleisure.
It comes in pink, black or olive green and is just $35.
10. billabong sunburnt maxi wrap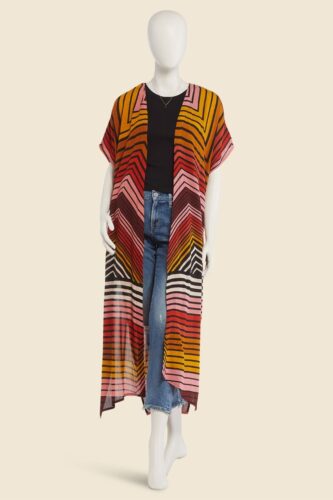 I featured this back in the summer and Gulley bought it for me for my birthday. I love it so much and it looks great over all black. Now it's on sale for $34.99.
That's it for today.
Have a good Friday.