Yep.
We've made it to Halloween weekend.
Halloween falls on a Saturday night, we turn the clocks back an hour, there's a full moon and the Aggies play the Razorbacks. What could possibly go wrong?
But I found a lot of cute things today, so let's get started.
1. colsie faux fur lounge tunic sweatshirt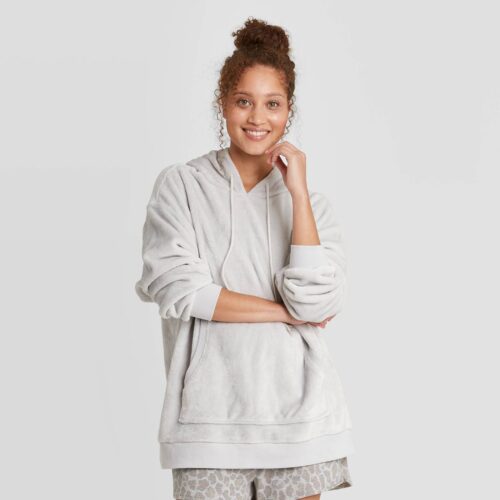 I saw this in Target and it is the dreamiest. So super soft and just like a warm hug. It's long enough to wear with leggings and it'll keep you cozy all winter long.
It's $25 and also comes in a rust color.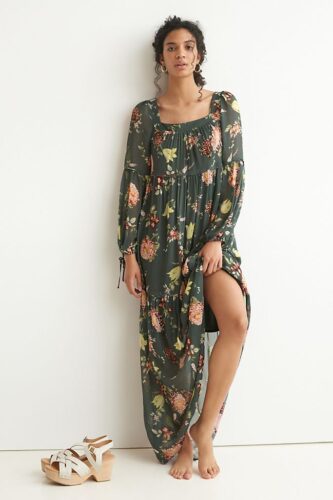 I think this dress would be so pretty for the holidays. It's on sale for $99.95 plus an extra 25% off. It also comes in a wine color.
3. afternoon strolls mocha cardigan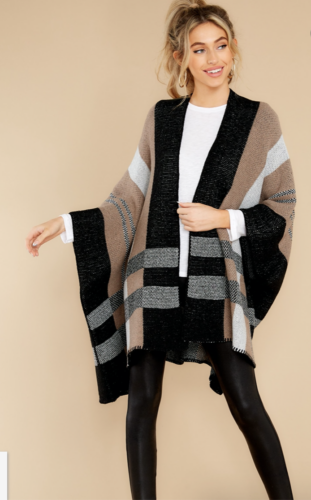 I really love this because pairing black with brown is one of my favorites and this does that all in one handy cardigan. It's $48.
4. a new day cable knit open cardigan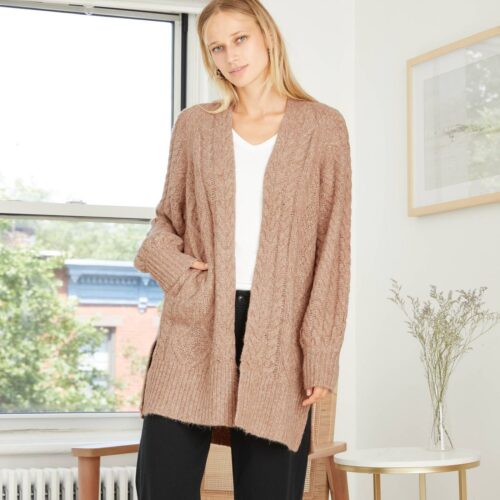 This is a great cable knit cardigan. It's a good length, soft and just easy to throw on over whatever for an extra layer.
It's $29.99 and also comes in navy.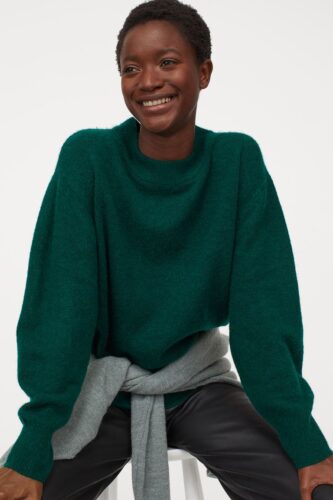 This sweater from H&M is just $19.99 It comes in a bunch of colors including a gorgeous purple. I love this green, but don't sleep on purple. It's a great unexpected pop of color during the holiday season.
6. old navy oversized pattern blazer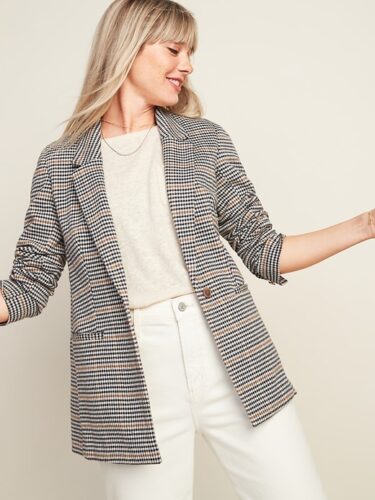 I've been wanting an oversized plaid blazer and found this one at Old Navy. It's a great length and fit.
It's $49.99 but 20% off with code SWEET at checkout.
7. chelsea28 turtleneck sweater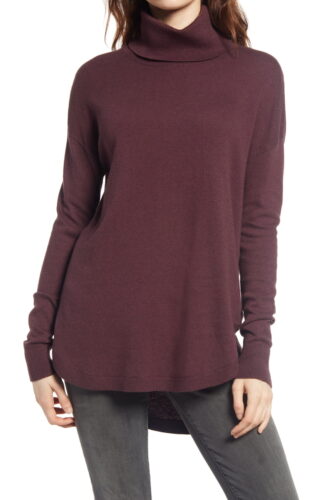 I love the length of this turtleneck sweater and also the weight of it. You can totally wear it by itself but it also works as a layer underneath a cardigan or jacket.
It's $69 and comes in a bunch of colors.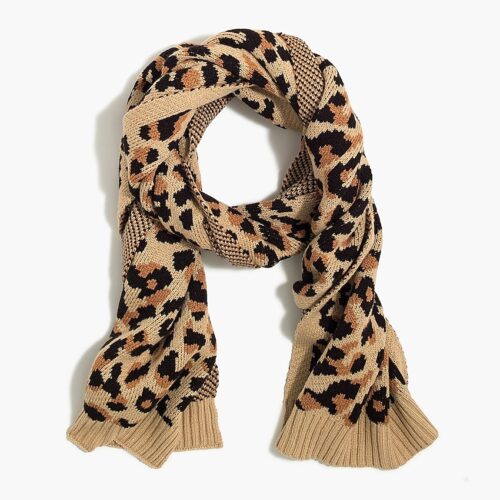 This darling leopard scarf is on sale for $19.95 and would make a great Christmas gift. Especially if you paired it with this matching leopard faux fur pom pom hat.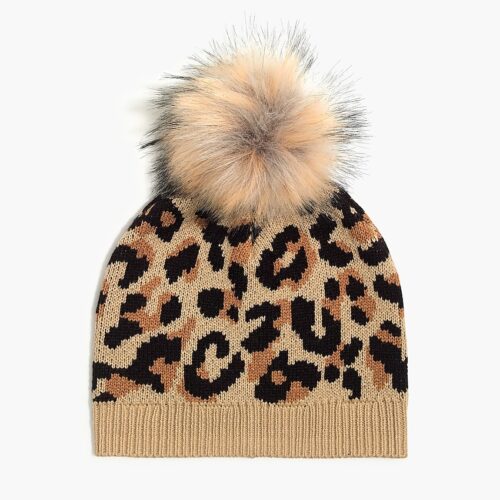 The hat is on sale for $15.50.
9. anrabess high low waffle knit tunic top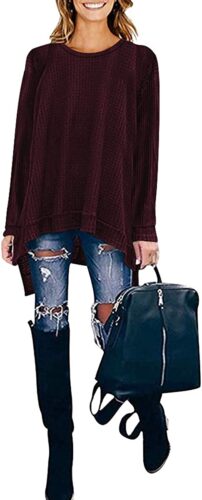 I love this because it's maroon but also because I am powerless to resist a waffle knit top.
It's $23.99 and it comes in a ton of color options.
10. abercrombie high rise jean leggings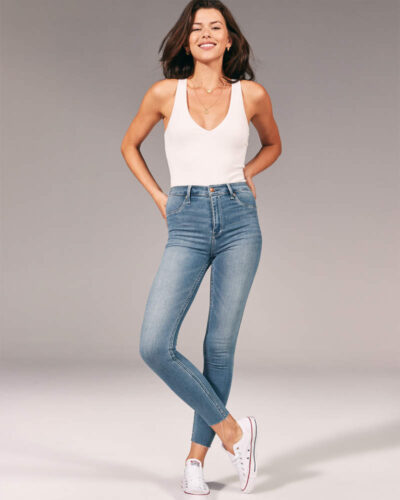 I know I keep talking about these jeans but they really are that great. They are as comfortable as leggings, but come in so many great denim wash options.
They are $78 but it's buy one pair, get one pair 50% off right now.
That's it for today.
Have a good Friday.
BTHO Arkansas and Happy Halloween