So.
Anything interesting going on in the world this week?
Here are some cute things I found that have nothing to do with United States politics.
1. a new day fleece hooded sweatshirt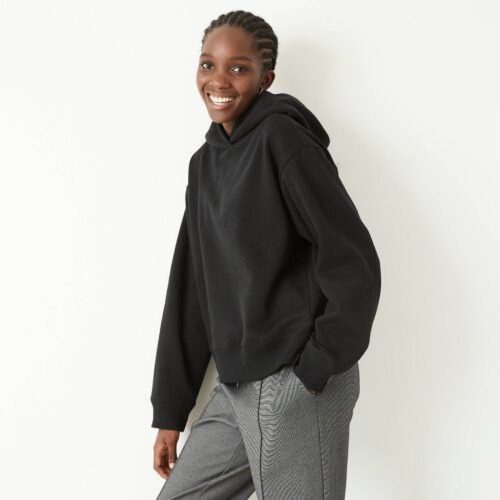 This is the best sweatshirt and it's just $20. It's a little boxy, hits at the waist but is super flattering and cozy. Super cute with jeans and sneakers.
It comes in a bunch of color options.
2. aerie offline high waisted crackle leggings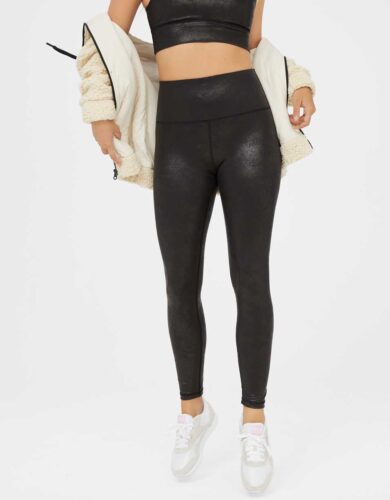 These are the best faux leather leggings. They are much more comfortable than Spanx and are great to dress up or wear as athleisure.
They are on sale for $41.21 and comes in several color options.
3. crushed it camel vegan fur boots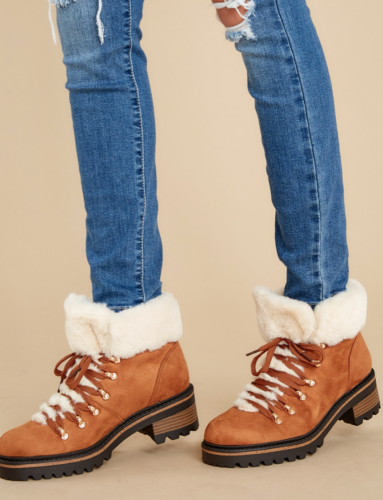 I really love these boots. They are $48 and also come in black.
4. thread & supply wubby fleece pullover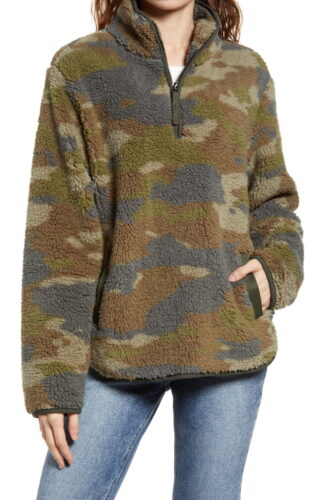 How cute is this camo wubby fleece? It's on sale for just $39.
5. pilcro ruffled denim button-down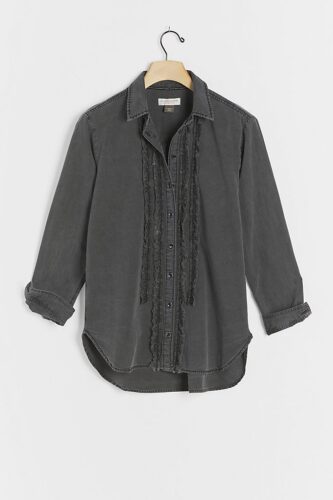 I love this take on the classic denim shirt and it's on sale for $59.95 plus an extra 25% off.
It also comes in a blue denim if that's more your style. I honestly like both color options.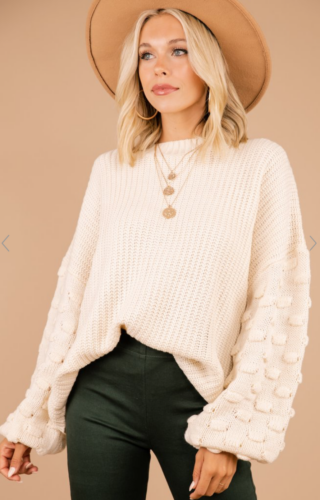 This sweater would be so pretty for the holidays and it's $49. It comes in several other color options.
7. delight my heart animal pullover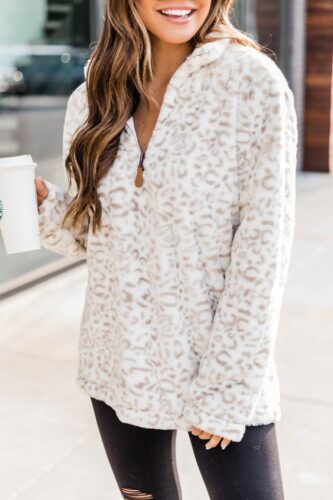 I really love this fleece pullover. It also comes in a true leopart print but I think this cream version is so pretty.
It could also make a great Christmas gift. It's $54.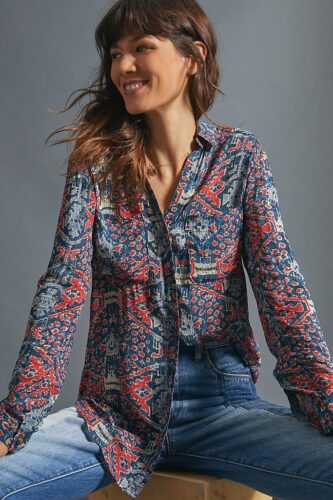 This shirt totally feels like the 70s to me. I'd wear it with a pair of flare jeans and wedge heels.
It comes in other colors as well and is $78.
9. knox rose plaid long sleeve dress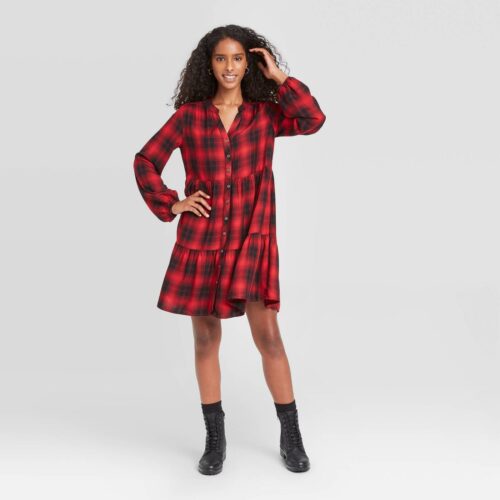 This darling plaid dress is just $29.99.
I love the red and black for the holidays but it also comes in a brown and navy plaid.
10. ae oversized long sleeve henley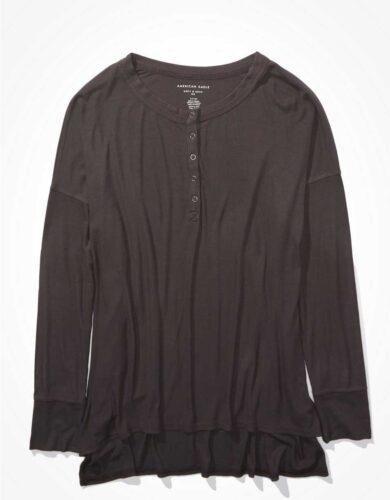 This is such a great shirt to wear alone or under a cardigan. It's long enough for leggings and on sale for $15 to $17 depending on the color you choose.
That's it for today.
Have a good Friday.
And BTHO South Carolina.
Copyright secured by Digiprove © 2020