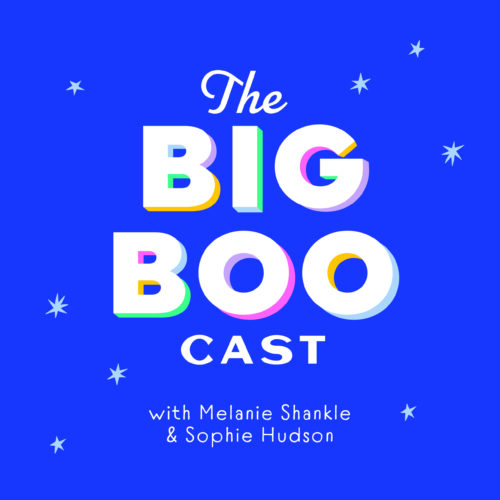 This week we talk about how we've missed seeing people get dressed up for occasions and then we transition into talking about J.Lo. I also share a couple of new beauty products I'm interested in trying and then there's just the usual nonsense.
You can click here to listen. Or you can even listen right here.
And if you're on the Facebook, well, we are, too.
We'd love for you to subscribe on iTunes, and we'd be honored if you'd leave us a review.
Show Notes:
– Melania Trump's Florida dress that we LOVED (We didn't know it was Gucci. This is slightly more expensive than an Anthro dress.)
– JLo and ARod on the steps of the Capitol
– Michelle Obama's pantsuit (THAT COAT)
– Lash Sensational Sky High Mascara
– Mindy Kaling's Amazon essays, Nothing Like I Imagined
– Nature's Way DIM-plus Estrogen Metabolism (as with any supplement, check with your doctor before taking these)
– Hummingbird Farms Lavender Body Cream
Sponsors:
– KiwiCo (use promo code BIGBOO for 30% off your first month and free shipping on any crate line)
– Sakara (use promo code BIGBOO for 20% off your first order)
– Apostrophe (use promo code BIGBOO for $15 off your dermatology visit)
– Best Fiends (download in the Apple App Store or on Google Play)
Copyright secured by Digiprove © 2021