I think I say this every year at this time, but shopping is just kind of bleh right now. Most of the good winter sales are over and/or totally picked over and it still feels too early to think about spring and summer stuff.
Then factor in a pandemic and really having no idea when we'll need a lot of real clothes again and it just adds up to a big nothing.
However, I persevered and managed to find some things I like and I hope you might like them too.
1. louise sherpa-cuffed ankle boots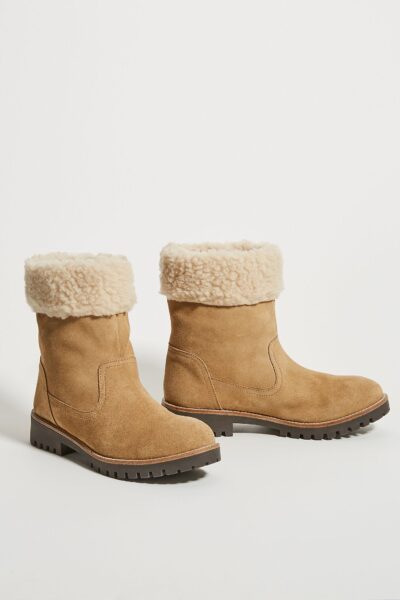 I think these are really cute and I'd absolutely buy them if I could justify owning one more pair of boots. They are normally $119 but on sale for $59.98.
They also come in navy.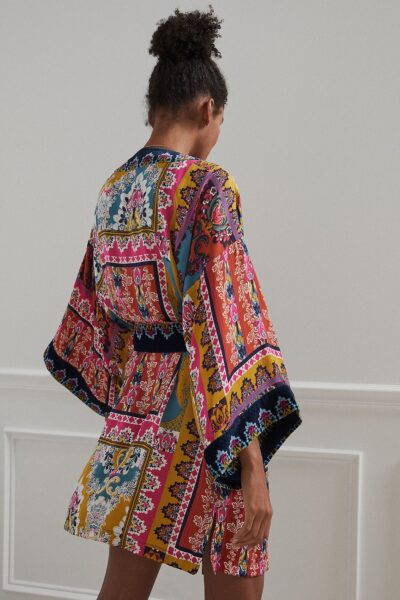 I featured this right after Christmas and I'm still in love with it. I think you could wear it as a robe or out in public as a kimono.
It was on sale for $79.95 but is an extra 50% off so it's just $39.95.
3. colorfulkoala high waisted leggings

I've talked about these before but this brand of leggings from Amazon are my favorite pair for working out. They come in all different lengths, colors and patterns. You can get them with or without a side pocket. They are so comfortable and have some compression but not too much. I hate feeling like a sausage in my leggings.
These are $22.99.
4. baublebar michel curb chain necklace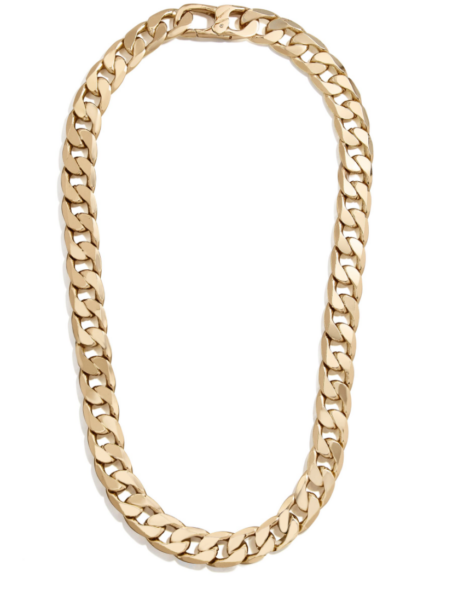 These thicker chain necklaces are a big trend going into spring and summer. I think this one is so pretty and it's $48.
5. waffle knit cowl neck sweater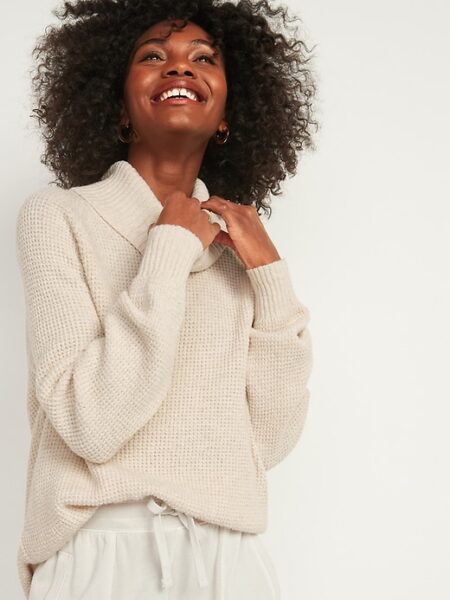 This continues to be one of my favorite sweaters of the year. It's so soft and comfortable. Easy to wear with leggings, joggers or jeans.
It's $42 but 25% off and comes in several color options.
6. sweater knit mock neck tunic sweatshirt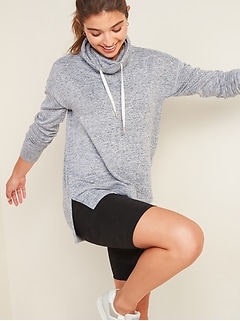 I bought this at Old Navy last year and it is one of my weekly wears. It's perfect with leggings and just comfortable to wear around.
It's $28 plus an extra 25% off taken at checkout.
7. lottie embroidered mini dress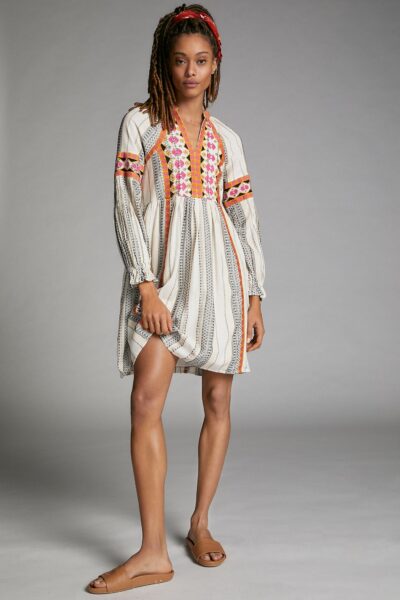 This is not on sale yet and it's pricey at $188, but I love it so I wanted to show it to you.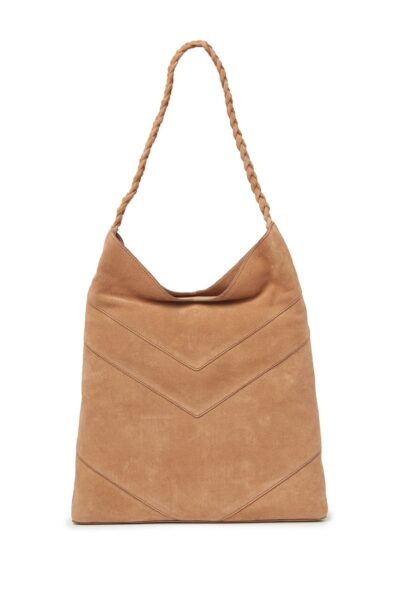 This is a great bag and such a pretty color. It's on sale for $79.97.
9. gotta get going platform sneakers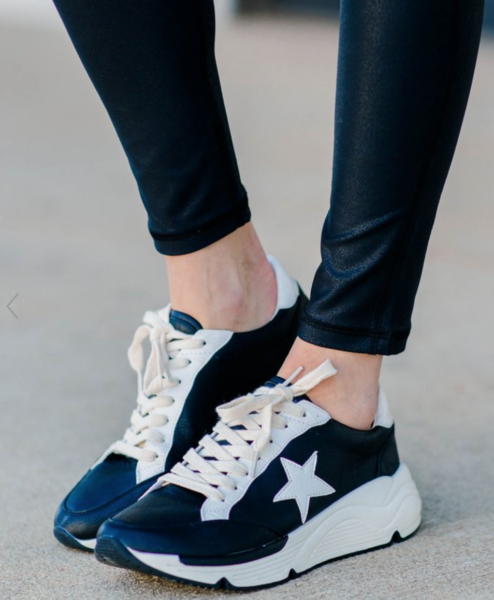 I can't resist a good pair of sneakers to wear around. And I love that these have a platform to give you a little lift.
They are $48.
10. don't waste a moment candy pink sweater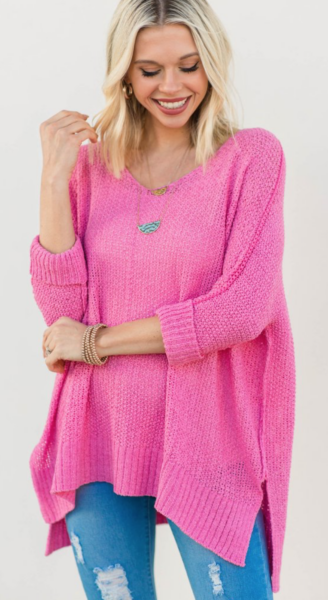 Love this lighter weight sweater in this pink color. Perfect for Valentine's Day and moving into the warmer months. It would look great with white jeans and even denim shorts later on. It's $48.
That's it for today.
Have a good Friday.
Copyright secured by Digiprove © 2021