I'll be the first to admit that 2021 hasn't necessarily lived up to all our hopes and dreams so far. I heard someone say it's like 2020 but with bangs and that feels accurate.
However, the year is still young and there are good times to be had which is why Sophie and I decided to partner with Mandy at Milk and Honey Tees and make these twenty twenty fun shirts a reality.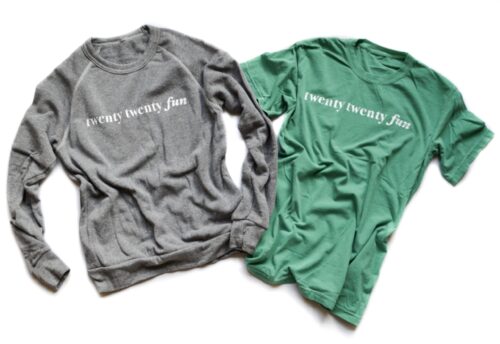 We decided on a t-shirt option and a sweatshirt option so there's something for everyone. And they are both so soft and comfortable. You can find them here and get 15% off storewide today with code BIGBOO15
I believe there are good times ahead in 2021.
Here are some cute things I found this week: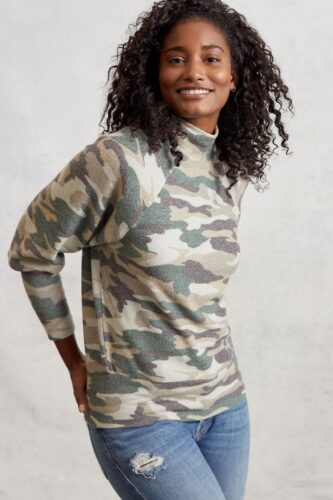 This is such a cute pullover and it comes in several solid colors, but I like this camo. It's on sale for $49.95 plus an extra 25% off.
2. pilcro jemma cable-knit cardigan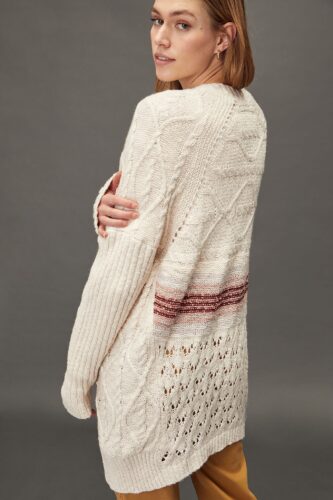 Anthropologie has 25% off all sale items right now and I really like this cardigan. It's a good weight to transition into spring.
It's on sale for $99.95 plus an extra 25% off.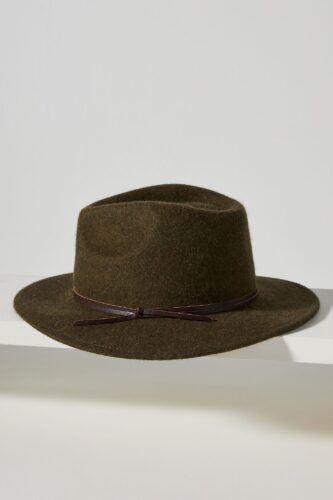 I love a good hat and this one is such a pretty color and style.
It's $39.95 plus an extra 25% off. It also comes in camel and a charcoal gray.
4. rosamund cable-knit poncho sweater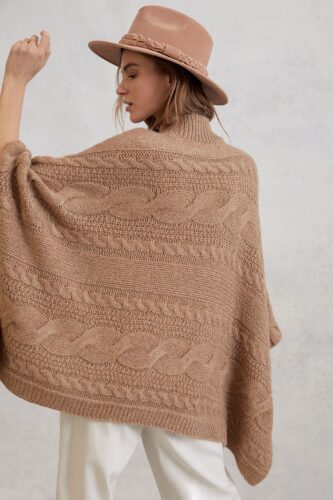 It's hard for me to resist a poncho, especially one that's cable knit.
This is on sale for $79.95 plus an extra 25% off.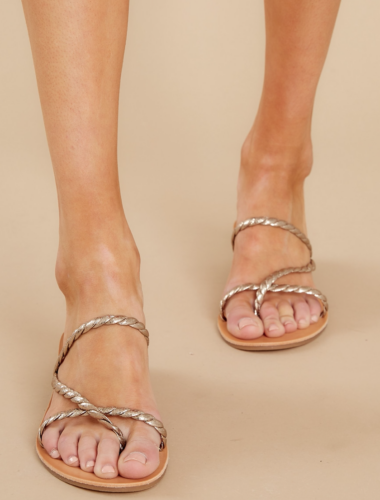 If you're like me you need warmer temperatures and a pedicure before you can think about wearing summer sandals, but I think these will be so pretty for summer. I love the simple style and the gold color is so versatile.
They are $50.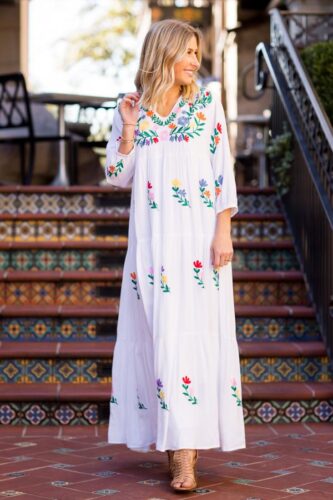 This is such a pretty dress if you have an occasion for a pretty dress. It's $132 and makes me want to go on vacation.
I also love this shorter version in the madeleine dress.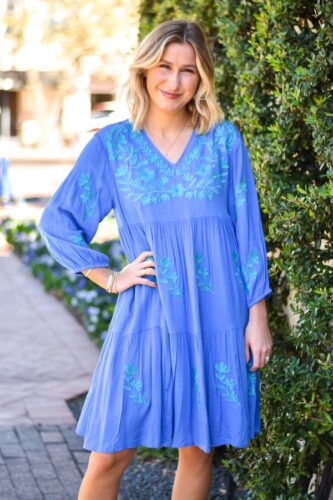 It comes in several color options and would be so easy to dress up or down. It's $106.
7. frye melissa button inside zip boots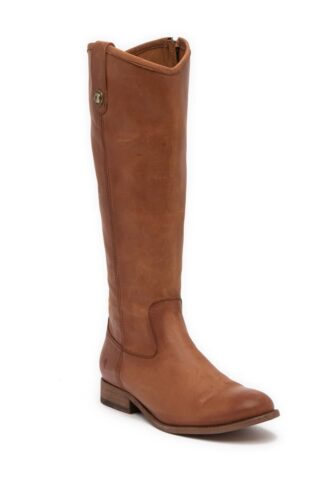 These are so gorgeous and originally $378 but on sale for $149.97. Sizes are very limited so if you want them, you better act fast.
Also, this is a great time of year to find brand name boots on serious sale. You just have to look around.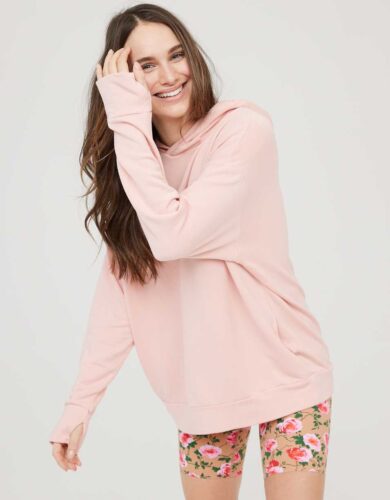 This hoodie has great reviews and I love that it's a longer length.
It's on sale for $41.96 and comes in a bunch of color options although I think this pink is pretty for spring.
9. zella from the top daily joggers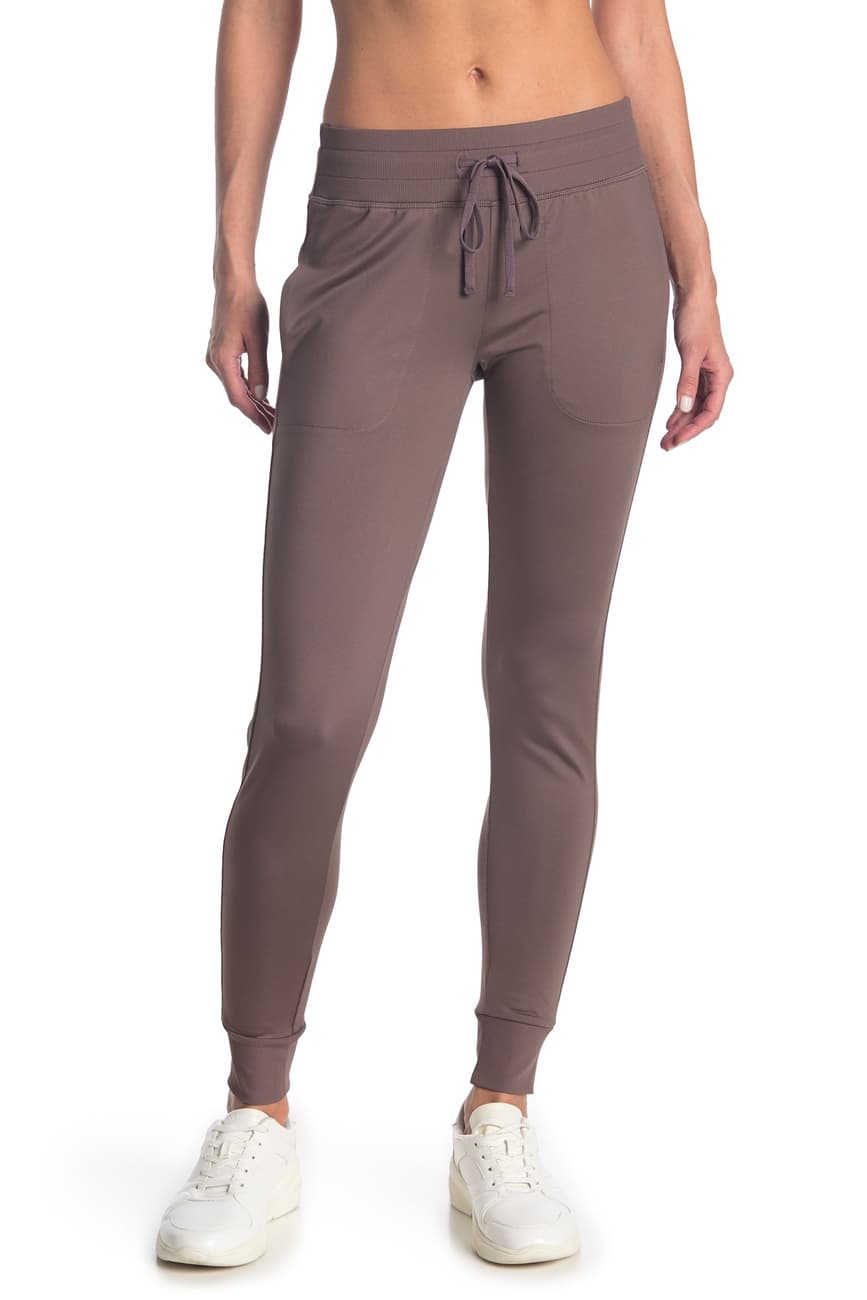 These Zella joggers have great reviews and they're on sale for $29.97. They come in a bunch of color options and I personally am addicted to joggers and have no plan to quit them anytime soon.
10. sleeveless ruffle tiered dress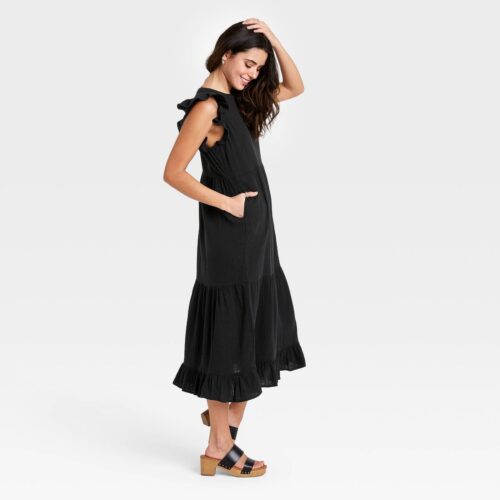 Target had this dress last year and I'm so glad they brought it back. It's such an easy, versatile dress for warmer weather and just $34.99. It comes in several color options.
That's it for today.
Have a good Friday.
Copyright secured by Digiprove © 2021