Well, it's the last day of April. Which means we're officially in May. Which means this is the month Caroline graduates from high school.
It's fine. Everything's fine.
Here are some cute things I found this week:
1. puff elbow sleeve babydoll dress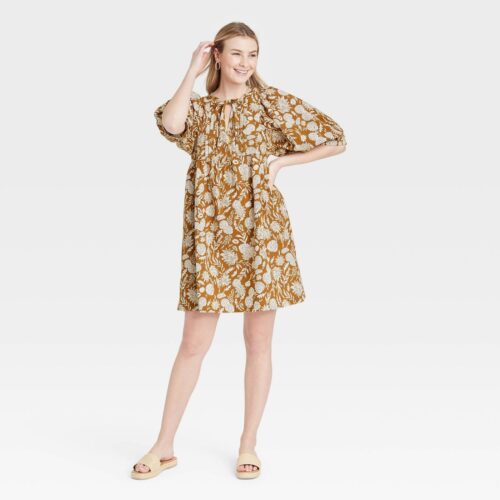 I had my concerns about Target's dress selection for this spring and summer when I first saw the prairie style dresses they tried to peddle us back in February. However, they have really stepped up their game since then. This looks like a Free People dress and comes in several cute color patterns.
It's $25.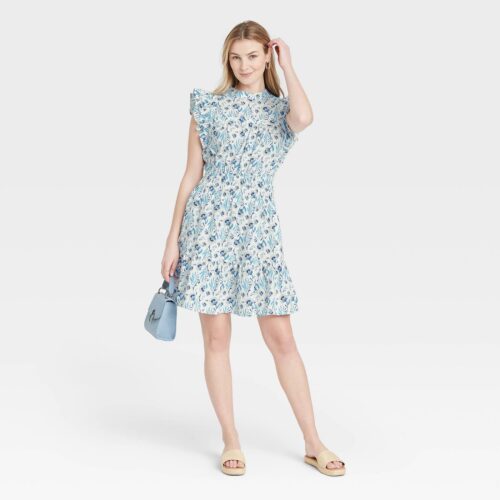 This is another darling Target dress. It comes in other colors but I really only like this one. That's just my personal opinion.
It's $27.99.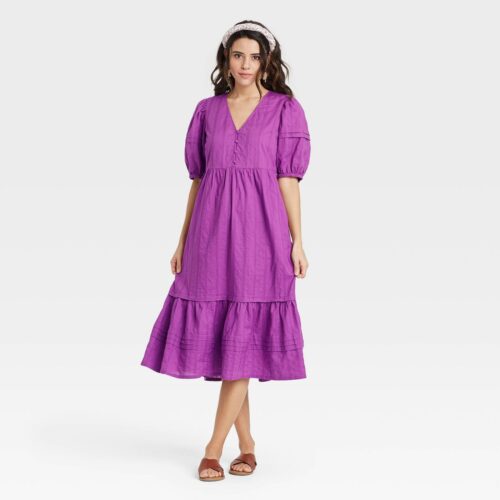 And yet one more cute dress. This is a great option if you like a longer length and I adore this color.
It's $34.99.
4. mission accomplished maxi dress
It's hard for me to resist a long, flowy dress and this one is really pretty.
It's $62.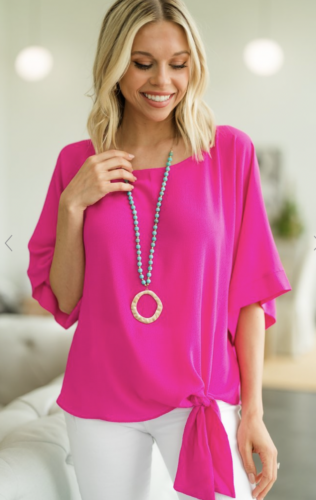 I really like anything in this magenta color for summer and I love a side-tie.
It's $39 and also comes in Kelly green
6. make it count tangerine mixed print blouse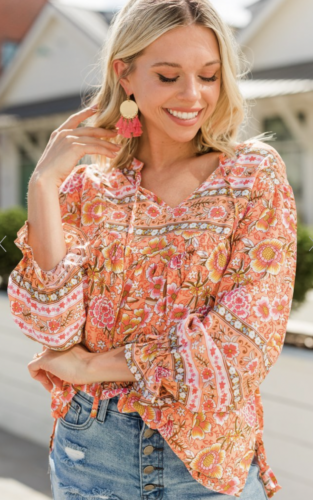 This might be my favorite thing of the week. It's hard to resist a cute top and this one is really cute.
It's $44.
7. over the moon strappy nude sandals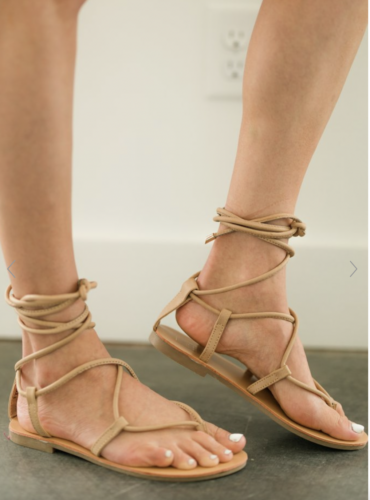 These sandals are so cute and perfect to wear with all the summer dresses.
They're $49.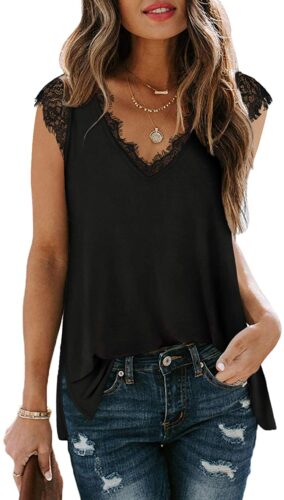 This is a great basic top that you can wear by itself or under a sweater or a jacket.
It comes in tons of colors and patterns and it's $19.99.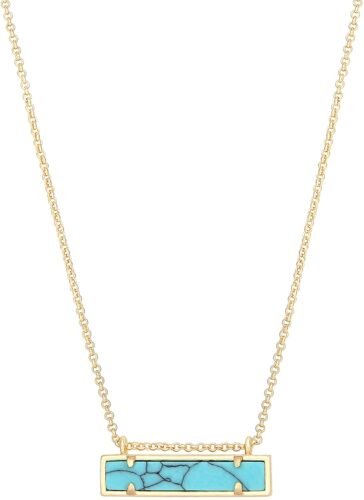 I love turquoise all the time but especially in the summer. This is a great little necklace to layer this time of year.
It's $12.99.
10. cannes platform espadrille slide sandals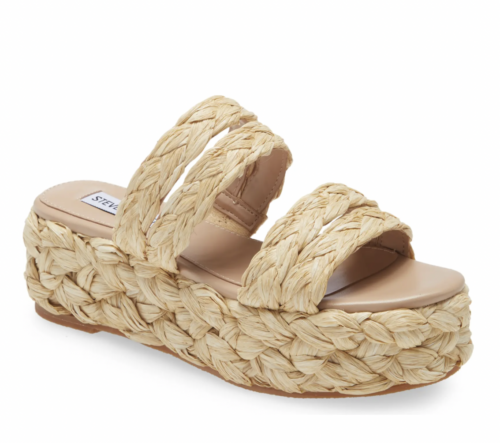 These are another great shoe option to wear with all the dresses. I love a platform because it's the height of a heel without the commitment.
These are on sale for $62.30.
That's it for today.
Have a Good Friday.
Copyright secured by Digiprove © 2021