It is officially the point in August where I am dying to clean out closets and get rid of all the things I didn't wear this summer. It's kind of stupid at this point because there are at least two more months of heat, but the seasons are about to change and I can't wait on the weather to do the same.
Once kids go back to school, I get in fall mode.
Yesterday, we started by cleaning out Caroline's closet. I knew it was something we needed to do before she packs up and leaves for college and I was eager to begin. We made piles of things to take to school, things to leave at home and things to get rid of and/or give away. It was very satisfying, except for the part where we got rid of things that still had price tags and/or were only worn one time even though she loved them in the dressing room and vowed she would wear them always.
But who am I to judge? I do the same thing even though I am much better now than I used to be. I had to have a hard talk with myself and admit that I just don't get dressed up very often these days. Yet, I still really like cute clothes. Maybe this year will be different.
Here are some cute things I found this week:
1. promise me this dark blue floral dress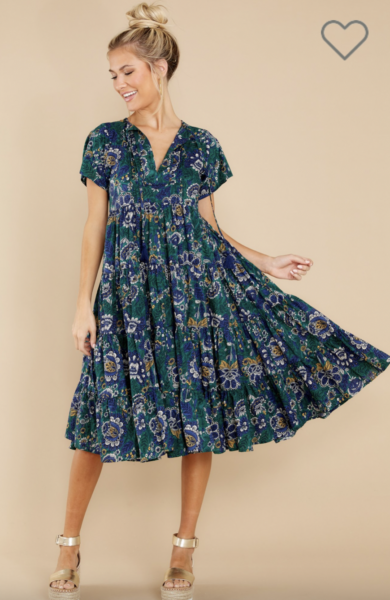 I saw this and immediately decided I want to start dressing cute again on a more regular basis. I love the colors in this dress and it's such a perfect transition to fall piece.
It's $72.
2. loud and clear satin blouse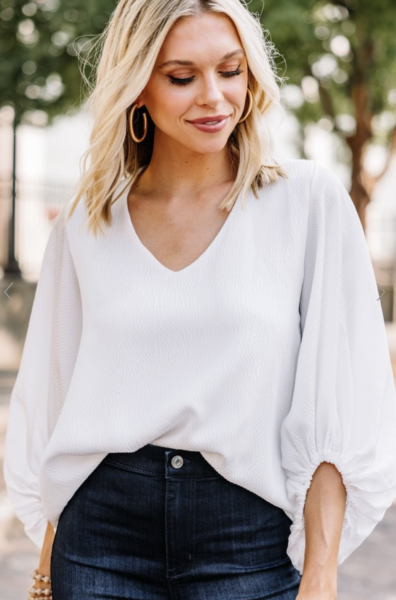 This is such a pretty top and could be worn with jeans or pants or skirt for the office. It's $47. It comes in several other colors but we all know I tend to gravitate to white.
3. free people Arden extra long cotton top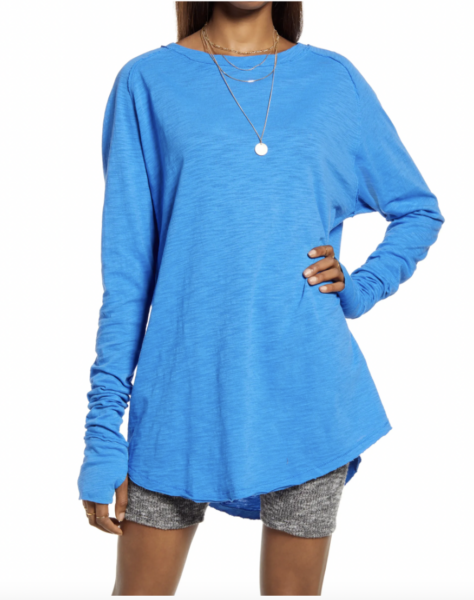 I have this shirt in two colors and it is a staple for me. It's the perfect top to wear with leggings and sneakers. It runs super big so I'd suggest sizing down. I wear an XS and it's plenty big.
It's $58. It comes in a bunch of colors but I adore this blue.
4. quay gradient cat eye sunglasses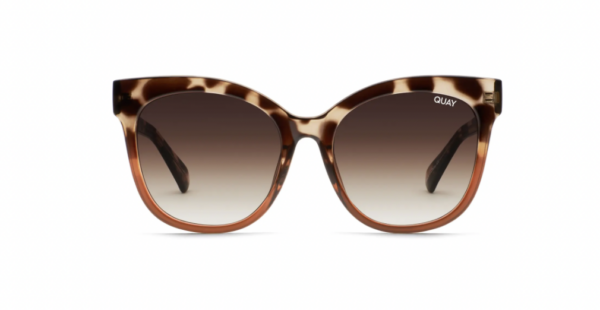 These are the cutest sunglasses. I love a cat eye.
They are $55.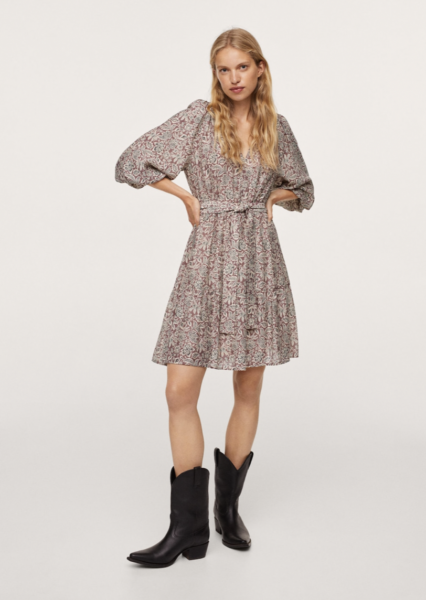 This is such a cute dress. I love the v-neck and I love the tie at the waist. It's perfect for fall and would look so cute with boots or booties.
It's $59.99 and it also comes in solid green.
6. amazon essentials women's studio open-back t-shirt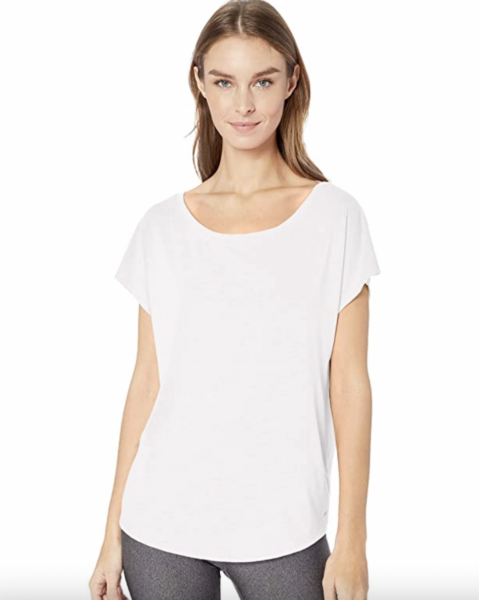 This is such a great workout top. It's great with leggings because it covers your assets if you get what I'm saying.
It's just $12.90 and comes in several color options. I'd size up if you want it a little oversized.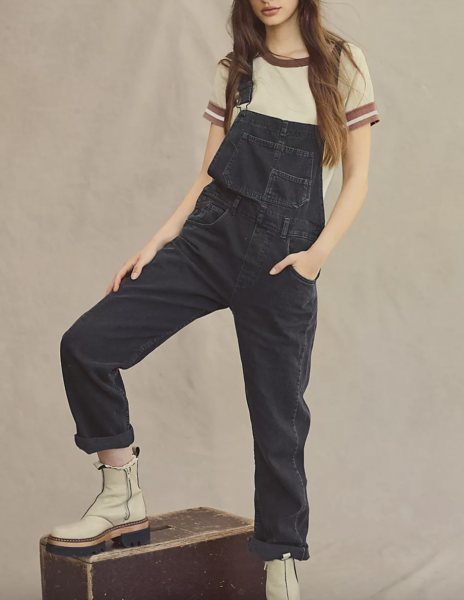 It's no secret that I love overalls and these Free People ones are so cute. I love this black color for fall because it's different than the usual. They would be so cute with a white top and brown boots.
They are $98 and come in several color options.
8. allie + bess game day stacks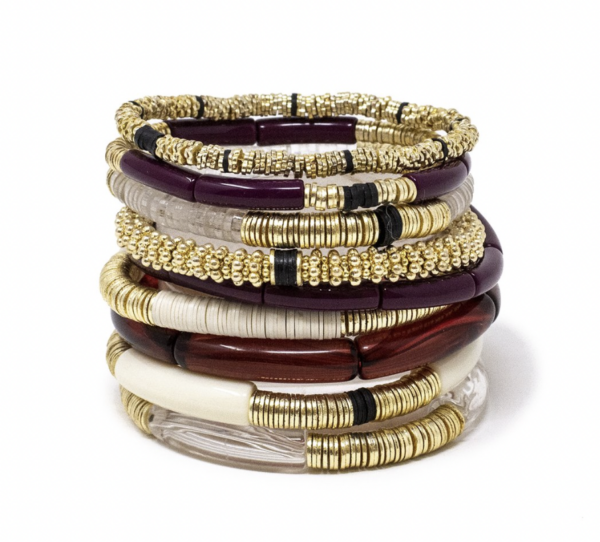 I love my Allie + Bess bracelets and I never leave home without some combination of them on if I'm dressed up. They have a new game day version and I promise your school colors are represented in some form or fashion.
You can get 10% off with code GAMEDAY10.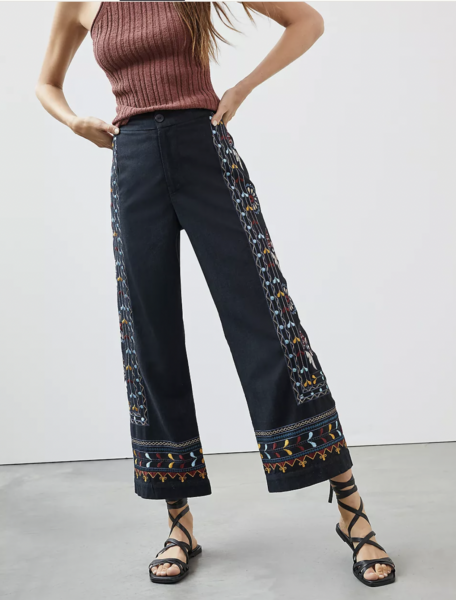 I think these are the cutest. They would be so cute with a shirt tied at the waist or a cropped sweater.
They are $148.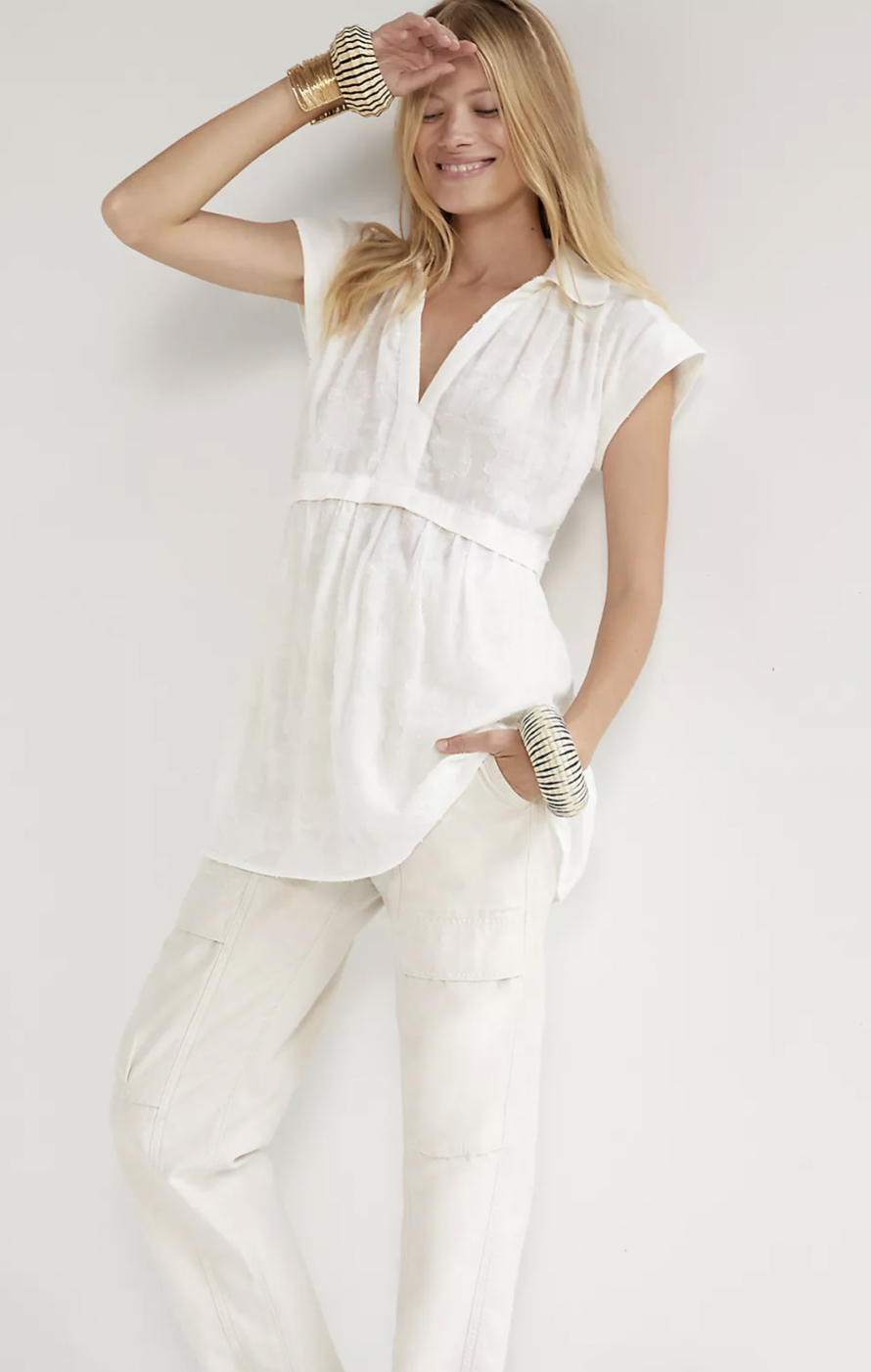 I love a white top. And I love a tunic. So of course I love this. It's just so versatile and could be worn with so many different things.
It's $120.
That's it for today.
Have a good Friday.
Copyright secured by Digiprove © 2021