Basically we still have to finish packing all of Caroline's stuff and I'm totally procrastinating by posting this in the first place. We're leaving for College Station tomorrow and I have a checklist a mile long because it keeps my mind off what's really happening. Denial is a helluva drug.
Here are some cute things I found this week: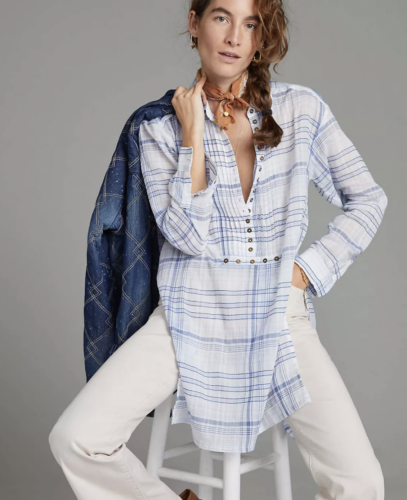 I love this pilcro plaid tunics. Such a great transition piece to fall.
They're $120 and come in several color options.
2. Maeve textured open-back tunic blouse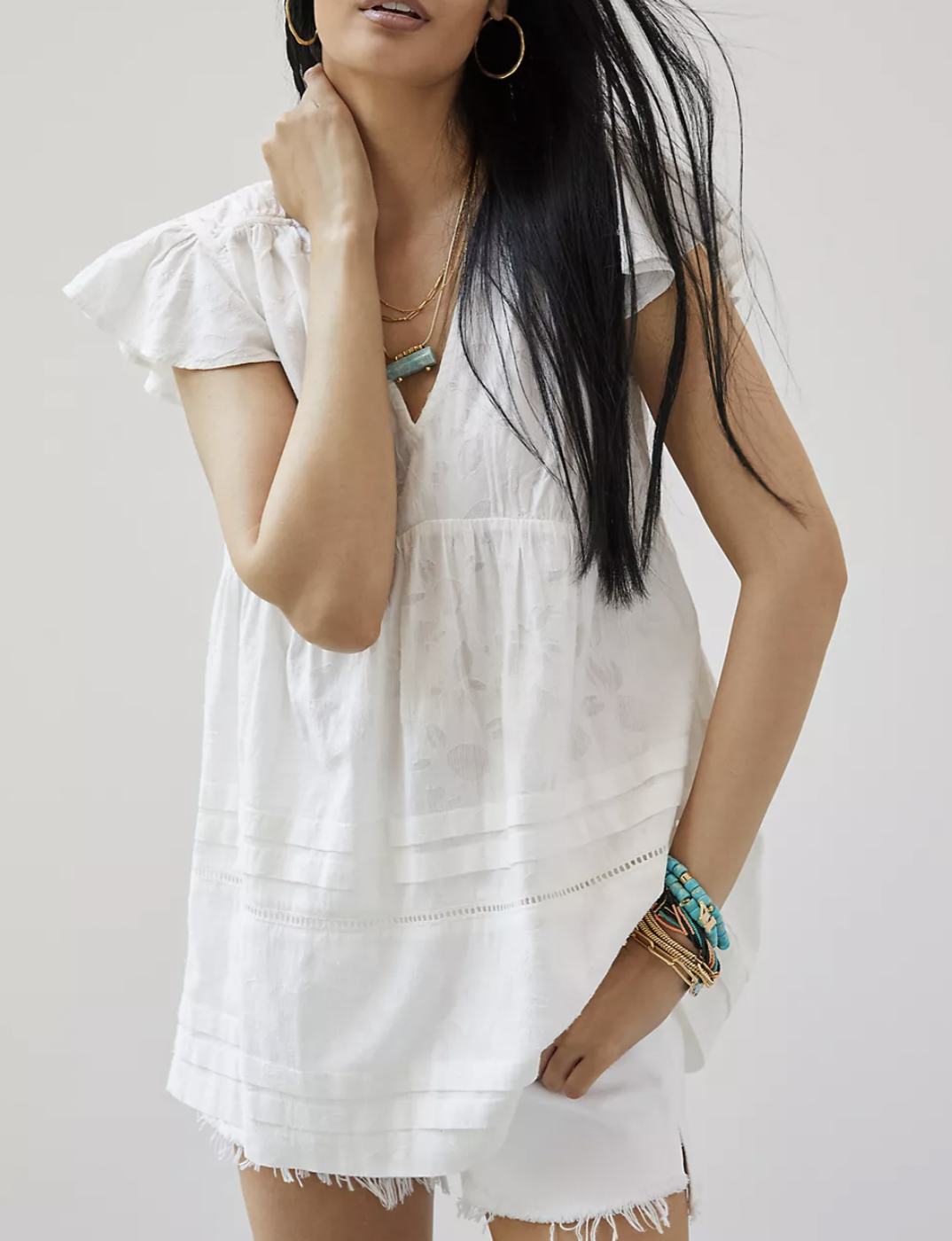 This is a darling white tunic that would be so versatile.
It's on sale for $69.95 plus an extra 25% off all sale at Anthropologie.
3. sweaty rocks plaid button down shirt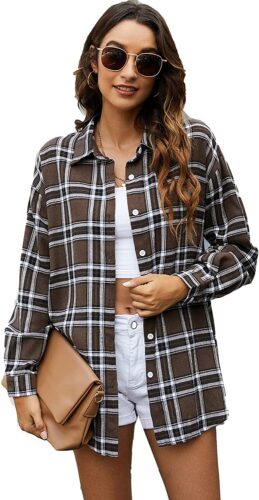 Plaid shirt, specifically oversize plaid shirts worn open, are going to be a big fall trend. These Amazon ones are priced right at $13.99 to $29.99 depending on the color and there are so many color options.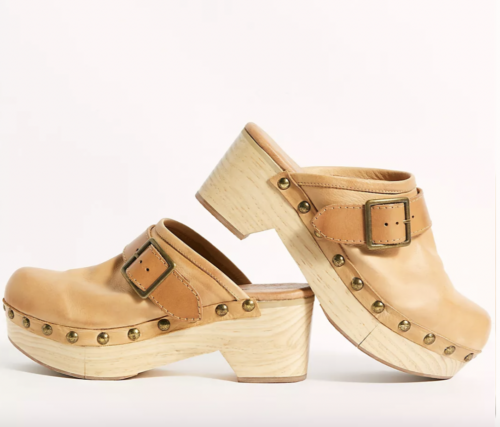 I've mentioned clogs a lot recently because they are a big shoe trend for the fall. Different places have them at different price points, but I really loves these Free People ones. This camel color is so pretty.
These are $168.
5. a new day crewneck tank sweater vest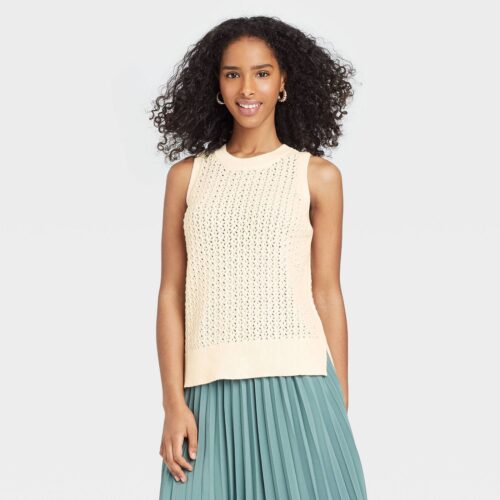 This sweater vest is a great piece for fall in the south. You can wear it with jeans or skirts and it's $20.
6. Sorel 1964 leather lace up duck boots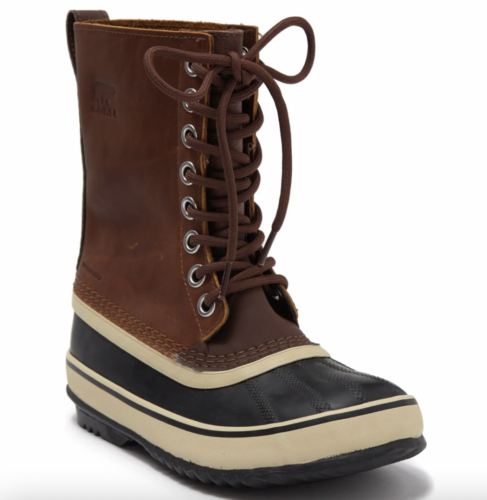 There's a flash sale on Sorel at Nordstrom Rack right now that only lasts two days. I have these and wear them all the time on cold, rainy winter days.
They are on sale for $89.97 and normally $170.
7. enchanted gardens black floral top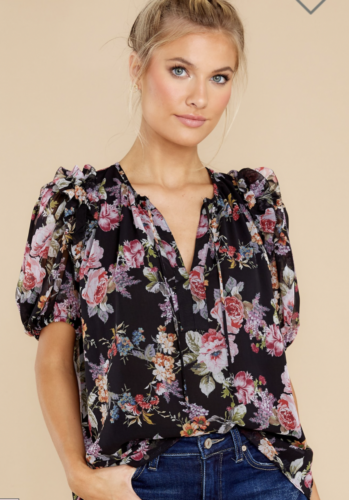 This is such a pretty top that could be dressed up or down. It's just $52.
8. wishes coming true wrap blouse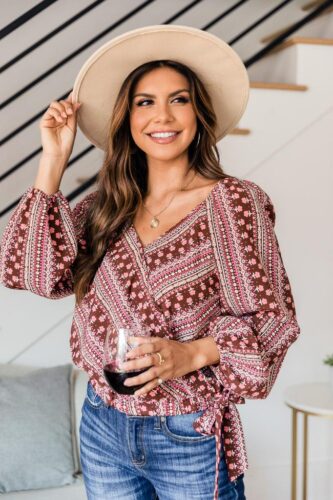 This top would be so cute with a pair of high waisted jeans. It's $38.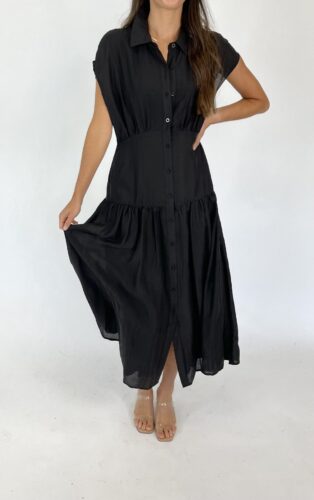 I love a good basic black dress that can be worn for all manner of occasions. This one is really cute and it's $98.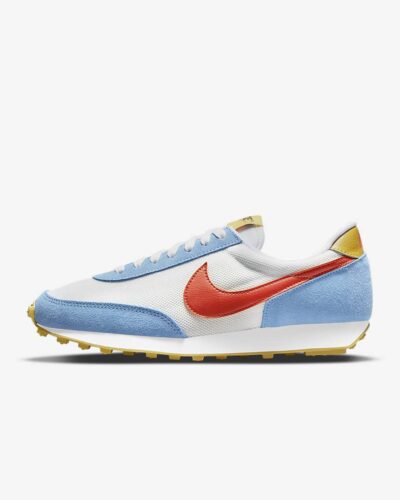 I love these retro Nike sneakers. They come in a bunch of color options and are just a great lifestyle sneaker that you could wear with dresses, sweats, jeans, whatever.
They are $90.
That's it for today.
Have a good Friday.
Copyright secured by Digiprove © 2021