So in early October, I decided I really wanted to attempt to write a 25 day devotional to celebrate Advent. I haven't really written anything since I turned in my manuscript for On the Bright Side and that has almost been three years ago. I was burned out on writing after I finished that book. Then a pandemic hit and then it was Caroline's senior year, and I just kind of fell off the writing wagon.
Anyway, I didn't even really mention that I was writing this Advent devotional because I wasn't sure I would actually finish. But, honestly, God gave me the grace and strength to get it done and I'm so glad. I love the way it turned out and it was fun to be completely in charge of a writing project from start to finish with no publishing company to answer to. Plus, there's the instant gratification of writing something that I can literally put out in the world a week later instead of waiting years for it to be published.
All this to say, I have written an Advent devotional called Waiting on Wonder. It'll take you from December 1st through December 25th and, hopefully, help you focus on the things that really matter this Christmas season. It's a digital download which means you can download it as a PDF on your laptop, iPad, phone or whatever. And you are welcome to print it out or send it to a local print shop if you'd like to have a hard copy.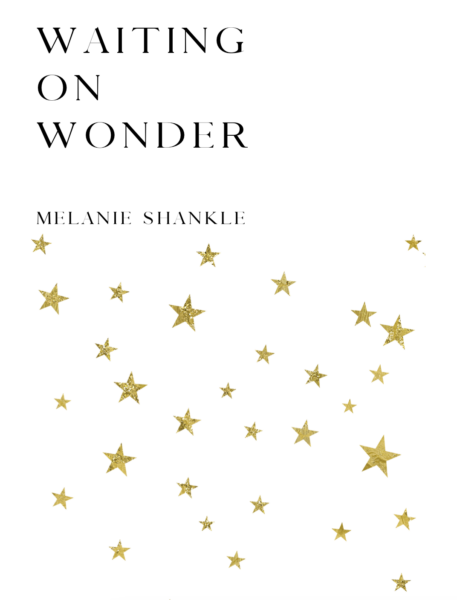 You can buy Waiting on Wonder here.
In other news, here are some cute things I found this week. There are so many great sales so make sure you take the time to look around online.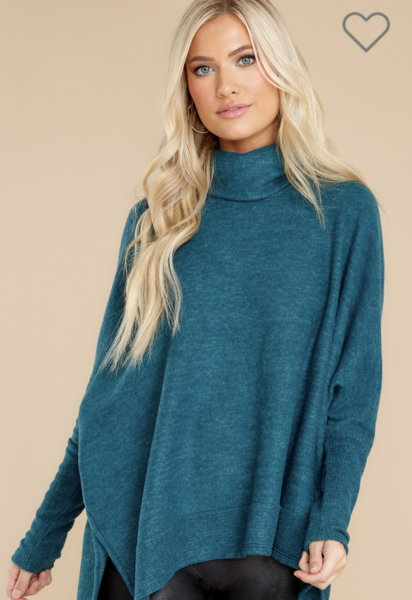 This is such a great, easy sweater to dress up or down. It's a great length and I love the cowl neck and the length.
It's $44 but they are offering 25% off site wide through Sunday with code THANKS25.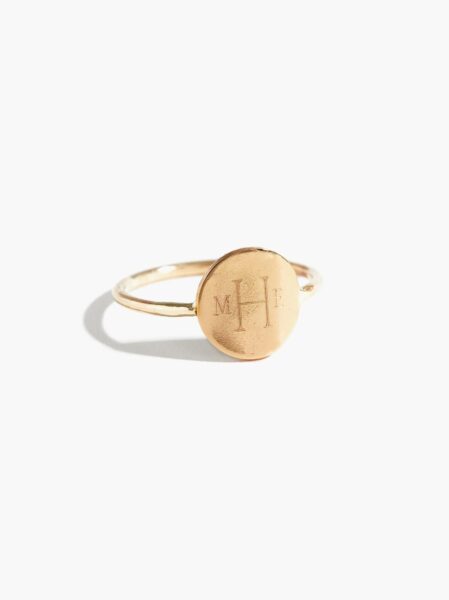 ABLE has so many great gift options. I love this monogram ring.
It's $50 but everything at ABLE is 25% off with code MELANIEBF25.
3. Zella live in pocket joggers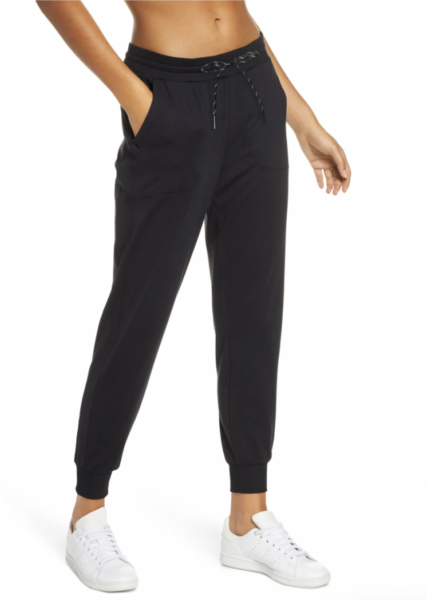 These are really cute joggers and have a slimmer fit so you look put together. They are great for traveling or running errands.
They are on sale for $44.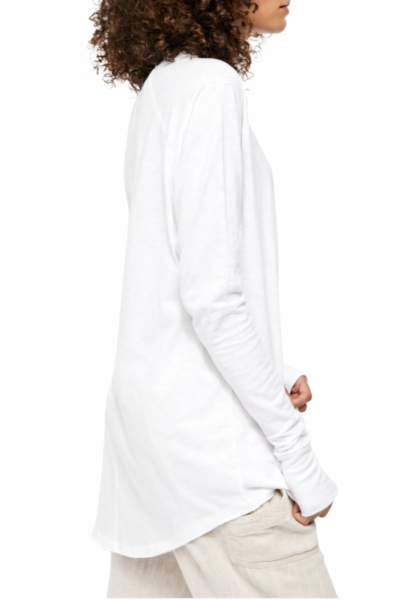 This is one of my favorite tops and I've mentioned it several times. It's such a great basic to wear with leggings.
It's on sale for $43.25 but only in the white. However, the white is the color I tend to wear all the time. It's not heavy, but it's not see through.
5. all in motion longline sherpa 1/2 zip tunic sweatshirt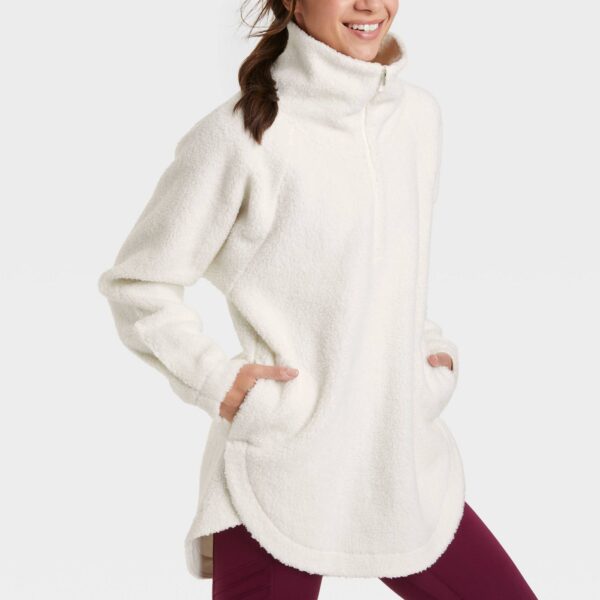 I think this looks so cozy for cold winter days when I still have to take Mabel and Piper for walks. Or to throw on when I'm on my way to work out. Or just to wear on the couch.
It's $48 and comes in a couple of other colors. I love that it's longer.
6. tory burch McGraw leather tote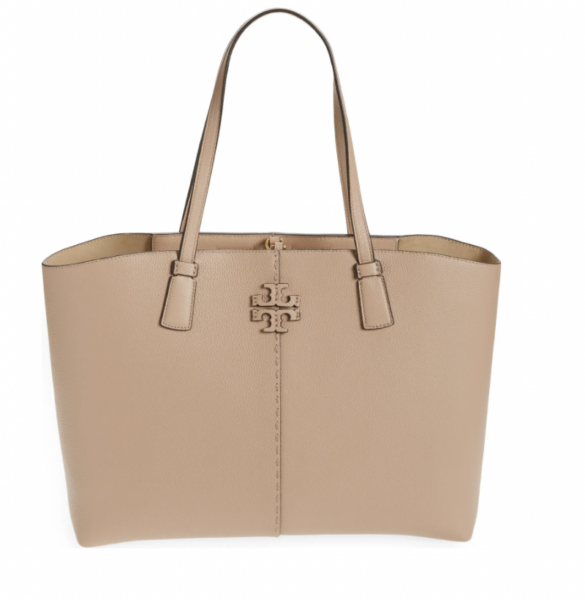 This is such a pretty bag if you're looking for a nicer bag. It's pricey, but 30% off and on sale for $278.60. It also comes in wine or black.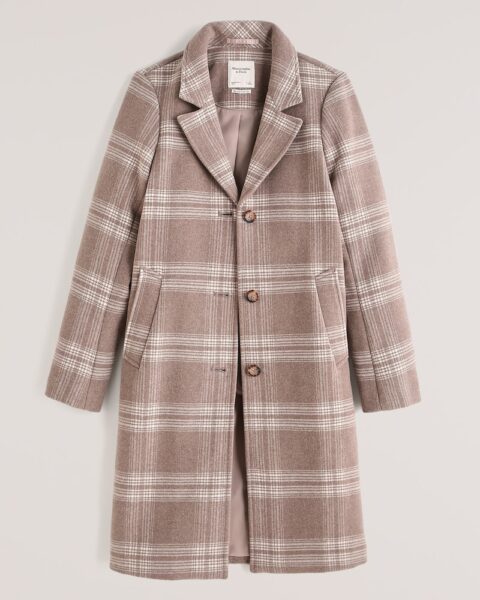 I love this plaid coat. It's normally $220 but it's on sale for $154. It also comes in a solid camel color.
8. boyfriend crew graphic sweatshirt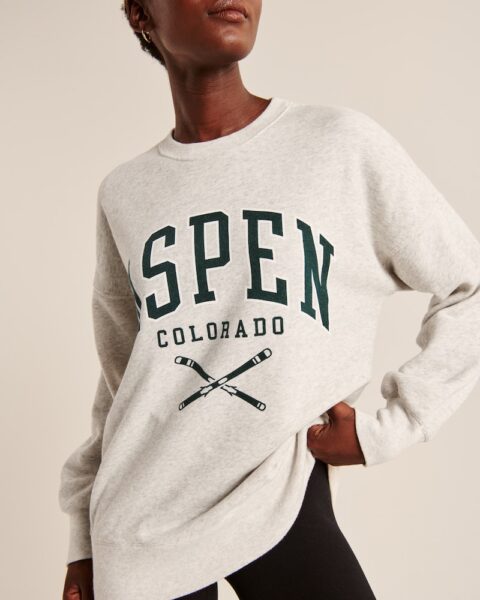 Abercrombie is having a big sale and this sweatshirt is one of the things marked down. I love the oversized fit and it's on sale for $41.30. It comes in several other options.
9. farm rio butterfly maxi dress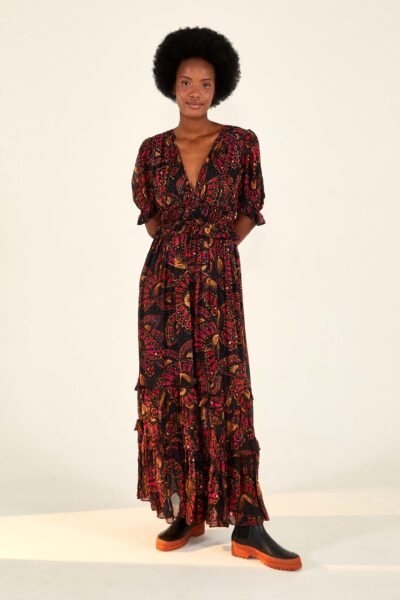 Farm Rio clothes are so gorgeous. I love the colors and patterns. They are honestly like works of art and they are definitely pricey.
This dress is $265 but they are offering 25% off the entire site with code SUPER25 and that's a really rare discount. I just wanted to share in case you are looking for a great dress.
10. Sorel explorer II Joan boots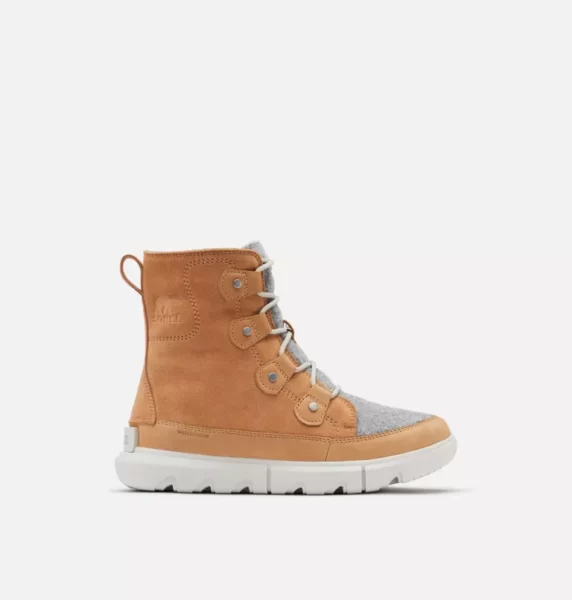 I was telling Caroline that she really needed a pair of waterproof winter boots because she's going to have a lot of cold, rainy walks across campus ahead of her in January and February. So we started looking on the Sorel website and they're having a Black Friday sale.
I really like this pair and they're on sale for $105. The reviews say they are warm like a boot but feel like a sneaker, plus they come in several cute color options.
That's it for today.
Have a good Friday.
BTHO LSU.
Copyright secured by Digiprove © 2021