I don't know about you but it feels like January has lasted 152 days. I'm ready for it to be on its way.
It just always feels like the longest month of the year and this year has been no exception.
Here are some cute things I found this week:
1. hugs and kisses gold necklace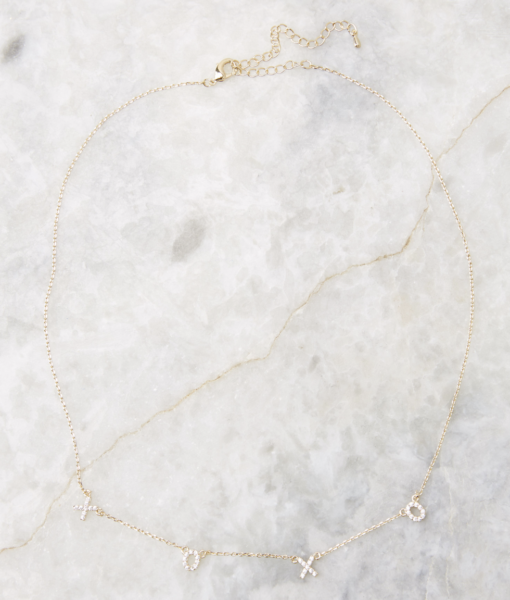 Love this delicate little x o necklace. It would make a great Valentine's gift and is just $24.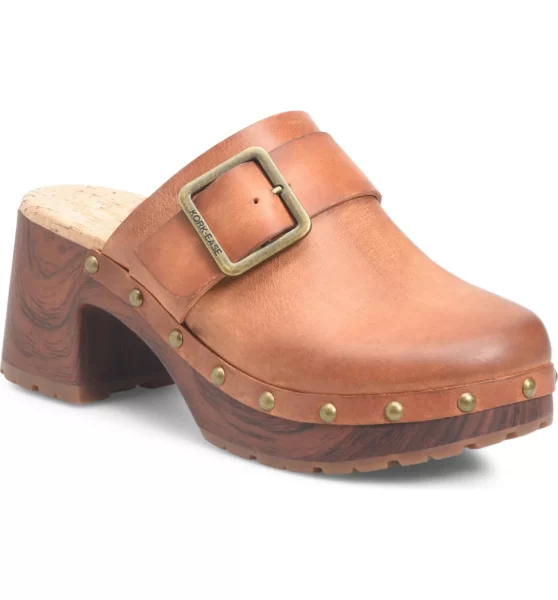 These Kork-ease clogs look so good and Kork-ease shoes are usually really comfortable. These look a lot like the Free People clogs with the buckle but the price is better.
These are on sale for $69.98 and come in several colors.
3. nike blazer low platform sneakers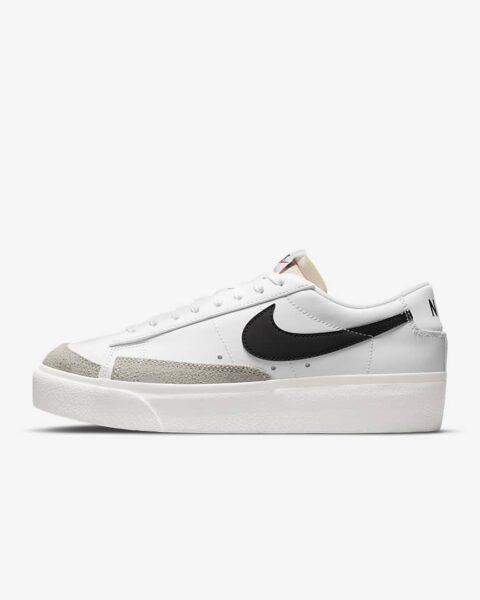 Remember last week when I said maybe I have a sneaker addiction? I do.
The answer to these is yes. I love a platform sneaker more than all the other sneakers and these are selling out fast.
They are $95.
4. all I wanted floral lace dress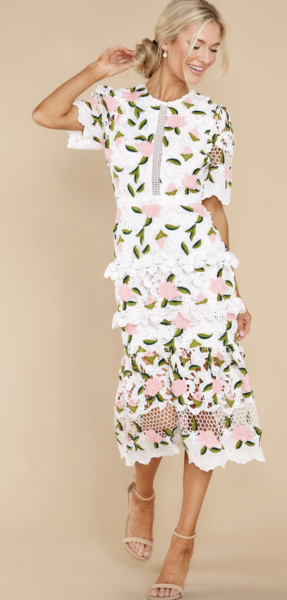 I'm so glad they brought this dress back this year. It is so pretty and such a great price at $66. It would be perfect if you have any spring/summer events.
It comes in other colors.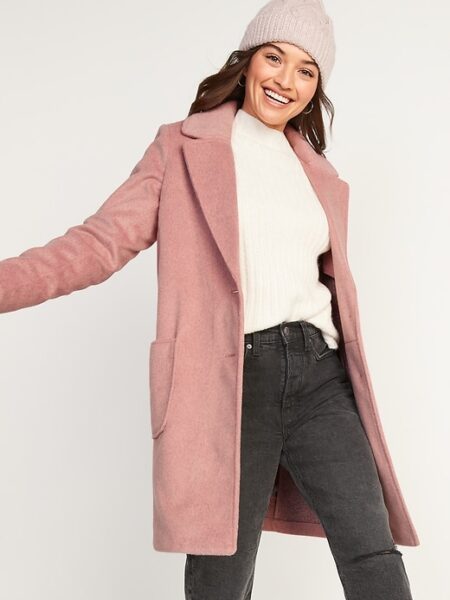 This pink overcoat is such a great coat to transition to spring. Love the color so much and it has great reviews.
It's $79.99.
6. kut from the kloth high waist skinny jeans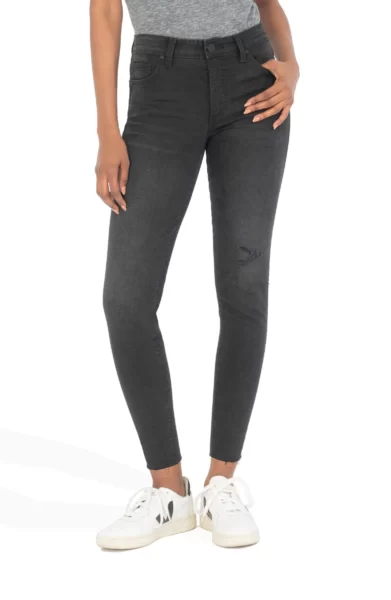 I really like a dark wash jean that isn't completely black but more like a charcoal gray. And I love Kut from the Kloth. They are always so stretchy and comfortable.
These are on sale for $53.40.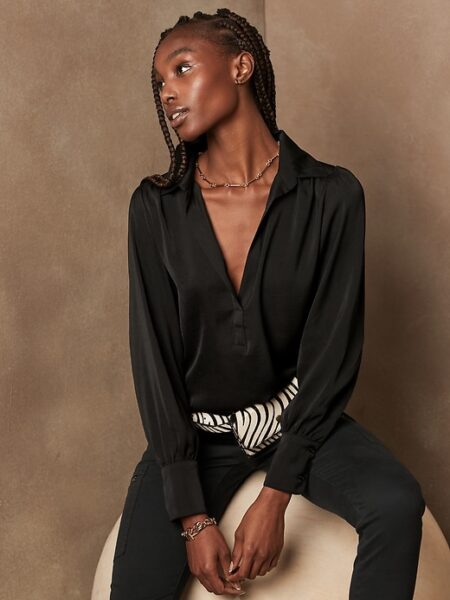 This is such a great blouse and so versatile for work or date night.
It's $35.99 but extra 20% off at checkout and comes in several colors.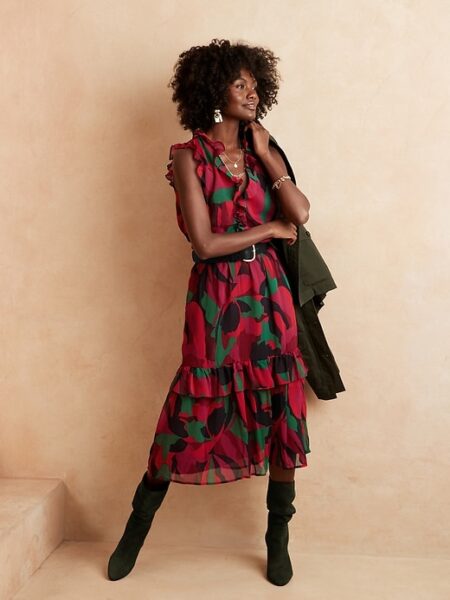 This dress is so pretty and a great way to transition to spring. It comes in several color options but I love this pattern. I definitely think you're going to want to belt it.
It's on sale for $71.99 plus an extra 20% off at checkout.
9. cozy oversized turtleneck sweater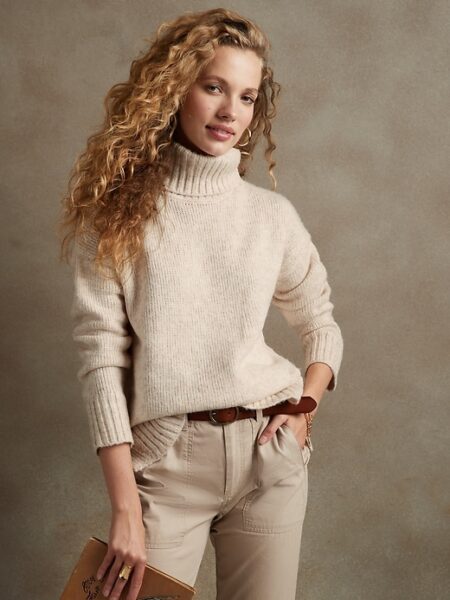 If I needed another sweater, I would order this in a heartbeat. It's a great color and just an overall great look.
It's on sale for $44.99 plus an extra 20% off at checkout and comes in other colors.
10. patchwork pattern cardigan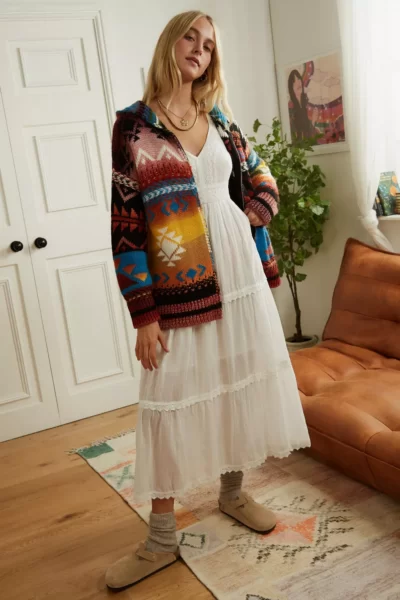 Be still my heart. This aztec patterned cardigan is perfection. I love everything about it. Does it look like something Beth Dutton would wear? ONE HUNDRED PERCENT.
It's $79.
That's it for today.
Have a good Friday.
Copyright secured by Digiprove © 2022