This is going to be super quick because I'm in North Carolina with Gulley for a speaking event this weekend and we are watching Aggie baseball right now in between looking at all the various articles on the Jimbo Fisher and Nick Saban feud.
And if you're wondering, Sophie and I will be recording a very special Patreon episode on Sunday about college sports drama.
Here are some cute things I found this week:
1. pick of the bunch floral top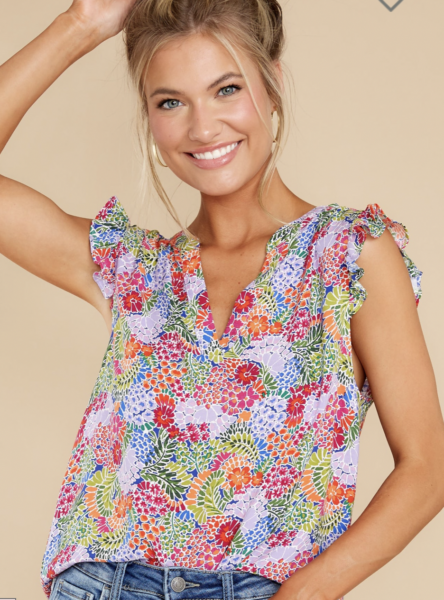 I realized this week that I don't have very many cute, printed tops and feel like I need to change that. This one is really pretty and it's $44.
2. ascot + hart terry cloth pull-on shorts and ascot + hart Terry cloth short sleeve button down top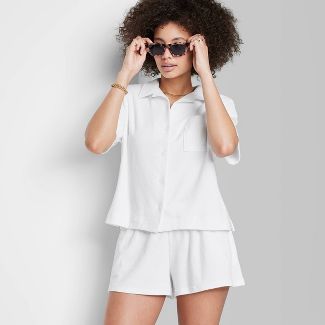 When I was in second grade I had a Terry cloth jumpsuit that was one of my favorite outfits. So I got excited when I saw this cute set at Target. It's two separate pieces but I think it would be cute to wear around or work great over a swimsuit.
3. universal thread flutter sleeve woven dress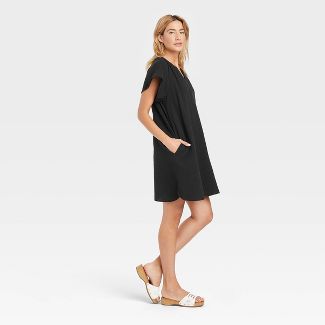 This is such a great, easy dress and it's only $20. It comes in several colors. I'd size down one.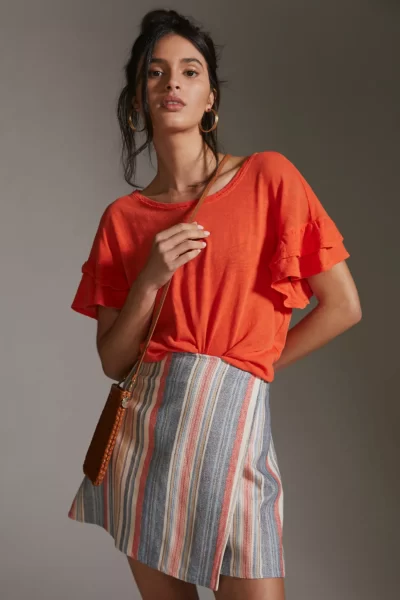 I went to Anthropologie this week and fell in love with this shirt. It's so soft and just an easy top to wear with shorts or jeans.
It's $48. It comes in several color options.
5. hearts a flutter shirred top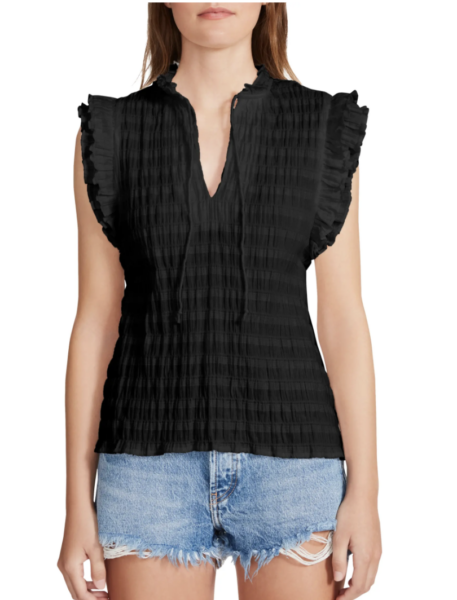 I bought this shirt in white (of course) and it is already a summer favorite. I wear it all the time. The length is perfect to wear out or tuck in and it's super lightweight.
It's $69. It also comes in yellow, white and black.
6. a new day Victoria wedge heel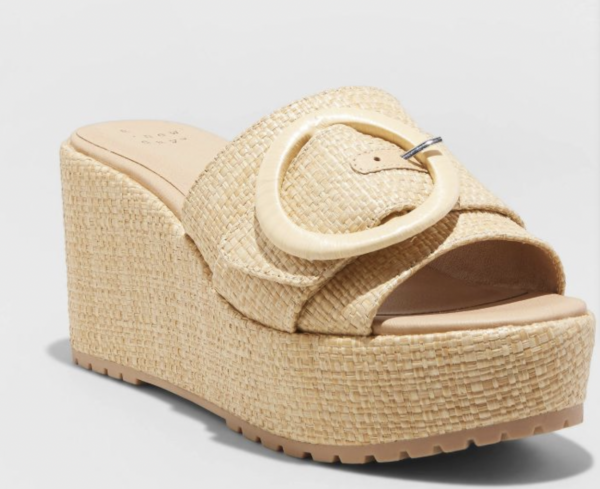 These are another summer favorite. They are the sandal I wear almost every day and are just $37.99.
They also come in black.
7. serenity top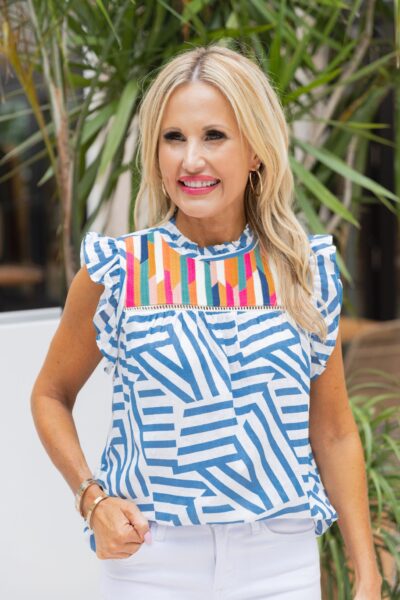 This works great as I begin a new quest for more printed, colorful tops.
It's $78.
8. Lennox dress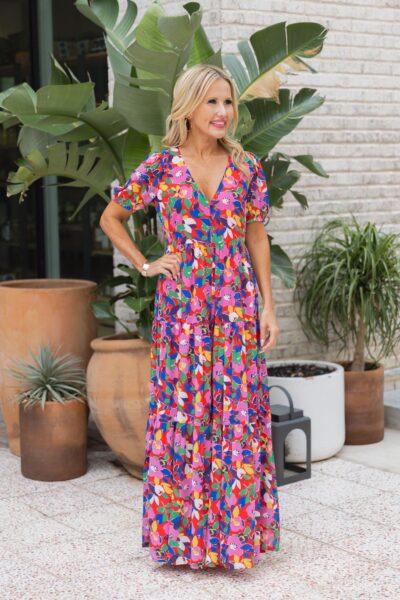 This dress is so bright and pretty.
It's $98.
9. Junie dress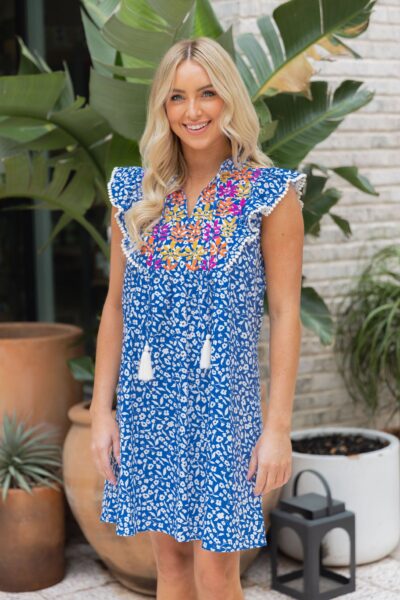 This is such a great casual dress that you could wear with sneakers or sandals.
It's $84.
10. selma top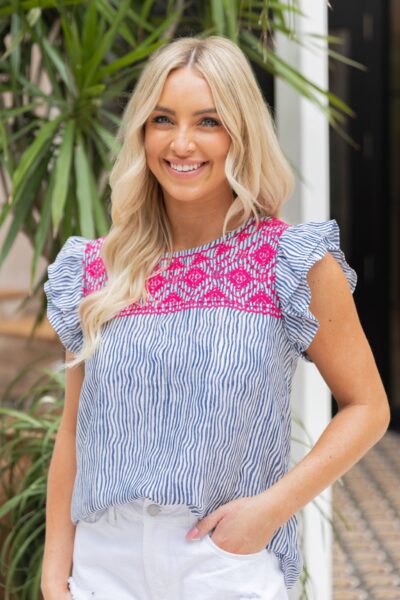 Another cute printed top. This would look so great with white shorts or jeans.
It's $76.
That's it for today.
Have a good Friday.
Copyright secured by Digiprove © 2022