I'm not even going to pretend it hasn't been a sad week. And I debated even doing Fashion Friday but sometimes we just need to come up for air.
Here are some cute things I found this week: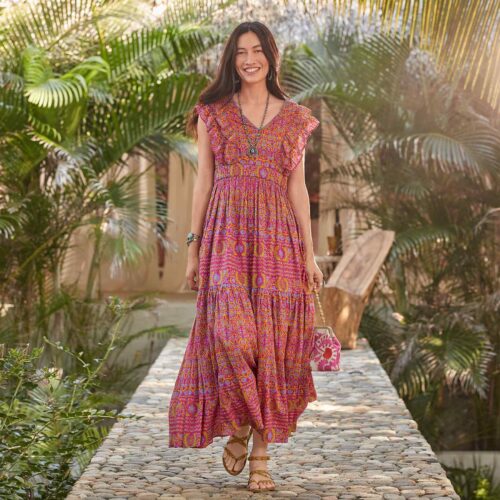 This dress is basically my ideal summer dress. Love all the colors and the cut.
It's $178. It also comes in blue.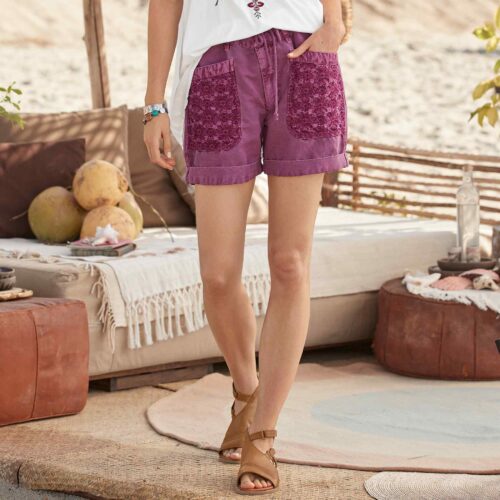 I'm super picky about what shorts I want to wear in the summer and rarely deviate from cutoffs or workout shorts, but these are really cute.
They're $98. They also come in other colors.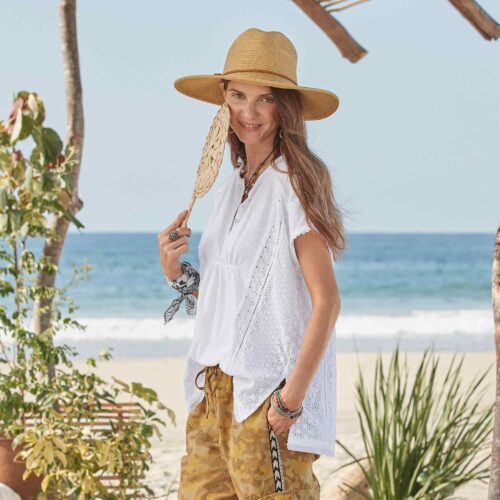 Do I need another white top? ABSOLUTELY NOT.
But does this make me wish I did? ABSOLUTELY YES.
It's $98.
Old Navy is having a big Memorial Day sale and these cute linen pants are on sale for $30 plus an extra 20% off at checkout.
They come in other colors and solids, too.
5. treasure and bond embroidered shift dress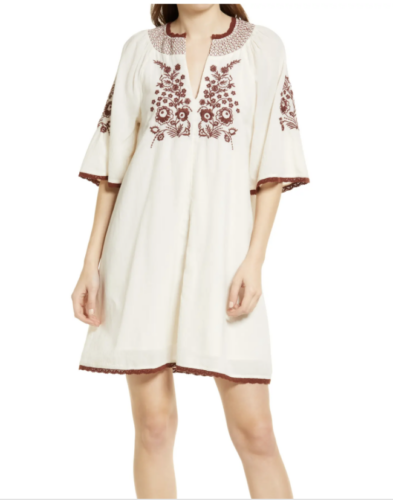 Caroline and I went to Nordstrom yesterday and this dress stopped me in my tracks. It is so cute and we agreed the embroidery definitely leans towards maroon so it's a great option for my fellow Aggies because those first three home games in September are going to be a cooker.
It's $79.
6. ramie blouse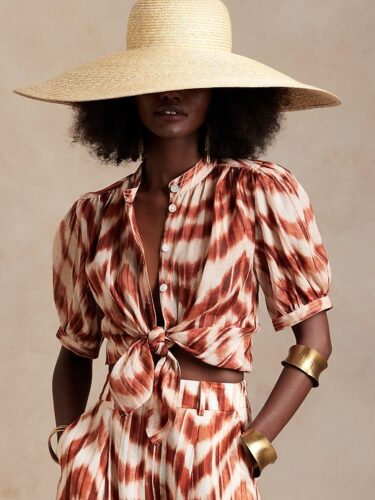 This blouse is such a great fit and super lightweight. I love this zebra print but it also comes in several solid color options.
It's $98 but 40% off with code BRCARD40.
7. flutter short sleeve textured tiered a-line dress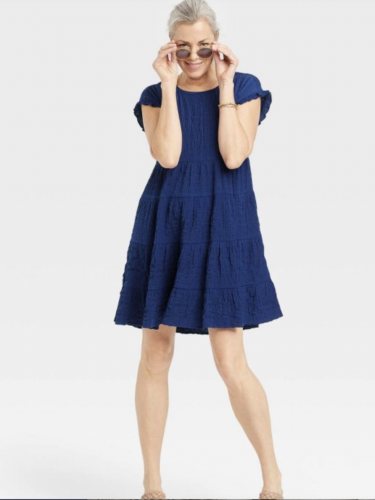 This is such a great little summer dress because it's lightweight and the texture means it won't wrinkle.
It's on sale for $22.40. It comes in other colors.
8. sleeveless knit tiered mini dress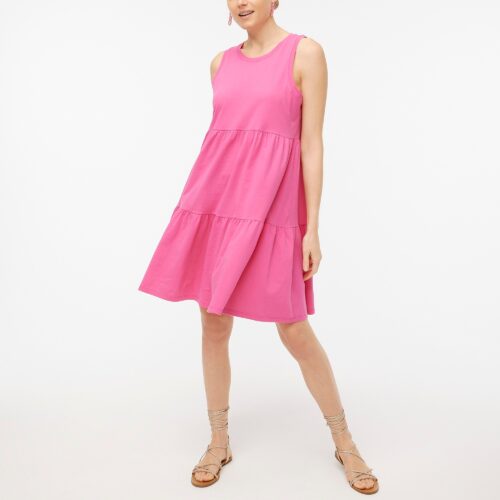 I really love an easy cotton dress during the summer. This one is just about perfect and it's on sale for $19.95. It comes in several colors.
9. chuck Taylor converse platform sneakers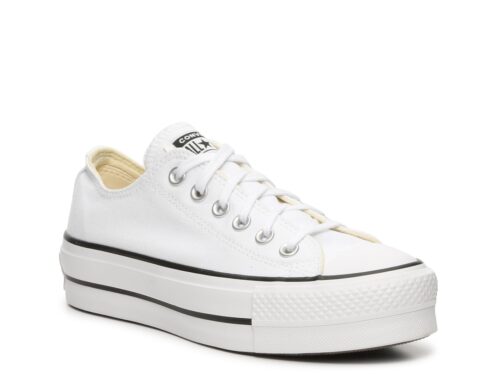 Love these platform Converse. The perfect versatile sneaker for the summer.
They are $69.99.
10. silver and turquoise hoop earrings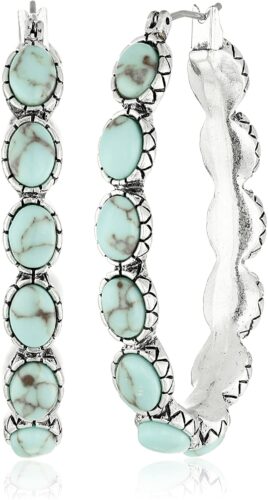 I'm a big fan of turquoise always, but especially in the summer. And these silver and turquoise hoops are so pretty. They're $21.75
That's it for today.
Hope you have a good Memorial Day weekend.
Copyright secured by Digiprove © 2022