Caroline and I flew to Knoxville yesterday because I'm speaking at a conference and we decided to make a little trip out of it. We spent Thursday evening checking out the University of Tennessee campus and then eating dinner and walking around Market Square. It was delightful. We even ate outside on the patio because the weather was so nice. I was warned it was going to be hot this weekend but I think people who aren't from South Texas don't really understand what hot actually means.
Anyway, this is going to be quick because I don't want to spend a lot of time on the computer. Here are some cute things I found this week: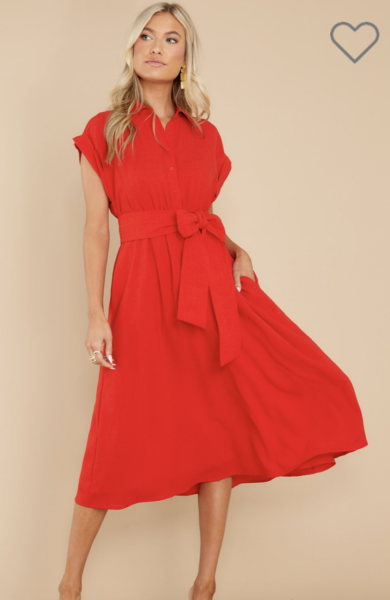 I love this style of dress because it's universally flattering.
It's $54. It also comes in navy.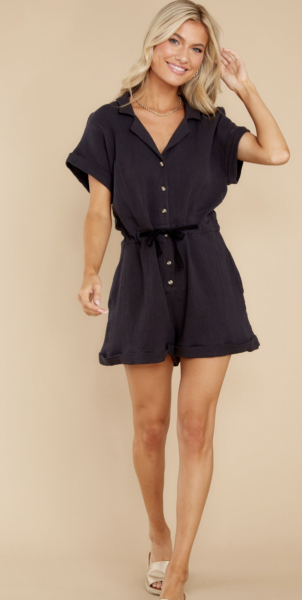 I realize not everyone loves a romper but I am really a fan when they fit well.
This one is $54. It also comes in pink and white.
3. nike blazer low platform sneakers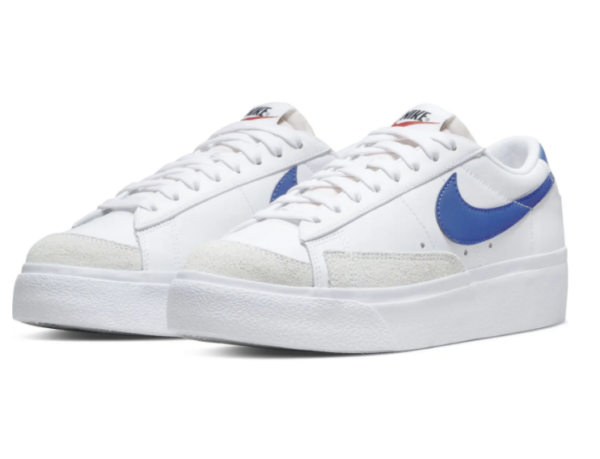 I have these in the black and white and they are my favorite of my casual sneakers. The platform gives them a little something extra.
They are $95.
4. Zella peaceful knot t-shirt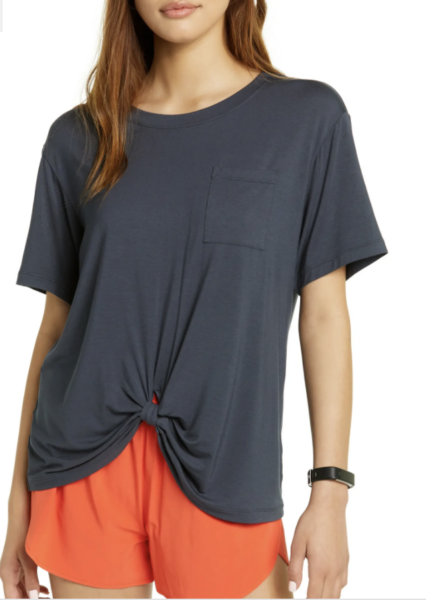 I really love this Zella peaceful knot t-shirt because I've been looking for a good summer weight athleisure t-shirt to take the place of the long sleeve one I wear all winter.
This is $39 and comes in several color options.
5. treasure & bond gauzy tunic shirt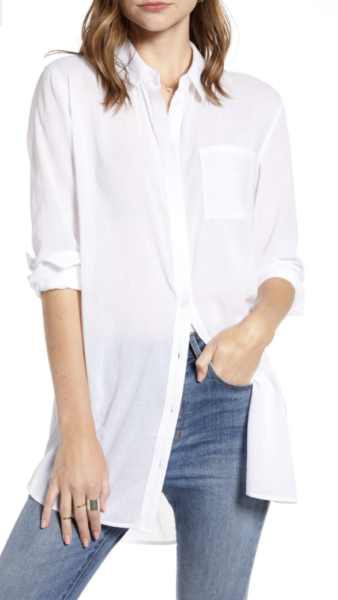 A classic white shirt is a staple for me. I think we all know this. I love this tunic length one and the fact that it's made of gauzy material is a bonus.
It's $69.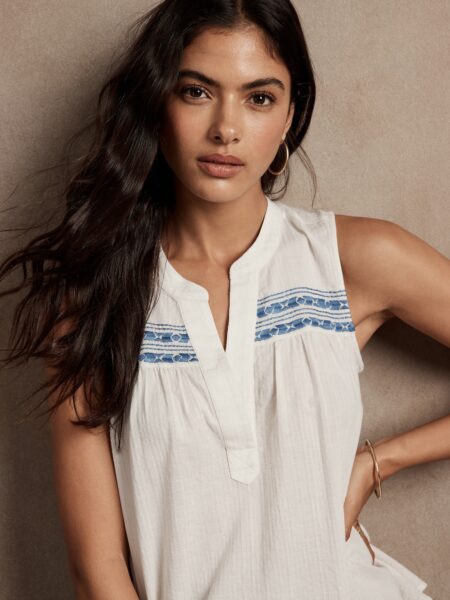 This is just a great summer top to wear with cutoffs or jeans. It's on sale for $29.99 and an extra 15% off with code BRREWARDS.
I own this exact blazer and several of you have asked about it but it's been sold out in this color forever. It's finally back in stock. I wear a medium for size reference.
It comes in several great colors and it's $99.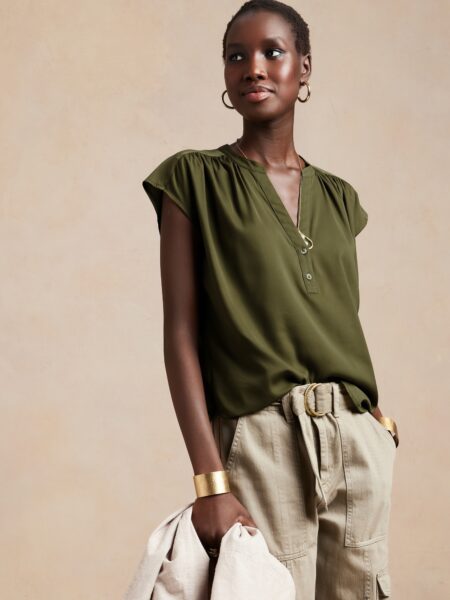 This is just a great basic top that you can dress up or down.
It's on sale for $27.49 and an extra 15% off with code BRREWARDS. It comes in several colors.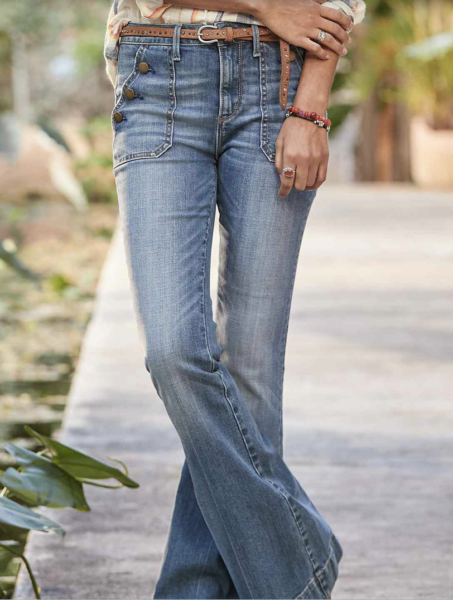 These jeans were my favorite purchase of last fall and they have been sold out forever. But they are finally taking preorders again and if you order now, then you can get them by October 10. Your fall self will thank your summertime self for being on the ball.
They are $108 and fit true to size. I'm 5'6″ and can wear the 32″ inch inseam with a 1-2″ heel. If you want them longer than that, then I would get the 34″ inseam.
10. sleeveless smocked button-down dress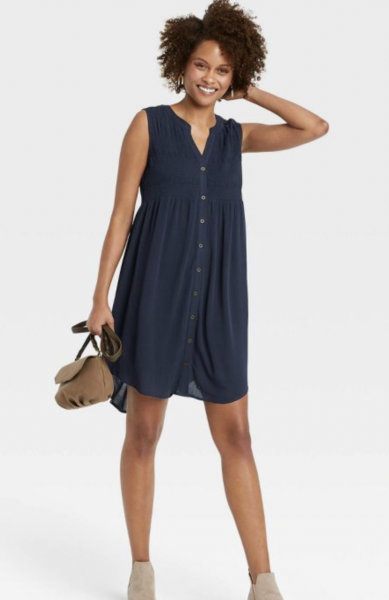 This is just a great, easy summer dress that you can wear when it's 104 outside and basically too hot to live.
It comes in other colors and it's $27.99.
That's it for today.
Have a good Friday.