When I started working on this post yesterday morning, I was following the news that Queen Elizabeth was seriously ill and her family had gathered at her bedside. And by the time I finished it, the news broke that she had passed away. It's the end of an era for sure. I saw an instagram post that said she was alive for 30% of all of American history and it's pretty amazing to think of all the history she lived.
Not to mention, she had great style.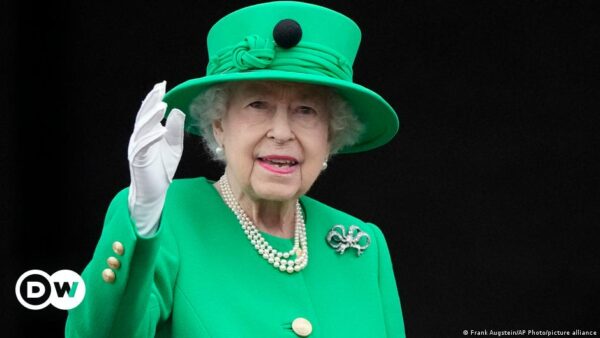 On another note, my friends at Allie + Bess have given us a code for 30% off site wide starting today and running through the weekend. These are seriously my favorite bracelets and I wear some version of them everyday. This would be a phenomenal time to buy some for yourself and load up on Christmas gifts. The discount code is MELANIE30.
Here are a few of my favorites.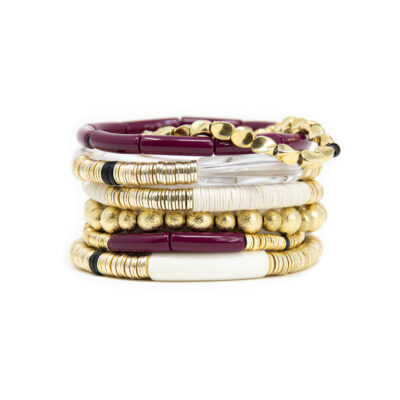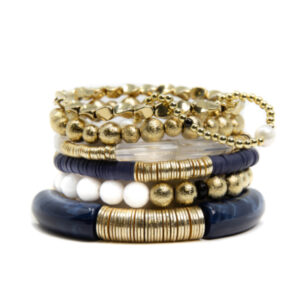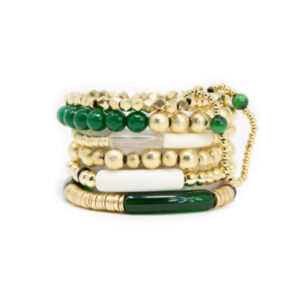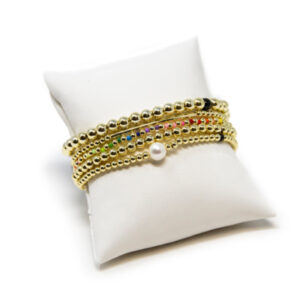 But you seriously need to go look at all the different bracelet options and other things they have. If you cheer for a team, I promise they offer a stack in your team's colors. And there are so many other great options. It's all 30% off with code MELANIE30 which is the biggest discount they offer.
Anyway, here are some cute things I found this week. You'll notice that I inadvertently featured everything in a maroon shade even though most things come in other colors. What can I say? It's Aggie football season.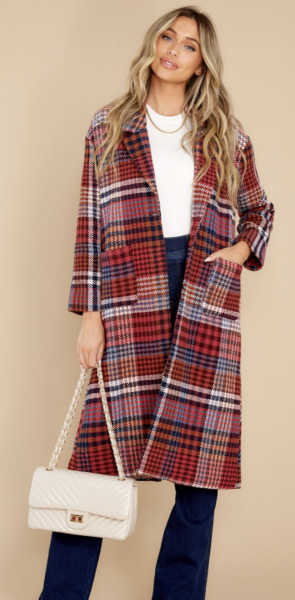 This is just about the cutest coat I've seen. It's really all you need for a Southern winter and I just love the colors.
It's $86.
2. work miracles gold ankle strap heels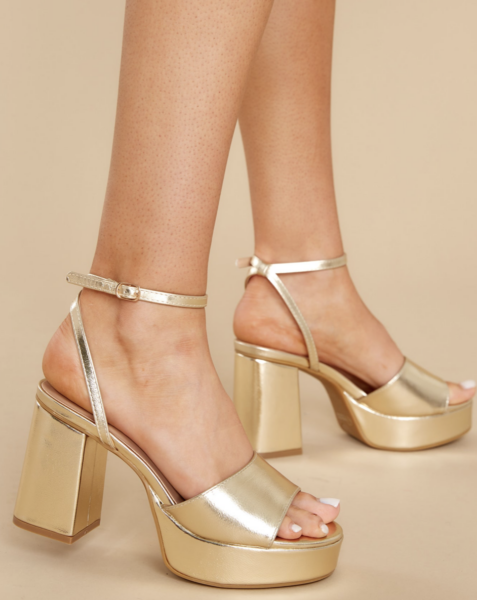 I realize these aren't shoes you need for daily life, but I have a pair of gold sandals that I love. They are often the best option for any special event dresses. And I love the chunkier heel on these. They would also make good Homecoming shoes for a teen girl.
They are $44.
3. bucketlist hooded cozy sweatshirt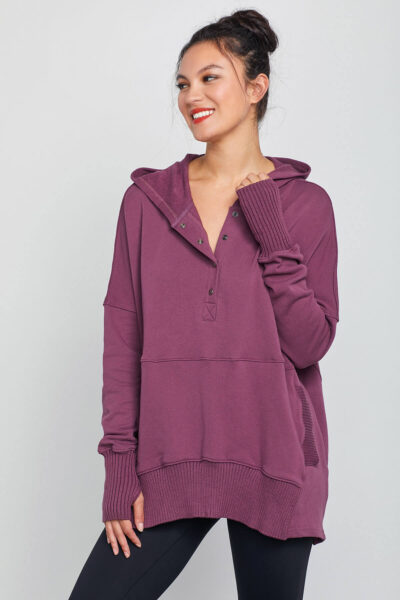 This is the kind of thing I like to live in once the weather cools off. It's just so cozy and perfect.
It's $68 and comes in other colors.
4. pilcro Gwen wide leg trouser jeans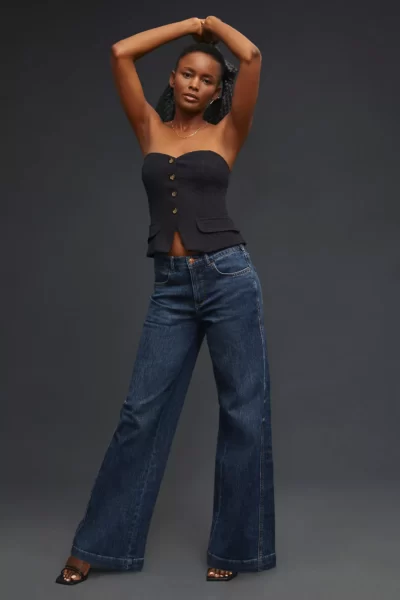 I posted these jeans on Instagram about a week ago after I wore them to a speaking event. They are the best wide leg jeans I've found. Super comfortable and a great length. They run true to size, but if you're in between then I would size down.
They are $148.
5. medium rise wide leg ankle jeans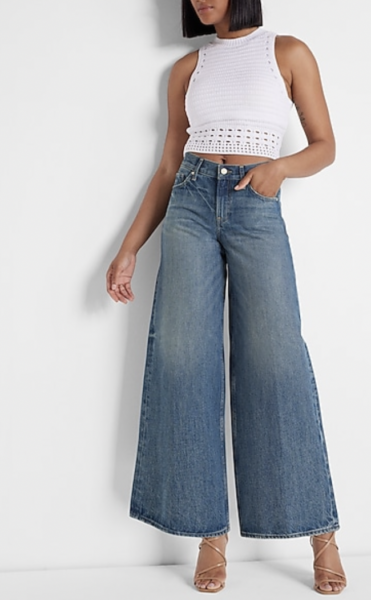 A friend asked me this week if I could find her a pair of wide leg cropped jeans for under $80. I love a challenge so I searched and found these. I have had good luck with Express jeans in the best. Reviews do say these run small so you may want to size up.
They are 50% off and just $44.
6. the kit high rise wide leg utility trousers
Apparently I'm on a wide leg pant search right now. These have great reviews and I just love everything about them. As for what you wear with them, you can wear a shorter shirt, a bodysuit, a slim fitting shirt of some kind or tie a button-down at the waist.
They are $148.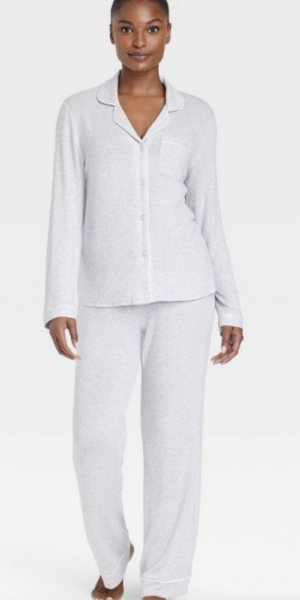 I ordered these immediately. They are the softest, best fabric and I have another pair of pajamas in this material that I have almost worn out.
They are $29.99.
8. dolce vita suede slip on boots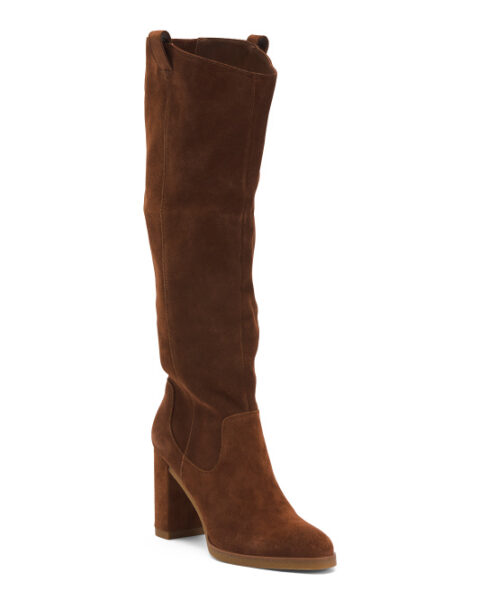 These are a really great, versatile pair of boots and on sale for just $59.99.
9. long sleeve satin button down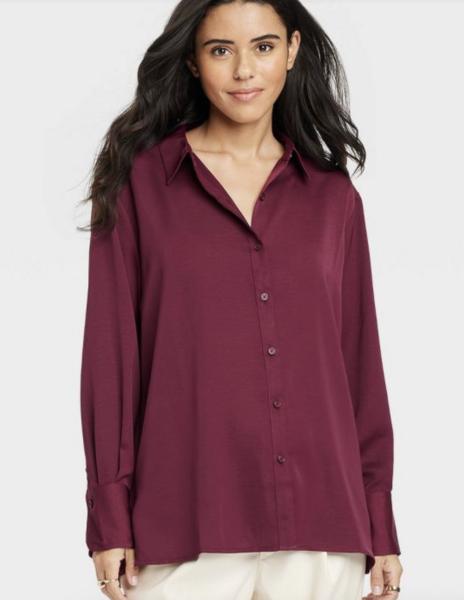 This satin button down from Target is so good. And it's $25. It comes in several color options.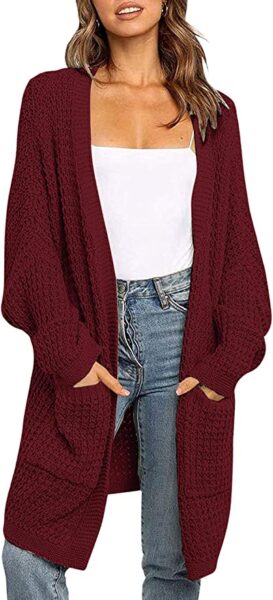 I love a good long cardigan when the weather cools off and this one has great reviews.
It comes in lots of colors and there's a coupon applied at shipping which makes it under $35.
That's it for today.
Have a great Friday.
BTHO Appalachian State.