I can't really talk about football right now, but thanks for asking.
All that being said, I'm already in College Station for the game against Ole Miss this weekend. I'd appreciate your thoughts and prayers.
Here are some cute things I found this week in between reading message boards about what's going on with Aggie football.
1. mock turtleneck pullover sweater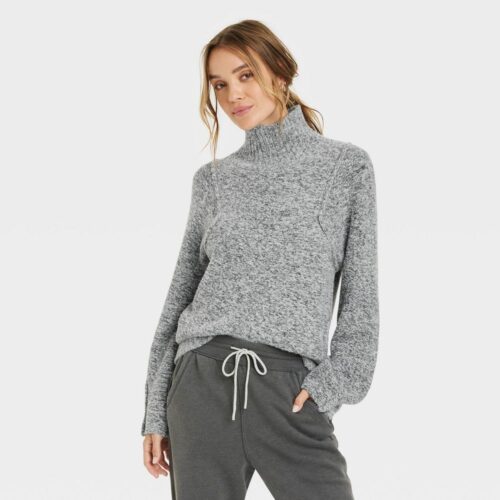 This is such a great sweater at a great price. Easy to dress up or down and comes in several colors.
This is $30.
2. Molly top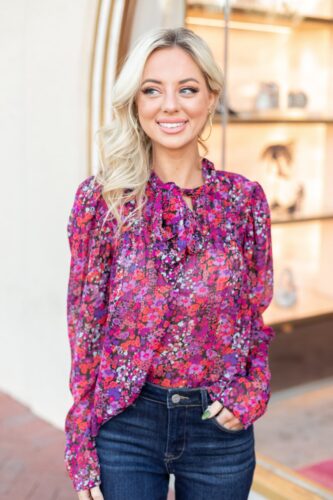 Love this bright floral top. It would look so great with black pants or even with jeans.
It's $72.
3. olive green corduroy button down dress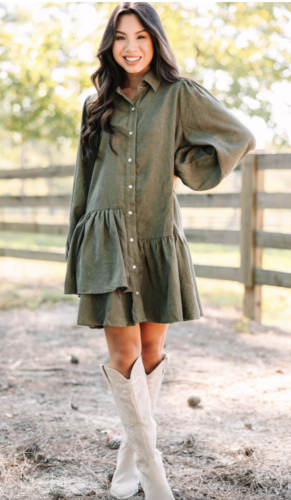 This dress is such a cute dress for this time of year. It would be great for Thanksgiving because you don't have to worry about stretching out a waistband.
It's $66.
4. lush funnel neck stripe sweater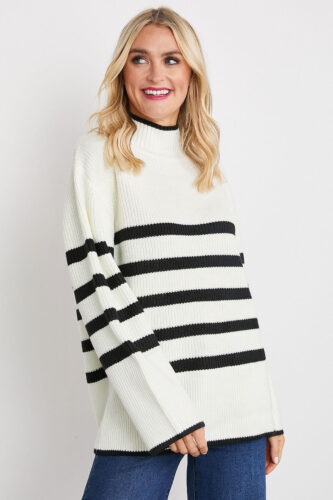 I keep seeing different versions of this stripe sweater and I love all of them.
This is $69.
5. free people Clarissa printed top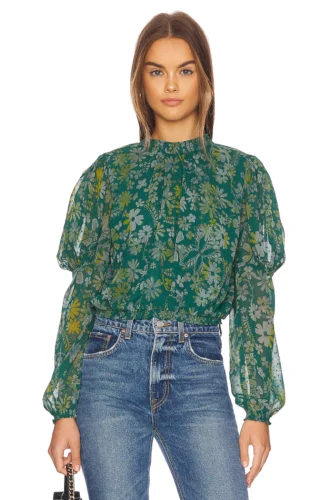 This is the prettiest top and perfect to wear with higher waisted pants and jeans.
It's $98.
6. Chinese laundry Theresa platform sandals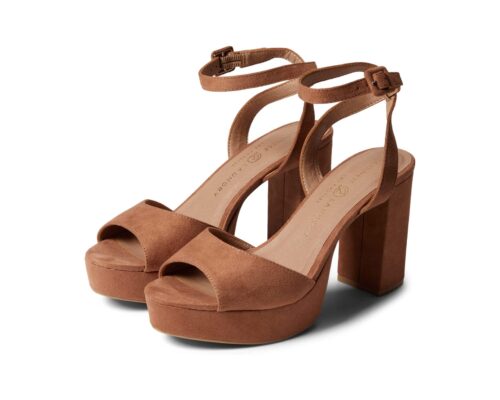 I had been needing a pair of neutral heels to wear with various dresses and such. But I didn't know what I wanted and knew it wasn't a traditional pump. I found these and love them.
They are $79.95. They come in several color options.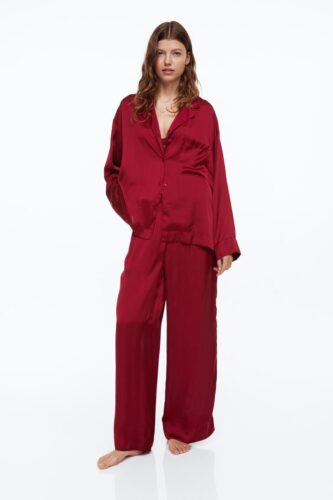 I've become a big fan of satin pajamas. I guess I'm getting fancy in my older age. This red pair would be so great for Christmas.
They are $34.99.
8. cable knit turtleneck sweater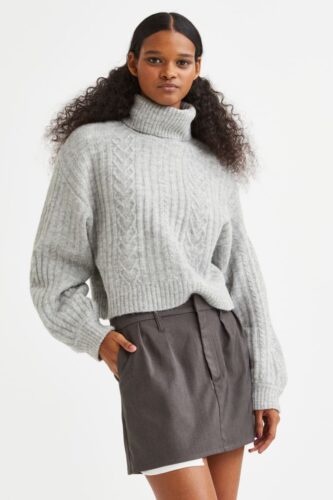 H&M consistently has the best sweaters for the best prices.
This is $29.99. It comes in other colors.
9. aerie quarter zip sweatshirt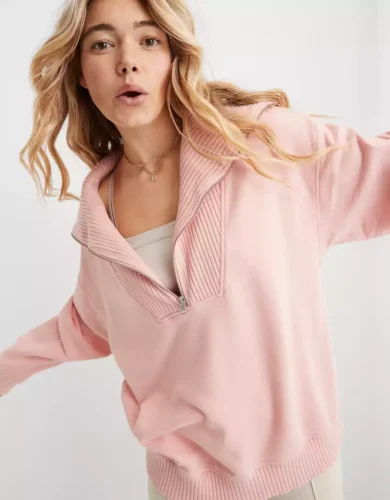 I love all the sweatshirts at Aerie and this one is perfect as an athleisure option.
It comes in several color options and is on sale for $44.81.
10. cable knit crewneck pullover sweater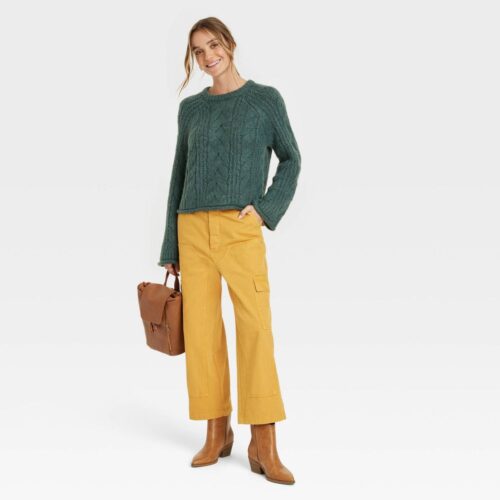 Target has some great sweaters right now and this is one of them.
It comes in several color options and is $30.
That's it for today.
Have a great Friday.
BTHO Ole Miss.