I'm currently in Boston with Sophie so this is just a quick list of cute things I found this week.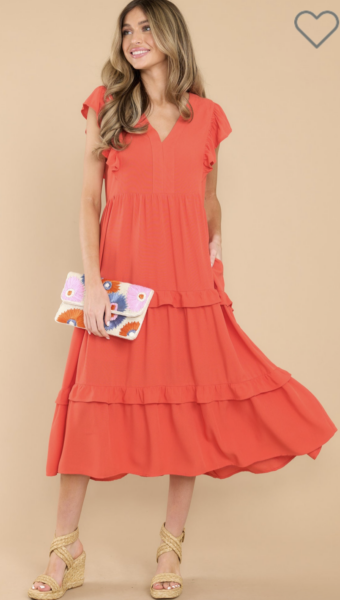 Love a coral dress for summer. It's perfect with turquoise accessories and looks great with a tan.
This is $52.
Such a cute, bright floral dress. Perfect for any kind of summer events you might have.
This is $54.
3. stroll the avenue maxi dress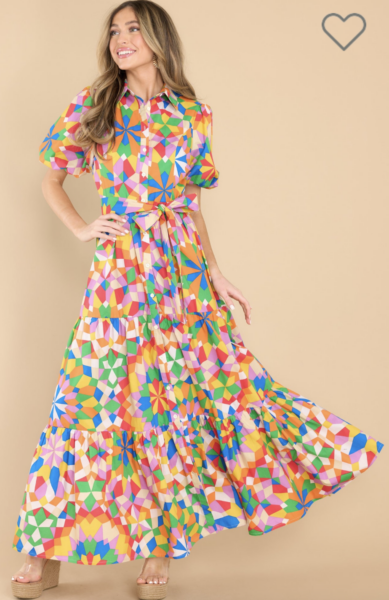 This is love at first sight. I wish I had a reason to get this dress. I do not. But it is a showstopper to me.
This is $64.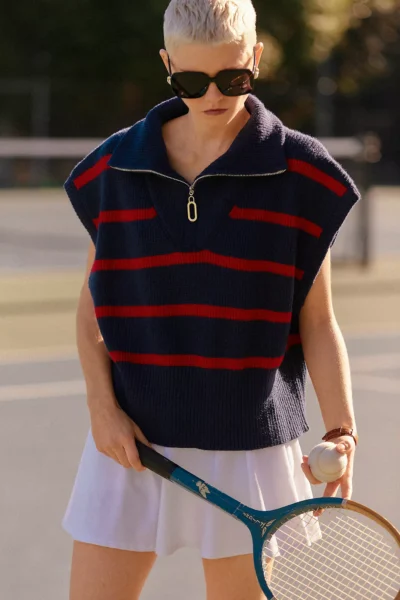 Love this with jeans and sandals. It comes in other color combos.
It's on sale for $69.95.
These are so pretty and you could dress them up or down.
They are on sale for $119.95.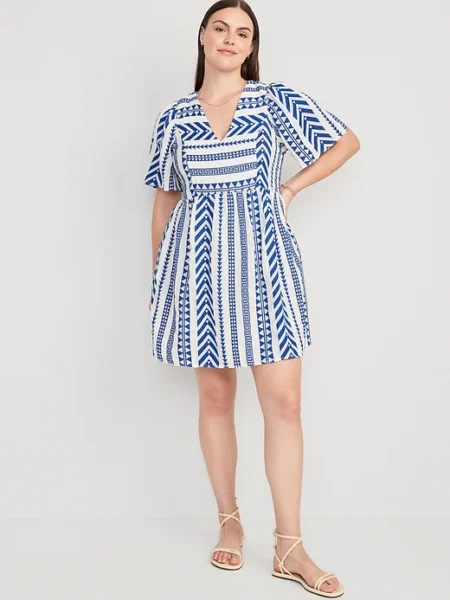 Such a great pattern and so well made. It looks like an Anthropologie dress but so much more affordable.
This is $44.99. It comes in other colors.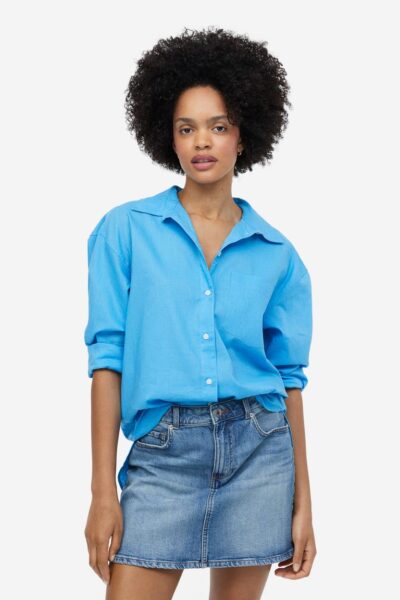 I cannot get enough of the linen button-downs for summer. This color is so gorgeous and would look great with white jeans.
It's $34.99.
8. Steve Madden rosy wedge sandals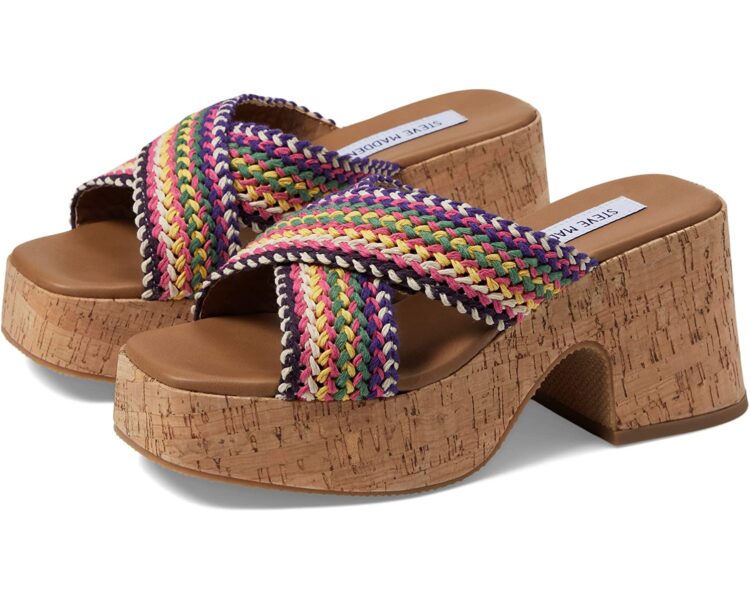 These are just the cutest wedge sandals to add a great pop of color to a lot of outfits.
They are $99.95.
9. ruffle trimmed linen blouse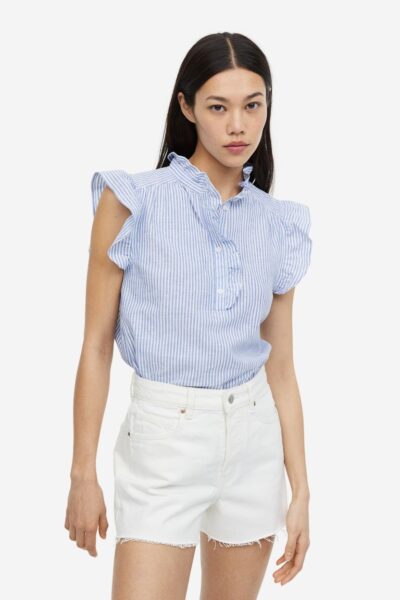 This is so cute with white and perfect with red accessories for the 4th of July.
It's $24.99.
10. free people hazy maisy maxi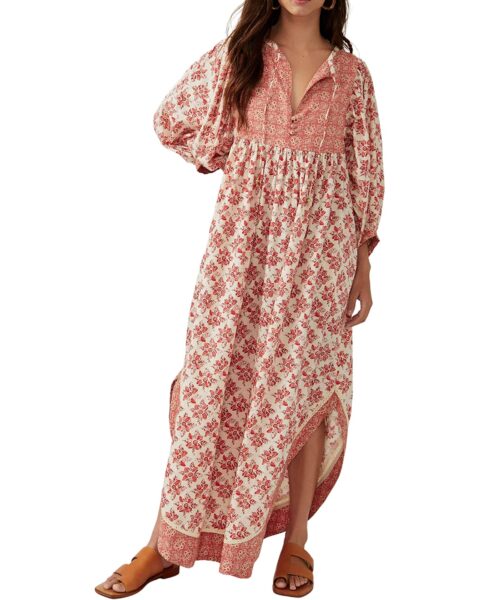 Love this easy to wear maxi dress. Just the perfect thing to throw on when it's hot outside and you just want something cute and breezy. This is 25% off and on sale for $126.
That's it for today.
Have a good Friday.