I'm moving on from summer. I realize we still have at least another two months of heat but I am finished with it. I will now live in a place where I can think about sweaters and college football and walking outside without wanting to die.
Thank you for understanding.
Here are some cute things I found this week: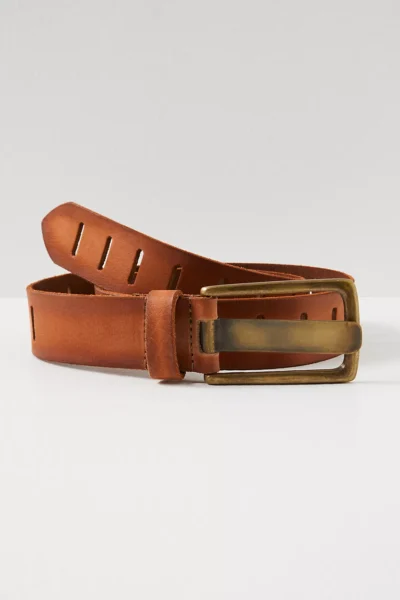 While I wish tunics over skinny jeans had stayed around, the reality is that the new styles often require a belt. This isn't something I'd thought about since the days of Brighton belts circa 1994, but here we are.
This is $38 and just a great basic style. It also comes in a ton of color options.
2. free people float away shirt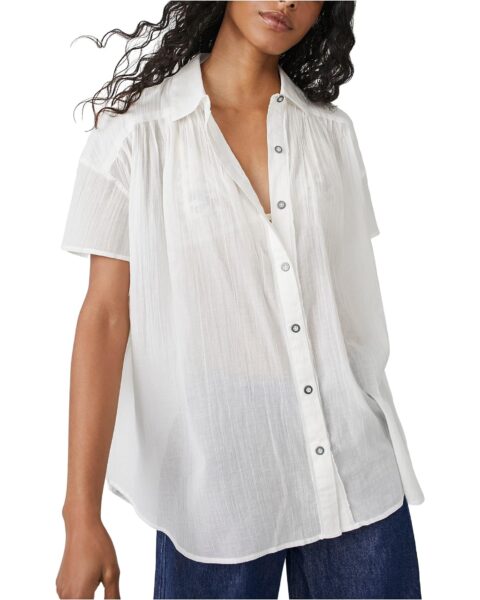 This is such a great basic shirt. Last week I did a whole post on game day options and I should've included this top because it's a great neutral and lightweight enough for those September games.
It's $78.
3. Junie top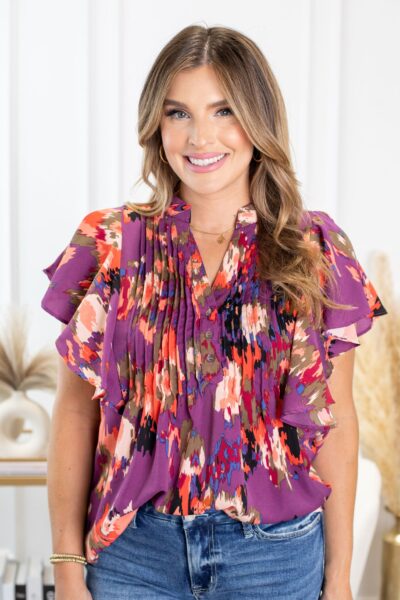 Love the fall colors in this top. It's a great way to look like fall without wearing something that won't work when it's still hot.
This is $52.
4. ae dreamy drape cargo pants
These are the best pants. I have the denim and the black and love them both. They are unbelievably soft and just easy to wear with sneakers or to dress up with booties.
They come in a bunch of color options and are on sale for $41.96. I would say they are true to size.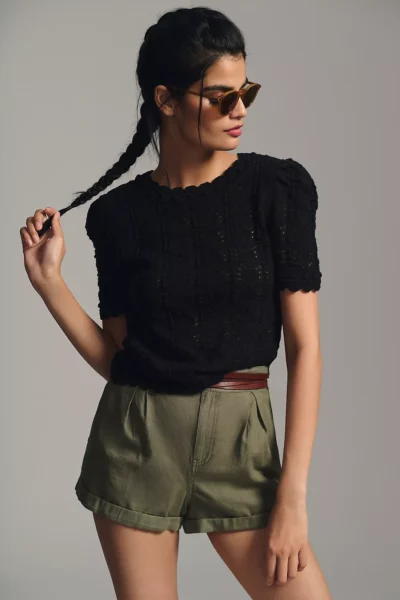 I ran in Anthropologie last week and loved this the moment I tried it on. It's another great way to transition to fall clothing without being too hot. I would recommend sizing up if you are in between sizes.
This comes in several color options and is $88.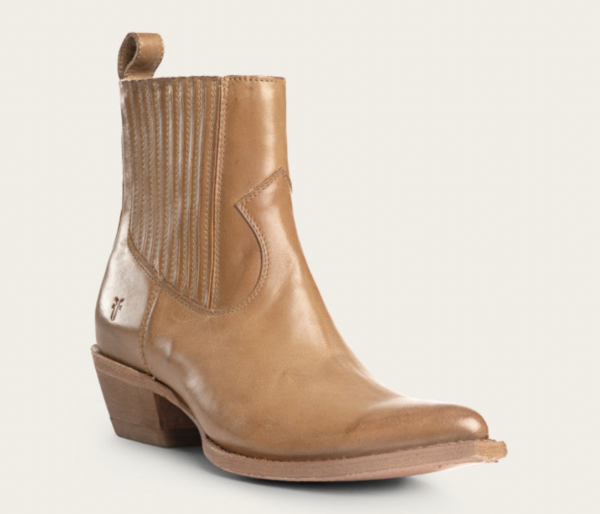 I've been looking for a good low heeled bootie with a pointed toe in a neutral color. I'd ordered several and then found these. They are just a classic and super comfortable.
They are on sale for $177.98 normally $298 and you can get an extra 15% off if you sign up for emails.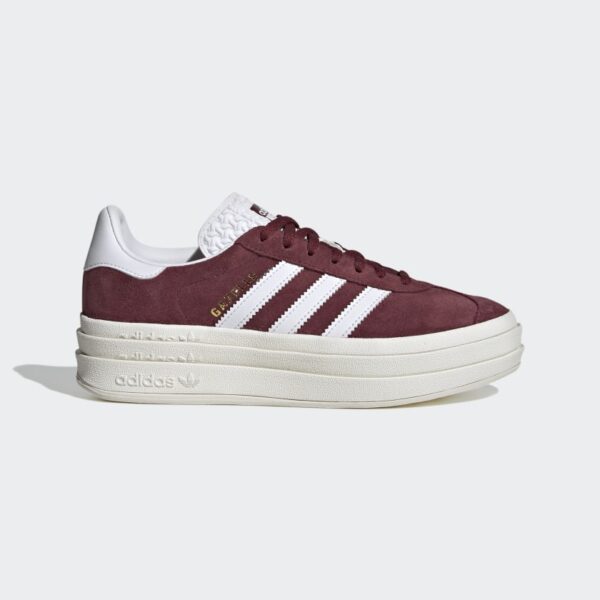 The Aggie in me loves these for game day. But the good news is they also come in a lot of other color options that are equally cute if you don't want maroon.
They also come in a non-platform version if you prefer that. They are $120.
8. Maeve colette cropped denim wide leg jeans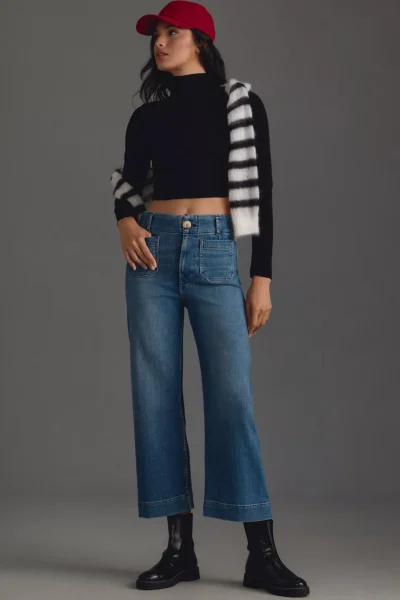 I tried these on at Anthro and they are so great. Super flattering and soft. A great jean option that can be dressed up or down depending on what you need.
They are $130 and run true to size.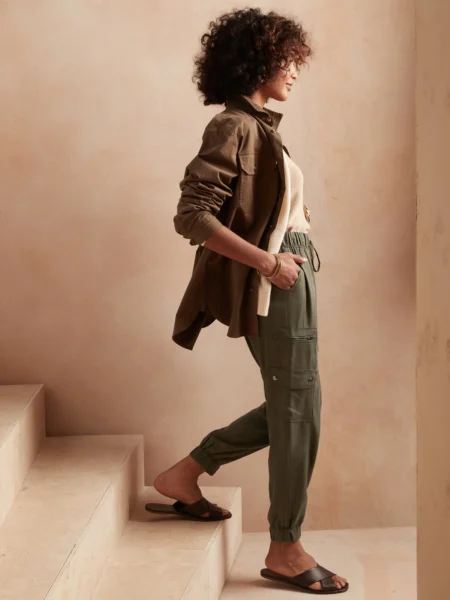 Anything with tencel material is a great option because I know it's going to be soft and not too heavy.
These are on sale for $42 and come in a bunch of color options. They would be easy to dress up with a heel or sandal, but also easy to just wear with sneakers and a t-shirt.
10. striped sweater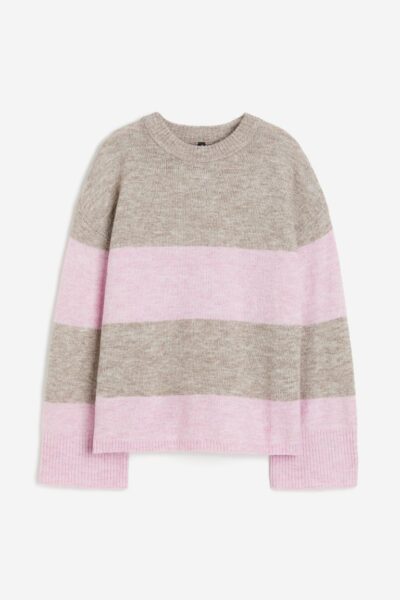 I know. I can scarcely remember a time I wanted to put on a sweater. But H&M always has the best sweaters and this one is so pretty.
Plus, it's on sale for $24.30.
That's it for today.
Have a good Friday.