Y'all.
We have made it to the end of August and I'm so thankful. We had one day here this week where the temperature only got up to about 97 and I thought I might need a light sweater.
Here are some cute things I found this week:
1. lightweight cotton striped sweater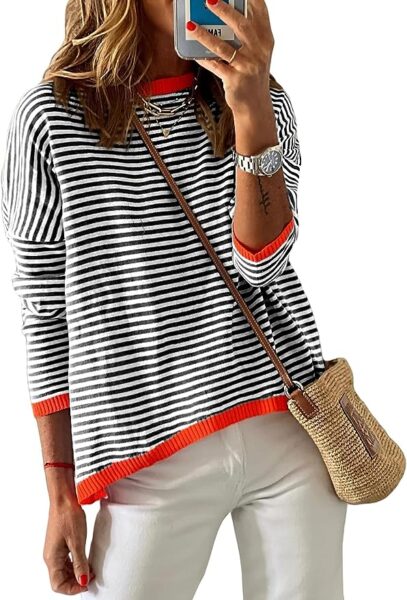 I love a lightweight sweater and this one is really cute.
It's $35.99. It comes in several stripe options.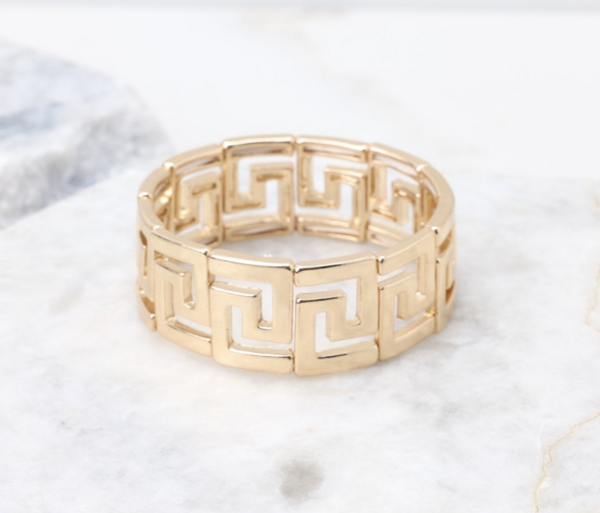 I saw this bracelet and just thought it was super cute.
It's $22.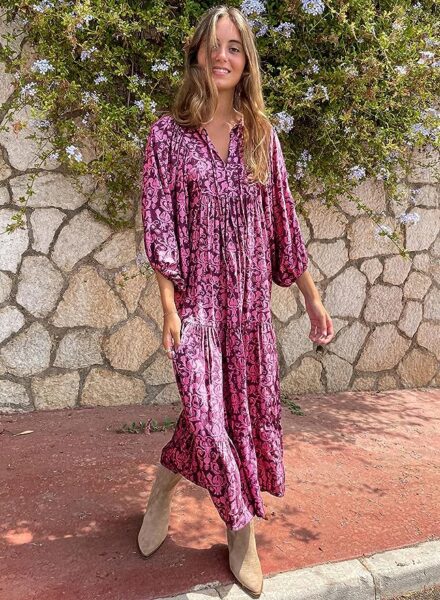 I have this dress in the shorter version, but I love this longer length and this color way for fall. Would be so cute with tall boots or booties.
It's $39.99.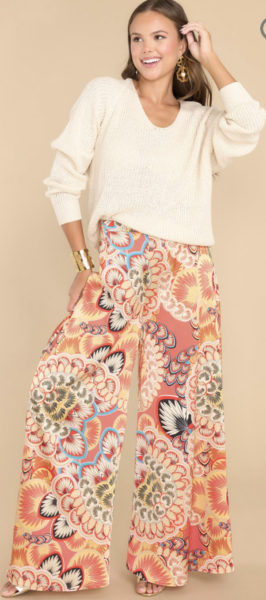 These are such a fun pair of pants and look great with a simple cream sweater.
They are $54.
This sweater tank would look great with the pants above. It's also a great fall starter piece to wear with jeans and booties when it's still hot but technically fall.
It's on sale for $32.50. It also comes in cream, navy and black.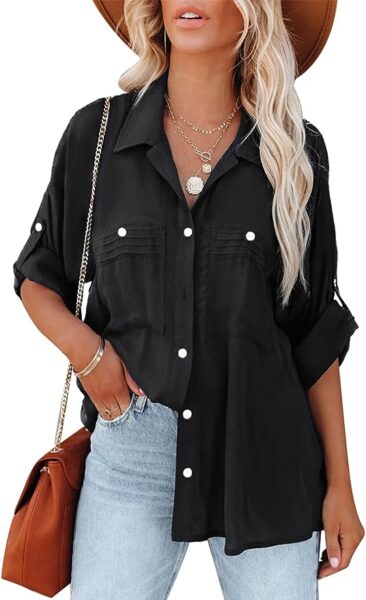 I have this in an olive green color and it's such a great lightweight top to throw on with jeans and booties.
It's just $23.18. It comes in a ton of color options.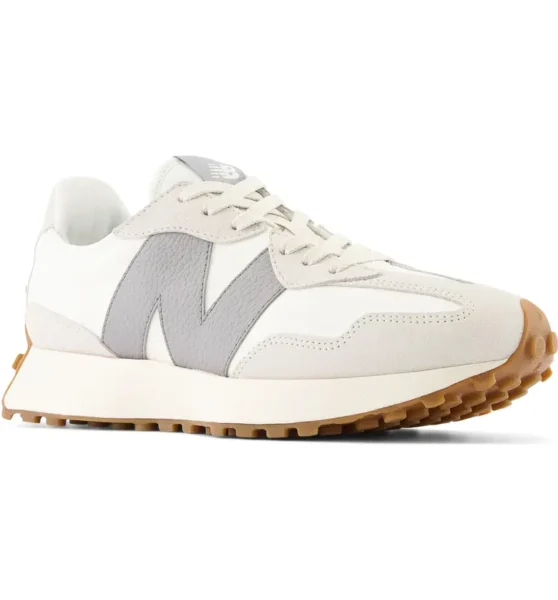 These are the best sneakers for working out and for running around. I love this new color way but there are a couple of other great neutral options as well.
These are $99.
8. j.crew slim fit chambray shirt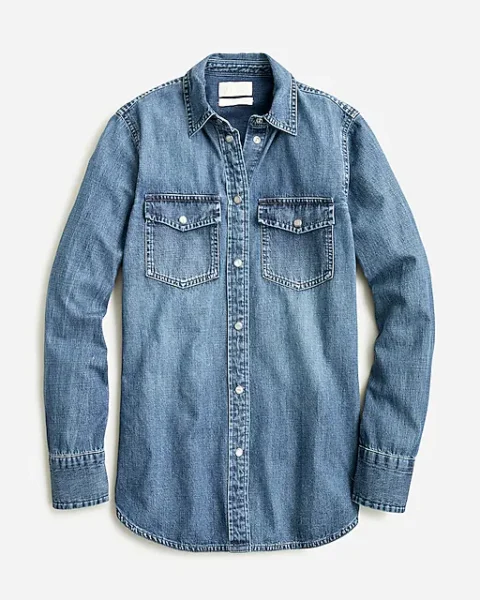 I've had a few people message me about a good denim shirt. I love this one from J.Crew because it has pearl snaps and just a little bit of a western edge. Plus, the denim wash of it is perfection.
It's on sale for $69.50.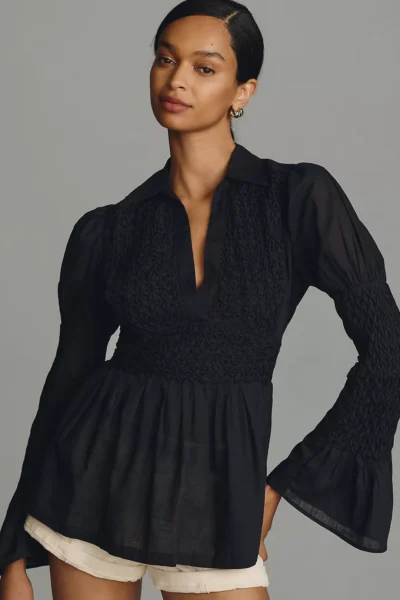 I think this is the prettiest top to wear with jeans.
It's $148 and also comes in white.

I ordered these immediately because this is the kind of thing I will live in once the weather cools off. I love a wide leg sweatpants and these have cute little bungees at the ankle that you can cinch if you want to.
These are just $23.99 and come in other colors.
That's it for today.
Have a good Friday.