Well, last week was a less than optimal football week for the Aggies.
But we have ULM this weekend, so here's hoping we rebound and regroup for the rest of the season.
Here are some cute things I found this week: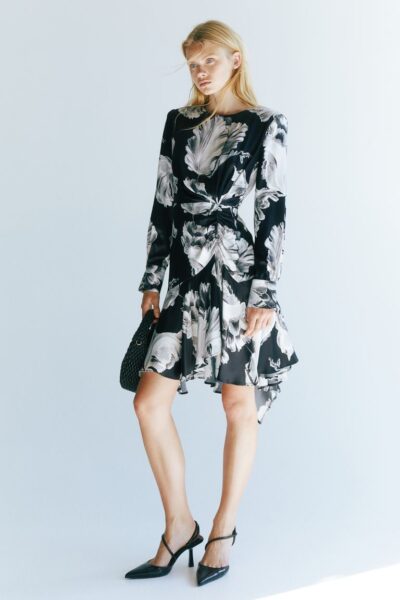 I think this is such a pretty dress if you have a fall wedding or other event.
It's $74.99. It also comes in a white with black pattern.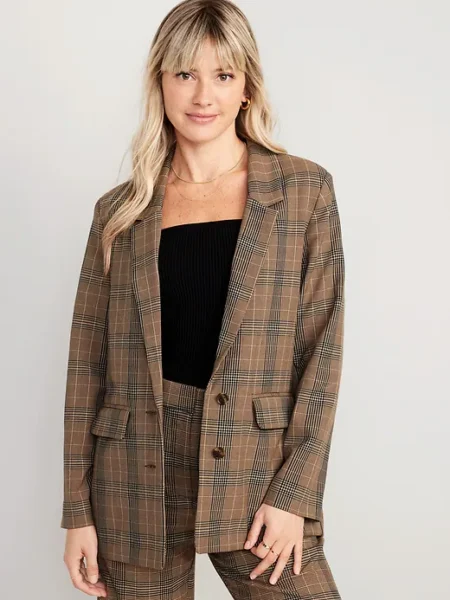 I love a plaid blazer for fall. This one is so versatile with the brown and black plaid. Super easy to dress up or down.
It's $54.99 plus an extra 30% off with code HURRY at checkout.
3. oversize flannel boyfriend shirt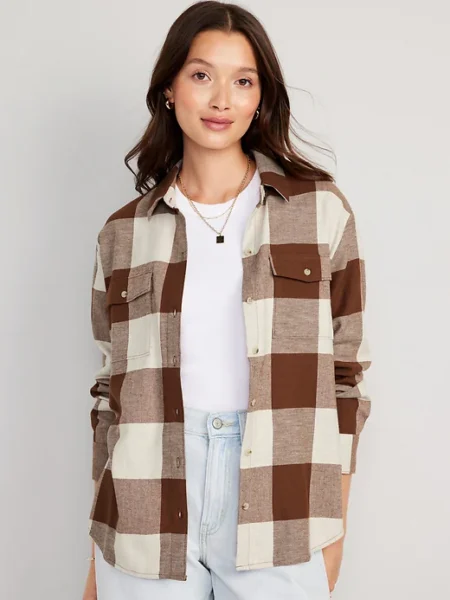 These are the best flannel shirts. So many plaid options to choose from. I ordered mine in a tall because I wanted it a little big longer.
These are $36.99.
4. free people easy rider faux leather top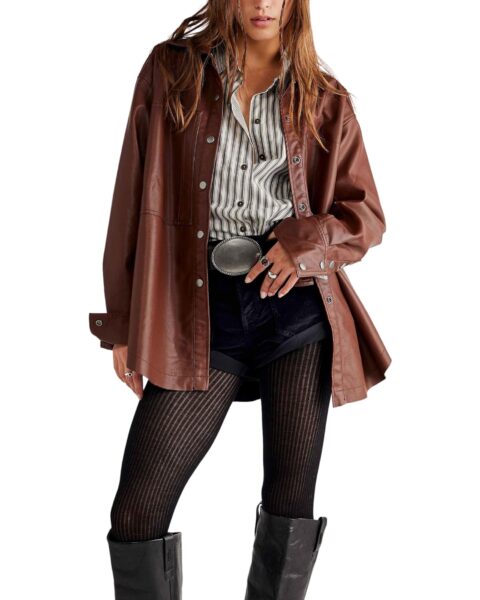 How cute is this faux leather top? Love the color and this would probably serve as a great jacket for a Texas winter.
This is $138.
5. ribbed turtleneck sweater vest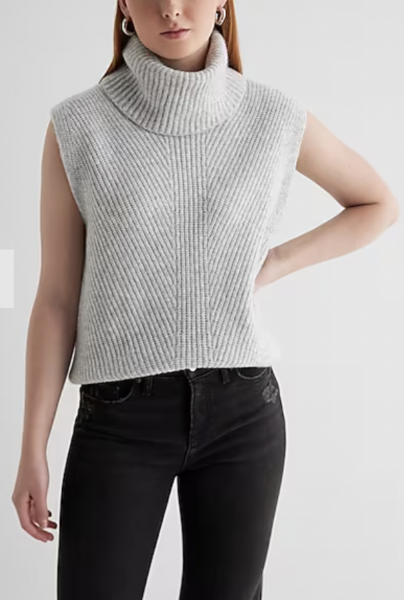 Love this ribbed turtleneck sweater. This is great by itself until it gets cold and then perfect for layering under a blazer or a coat.
It's on sale for $47.60. It comes in several color options.
6. Tiffany textured lounge wear set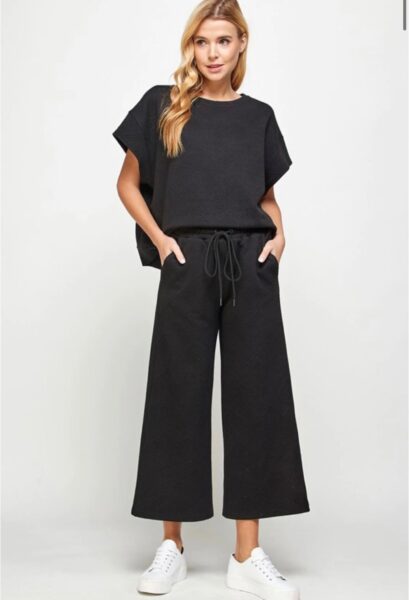 This is such a great lounge set. The perfect thing to wear while running errands or traveling but still looks cute and put together.
It's $89.50 but you can get 15% off with code Bigmama15 at checkout.
It also comes in tan here.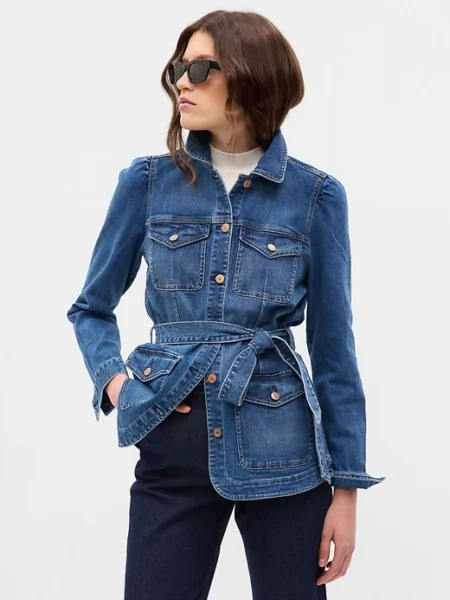 This is the cutest version of a denim jacket and would look great dressed up or down. It sold out the last time I saw it so you may want to grab it if you want it.
It's $99.95.
8. risen raw hem straight leg black jeans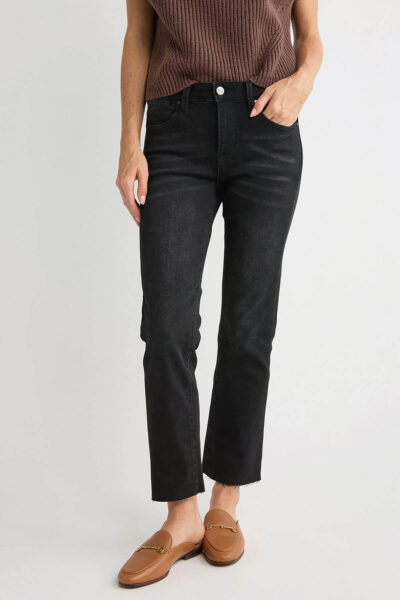 I've been on the search for some black jeans to replace my black skinny jeans. I really like these because they are a true black and also just a great cut if you don't want black wide leg jeans. And I don't.
These are $69.
9. round neck tank with shoulder pads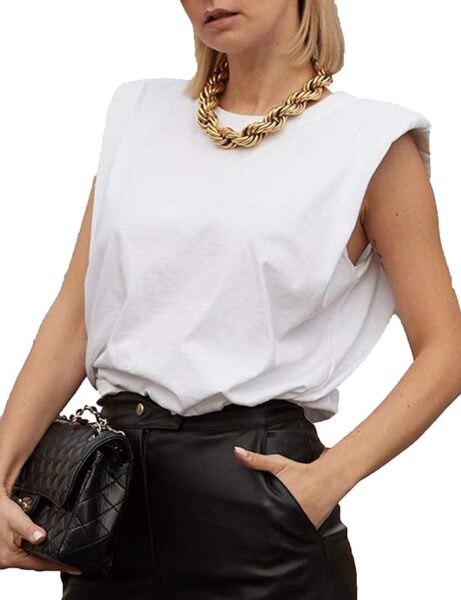 I bought this in black and then loved it so much that I ordered it in white. It's a great basic top to wear with jeans, shorts, cargo pants, or skirts but the shoulder pads give it a little something extra without being crazy. Plus the white isn't see through.
These are $22.99.
10. faux fur coat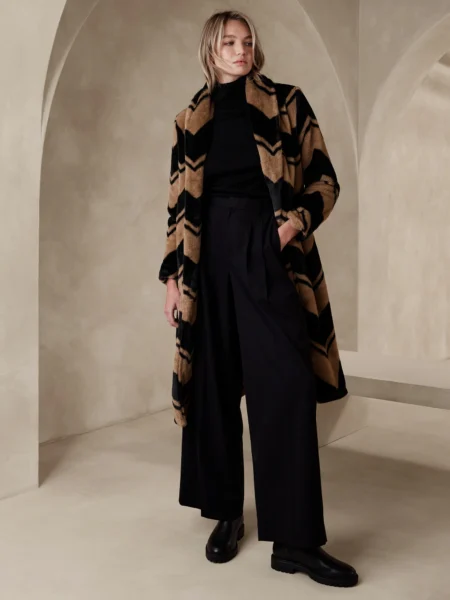 I don't know where I'd wear this coat in Texas. It feels like a lot for the grocery store. But I love it so much that I had to share.
It's normally $300 but on sale for $150 plus an extra 20% off.
That's it for today.
Have a good Friday.
BTHO ULM.