This week I tried to focus on finding various things under $50. And I succeeded. There's a little bit of everything thrown in this week.
Here's what I found:
1. time and tru anorak lightweight jacket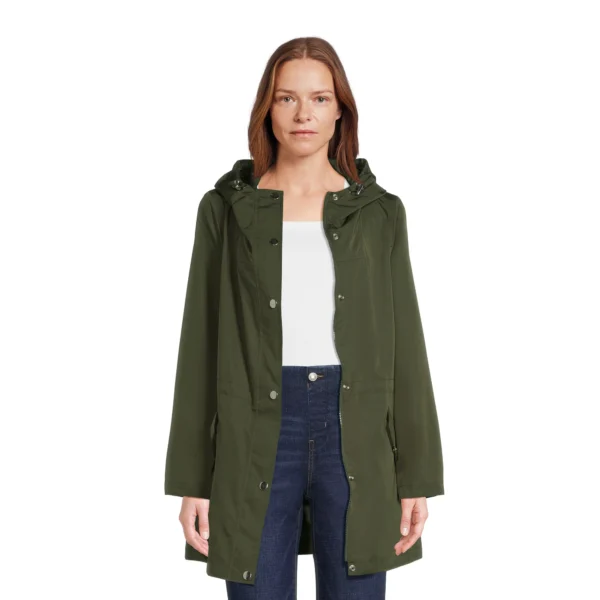 I ordered this on a whim because rumor has it that we're supposed to have a rainy fall and, if that's the case, then I need a good lightweight rain/wind jacket. Based on our current weather, let's just say that I bought this on faith. But it is really good and very well made.
It's just $24.98 and comes in a couple of other colors.
2. anrabess two piece knit sweater set

I have the Free People version of this and it was a winter staple for me last year. It's so comfortable and just a great set for lounging or running errands or writing a book.
It comes in a ton of color options and is $45.99. If you're in between sizes, I would size up.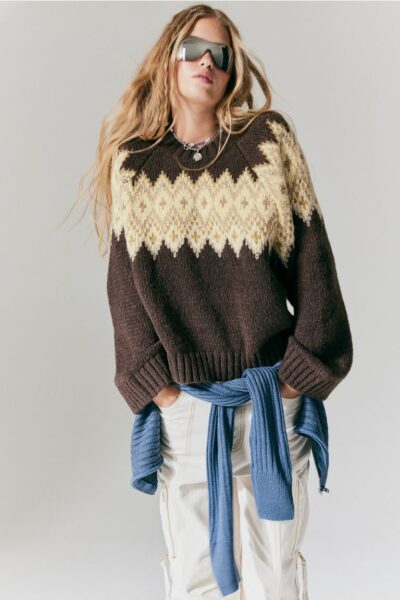 I saw this on the H&M website and fell in love with this color combo. This would look so cute with jeans and booties when the weather cools off.
This is $39.99.
4. waffle crewneck pullover sweater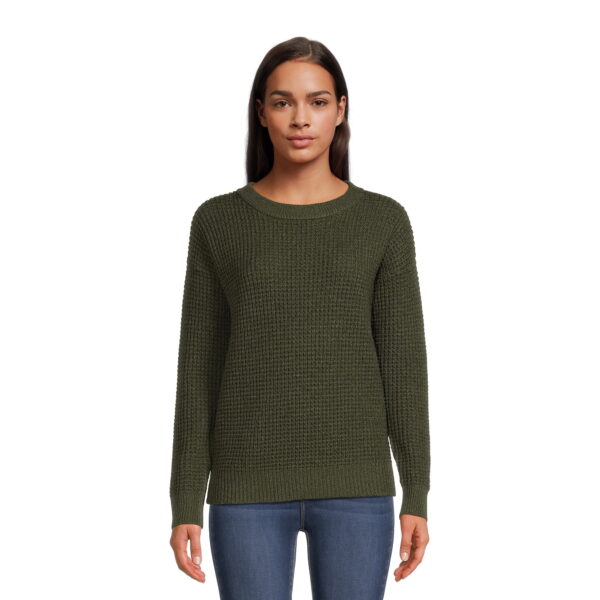 I ordered this when I ordered the lightweight rain jacket and it is perfection. I love a waffle knit and this is super soft and lightweight.
It's just $14.98 and comes in several color options. I recommend sizing up.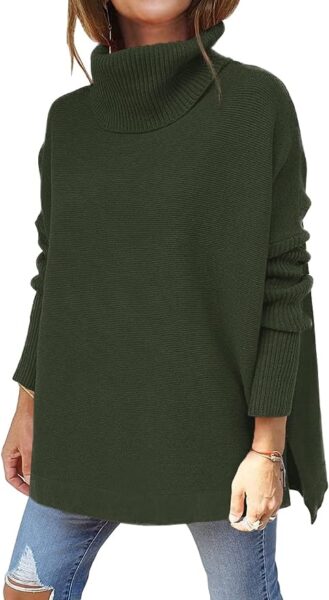 This is the best tunic sweater. It's super comfortable and great with leggings or jeans.
Right now it's 50% off plus an extra 20% off which makes it just about $25. And it comes in a ton of color options.

I love a long cardigan for fall because it's a great layer to add over jeans and t-shirt or even to wear over athleisure.
This one is a great one and just $37.50. It comes in several color options.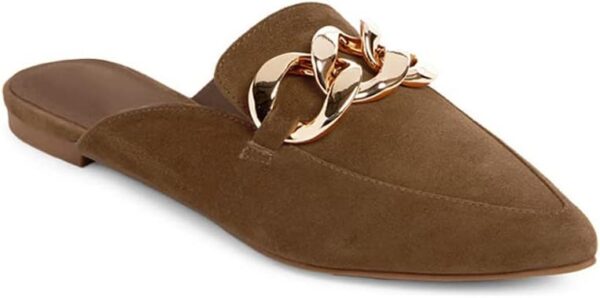 This loafer mules are a big fall trend and although they remind me of a pair of shoes I wore and loved during my first post-college job back in 1994, I still think they're cute. They're also a great transitional shoe when the weather is still warm but you want to look like fall.
These are a great price point at $32.28 and come in several color options.
8. hey nuts essential leggings with side pockets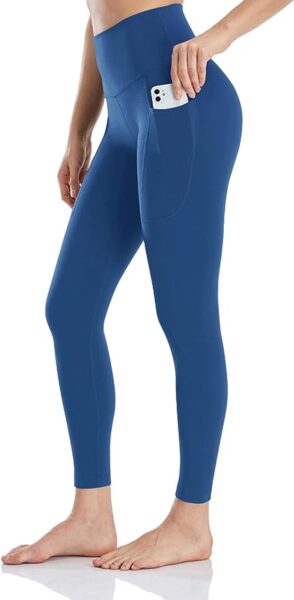 Someone asked me about some athleisure items and so I have to once again tell you that these are my very favorite of all the Amazon legging options. They are super soft with great support without feeling overly restrictive.
They are $23.99 and come in several color options.
9. oversized ultralite all day tunic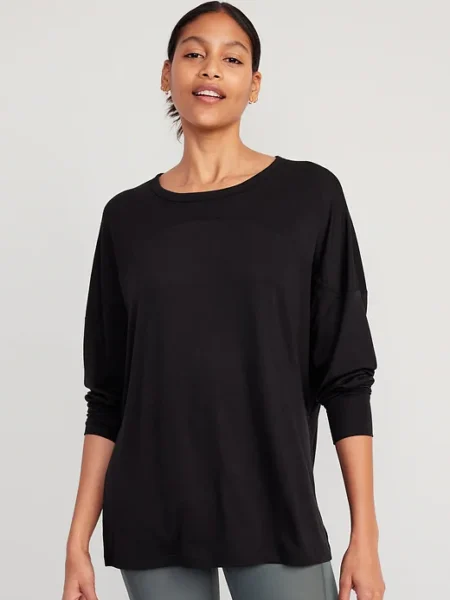 I love these long sleeve lightweight tunics from Old Navy. They are a great athleisure option and the perfect weight for fall.
They are $26.99 and come in several color options.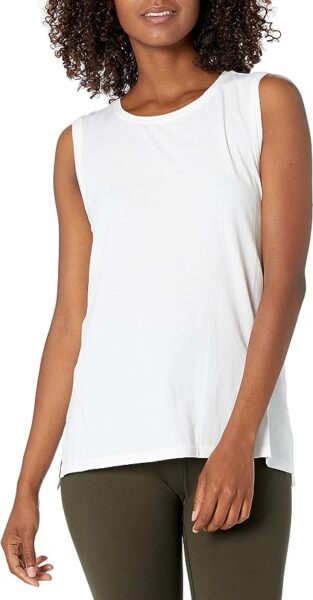 I like to wear a tank top when I'm actually working out or walking the dogs and this is a really good one. It's super soft and comes in a ton of color options. It's also a great layer under a sweater or jackets.
This is $22.80 and comes in several color options.
That's it for today.
Have a good Friday.
BTHO Auburn.