Well this past week was the first official day of fall and around here it meant absolutely nothing. I guess I could wear a sweater and boots but then I would also die of heat stroke. So I guess we are heading into October still hoping that eventually the sun will get the memo and calm down.
Here are a few things I found this week.
1. Maeve Bennet button-down shirt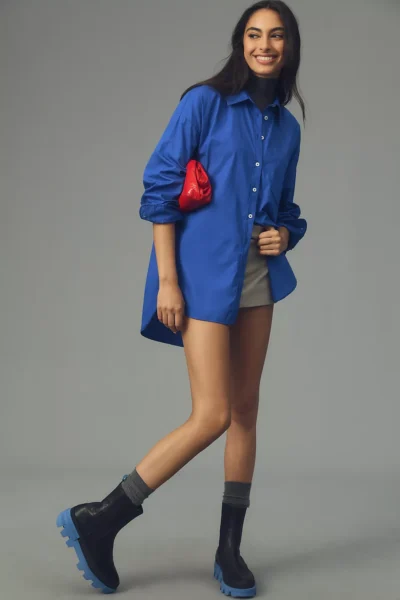 These Bennett button-down shirts are so good and just the perfect thing to wear with jeans. You can tie them, tuck them or just wear them out.
There are several color options on sale right now for $59.95.
2. anne klein everly penny loafers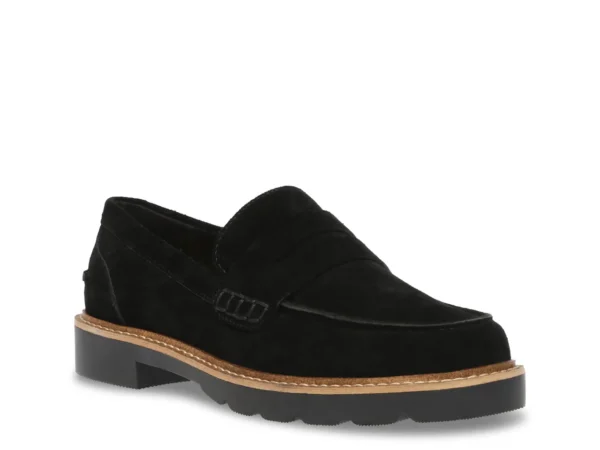 I would like to tell you about some silver penny loafers I had back in 1987. They were spectacular and I loved them with all my heart. I also had a navy pair and a brown pair. All that to say, I have long loved a loafer as a shoe option.
These black suede are so pretty and versatile and on sale for $69.99. They also come in other colors but I have specifically been on the lookout for a good black shoe.
3. Maeve varsity color block half-zip sweater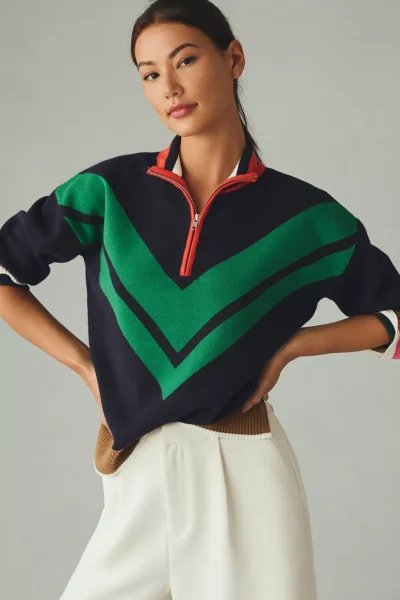 I just think this is so darling. Love the navy and green and the quarter zip. Super easy to dress up or down.
It's $128.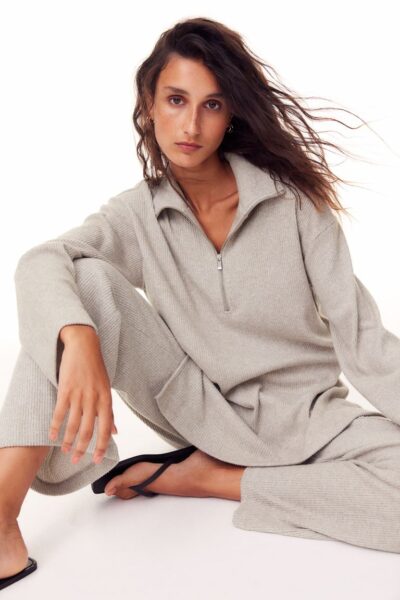 I love an H&M sweater. They are such a bargain but feel like much more expensive sweaters. Love the length on this, perfect for wearing with leggings or yoga pants.
This is $32.99. It also comes in black
5. rib knit striped turtleneck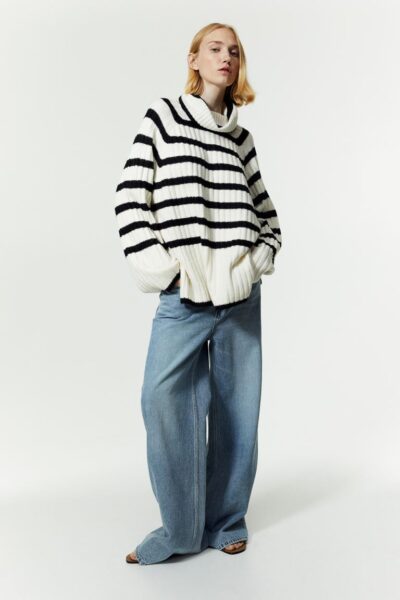 A striped sweater is just a great classic piece to have in your closet. This one looks really good and is just $34.99.
It comes in other colors.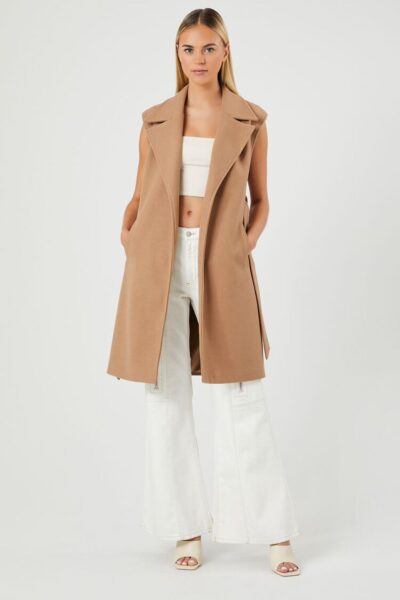 I think a long vest is such a great piece to have. This is a great color to wear over all black to the office. Or with jeans and white shirt and booties for a night out.
It's $44.99.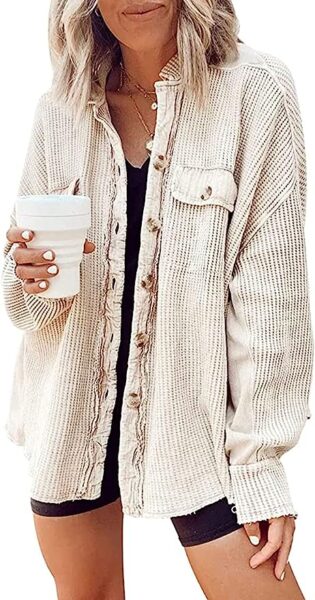 This is super similar to a shirt from Free People. I have this and loved it last fall and winter. It's super soft and you can wear it with leggings or jeans.
It comes in a ton of color options and is $36.99.
8. anrabess side zipper pullover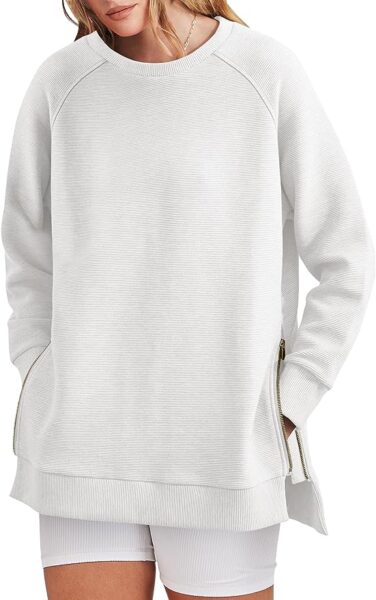 I love a good athleisure option to throw on before or after a workout. Or just to wear around when I run errands.
This is so cute with the side zippers. It's $31.99 plus a $4 off coupon at checkout. It comes in lots of color options.
9. sweater long sleeve shirt combo
I love this look but I don't want to have to actually figure out the layers. This is a great way to achieve all my layered goals without the work.
This is $89.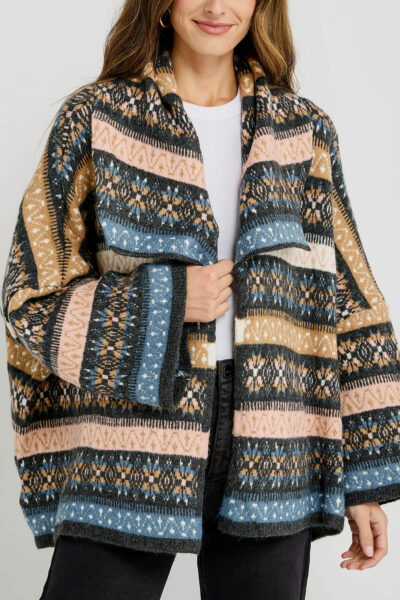 I really love this. It is so pretty and could totally function as a winter coat.
It's $79.
That's it for today.
Have a good Friday.
BTHO Arkansas.