Well. We are only halfway through football season but I'm already turning my head and my heart towards Aggie basketball. The good news is the football team has a bye week so it will give me time to recover from the debacle that was last weekend.
Here are some cute things I found this week: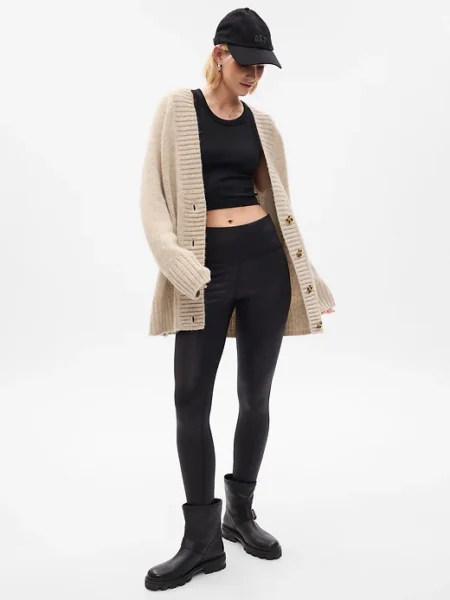 This is the softest, coziest cardigan. It's perfectly oversized and would look great with jeans or leggings.
It's on sale for $53.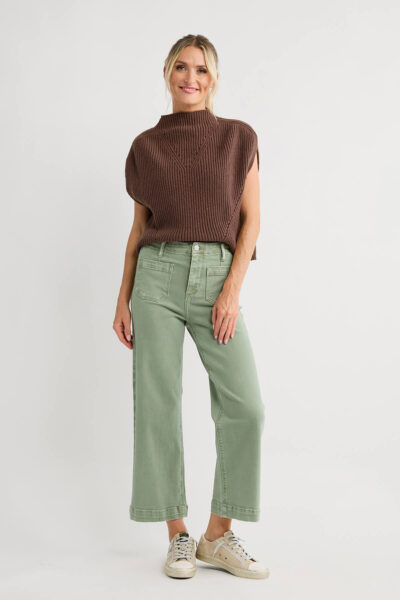 Love the olive color of these patch pockets jeans. Such an easy thing to give your closet a little boost and this color is a great neutral.
They are $69.
3. puff short sleeve sweater top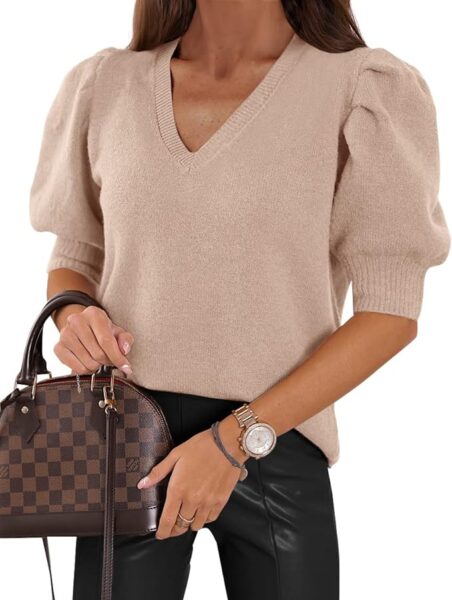 This sweater would look so cute with the jeans up above. It comes in a bunch of different colors and is $36.99.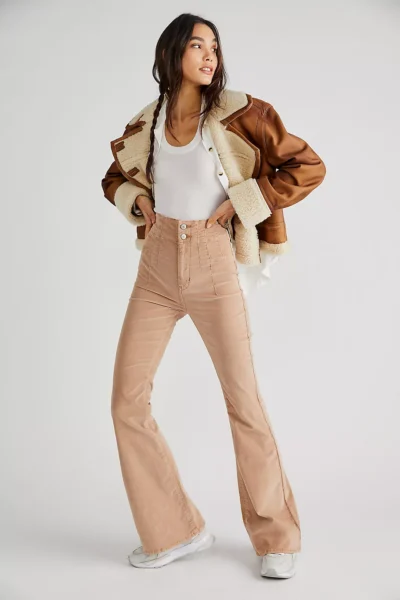 I bought a pair of these last year and Caroline liked them so much that I bought her a pair, too. They are really comfortable and a great fit through the leg that makes them flattering with an oversized flannel or sweater or even with a top tucked in if you aren't afraid of a high waist.
They come in a bunch of color options and are $98.

I saw this on Free People and immediately went to Amazon to see if they had something similar. And they did. This looks exactly like the Free People version and I just think it's the cutest thing.
It comes in several color options and is $49.99 plus a 20% off coupon.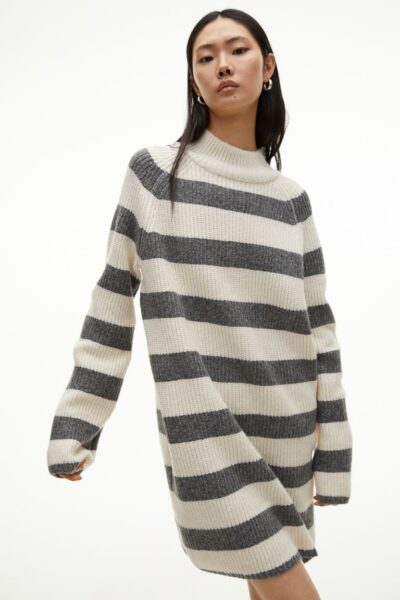 This comes in a solid color but I think this stripe would be so cute with tall boots and a denim jacket tied around your waist.
It's $39.99.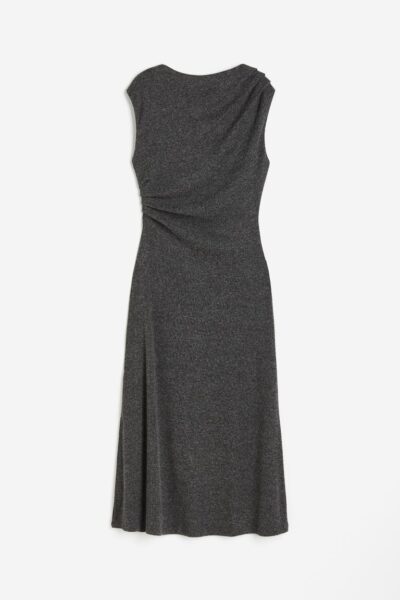 Anthropologie has a dress really similar to this that's about four times the price. I think this is such a great basic dress to have in your closet. You can dress it up with jewelry and heels or dress it down with sneakers and a flannel shirt over it. It's super versatile.
It's $37.99.
8. Alexia dress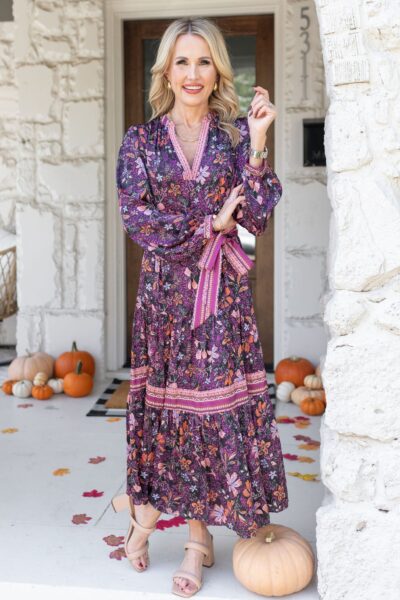 If you're taking family pictures this fall or need a cute dress for the holidays, I think the colors in this one are so pretty and I love that tie at the waist.
This is $112.
9. norma kamali elephant pants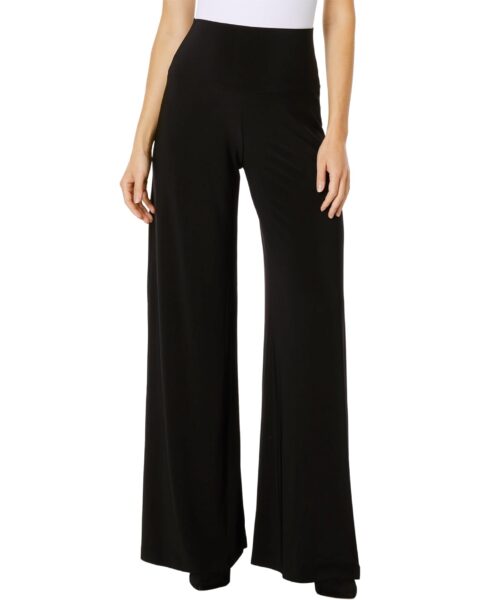 I bought these pants last year and loved them. They are so comfortable and super flattering. I'd forgotten I had them because it's been too hot to wear pants but they were a pleasant surprise when I found them at the back of my closet and I'll be wearing them all fall.
They are $150.
10. anrabess two piece sweater set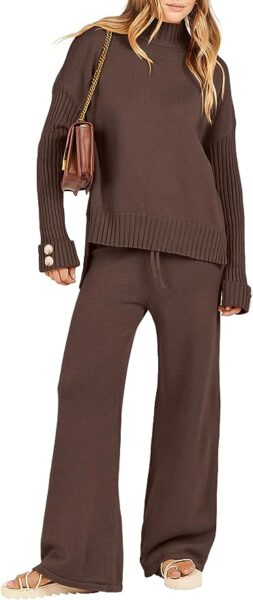 This is another great sweater set. I got this in the mail yesterday and love it. It's super soft and very flattering. Such an easy thing to throw on during the colder months and still look pulled together.
It comes in several color options and is $42.29.
That's it for today.
Have a good Friday.