So after the live show last week, I went to the Aggie football game. I had no idea it would be our last game with Jimbo Fisher as our head coach. And so most of my week has been spent following message boards and googling the names of various candidates who are getting mentioned. In other words, I barely had time to find anything for Fashion Friday.
Yet, I persevered.
Here are some cute things I found this week:
1. dolan embroidered camo jacket
I really love anything camo. It just feels like a classic that goes with anything.
This jacket is $89.95 but an extra 40% off.
2. English factory half zip pullover sweater
I've been waiting for this to go on sale. I think it is just so cute and I love the red.
It's an extra 40% off and just $41.97. It also comes in other colors.
3. Avery pleated wide leg trousers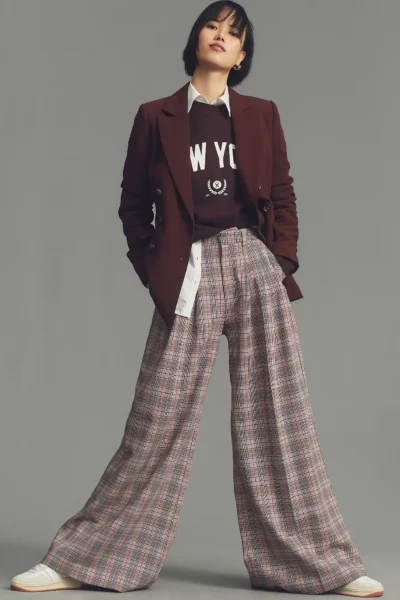 Love these plaid wide leg trousers. They would be so cute with a denim shirt. Or a sweater. Or a blazer.
They are 40% off and just $53.97.
4. dolce vita samare western boots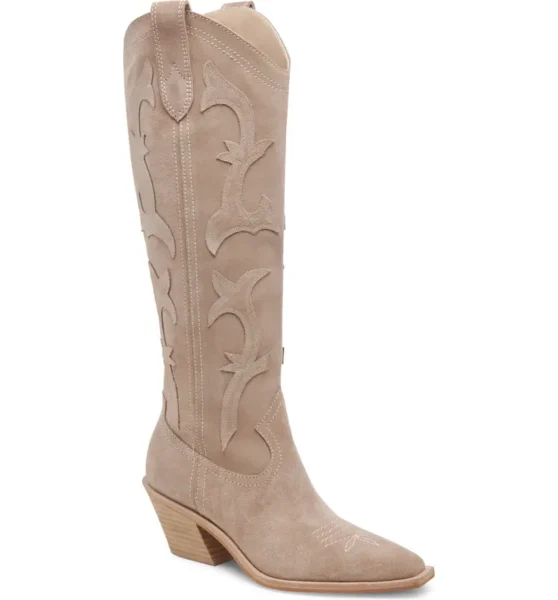 These boots are so pretty. This color is such a great neutral and they would look so great with jeans or dresses.
They are on sale for $169.99.
5. sweaty Betty faux shearling quarter zip pullover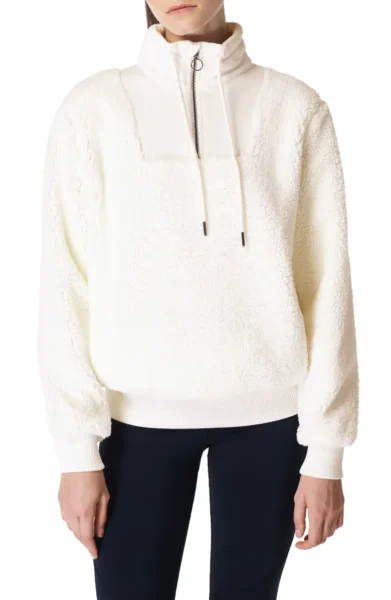 This is the perfect athleisure pullover for cold mornings.
It's on sale for $69.99. It also comes in olive green and navy.
6. anrabess knit long cardigan
Love this long knit cardigan.
It comes in a bunch of color options and is $43.99.
7. fleece platform clog slippers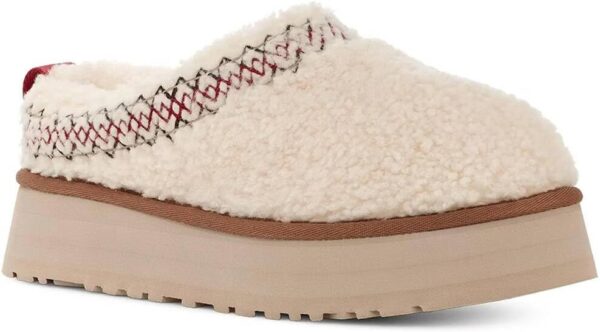 These are so similar to the Uggs. I would recommend sizing up.
They are $46.99.
8. oversized turtleneck sweater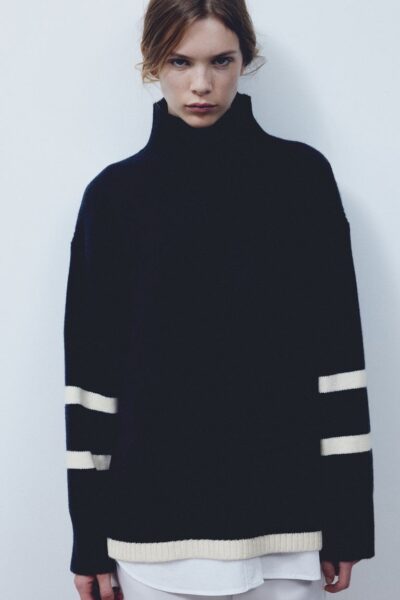 This is just a great basic sweater to have this winter.
It's $34.99 and comes in other colors.
9. Sorel waterproof explorer boot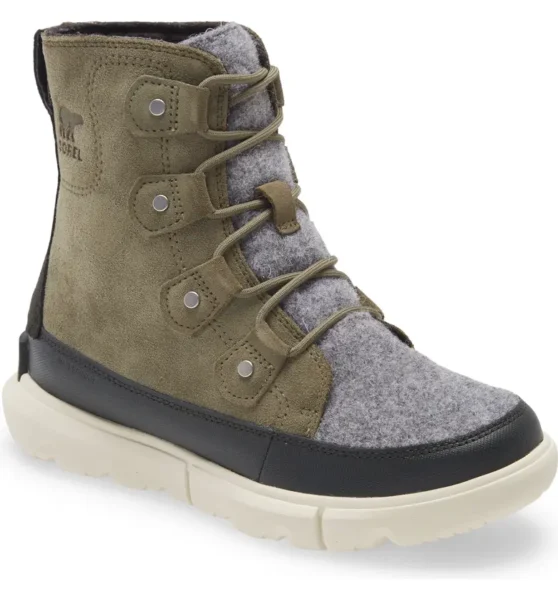 Love these boots. They feel like sneakers but are so warm and waterproof.
They are on sale for $89.97.
10. oversize plaid long peacoat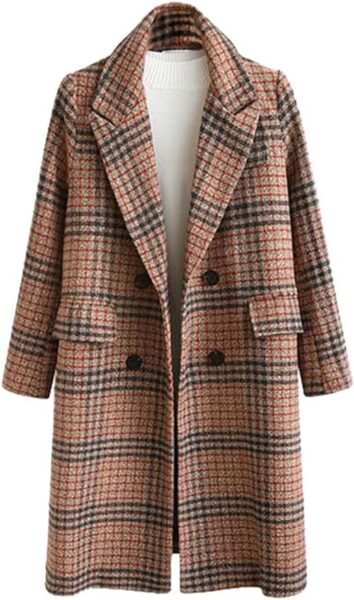 I love a long plaid coat. This one looks great and is just $65.99.
That's it for today.
Have a good Friday.
BTHO ACU.