Speaking of calling Wine One One…
Piper helped herself to a half dozen cupcakes I'd bought to celebrate the end of the week and had quite the celebration. I believe that's a face that reveals little to no remorse.
I just wonder if she preferred the lemon, the carrot cake, or the vanilla. All I know for sure is that they were so delicious she's been returning to the scene of the crime all night long to lick the floor.
Here are a few things I've found this week:
1. free people isabel panel flare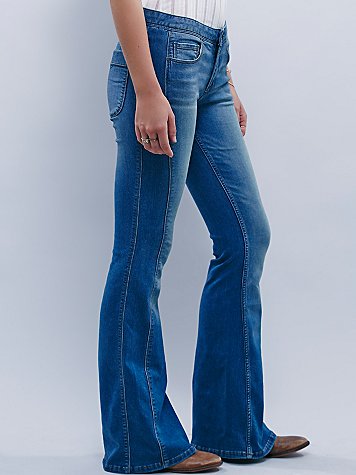 I'm not sure how I'd never tried on Free People jeans until last week but I have to say they are a game changer. They are unbelievably comfortable, very flattering and just $78 which isn't that much more than you'd pay for a pair of jeans from Gap and I promise these are better and will last longer. Plus I'm a believer in spending more on jeans because you wear them all the time.
If you're in the market for a pair of flare jeans, I think these are great.
And I also like the free people 5 pocket skinny flare option if you want a pair without the double stitching down the leg.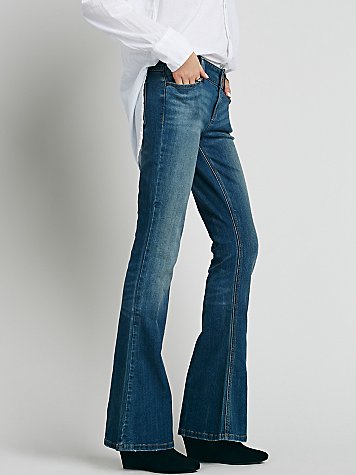 2. sonali turquoise pendant necklace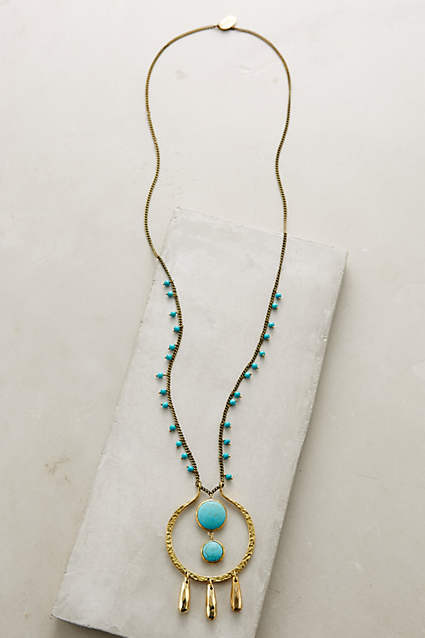 Love this necklace from Anthropologie. It's on sale for $39.95 plus an additional 30% off when you use the code EXTRA30 at checkout.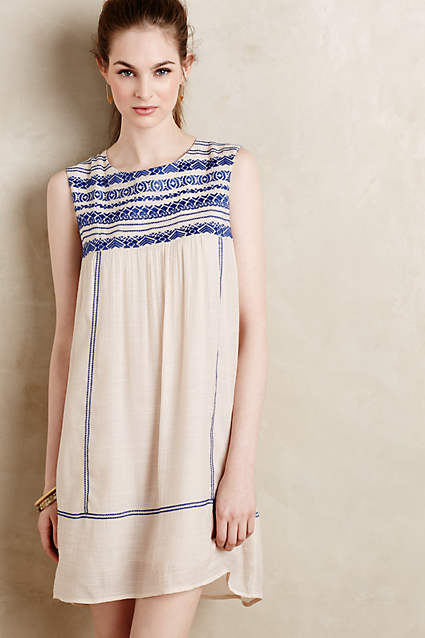 I bought this dress earlier this summer and I have worn the heck out of it. It's super comfortable and so easy to just throw on with sandals. It's on sale for $79.95 plus an extra 30% off with code EXTRA30 at checkout.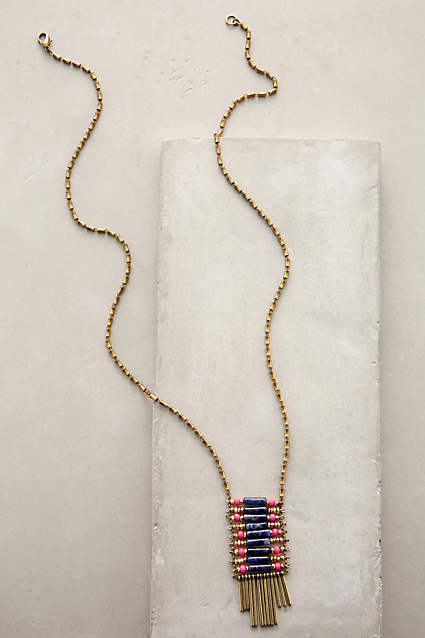 Here's another great necklace on sale at Anthropologie for $39.95 plus an extra 30% off.
5. zella flirt back ruffle jacket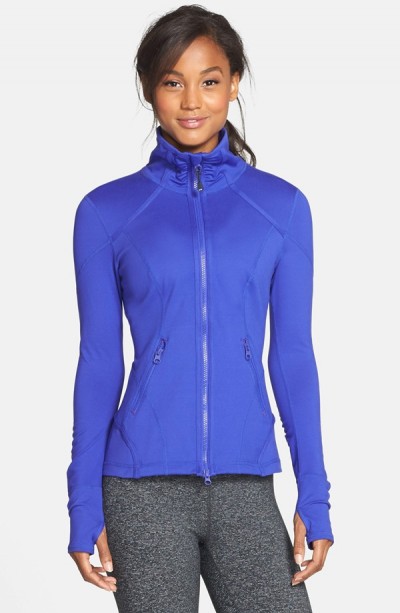 Nordstrom marked a lot of stuff down this week including this jacket. I bought it on a whim during their anniversary sale and wasn't sure if I'd like it. But it is so cute on and the perfect weight for fall. It's on sale for $52.80 and comes in several colors. I ordered a size up from what I normally wear.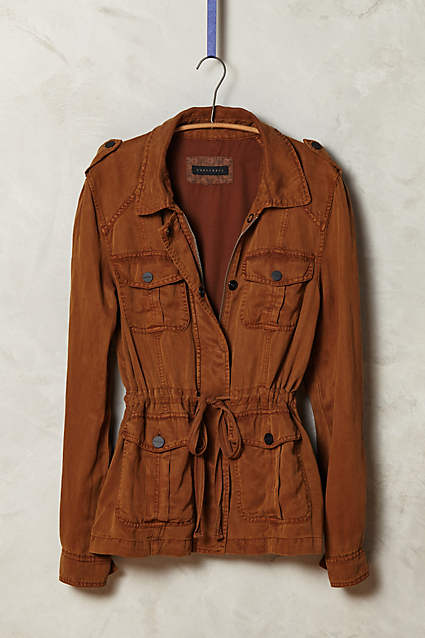 Sadly, this jacket isn't on sale at Anthropologie but I had to share it because I tried it on this week and it is so unbelievably soft and comfortable and looks so great with a pair of jeans. I didn't buy it but I'm keeping my eye on it.
7. oversized boyshirt in edina plaid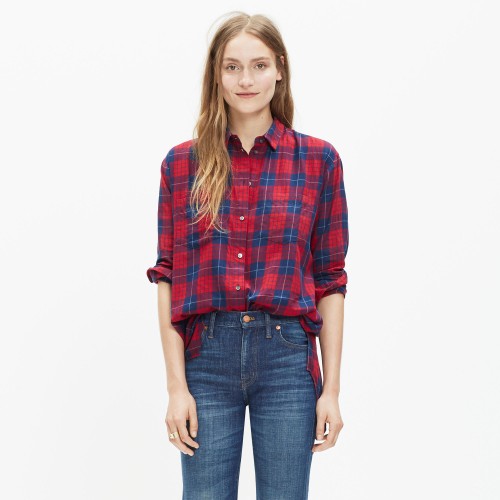 Madewell has a bunch of fall essentials on sale right now for 30% off with code YESANDYES at checkout including this cute plaid shirt.
8. lush tank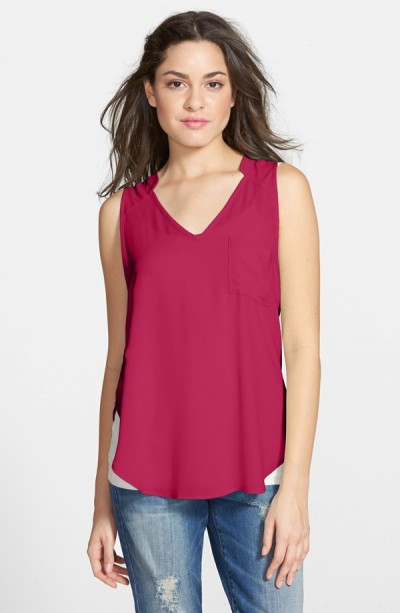 This comes in several colors and is on sale for just $20.40. I think it's a great option to layer under jackets and sweaters for the fall and winter.
9. sole society woven ankle bootie
I believe I have mentioned that I'm on a search for a bootie with a heel. I really like several options available at Sole Society and you can get 20% off your first purchase if you sign up to receive emails.
My Barrington tote is one of my favorite things from last fall and I can't wait to start carrying it again. It's super roomy and I can even fit my laptop in it when I travel.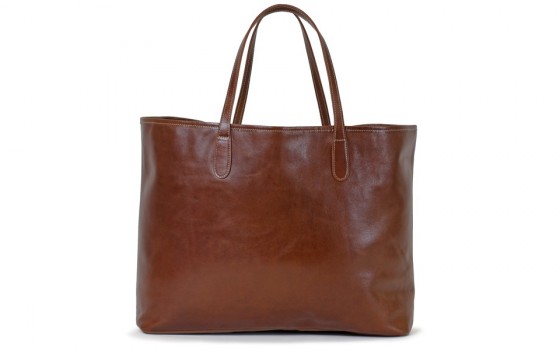 And I love all the different options available as part of their new fall collection, like this Navajo Mesa pattern.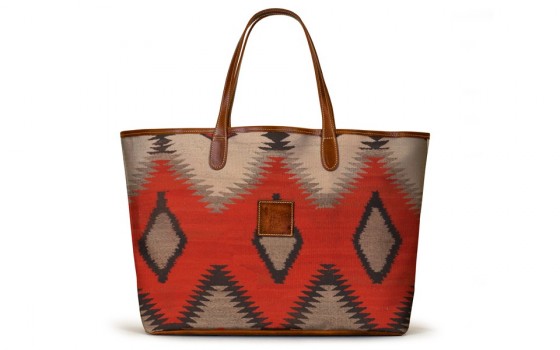 Or this blackwatch plaid.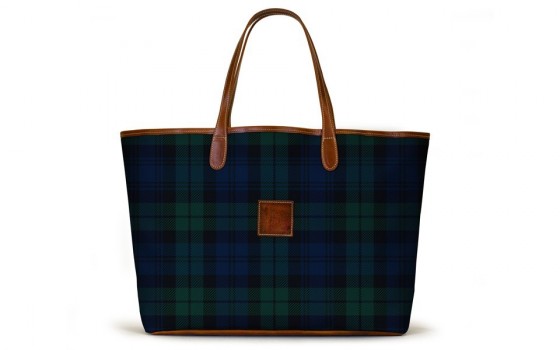 Hope you all have a great Labor Day weekend.
Maybe you can be like Piper and have a cupcake or six to celebrate.