Well.
I'm in Tennessee. And I'm writing this straight from a hotel bed that includes a fitted bottom sheet and a multitude of feather pillows. All I'm lacking is an overhead ceiling fan or it would be sleep perfection.
And you'll be glad to know that, per usual, Sophie and I have already eaten at an extremely sketchy Mexican restaurant. We should no better, but we can't help ourselves.
On the upside, we had a delightful lunch at Chef's Market and enjoyed a sweet potato casserole that made me feel like it was Thanksgiving. So I'll choose to remember that as opposed to the nachos we ate tonight that may or may not have not even had real cheese on them.
Here are some cute things I've found this week:
1. seva tunic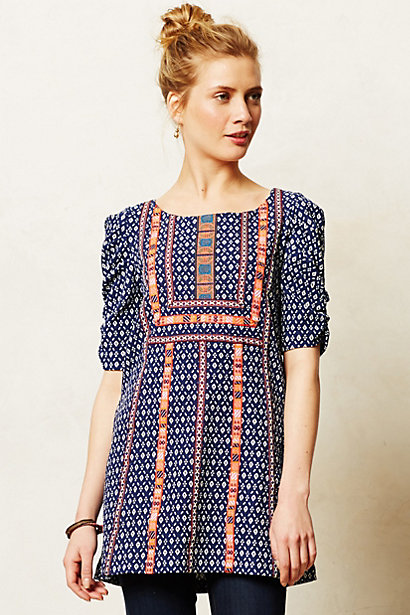 Isn't this cute? It's on sale at Anthro for $49.95 and I love it. Plus it has great reviews.
2. old navy rugby scoop neck tee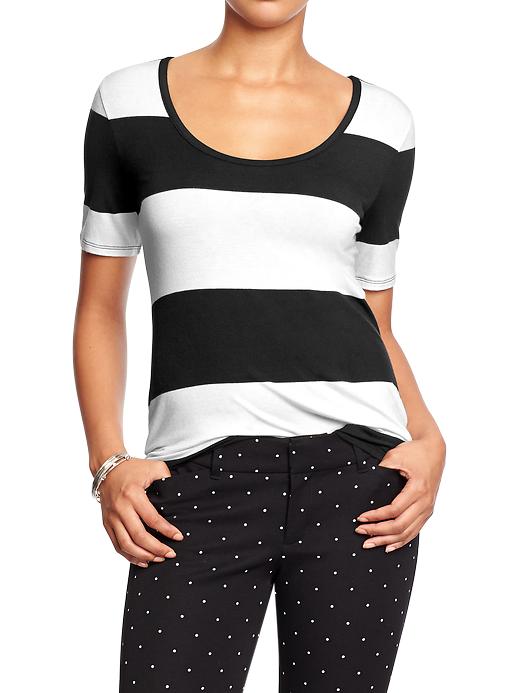 I'm a big fan of stripes right now and really like this t-shirt. It's a great layering piece for fall or just by itself.
3. solvo tunic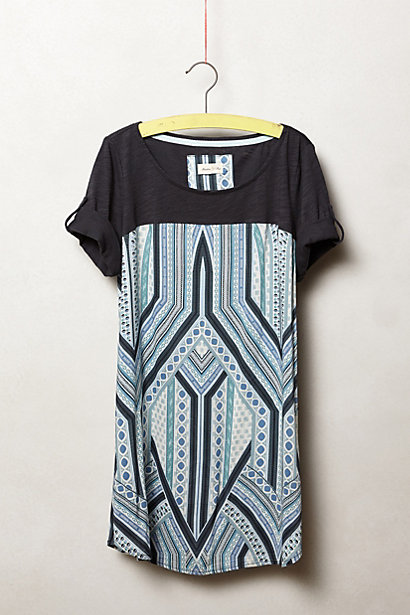 This is another sale item from Anthropologie for $29.95. It comes in a few different color combos and is only left in limited sizes.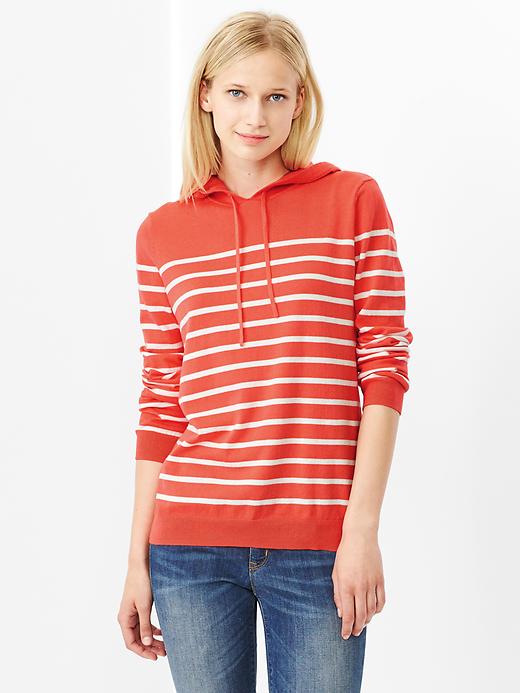 These are only available online apparently but I really like them. They come in a bunch of color combinations and would look great by themselves or under a puffer vest with jeans.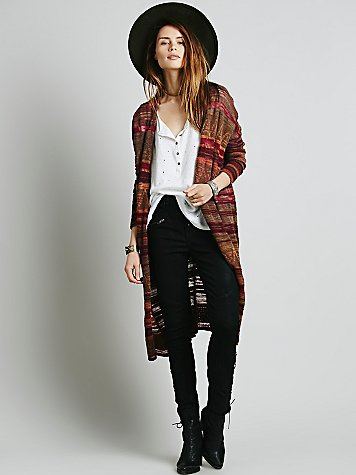 I went into Free People this week to return a tunic that, sadly, did not work out for me because it had a big open back that I didn't see when I ordered it online. And, frankly, no one needs to see that much of my back.
But while I was in the store, I noticed this sweater coat. Several of you have asked about the sweater coat I was wearing in those pictures I posted of P and me on our anniversary. Well, this one is almost identical. I will tell you that I found mine two years ago at the end of the season when it was on sale, so it may pay to wait.
6. gap stripe merino sweater tunic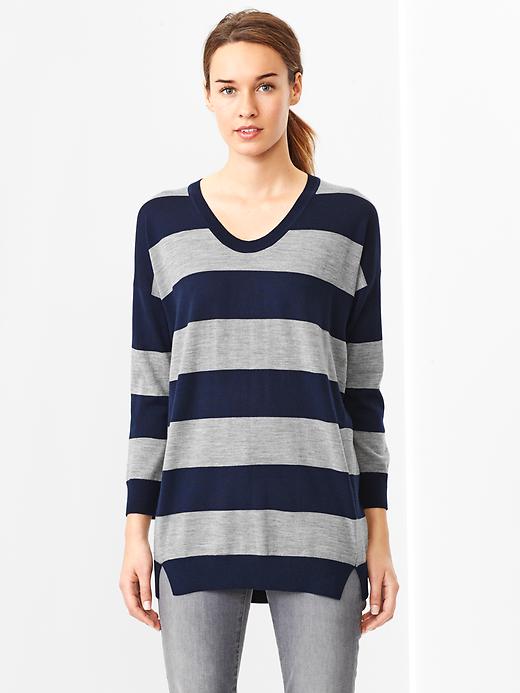 I saw these in the store. I love the length and they're super soft.
7. where it's mat top in autumn plaid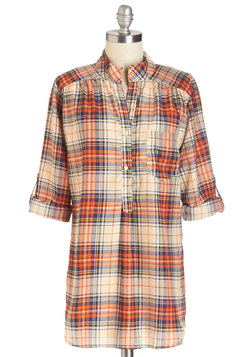 I think we all know by now how I love a plaid shirt.
8. take me out to the ballgame hoodie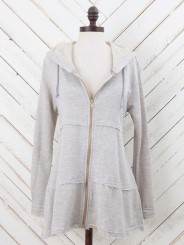 I have something just like this and I wore it out last winter. It's like a sweatshirt but so much cuter and long enough to wear with leggings.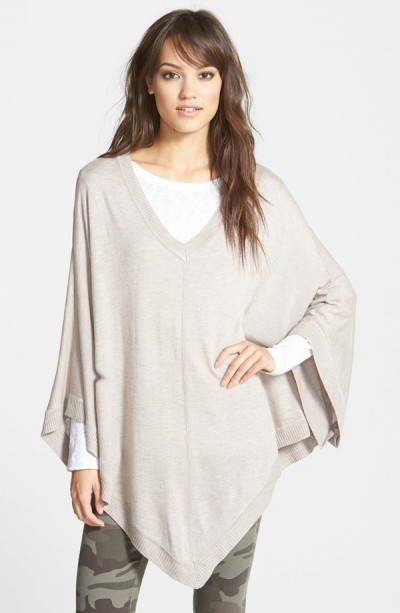 I'm a fan of a poncho. This one comes in a few different colors and I love the simplicity of it. Would go great with so many things.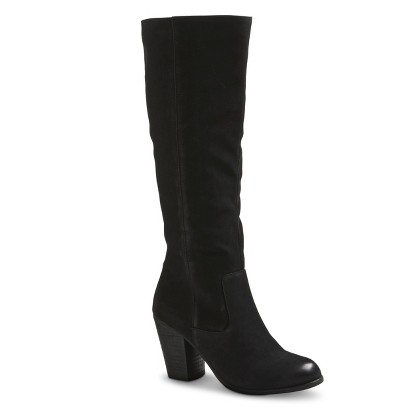 Target has a good selection of boots right now if you're looking for a bargain. This is just one pair that caught my eye.
That's it for today.
Have a good Friday.