Yesterday I wore boots and jeans even though it was about 85 degrees outside. And I didn't even regret it until about 4:00 p.m. when Caroline and I were standing in the local pumpkin patch while she agonized over which pumpkin was "just right". You know which one is just right? The one you can find before your mother has a heat stroke.
And so I immediately came home and changed into shorts and flip-flops. Because as much as I want to dress like it's the end of October, the heat ultimately forces me to dress like it's the middle of July.
However, that didn't stop me from picking a lot of cardigans for this week's Fashion Friday.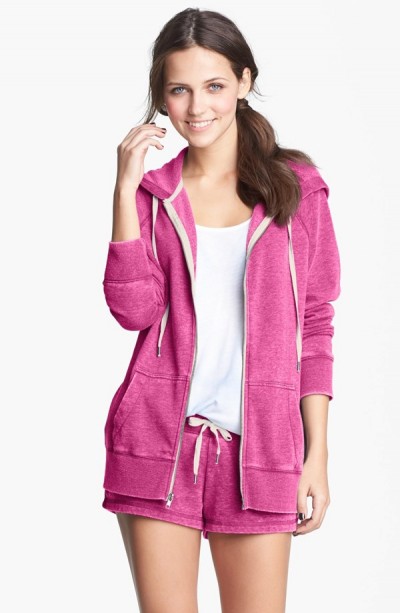 This hoodie comes in a bunch of cute colors and has great reviews claiming it to be super soft. Sign me up.
2. bobeau long open front cardigan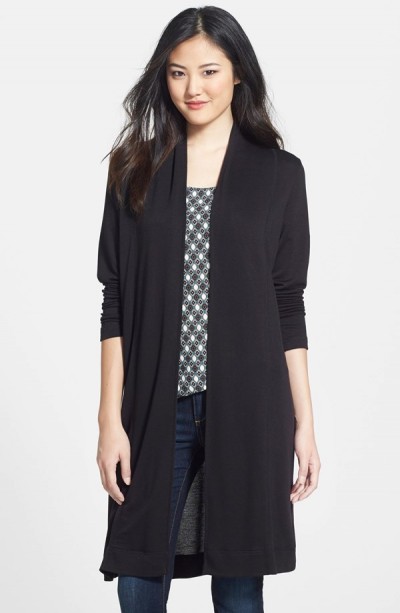 I love a long open front cardigan. This one looks great and is reasonably priced.
I like the twist of this leopard print in shades of gray. Would look great with black or gray jeans.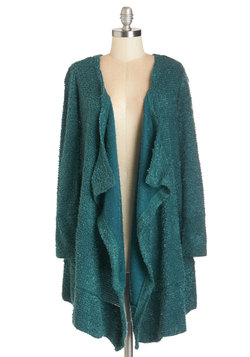 I really like this color. I could wear it with my gray jeans and the scarf up above.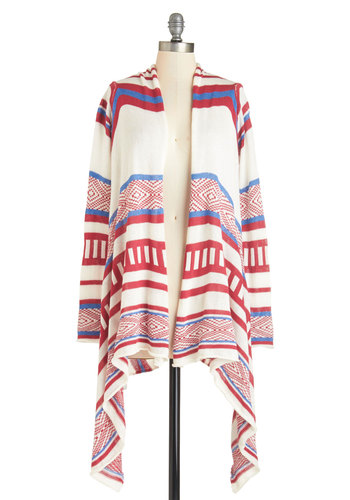 Just loved the colors in this. And it's a cardigan.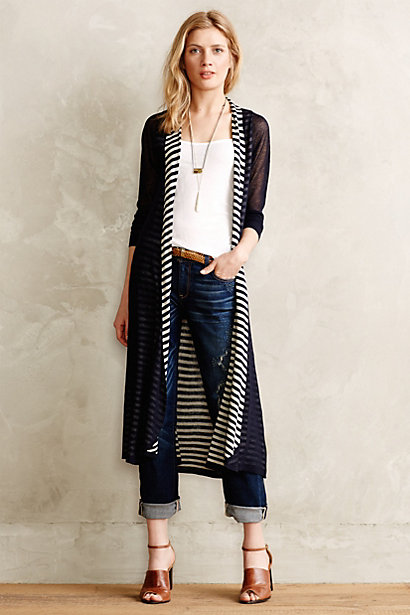 And yet another cardigan. But look at the stripes! Plus everything on sale at Anthropologie is an extra 25% off with code EXTRAEXTRA at checkout.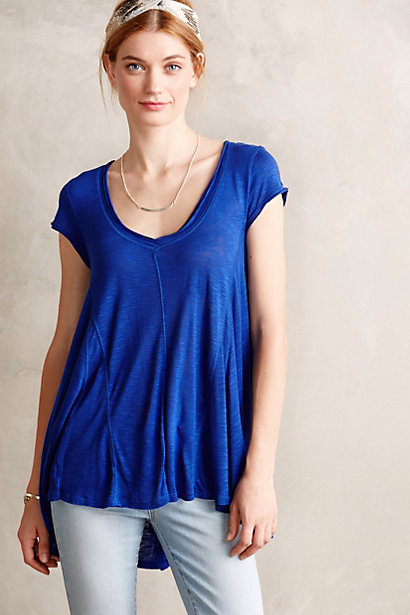 This is another sale item at Anthropologie. It comes in several different colors and would be great by itself or layered under sweaters or jackets. It's on sale for $29.95 plus 25% off. I'd do the math for you but I spent the evening trying to help Caroline figure out mass, density and volume and I have no brain left because it leaked out of my ears sometime around 7:15 p.m.
8. blank NYC faux leather jacket
I've been searching for a great black leather jacket because WWFD? (What would Fonzie do?) This one has great reviews and I love the look. It's $98.
9. old navy crew neck cardigans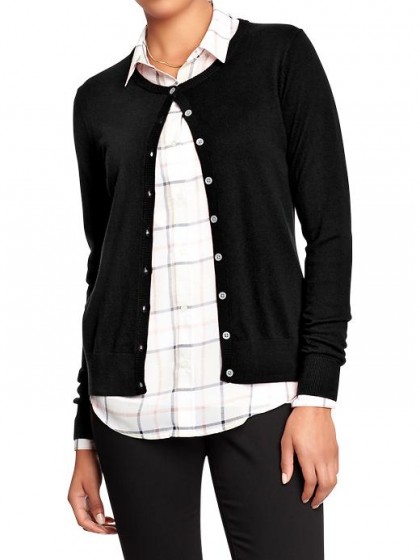 Old Navy is having a huge sale right now to celebrate their 20th anniversary. I can't believe Old Navy has been around twenty years. Anyway, these cardigans come in a ton of colors and range in price from $24 to $11.99 depending on the color you want.
10. gap fit breathe long-sleeve stripe hoodie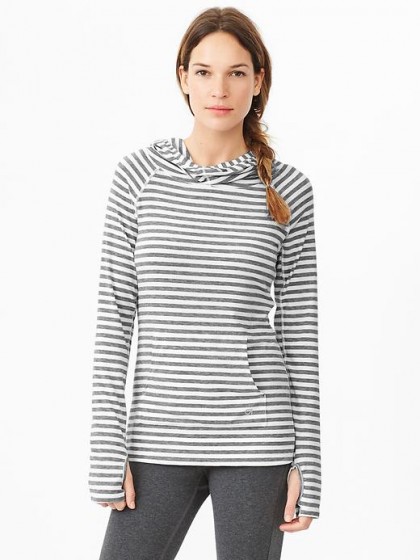 I'm such a fan of these Gap hoodies and I love this stripe one. It comes in gray or black and is on sale for $33.71 which is the most random price in the world.
That's it for today.
It also happens to be my dad's birthday and it feels appropriate that I should mention that on Fashion Friday since he supported my fashion habit for many years. Happy Birthday, Bops!
Have a good Friday.