Not much going on here except for my ongoing cough situation and I won't bore you with all the details of my various cold medicines.
So let's talk about cute things I've seen this week.
I love the color and the cute style of this dress. Perfect for spring and summer events if you happen to have any of those on the horizon.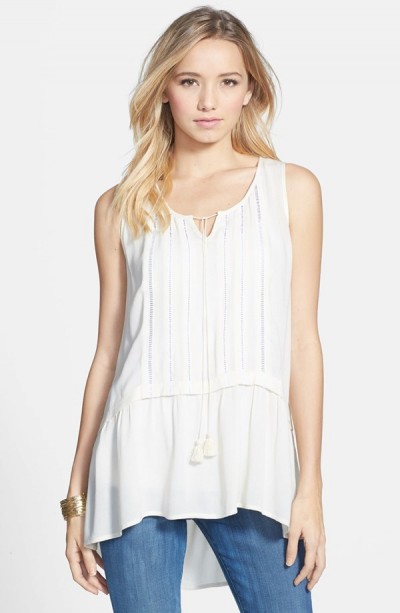 This would be good to wear under a jacket or sweater and then by itself in the warmer months. It also comes in a pale lavender color.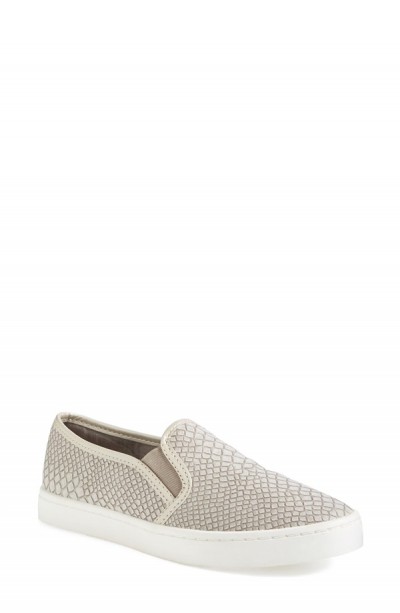 Part of me thinks we should just all go for the checkerboard Vans if we're going back to the slip-on sneaker, but these have a little more polish. They also come in a cute gold color. Super easy to throw on with jeans or shorts.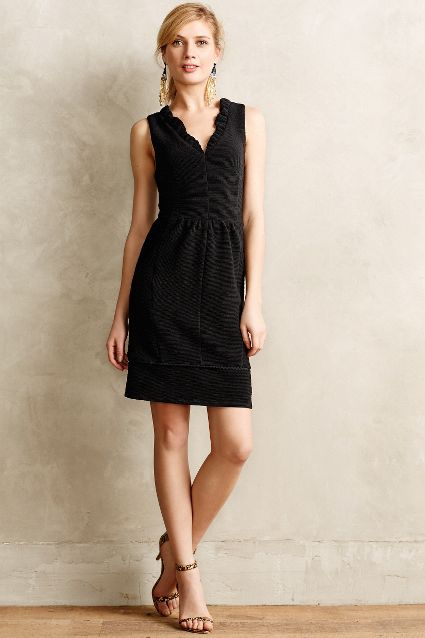 This is on sale at Anthro and I think it appears to have real potential to be a great little black dress. But it also comes in blue. Not to mention that everything on sale at Anthropologie is still 25% with code EXTRAEXTRA at checkout.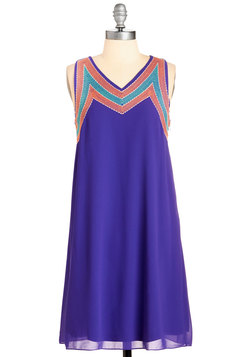 How fun is this for summer? Love the bright colors.
6. free people textured lace camisole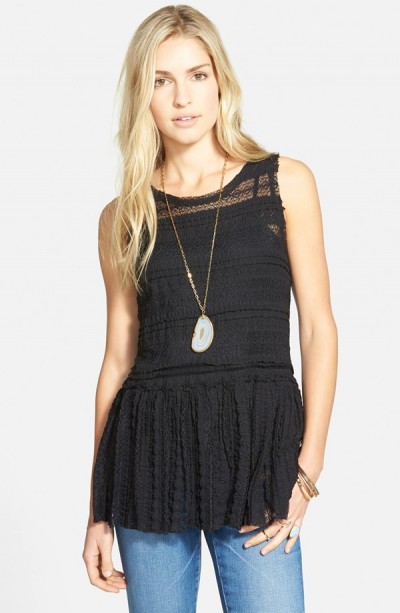 I think this is so pretty.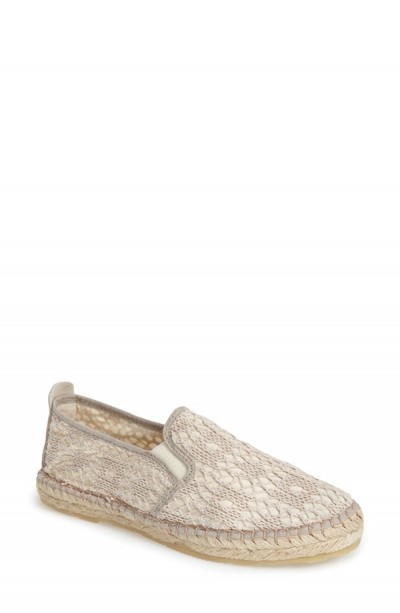 These come in several different colors and patterns and I think they're super cute, especially if you're not sure how you feel about the slip-on sneaker.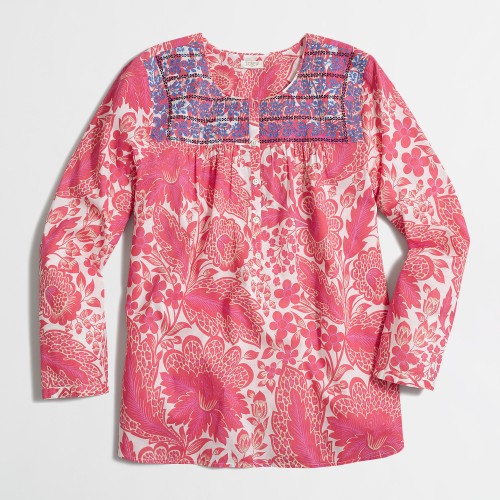 I know I showed this last week but I love it so much. Plus I thought you should know that everything is now an extra 30% off with code HURRYSPRING at checkout.
Ok, let me tell you about this top. I would have never paid attention to it online, but I've seen it in person and it is so pretty. The detailing at the top is beautiful and I think it would look particularly great with gray jeans.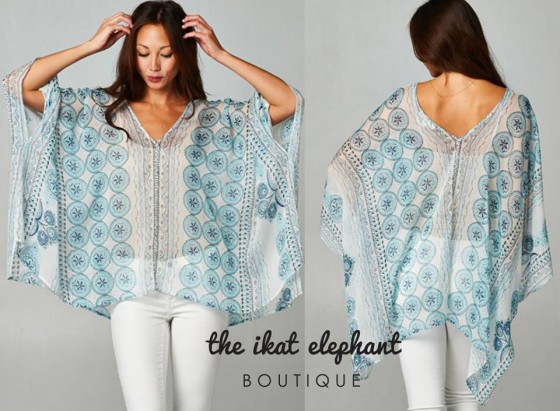 I happen to know there are very few of these left in stock. But it's so pretty and looks so good with white jeans that I had to show it to you. Just know if you want it then you better not think about it for too long.
That's it for today.
Have a good Friday.