I'm sure I'll manage to find some time to write about life or something this week, but there just isn't much to talk about right now and it's been good to have some down time.
But I did want to mention this: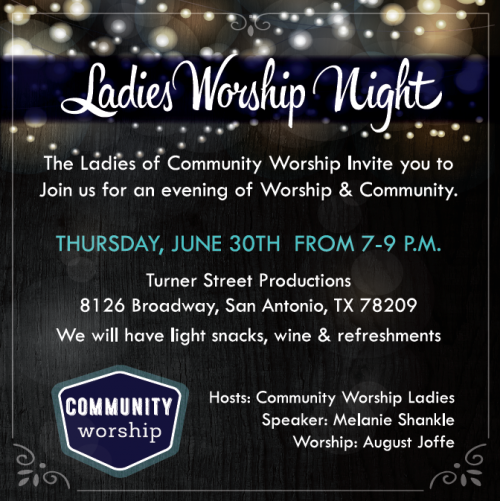 Our first night like this was about six weeks ago and it was so much fun. I realize most of you live too far away to pop in on Thursday night, but we'd love to have you if you're anywhere nearby!