The heat has finally gotten to me this week. And it's not so much the heat as it is the humidity.
Yet in spite of the fact that I am currently living with temps that make me want to pack myself in ice and have possibly caused third degree burns on the backs of my legs every time I get back in my hot car with the black seats, I am drawn to fall clothes at the moment.
Maybe it's because there are some great deals right now.
Maybe it's because fall clothes are so much cuter than summer clothes.
Maybe it's because I have seasonal depression and am dreaming of the first cold front in late October.
Whatever the case, here are some things I love this week: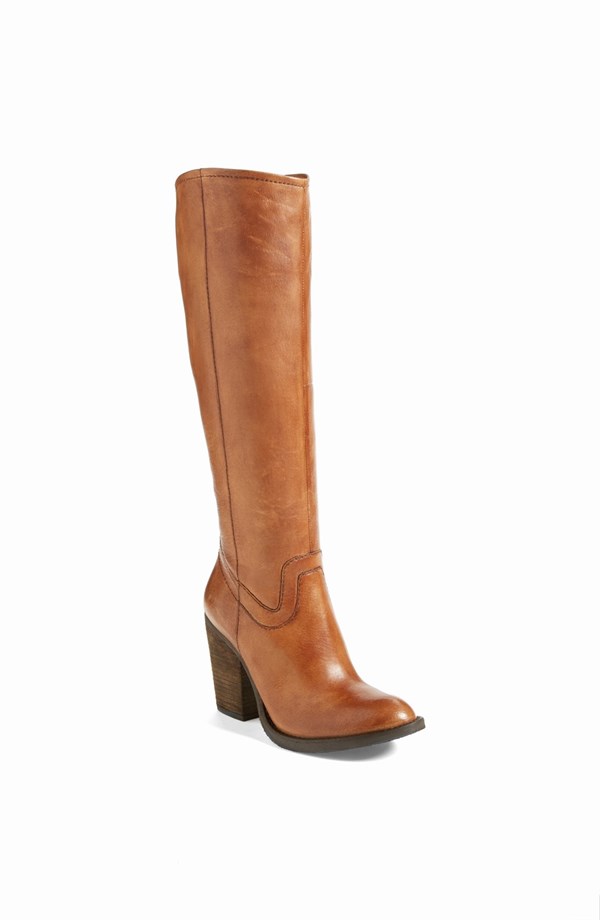 I love these boots. I love the color. I love the heel. I love that they look like something Farrah Fawcett might have worn on Charlie's Angels.
Plus they're on sale right now.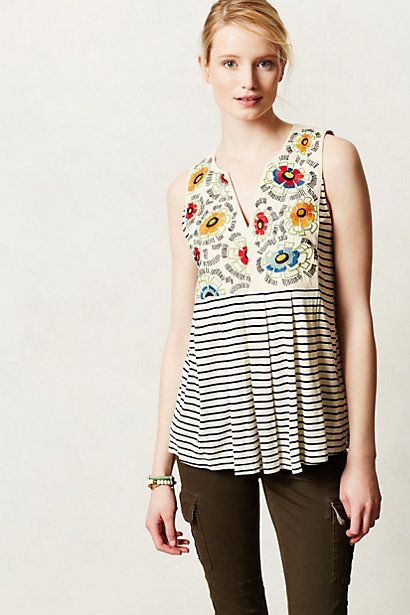 I've had my eye on this top all summer long and it's finally on sale. I realize that it's technically not a fall piece of clothing, except that it totally is when you live in Texas.
3. los lunas embroidered blouse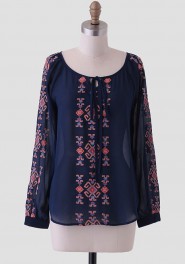 I can totally picture this with jeans and boots. Great colors.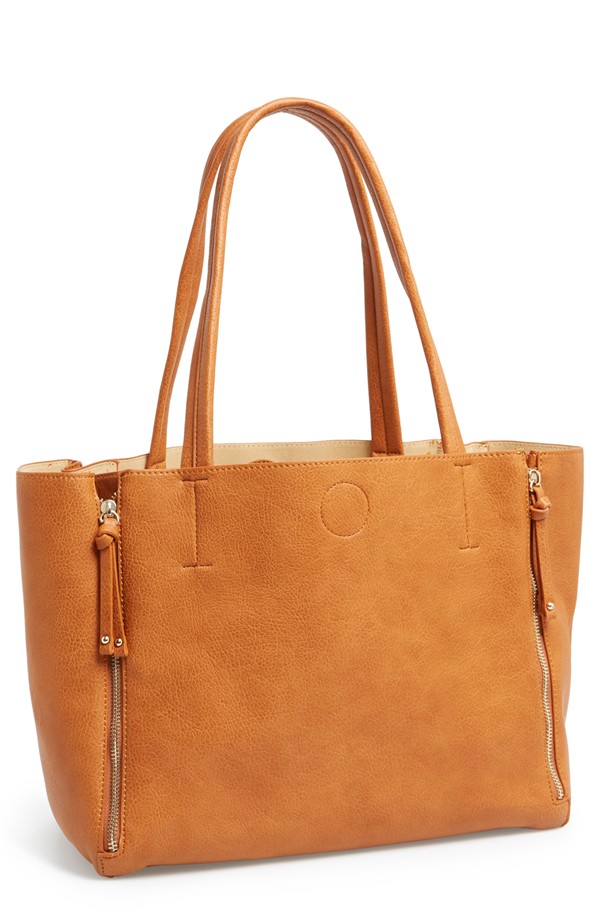 Um. So this tote would go beautifully with those Steve Madden boots and it's on sale right now for just $35.90. Which means you can totally buy the boots with the money you're saving on this tote.
That's called fashion math.
5. north face glacier quarter zip pullover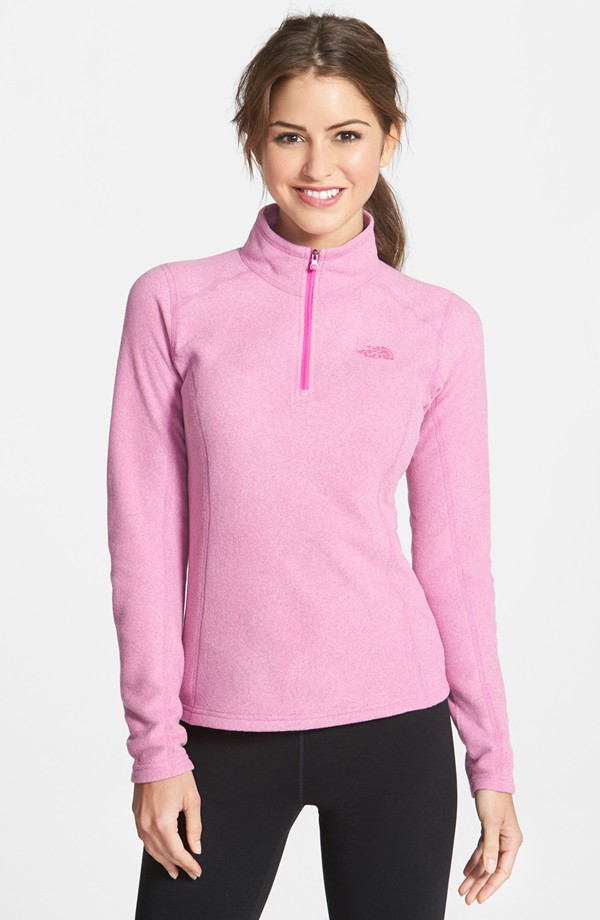 I bought my first North Face fleece last year and wore it (this is no exaggeration) about six times a week. It is the softest thing ever and is super warm but still lightweight. Right now they're on sale for $39.90 but go up to $55 after the sale. For size reference I wear a medium because I like it to fit a little looser than it does on the model.
And now I'm also tempted to get one of these osito 2 jackets because of all the cold Saturday mornings that find me at the soccer fields. It's normally $99 but on sale for $73.90 until August 4.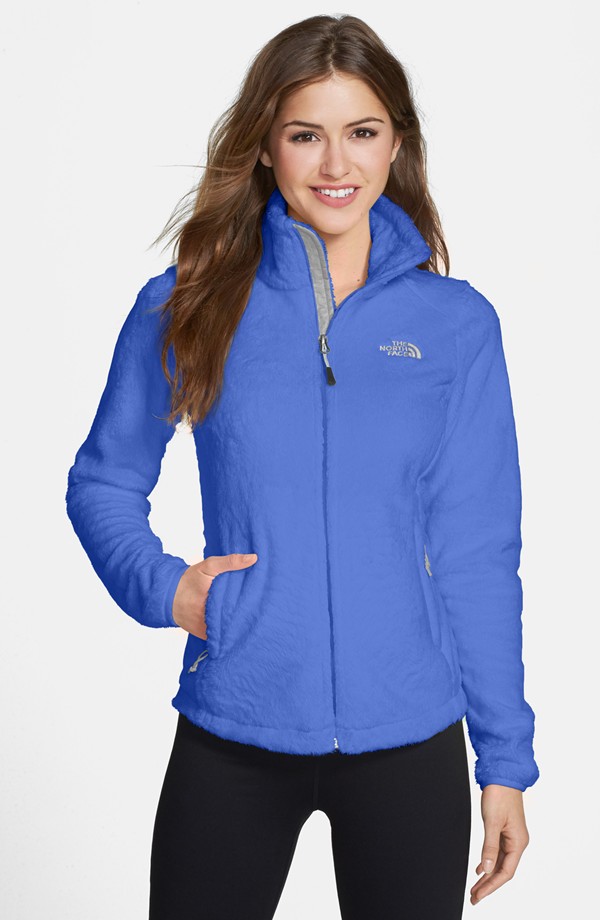 6. olivia moon ruched sleeve jacket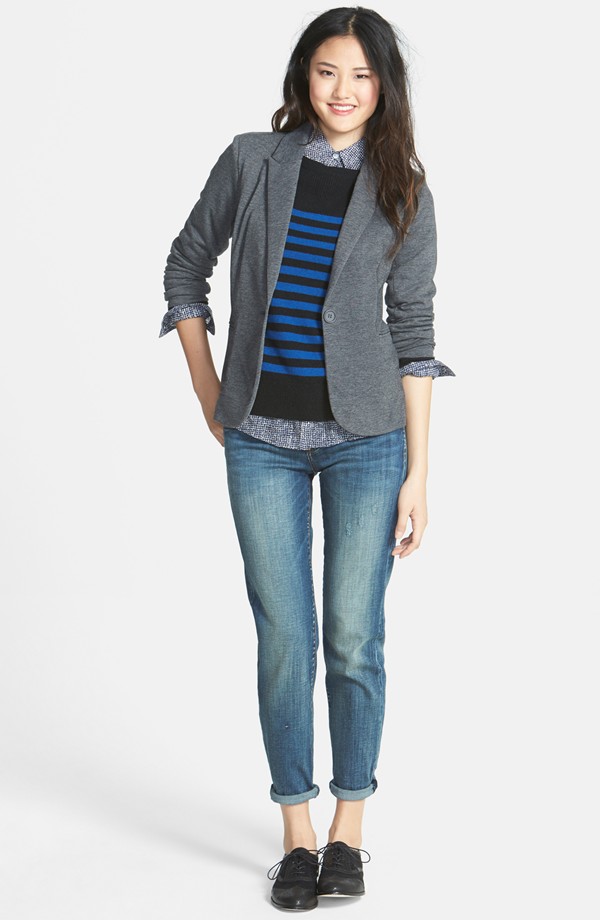 This blazer is really cute and has good reviews. It's $52.90 but $79 after the sale and comes in a lot of different colors.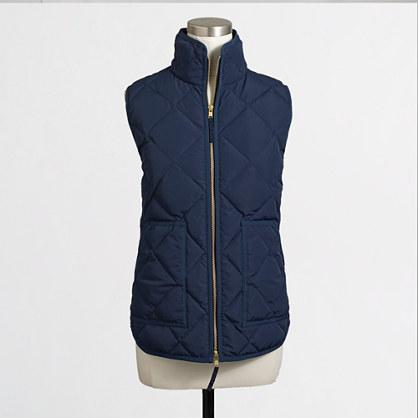 Last year I really wanted a navy puffer vest. But I was stubborn and refused to pay full price. I figured I'd wait until the weather got cold and then buy one on sale. You know what happened? They were all gone. ALL GONE.
Please let this serve as a cautionary tale. Do not repeat my mistake.
This darling puffer is on sale for $68.50 and comes in several great colors. Now I'm rethinking the navy and leaning towards the cranberry.
8. kut from the cloth natalie bootcut jeans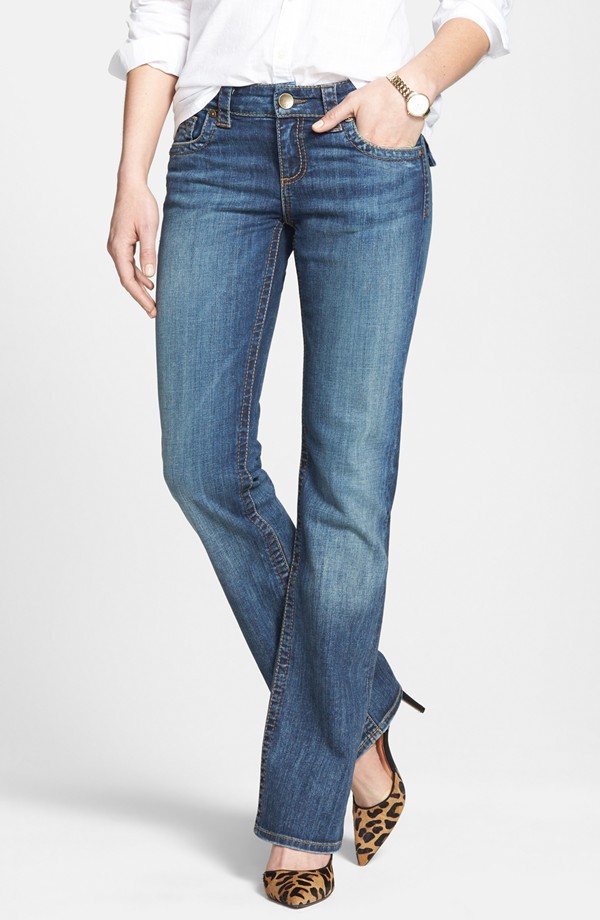 Last fall (this seems to be a trend) I tried on a pair of Kut from the Kloth jeans at Nordstrom and loved them. But I passed them up because I didn't really need another pair of bootcut jeans. However, I've thought about them ever since because they fit so well.
These are on sale for $59.90, but are normally $89.50.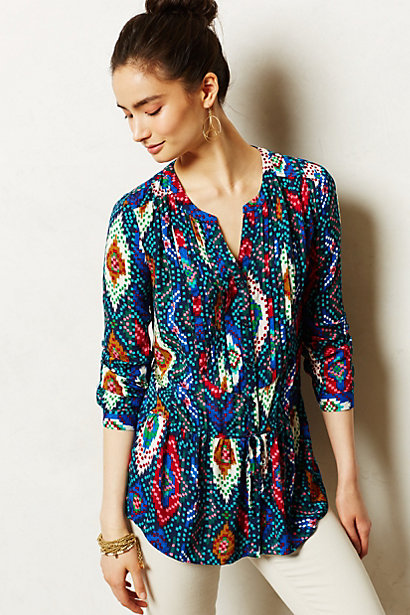 This is another thing I've had my eye on. Love the bright colors.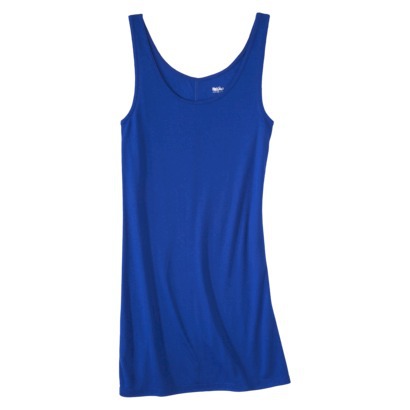 I discovered these tanks at Target earlier this summer and have since gone back and bought about five more. They are a great length, not too thick, layer beautifully and wash and dry without shrinking. Even better, they're only $12.
That's it for today.
Have a good Friday.