Y'all.
I woke up yesterday morning and was like, dang, it's November. How did that happen? We're only three weeks from Thanksgiving. I know this because there are suddenly Christmas decorations everywhere AND I went to Starbucks yesterday and the red holiday cups are officially out.
Too bad it's 80 degrees.
Anyway, I have some exciting news just in time for your Christmas shopping. Carol & Company is offering 15% off ALL jewelry today through Wednesday, November 7th just for my blog readers. All you have to do is enter the code FALL15 at checkout to get your discount.
And, not only that, but Carol & Company is donating 10% off all their proceeds through next Wednesday to Samaritan's Purse to help the victims of Hurricane Sandy.
So you can shop at a discount AND know that some of your money is going toward a good cause. That is chock full of so much win all the way around. And it's perfect timing for Christmas shopping. Even if you're just buying yourself your own stocking stuffers.
Not that I do that. I'm just saying I've heard some people do.
Here are a few great pieces from Carol & Company that you might be in a need of a good home where they will be loved and cherished.
Ruth sent me these Wimberly quilted bangle bracelets last week along with this gorgeous Towne & Reese Lena deep teal ring.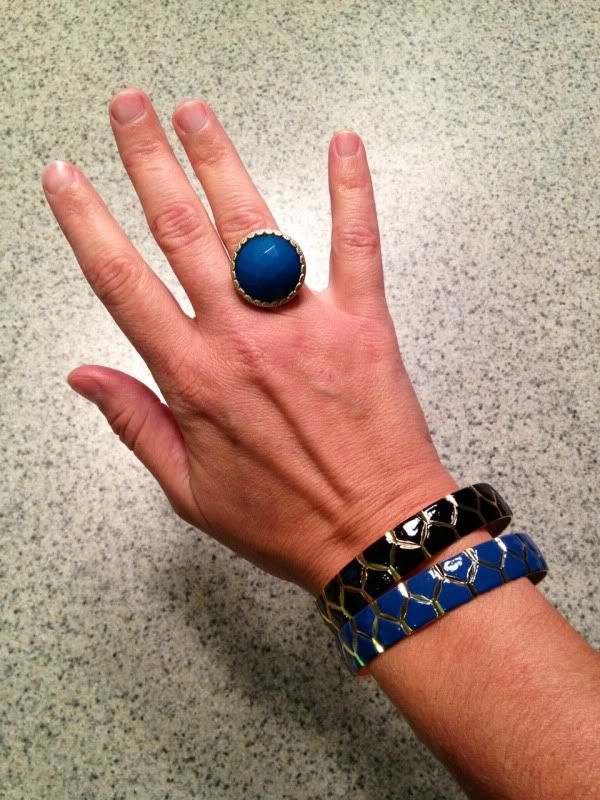 (I realize you're probably now having trouble focusing on the jewelry for wondering why I'm not a hand model with my stubby little fingers and non-existent fingernails. It's a question people ask all the time.)
But look at all the gorgeous colors the Wimberly bracelets come in.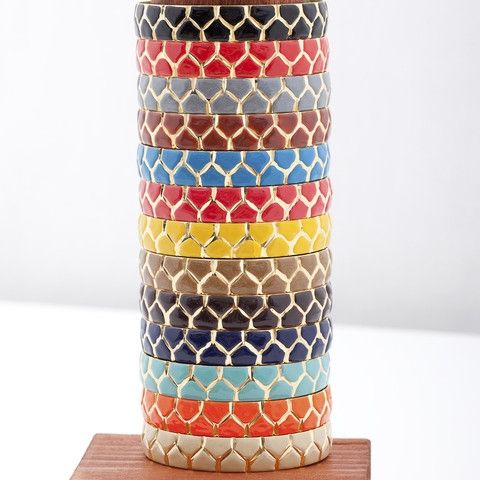 Or you could always opt for the cuff version which is equally pretty and comes in an array of colors.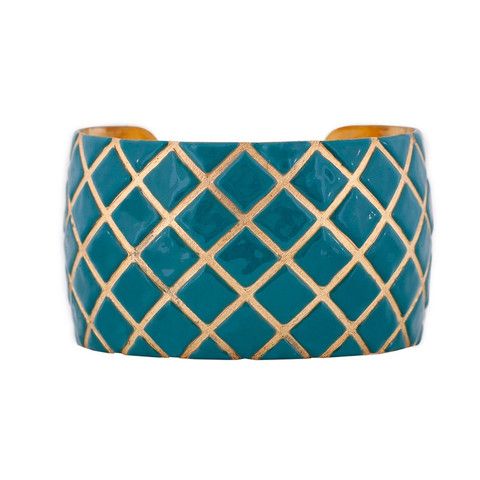 But I also love my monogram necklace. It would be a great gift.
Or maybe one of these initial pearl necklaces. So delicate and pretty.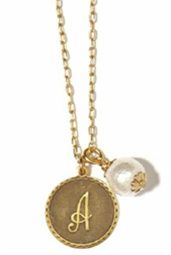 And I happen to know that these deep blue Towne & Reese earrings go perfectly with the Wimberly bangle bracelets and teal ring.
So get to shopping. Maybe you could get all your Christmas shopping done before December ever gets here. And if you do I wish you'd let me know what it feels like.
And speaking of a percentage of your purchases going to a good cause, you MUST GO READ the latest blog post by Jen Hatmaker about a new thing called Pure Charity.
Jen does a much more thorough job of explaining it, but here are the basics. You create an account on Pure Charity. Then you register your credit or debit cards (it's all very secure) and then every time you spend money at participating retailers a percentage of your purchase goes into an account that you can then give to various charities. And there are over 1,000 retailers like Gap, Target, Forever 21, Apple. Places we already shop all the time. Except now they're giving us the opportunity to give back as we spend money. It's the most brilliant thing ever.
For instance, this week I have several things from Nordstrom on Fashion Friday. And if you are signed up with Pure Charity, Nordstrom gives a whopping 5% of your purchase back to your Pure Charity account and you can determine what cause you'd like it to go to. Amazing.
I signed up earlier and it couldn't have been easier. And they have a category where you can find special local deals in your area in addition to all the retailers. Here is my link if you want to sign up. Or go visit Jen for even more details.
Here are some other cute things I've found this week.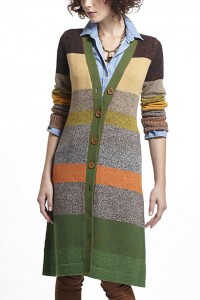 I'm a sucker for a sweatercoat. And I love the colors and the stripes on this one.
2. gingersnap lace tie-waist dress
Lace is so big right now and this would be perfect alone if you have the legs. Or with leggings or jeans if you need a little more coverage. Very pretty and great price.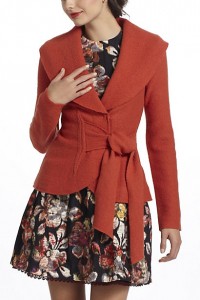 This is a great jacket. Can't decide if I like it better in the orange or blue, but I love the cut and the tie.
So much shiny. This would be perfect for a Christmas party.
This is another great sweater. It's not as long as the one from Anthropologie, but perfect to throw on with jeans and a t-shirt all winter long. It's the Texas equivalent of a winter coat.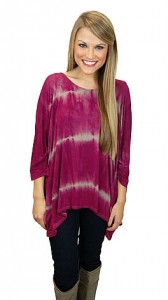 This just looks so soft and comfortable.
7. frye melissa trapunto boots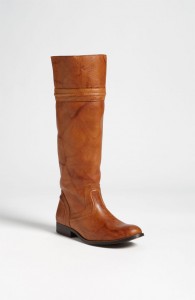 It's sale time at Nordstrom. And a few days ago someone emailed me to ask what they should look for during the sale. I helpfully replied, "EVERYTHING".
Which isn't exactly true.
I think sale time is a great time to look for deals on quality items like these boots. Things that may still be expensive but are significantly less than their usual price.
This falls under the category of a thing I don't really consider a dress. But it is a good long denim shirt and might be perfect worn with leggings or belted with a pair of colored jeans.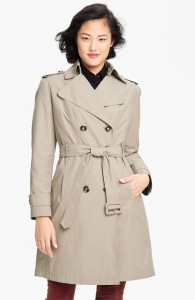 This trench coat is another classic staple on sale right now.
9. patricia nash berlino crossbody bag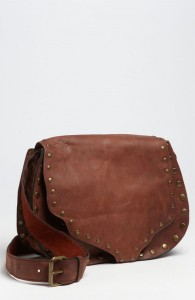 Okay. I adore this bag. And I really wanted to order it a while back but didn't because I couldn't justify the price for a small, trendy bag. Plus I found a Big Buddha purse on sale at a local store for $35. (Or maybe it was just $15 in case P is reading)
Anyway, I'm sad to see it got a couple of bad reviews and almost didn't post it. But then I decided maybe it's actually a really great purse and those bad reviews were written by someone who has a grudge against Patricia Nash and doesn't want her purse to sell well.
And then I spent a few minutes wondering why the inside of my head is like a Beverly Hills 90210 episode.
10. joe's skinny ponte knit pants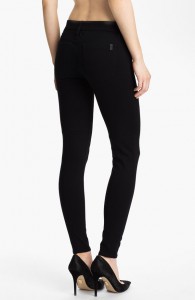 And one more good basic. I love these pants because they're soft like leggings, but look more like jeans. Which I guess makes them a jegging.
Someone ought to use that word and market that concept to the public.
That's it for today.
Don't forget about your discount at Carol & Company and to sign up for Pure Charity.
Y'all have a good Friday.
Copyright secured by Digiprove © 2012