I know I keep talking about how hot it is but that's just because it's so hot. And the fact that I've been hot for the last two months didn't go well for AT&T when I called them today because our modem isn't working AGAIN. When I hung up the phone, Caroline looked at me and started laughing as she said, "You just told that guy you weren't interested in resetting our modem for the 64th time and they better get someone out to the house or we're about to change internet providers. You weren't playing, Mom."
That's right. Because it's hot and I need my internet to work. And guess who has AT&T coming out to the house tomorrow?
Anyway, here are a few things that might prove to be a nice distraction from the fact the sun in angry at the earth right now:
1. All in All Devotional by Sophie Hudson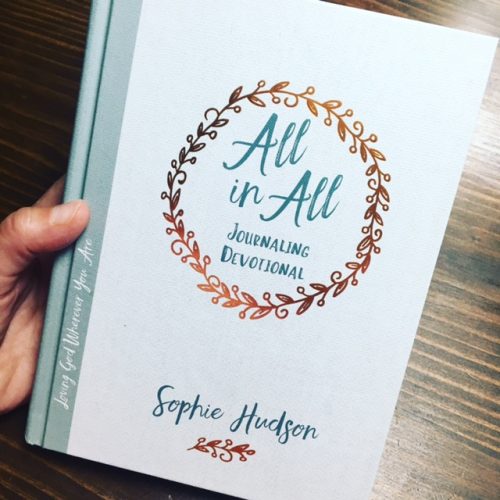 This devotional by Sophie is just so good. I have a copy and Caroline has a copy and I don't know which of us is enjoying it more. The great thing about Sophie is that she has spent years working with teenage girls so she gets all the ins and outs and struggles that they deal with on a daily basis. And, let's be honest, we all have some teenage girl left inside of us somewhere so I really think women of all ages would enjoy going through this devotional. It would make a perfect back-to-school gift for the girls in your life.
2. This dog:
Caroline showed this to me yesterday while we were at the orthodontist office and I couldn't quit laughing. I don't know what that says about me and my current state of mind.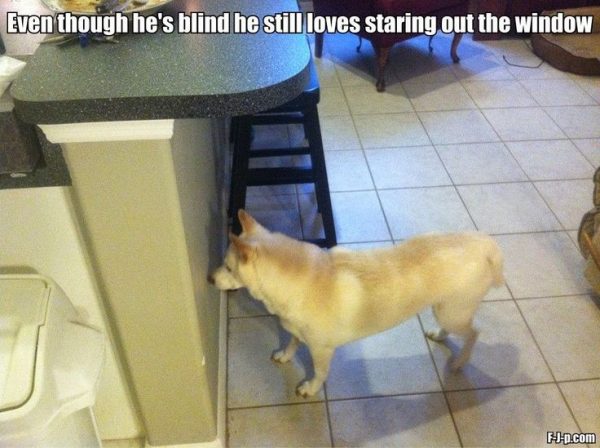 3. teddie organics rose hip seed oil
I know that I have touted many a product over the last ten years, but this one is honestly a new favorite. I bought it after seeing all the five star reviews on Amazon and then found out it's what Kate Middleton uses and it just confirmed my love. I've been using it morning or night and I really do think it's making a difference in both my skin tone and texture.
That's it for today.
Hope you have a wonderful Tuesday.