Yesterday afternoon it rained here for about five minutes but it ushered in just the slightest hint of a cool front. And I do mean slight. Although I did get a little bit cold during Caroline's soccer practice and I'm not even kidding. But you should know that I've been known to put on a sweater when it gets down to 74 degrees.
And while I'm excited that fall is right around the corner, I wasn't that excited by most of the things I saw online this week. I think it's still that weird time when there's a lot of summer stuff on clearance and all the fall/winter things haven't come in yet. And I never like to buy much right now because I don't know what I'm going to feel like wearing by the time it gets cool enough to actually wear it and I have plenty of summer clothes and don't need another sundress or tank top.
All that being said, I did find a couple of cute things.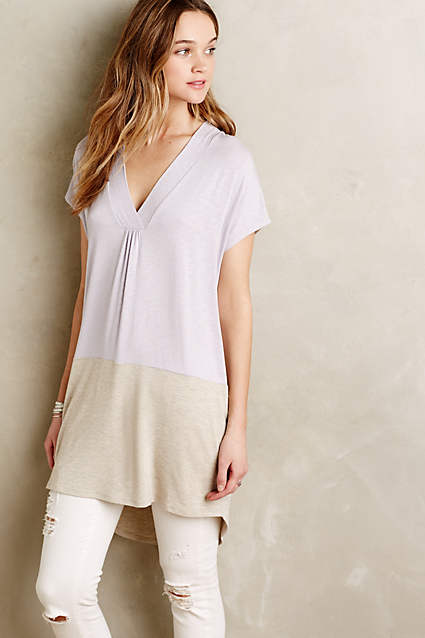 I really like this because it's a good transitional piece and is long enough to wear with leggings. It comes in a couple of other color combos and I think I may like the blue version the best, but this is a close second.
It's $29.95 plus extra 20% off with code SUNNYSKIES at checkout, along with everything on sale at Anthropologie right now.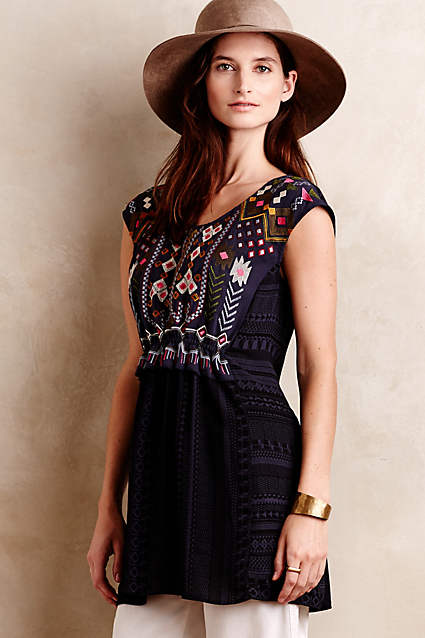 This is really pretty. Sadly, it's not on sale, but I do love it.
3. made well mix up patchwork scarf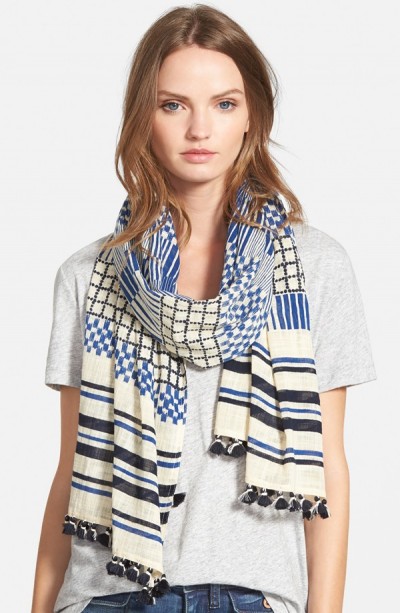 I've seen a lot of tunic-type tops paired with leggings and a cute scarf lately. And that's why this scarf caught my eye. It's on sale for $34.99 and would look great with gray or black.
4. hosting for the weekend tunic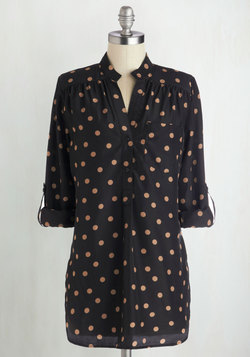 I love shirts like this because they are so easy to throw on with jeans. This one comes in other colors and even plus sizes.
5. tiered trapeze zip up sweatshirt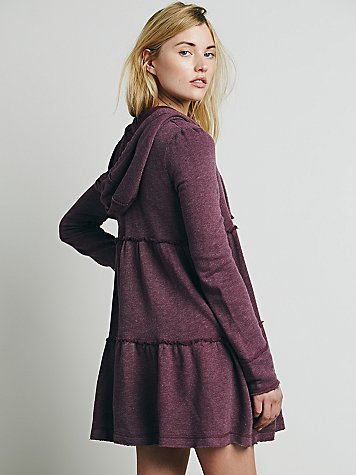 I bought a version of this about four years ago and it is one of my favorite things ever. It's so soft and you can wear it with everything from leggings to jeans to yoga pants and tennis shoes.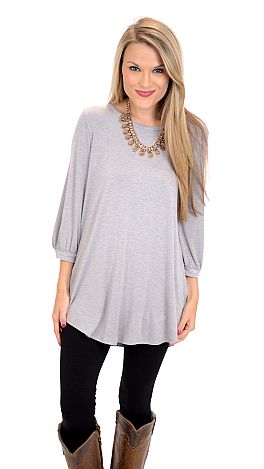 This is one of the tunics I've seen lately. It's appropriately called a blank canvas tunic because it is a blank canvas. Add a scarf, add a necklace, throw on a long sweater vest. Whatever. It's very versatile.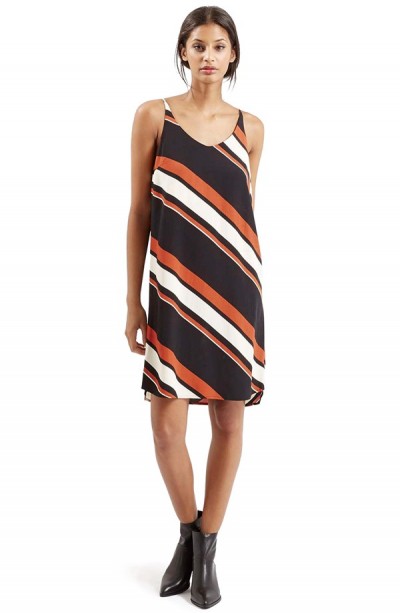 Listen. I have no need for this dress. And I'm past the point in my life of wearing this dress because it would require a lot of undergarment configuration. But I'm including it because if I were younger and cheered for a school located in Austin, I would totally buy it for game day.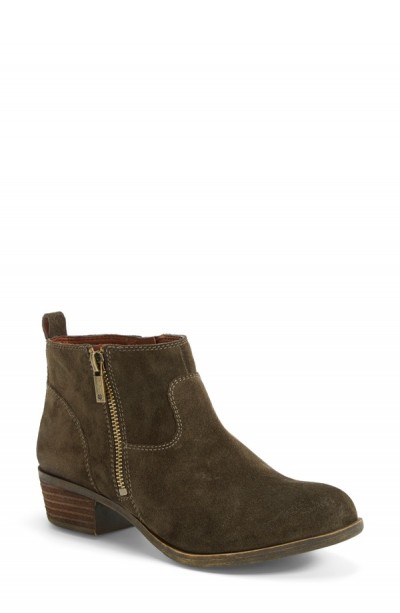 There are a million booties in the big city and these are just one pair. But I really like these because this moss green color is calling to me.
I'm at a point where I need a lot of these capris because this has basically become my weekend uniform. Who am I kidding? It's my daily uniform. And these Zellas are super comfortable and flattering.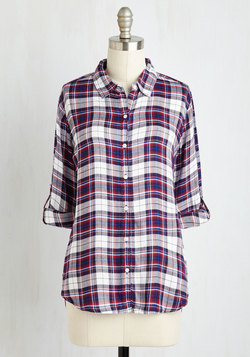 I love a plaid top for fall and this one has great colors.
That's it for today. Next time I see you will be a day that required me to pack a lunch.
Have a good Friday.