If you heard a big sigh of relief yesterday, it was me as I pushed send and sent my finished manuscript off to my editor. I cannot even tell you how happy I am about it. And, best of all, I really like what I wrote.
I mean that's not to say I won't hate it later because I absolutely will hate it when I go back through it to edit it and all that business, but for now I love it and adore it and am just so happy that it's finished. I really didn't know if that would ever happen.
So if you need me this weekend, I will be somewhere with a margarita in my hand.
Here are some cute things I found this week: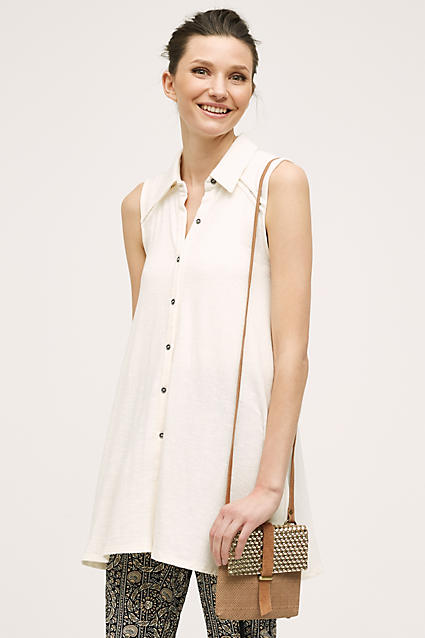 I love the length on this. It's long enough to wear with leggings but would be cute over some skinny jeans. It's on sale for $39.95.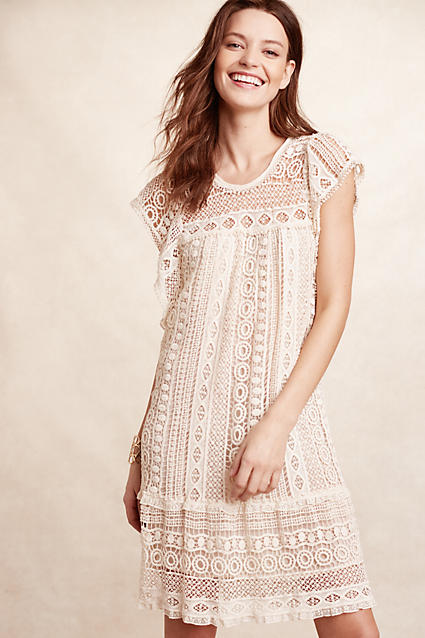 I saw this in the store and it is so gorgeous. I really wanted to buy it but I have no need for it. But I'm hoping someone out there does because it's so lovely.
3. caravan block border poncho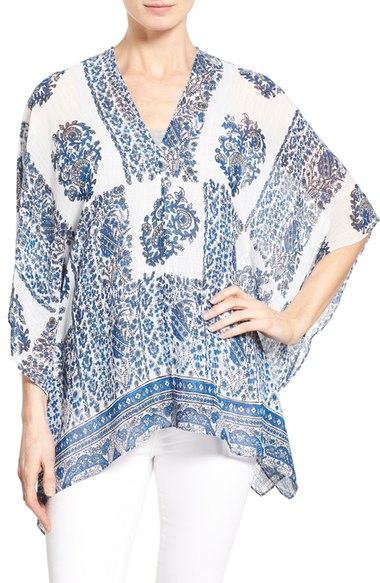 Love the blue and white in this. Would look so great with all white.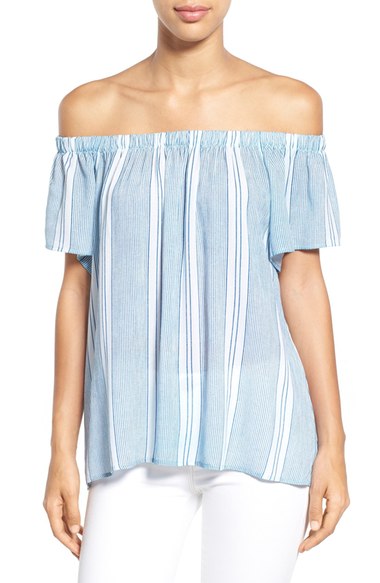 I have decided that off the shoulder tops aren't for me. I hate the whole bra situation. But I really am tempted by this one and I love that it appears to be a good length.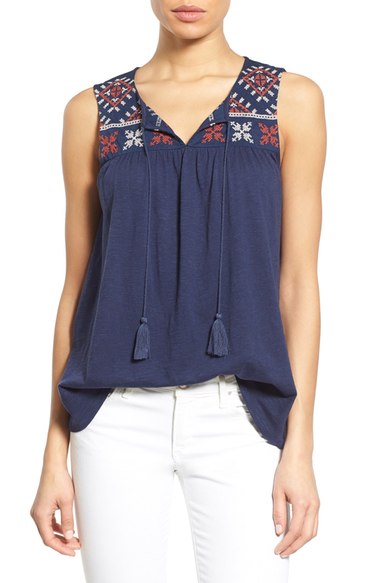 I do love basically anything embroidered.
6. dainty hammered hoop earrings
Sometimes I like to wear earrings to the pool, but I don't want to wear good earrings. These are only $8 and super cute.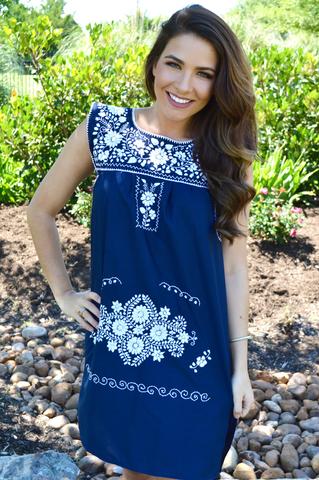 I love this as a dress or even to throw on over a swimsuit.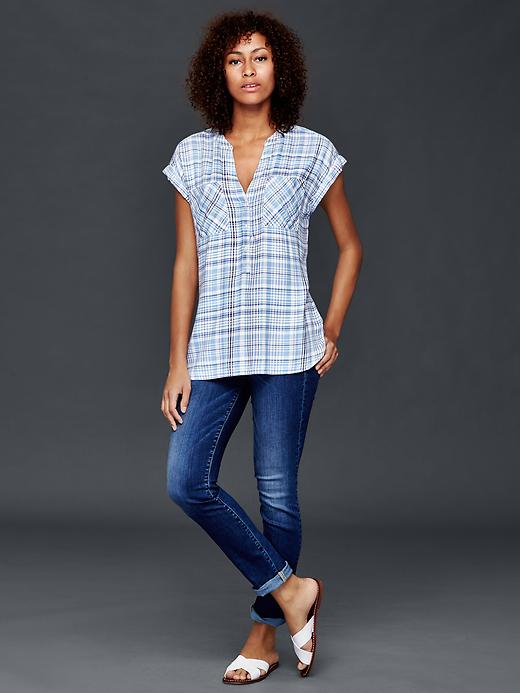 This plaid top is so cute. It's at Gap and comes in several different color options. I've discovered that I like to sometimes order Gap tops in the tall size to ensure that they're a little bit longer. Just a little tip.
Although I think this one is plenty long enough either way.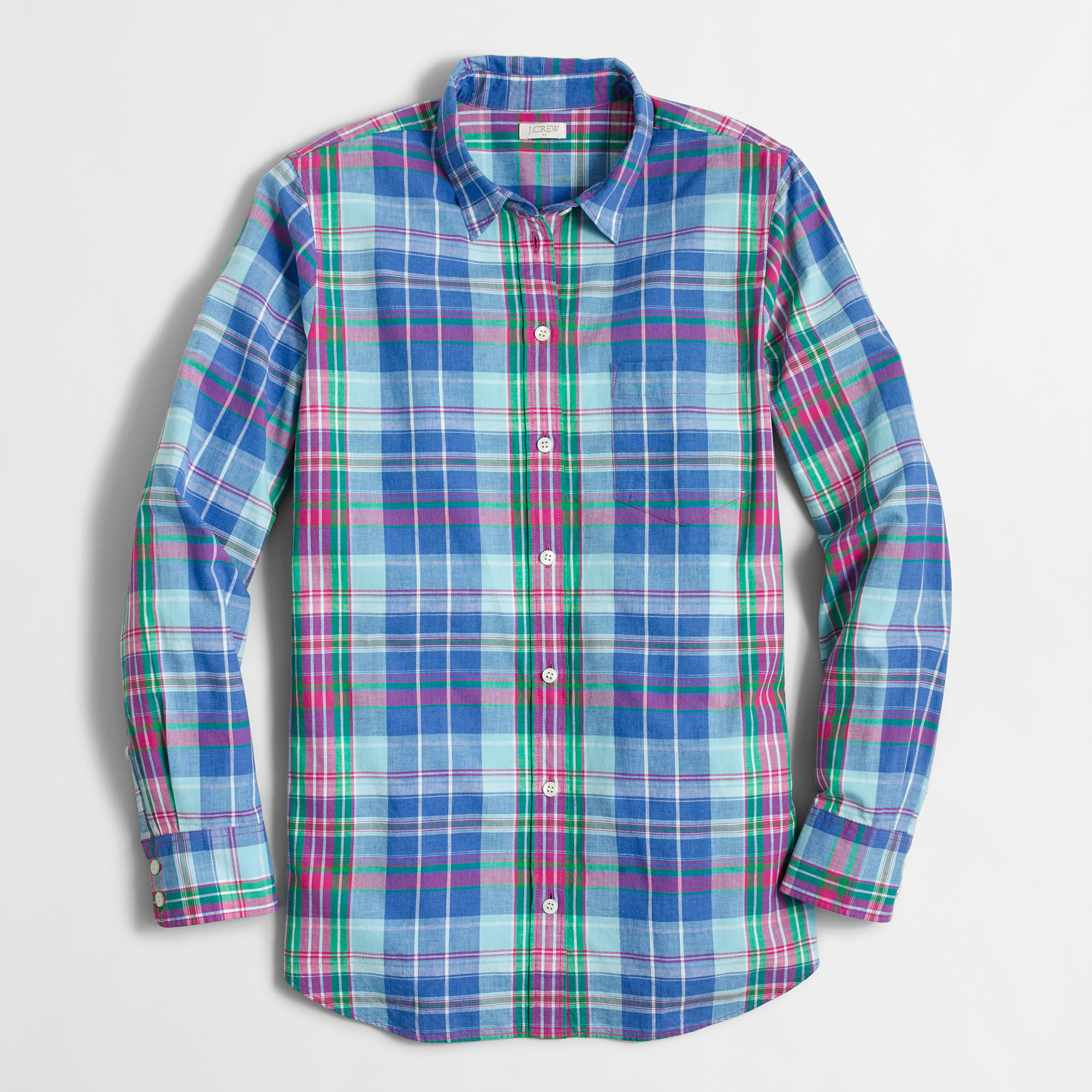 I bought this a few weeks ago and have worn it constantly. I love the colors of the plaid and it looks cute with everything from my jeans to a pair of shorts. It's on sale for $38.50.
10. gap v-neck stripe swing dress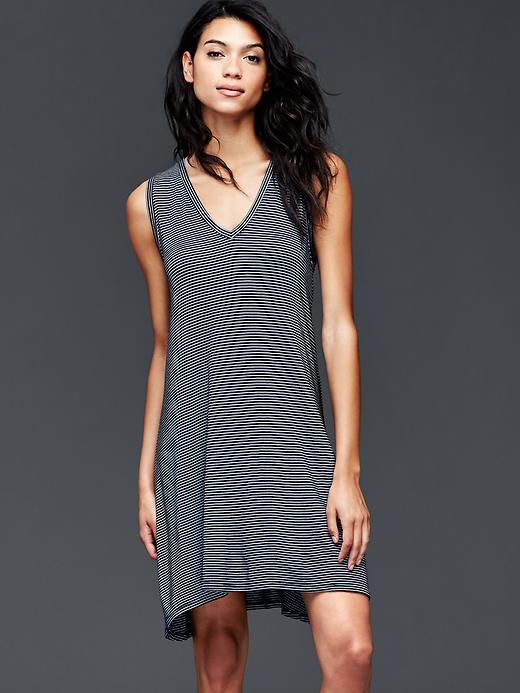 I love easy dresses like this for summer. And it's easy to throw on a denim jacket or sweater with it when needed.
That's it for today.
Have a great Friday.