I cannot tell you how grateful I am that we have an entire week off for Thanksgiving. We spent most of our weekend – and by most I mean every waking hour – at a soccer tournament for Caroline. It was the first cold weather of the year and I got to wear not just one, but two different stocking caps and so that felt like a win.
You know what else felt like a win?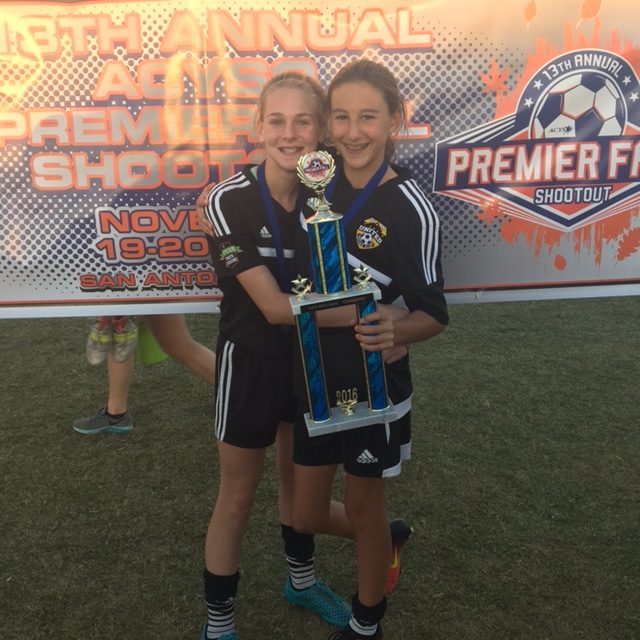 These cute girls and their team won the first place trophy.
And so now we have big plans to not do much of anything. I certainly won't be cooking because my kitchen is now completely non-functioning. And no cooking means no grocery shopping. And no grocery shopping means I have more things to be thankful for than ever this Thanksgiving.
Here are two quick things I want to share with you today:
1. Heather Gauthier art prints
My friend, Heather Gauthier, is an absolutely amazing artist. She painted the portraits of Piper and Mabel that I shared earlier this year and she is now offering canvas prints of some of her original pieces. My only problem is that every time I see one of her new pieces, I decide it's my favorite. I am currently up to 142 favorites and I don't have that many walls in my house.
Here are just a few examples of what she has available.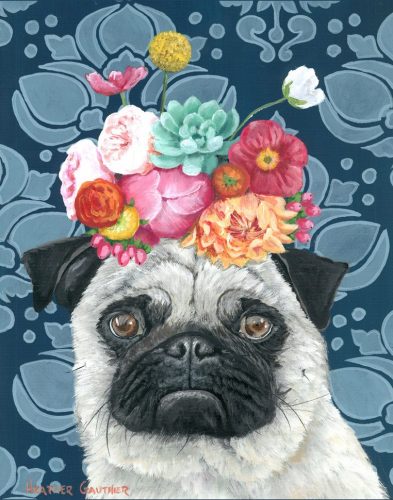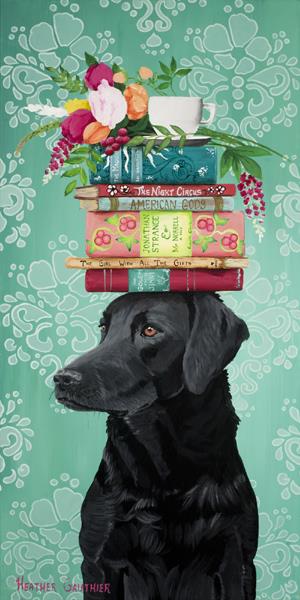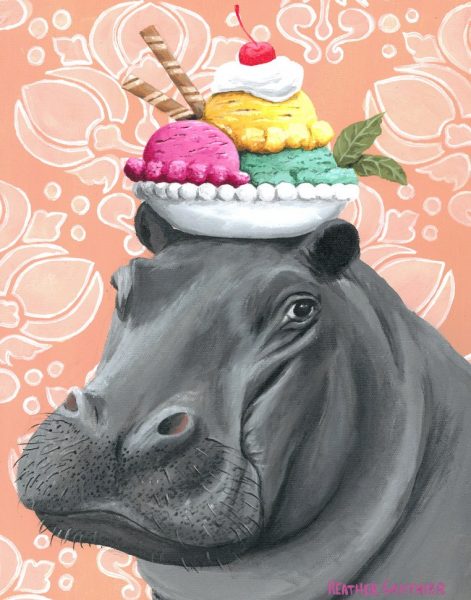 You can see all the available prints here.
All canvas prints are available for order through November 30, 2016 for Christmas delivery! For questions or to place an order, email Cassidy@heathergauthier.com. Be sure to include your preferred shipping address! An invoice will be emailed to you and must be paid by November 30, 2016. Flat Rate Shipping $10. Oversized Shipping (prints greater than 24″) $20. Orders placed with multiple prints will be $5-$15 per additional print depending on size.
2. Hummingbird Farms Bath & Body on QVC
I know I've mentioned this before six or seventy times, but my friend Debi owns Hummingbird Farms Bath & Body and they make the most amazing lotion I've ever used. We first started using it about six or seven years ago and it's one of the essentials in our home that causes us all to panic if we are running low. I keep it in my bathroom, a tube in my purse, and always travel with it. It smells divine and moisturizes like nobody's business.
Debi has now teamed up with QVC and will be on the air Tuesday night for the Tuesday Night Beauty Show at 8 p.m. CST and will be offering Hummingbird Farm's three heavy creams on sale for $39.96. You can also purchase them right here.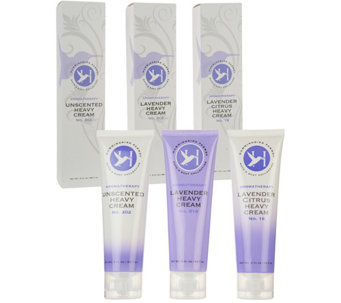 She sent me the lavender citrus last week and it saved my hands during the soccer tournament this weekend when it was so dry and cold. It smells like a little piece of heaven.
Anyway, if you're looking for a great gift idea for someone or just a great product for yourself, I promise you won't be disappointed.
Edited to add: I recorded a podcast with Sarah Bragg about friendship the other day and you can listen to it here.
I'll see you back here for a special Black Friday edition of Fashion Friday.
In the meantime, I wish you all a very Happy Thanksgiving. When I count my blessings, you are at the top of my list. Thanks for showing up here and for being the best readers I could imagine.
Copyright secured by Digiprove © 2016