Well. I have returned from the Amazon jungle, mis amigos. And am simultaneously relieved and yet strangely disappointed to report I did not see a single monkey or a snake. However, I do think I heard a band of monkeys off in the distance while I was trying to sleep last night.
When Shaun Groves and Patricia Jones first began to share the details of this trip, I was a little intimidated by the part about the Amazon and the canoe and pretty much Ecuador in general. But the detail that struck the most fear in my heart was the part about a "six hour drive down to the Amazon."
Because I don't know if I've ever mentioned it, but I sometimes struggle with the carsickness. (Anyone who has ever ridden in a car with me is nodding their head right now. I am a little – how you say? – high maintenance when it comes to automobile travel.) I felt fairly certain that the six hour drive wouldn't be like driving on I-35 to Dallas or something. And I don't even do that well on good old American interstate.
But then we arrived in Quito and spent two days traveling around in our very nice Ecuadorian Good Times Family Bus and I began to relax and feel like I was going to be just fine. The windows opened and allowed me to feel a cool breeze, I was able to have a seat to myself and the roads were much better than I expected. So I quit worrying about the six hour drive and allowed myself to worry about other things, like monkeys and snakes.
That was a big mistake.
Because I am sad to report I experienced a day of NO GOOD TIMES on the Ecuadorian Good Times Family Bus. Let's just say that I have left more than a piece of my heart in Ecuador.
Fortunately, Keely looked back at me just in time to see me go green as I put my hand over my mouth and I have never seen someone produce a plastic bag so fast. She ripped open a bag holding a bunch of chips, dumped them out and handed me the empty bag not a moment too soon. Keely is my hero. And also the hero of my fellow travelers. And the hero of the people who own the bus company.
Oh the Lord does keep me humble. Like it says in Micah, we are called to act justly and to love mercy and to walk humbly with our God and our carsickness.
The really unfortunate thing is this turn of events happened when we were only about thirty minutes into our six hour journey and so I spent the next five and a half hours popping Dramamine like candy and praying that God would either make me feel better or just go ahead and take me on home. The journey was very twisty and turny combined with a bus driver who doesn't like to miss an opportunity to use the brakes. At one point Sophie said it kind of reminded her of being on a roller coaster and asked aloud what we would compare it to. I raised my head for just a moment to whisper, "HELL".
So you can imagine my delight when we arrived at our first Child Development Center and were greeted with an authentic jungle meal for lunch. This is what sat on a plate right in front of me.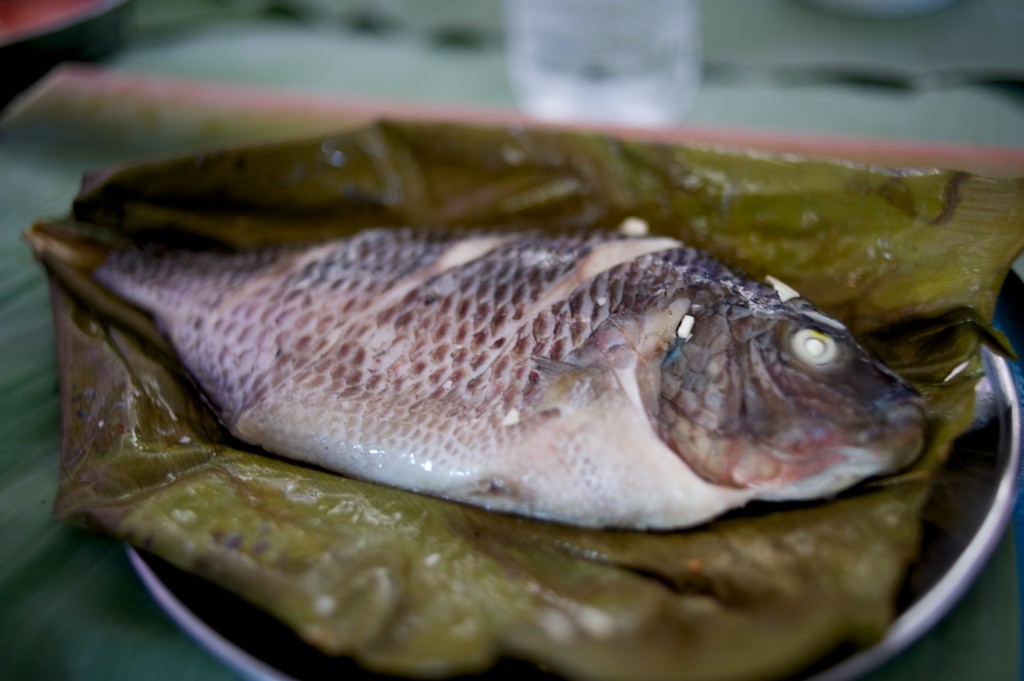 Is it just me or is he staring at me?
And the fish with the head and the eyeball was served with some kind of smoked grub worm on a bed of rice in a small Tupperware container.
Oh.
No, gracias.
Sometimes there just isn't enough anti-nausea medication.
Especially after I'd spent a good portion of Wednesday afternoon serving hot chicken parts with the skin still on to the children. I think we all know I have long-standing poultry issues. And I'm pretty sure chicken is now officially dead to me unless it comes in a Chick-Fil-A bag.
What I'm saying is God has tested me in the culinary arena this week.
But enough about that because, y'all, THE AMAZON.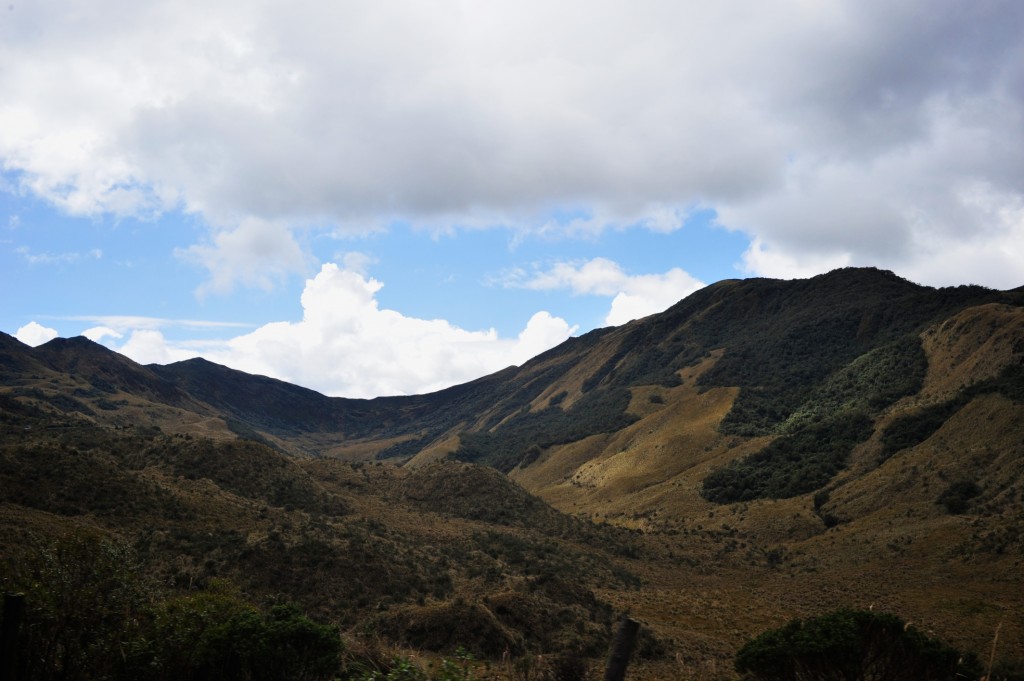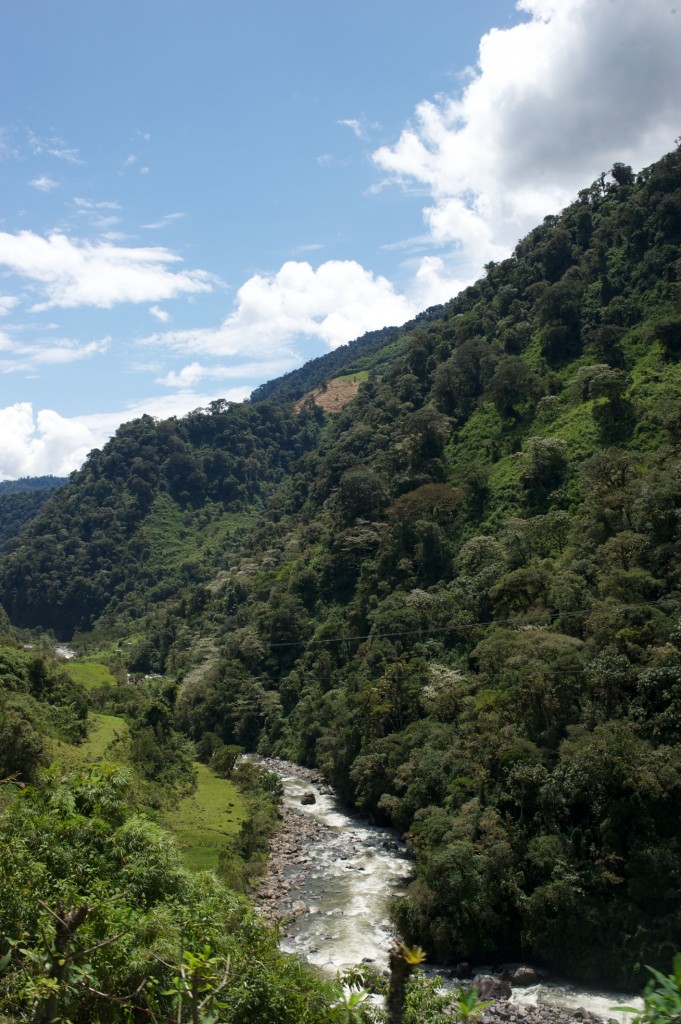 I can honestly say I've never seen anything like it. It is truly amazing. A level of beauty that I still can't comprehend even after seeing it with my own eyes. How anyone could see it and doubt that there is a God in heaven is beyond me. It takes your breath away.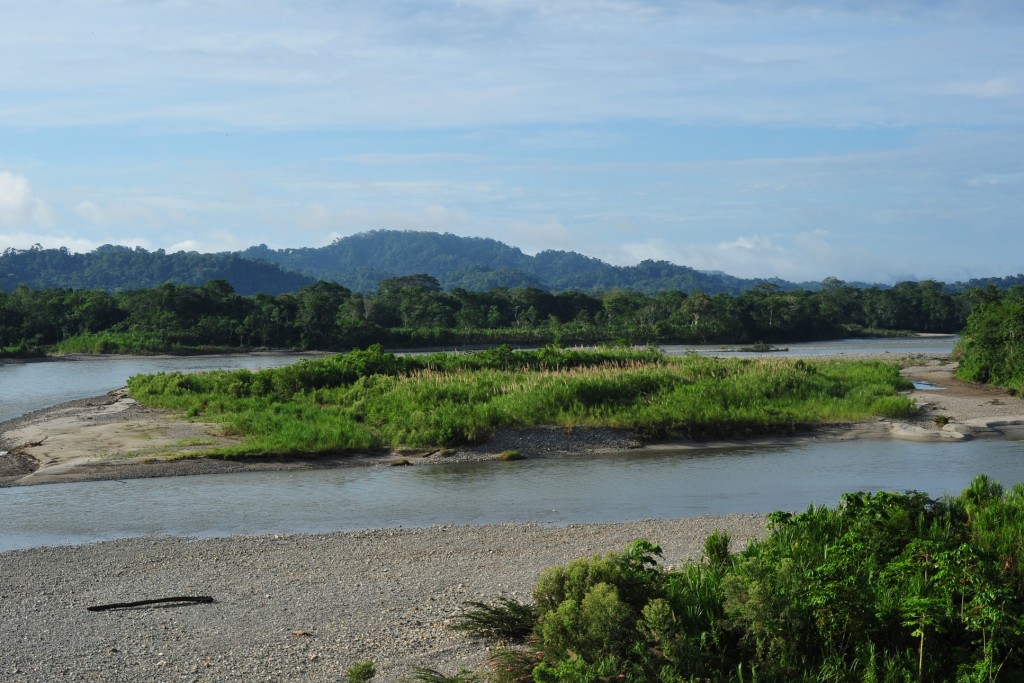 We were greeted by some precious girls dressed in beaded outfits and they hung necklaces made of banana leaves around our necks. We visited their classrooms and served them lunch then spent some time playing with them and painting the girls' fingernails because everyone likes a manicure.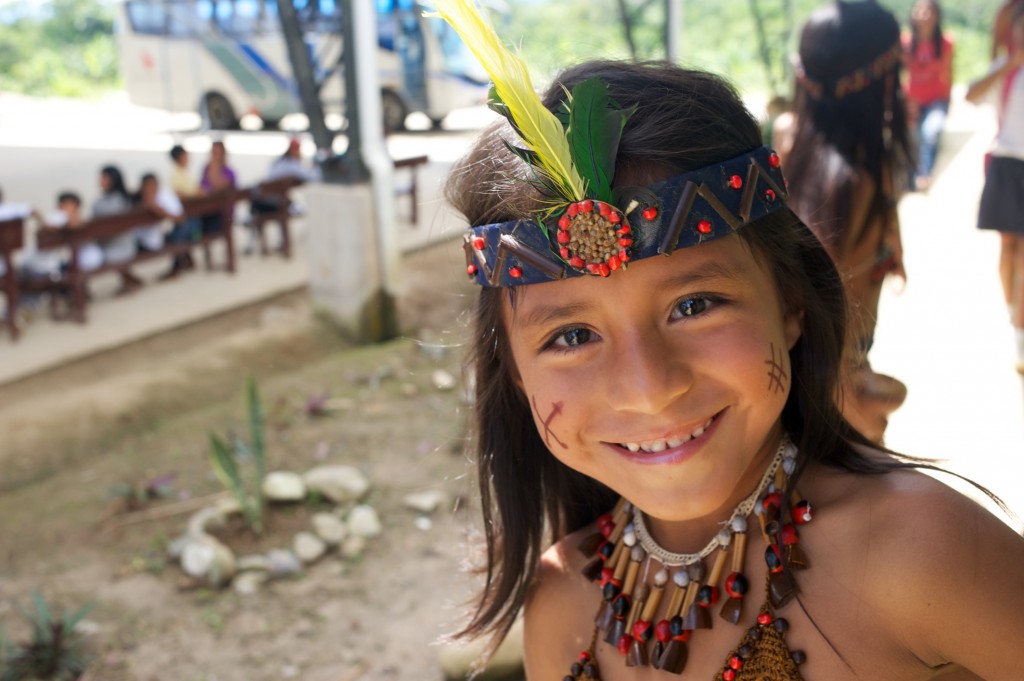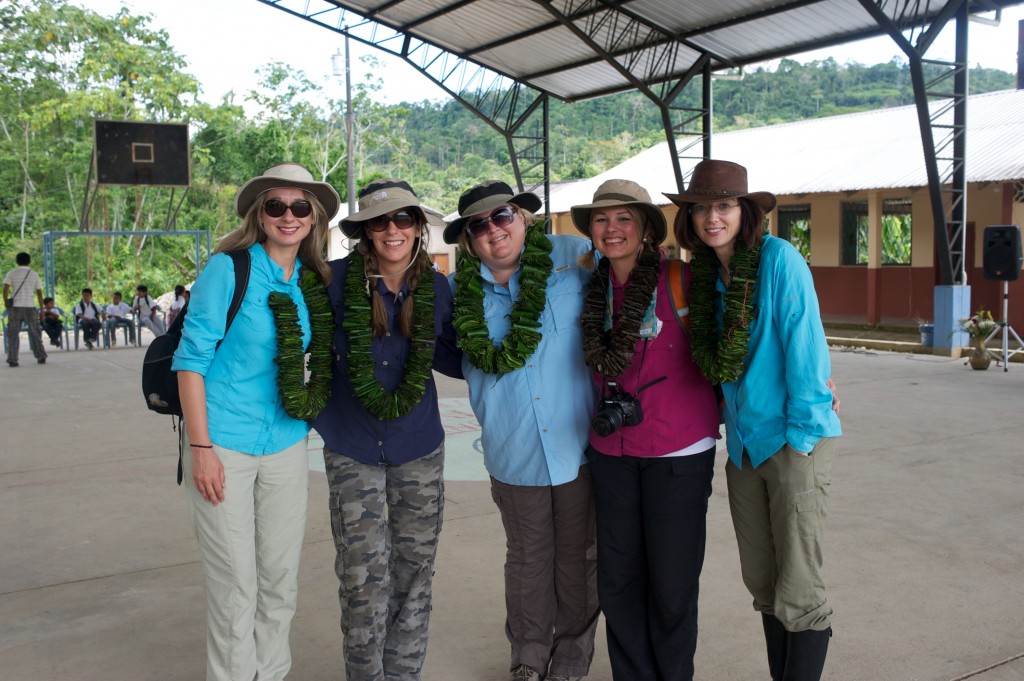 After we left that Child Development Center we drove another forty-five minutes (OH THE HUMANITY) until we arrived at the canoe-on-the-Amazon portion of our trip. And all I could think was I AM IN A CANOE IN THE AMAZON. I also said a prayer that the sea wouldn't be angry that day because I wasn't sure about the integrity of our watercraft.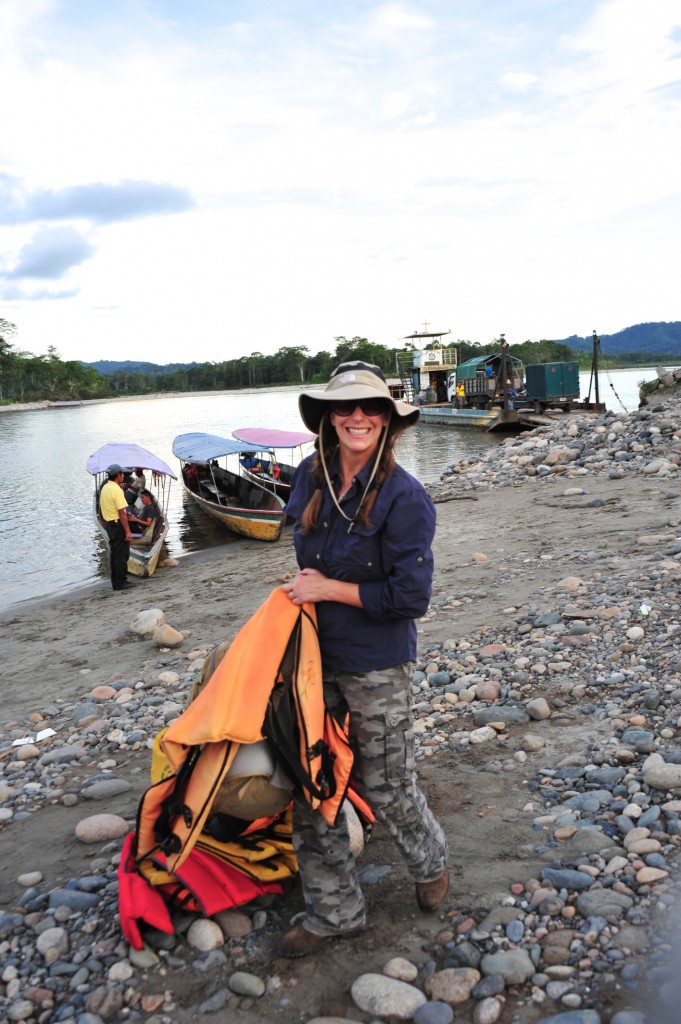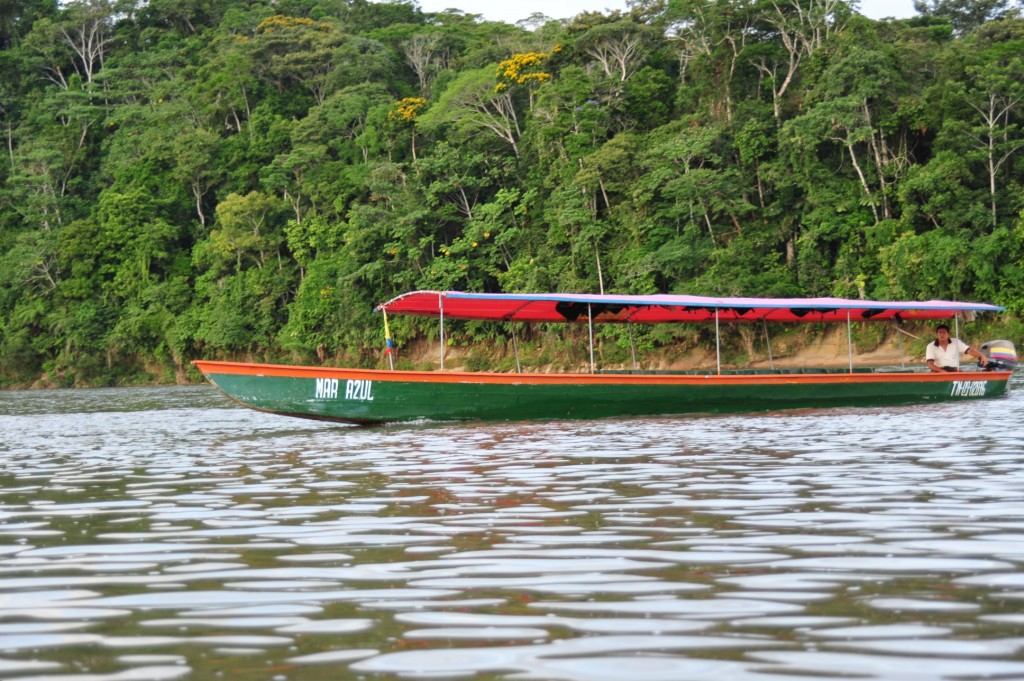 About fifteen minutes later we docked on the banks outside the place we were staying for the night. It was incredible. I've never felt more like a member of the Swiss Family Robinson. I've also never been more hot. You know how people sometimes say something is "Africa hot"? Well, I'm here to tell you that the Amazon would give it a run for its money. AND OH THE HUMIDITY.
Which is why Sophie and I went into a slight state of depression when we realized there was no air-conditioner in our jungle lodge room. Just a fan. And windows with nothing but screens on them. It frightened me a little because I've always heard monkeys are a very industrious animal and I felt certain it wouldn't take much time for them to get a screen off a window.
The irony is it ended up being the best night of sleep I've had on the entire trip. Maybe it was the Dramamine. Or the heat exhaustion. Or the jungle sounds that didn't come from a sound machine plugged into the wall. Or the fact that I spent the last few minutes before bed sitting in a chair watching lightning ripple across the sky over the Amazon. Not a bad way to spend an evening.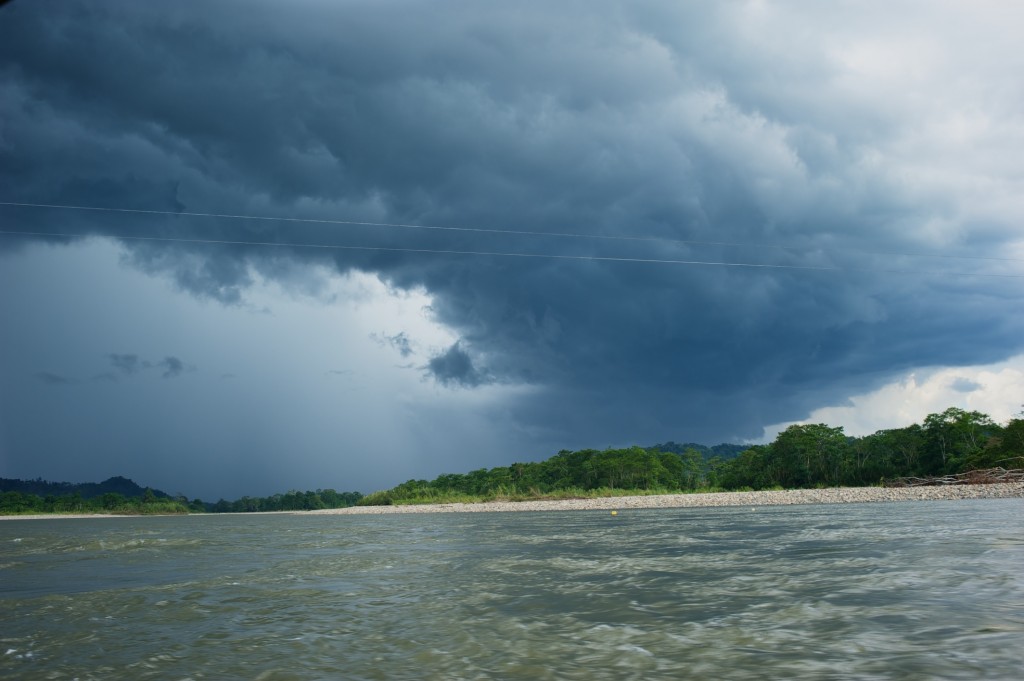 We woke up this morning and traveled to an area down the river to visit the homes of two Compassion children and then went a little further to see the Child Development Center. As the canoe made its way around a bend in the river we could see the children up ahead holding palm branches in an arch for us to walk through after we docked the canoe. And I began to cry. Because that's one of the things that has moved me the most this week, the way the people at the various Compassion Centers we've visited are so incredibly gracious and generous with the little they have to give. We've been given handmade necklaces, beautifully crafted nativities, handknit scarves, and more hugs than I can recall. They thank us over and over again for visiting and I want to tell them that they are the gift.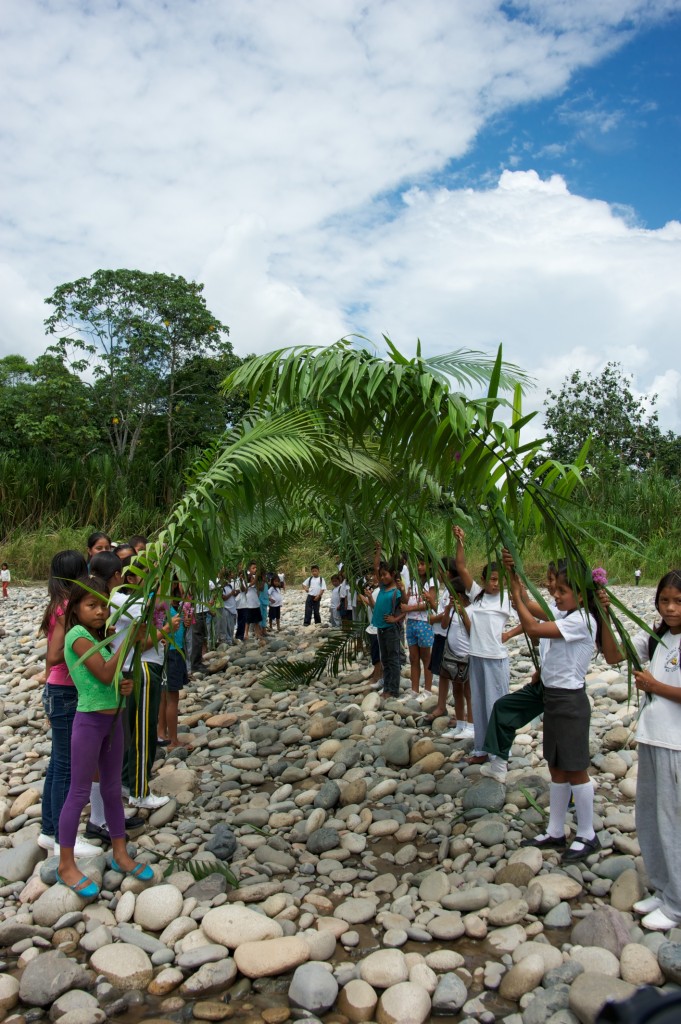 I see them hold their very minimal worldly possessions with an open-hand and it's a reminder of how tightly I sometimes hold onto mine. They trust fully in God's provision because He is all they have while I sometimes fall into the trap of believing it's up to me to make sure I have enough of all sorts of things that quite honestly fall a lot more into the WANT category than the NEED category.
I've been humbled by the love and service of the Compassion staff. The teachers, the pastors and the kitchen staff at each Child Development Center work tirelessly for the kids. They don't do it for the money because there isn't much money. They don't do it for the glory because there isn't any glory. No one is going to offer them a book deal to tell their story of incredible service. Their stories will mostly go untold. The sacrifices they make, the lives they touch, the tears they dry. They do it because they understand what it means to be the hands and feet of Christ on Earth in a way that often eludes me.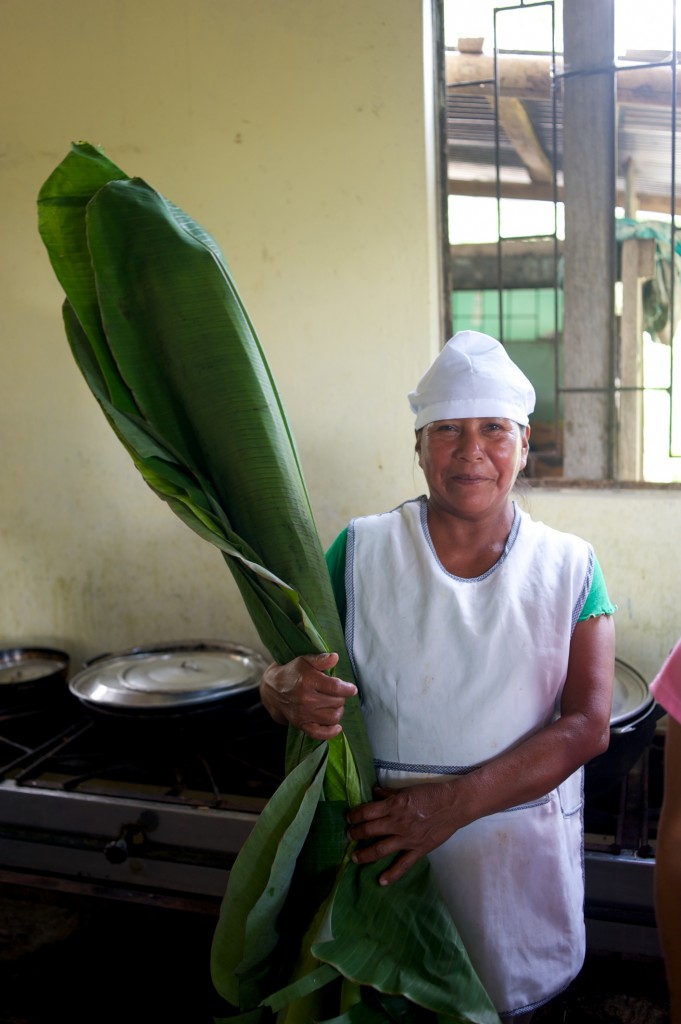 They do it out of love. And mercy. And grace.
They do it even when they get nothing in return.
They love because He first loved us.
It makes me think of the lyrics to one of my favorite songs, "The Purest Place" by Watermark.
Paint me with Your purity
That I'd attract Your majesty
When others boast in fame and gold
The purest place is where I'll go
The purest place I will draw near
Do what it takes to keep me here
In the center of Your heart
The purest place is where You are
It's not with masses, not with kings
Not in these songs, or offerings
Not in this life, or what it brings
The purest place is You my King
As we were leaving the last Center today we had to walk on a vast expanse of rocks to get back to our canoes. We were all given rubber rainboots to wear for the day and had to walk very carefully from rock to rock so that we wouldn't lose our footing. Not to mention that rubber boots don't offer a lot of comfort against the rocks. Some of them were slippery from being in the water and I'd feel myself start to stumble and have to walk even slower.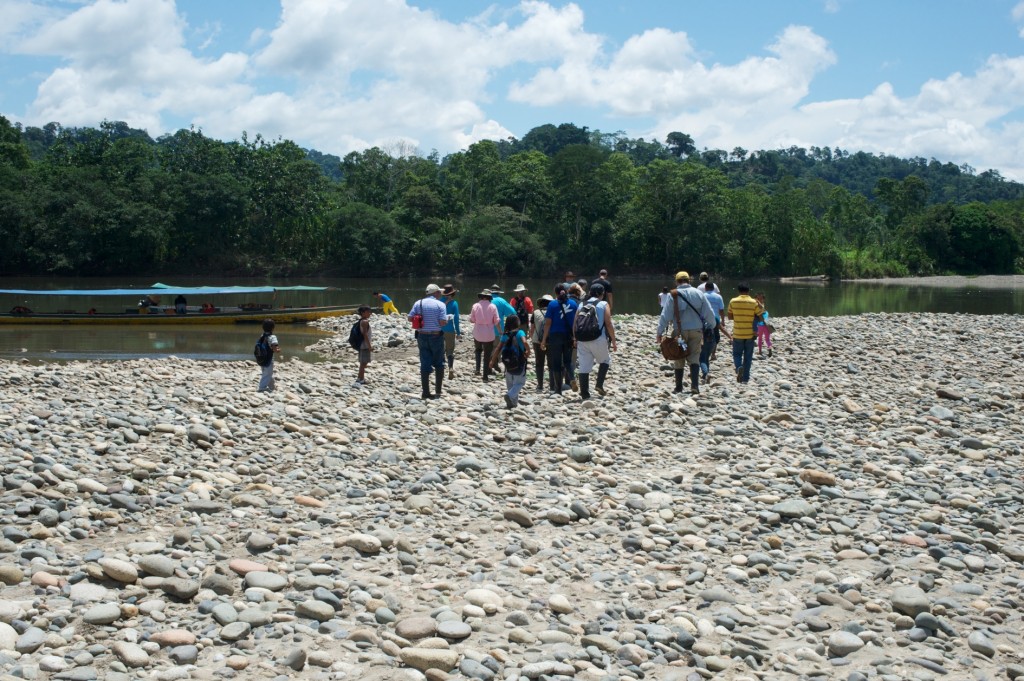 But as we pulled away in our canoe, I noticed the children RUNNING across that same treacherous rocky terrain effortlessly. They didn't seem to notice that the rocks hurt their feet or that the path was sometimes unsteady or that they might trip and fall. They just ran. They ran with joy.
I turned to Sophie and remarked, "Look at them running on those rocks when we were barely able to walk."
And that's when it dawned on me.
How incredible it is that I'm barely able to walk on those rocks, but they are able to run on them. With joy and freedom. They run.
It hit me that they have a faith in The Rock and a trust in Him that allows them to run. They run with abandon. They run with joy. They follow Him because He is all they have and they get that He is all they need.
Yet sometimes we can barely walk.
Sometimes I hold onto my life and my dreams and my possessions with such ferocity that I can barely walk with Him. I worry about the journey and I worry that it looks scary and I worry that I might stumble and fall.
But He's called me to run with Him.
He's called you to run with Him.
I don't want to spend my life just trying to walk. I want to love Him more, serve Him better, and know Him more. I want to follow Christ with abandon.
I want to run.
This week Compassion in Ecuador has shown me what that means.
"Therefore, since we are surrounded by such a great cloud of witnesses, let us throw off everything that hinders and the sin that so easily entangles. And let us run with perseverance the race marked out for us, fixing our eyes on Jesus, the pioneer and perfecter of faith. For the joy set before him he endured the cross, scorning its shame, and sat down at the right hand of the throne of God. Consider him who endured such opposition from sinners, so that you will not grow weary and lose heart." Hebrews 12:1-3
If you'd like to be a part of what Compassion is doing all over the world, you can visit the sponsorship page and release a child from poverty for only $38 a month.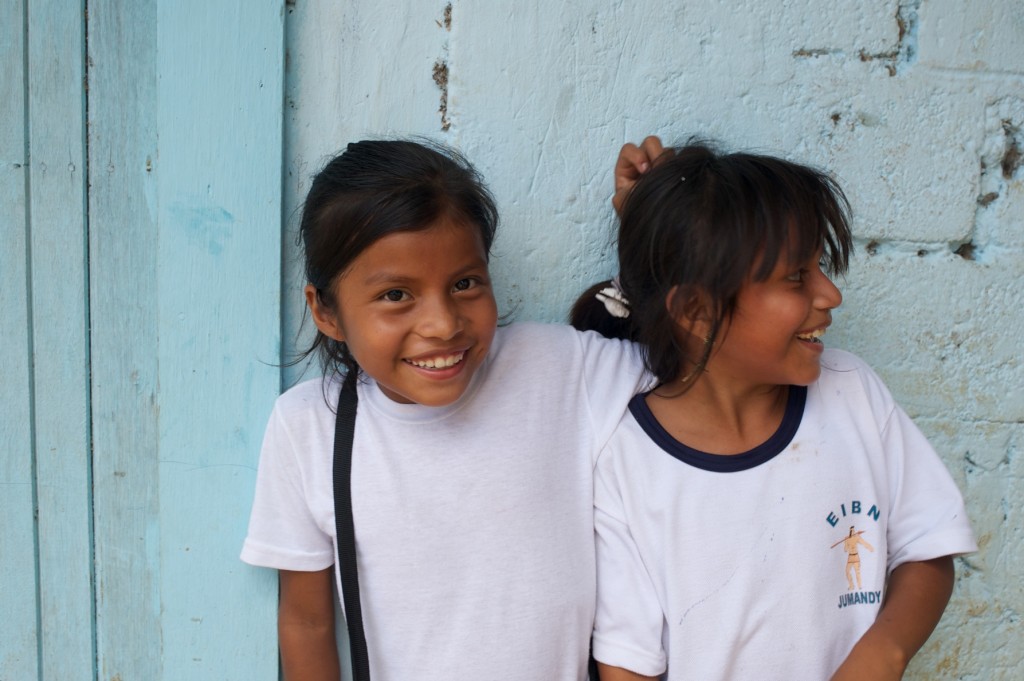 (All photos by Keely Scott. I'm forever indebted.)
To read the rest of the blog posts from Ann, Amanda, Kelly and Sophie you can visit the Compassion Bloggers page.