So it's Memorial Day Weekend. Which makes me feel like the last year has flown by because wasn't it just Memorial Day Weekend like two weeks ago?
Either way. I'm just glad it's almost summer and the days where I can wear shorts and a t-shirt all day long and get away with it. Not that I don't do that during the other nine months of the year, but it just feels more right in the summer.
Here are a few cute things I found this week:
It's the second most wonderful time of the year. Old Navy tanks are on sale through Memorial Day weekend for $4.00 and as low as $2.00 in the store.
Why do I want to say something dorky like Tanks a lot, Old Navy?
Seriously. Someone stop me.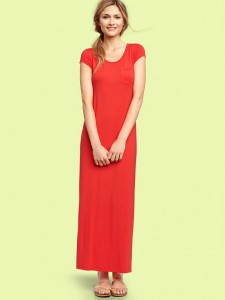 I bought this in black last week because I tried it on in the store and it felt like a nightgown. And I decided right then and there that it would be the perfect thing to throw on all summer.
But now I also want the coral one.
I love this scarf. Great summer colors and would perfectly match the nail polish color that I'm too old to wear.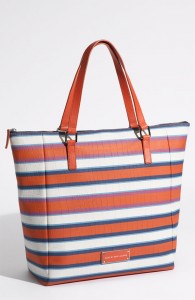 I think this is a cute summer tote. And it's on sale right now.
I bought this shirt about two months ago and I have worn the heck out of it. It looks great with shorts, colored jeans, just about anything. And it's so cool and comfortable.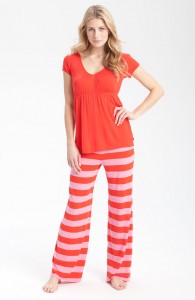 I don't really need new pajamas because I prefer to wear a ratty old t-shirt that says Duke Baseball that I've owned since sometime in 1993. But if I needed some, I really like these.
My friend Steph showed me these shirred tees at Nordstrom a few weeks ago and I loved them. It's a little fancier than a normal t-shirt, but just as comfortable.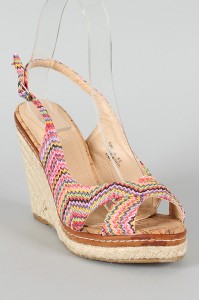 Adore. So great for summer. And completely affordable.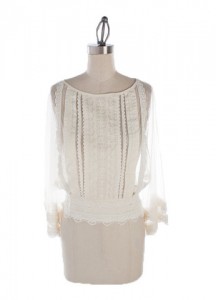 Because I have a slight obsession with white, lacy tops. This is gorgeous.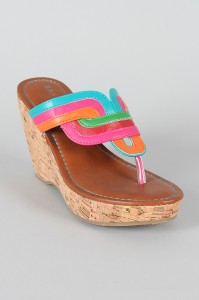 I saw these in a local boutique the other day and thought they were so cute. They'd look great with so many summer outfits because just look at all that color.
That's it for today.
Y'all have a great Friday.