So today is Gulley's fortieth birthday. And while I normally refrain from all manner of big birthday shout-outs on the blog it feels like my best friend turning forty is a reason to forgo my policy.
HAPPY BIRTHDAY, GULLEY!!!! I'm so glad you were born.
I love you more than my luggage for several reasons:
1. You've saved me hundreds of thousands of dollars in therapy.
2. You make me laugh every day. Sometimes multiple times a day.
3. No one does a better impression of Tony DiMera from Days of Our Lives.
4. You don't question me when I make bold statements like "I HATE CHINESE FOOD". You just go with it even if you saw me eating Chinese food last week.
5. I love that we both call each other to recap any event we've attended less than five minutes after we've left.
6. You've known me (good, bad, and ugly) for over twenty years and love me anyway.
7. You are kind to everyone and inspire me to be a better person.
8. You love Caroline like she's your own.
9. Your ability to bring any conversation back to an episode of Friends and the fact that I totally know what you're talking about.
10. That we both appreciate stupid things like the way Siri screws up a text, the man in the purple bandana at the pool, and spontaneously ordering Dillon Panthers QB-1 shirts on a Saturday night.
I hope forty is the best year yet. Like the card I saw yesterday said, "We'll be friends until we're old and senile. And then we'll be new friends."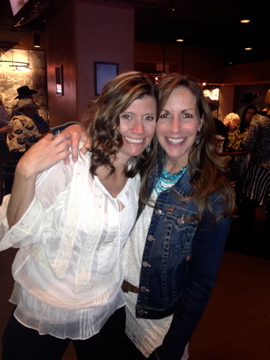 Also, here's a random fact. Gulley and I didn't meet until her freshman year and my sophomore year in college. But we were delivered by the same doctor at the same hospital in Houston, Texas.
We like to think that means we were meant to be.
And now for some fashion since that's probably why you're here.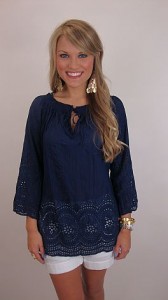 Love this. Love the navy.
I don't think I could actually wear this but I could if I were in my twenties. Of course Nena was just here and she told me short dresses are vulgar and no one should show their knees because they're an unattractive body part.
So keep that in mind.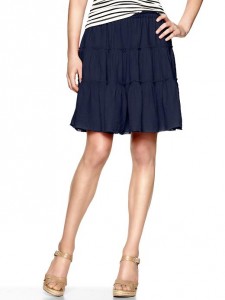 I saw these skirts at Gap the other day and really liked them. I have a version of this skirt from about five years ago and still wear it all the time in the summer. It's the perfect thing to throw on.
4. lakehouse grass striped dress
This is a little Betty Draper and I like it.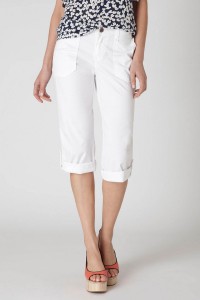 These were in Anthropologie. They're the pant version of the Sanctuary shorts that I adore. And they're also much cuter in person.
6. rainyday mac
Maybe it's because it's been raining here all week (GLORY HALLELUJAH) but I've been thinking about rain coats and I always love the ones from Boden. Especially when they're on sale.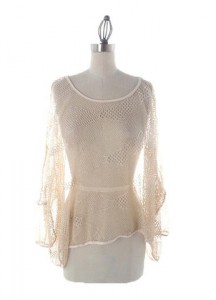 I think this is so pretty. I'm assuming you know you'd have to wear a cami under it. But I love this lightweight knit stuff.
8. tortoise monogram cuff bracelet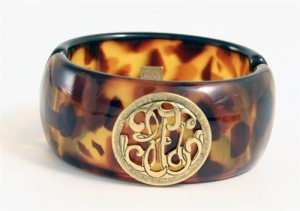 I'm so in love with these bracelets.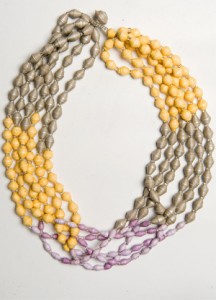 I'm such a fan of Noonday Collection. I think this necklace is my favorite right now.
10. tooled western leather belt
Love these western tooled belts from the Junk Gypsies and really like the belt buckle.
And that's it for today. I'm off to celebrate with Gulley and lots of cake.
Y'all have a great Friday.