I believe that I've mentioned before that I'm a fan of Birchbox. It's a subscription service where you get a little box of assorted beauty products on your doorstep every month for the bargain price of $10 and I love trying out new stuff that I'd never buy without using it first.
Anyway, yesterday was the day I got this month's box delivered to the door and it contained several things, including this new lip balm. I put all my new samples on the kitchen counter and ran out the door to pick Caroline up from school. When we got home she immediately began to look through everything and was drawn to the lip balm like a moth to a flame.
She asked me if she could try some and I said, "Sure, it's just lip balm. It goes on clear." Then I proceeded to unpack the unappetizing remains of her lunchbox and turned around just in time to notice that she had a huge, hot pink ring around her mouth because the lip balm was not, in fact, clear.
We laughed until we couldn't breathe. And it really was an honest mistake, but I've decided it has great potential as a genius practical joke.
My only regret is that I forgot to take a picture of her.
1. mae floral embroidered dress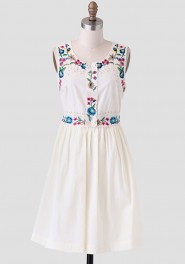 This is so feminine and pretty. I'm a sucker for embroidered flowers.
2. NYDJ clarissa fitted stretch jeans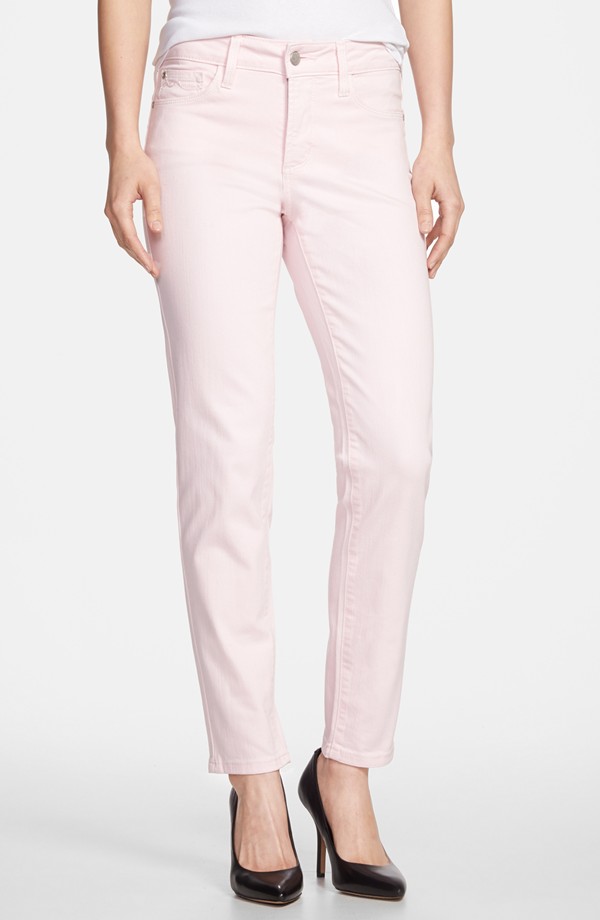 I know several people who are huge fans of NYDJ because they fit real women and aren't low rise and are super flattering.
These come in a ton of great colors and are currently 33% off.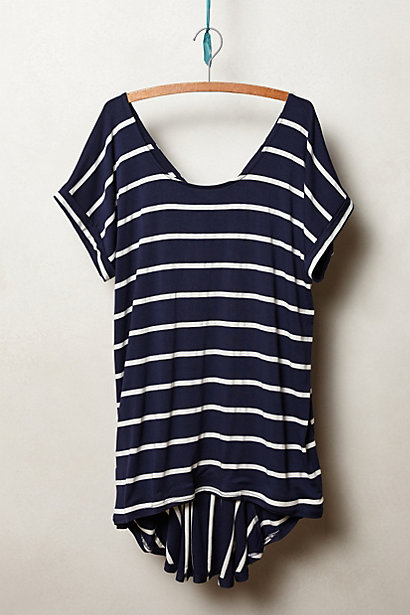 I saw these tees at Anthropologie a while back and thought they were so cute. And now they're on sale for just $29.95 and come in several other color options.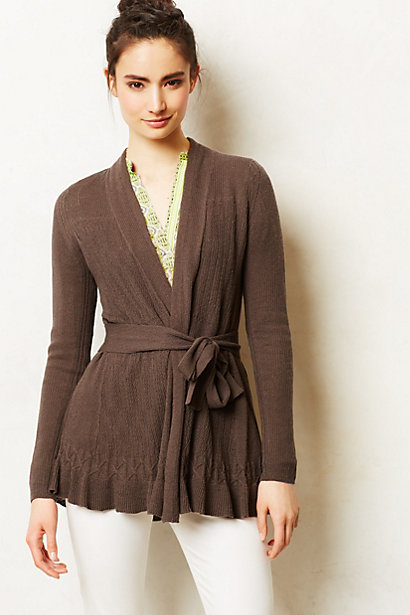 I'm a little in love with this. It comes in a few different colors and is on sale for $49.95.
5. luana blouse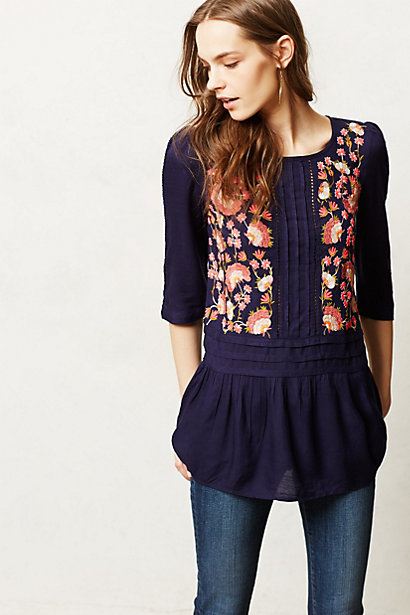 This is another top I've had my eye on and it's now on sale for $69.95. It is so gorgeous in person and I believe I've mentioned I'm a fan of embroidered flowers.
6. islita embroidered peasant top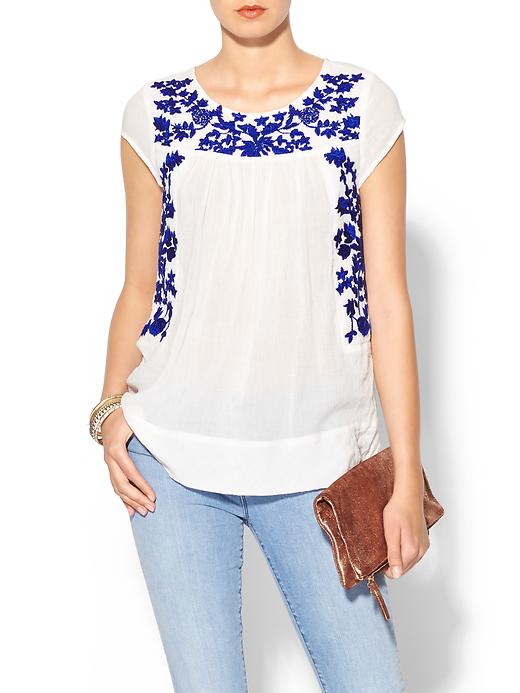 Um. More embroidered flowers. And it also comes in black and white.
I will warn you that the name of the top caused me to sing "La Isla Bonita" quietly to myself the rest of the night.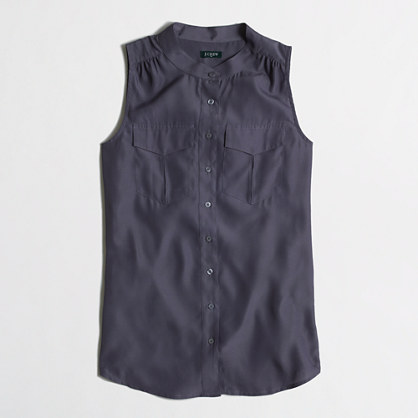 This is a great simple top to wear all summer long. It's an extra 30% off with code SALE30 at checkout along with everything else on J.Crew's Factory website.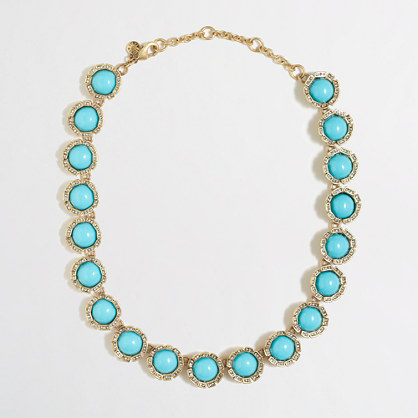 Good news! This necklace is part of the 30% off at J.Crew. How great would this look with all kinds of outfits?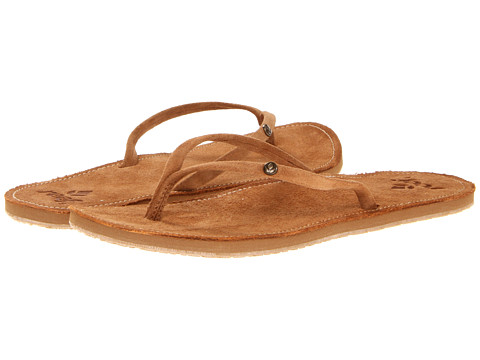 I love my Reef flip-flops and wear them all summer long.
These tops are so lightweight and come in a ton of gorgeous color combos and patterns. Even better, they're on sale right now at Piperlime.
That's it for today.
Have a great Friday.