**I thought I set this to post while I was flying home today, but apparently it was a major fail. That's what happens when you take a Benadryl before posting.

After we visited another Compassion project yesterday, we went to the market since it was our last day and we all wanted to pick up a few souvenirs to take home.
Here are a few things I'll take home with me.
A fab amber ring that was a total bargain thanks to my mad haggling skilz (Can I pull off skills with a z? I'm on the fence about it).
The ring totally reminds me of something Rachel Zoe would wear and when I saw it I said, "I'm dying. I am totally dying", in my best monotone voice.
I also purchased some Dominican coffee because rumor has it that it's even better than that slop Juan Valdez is peddling down in Columbia.
And, lastly, some pure Dominican vanilla extract because it is going to make my Christmas baked goods muy delicioso.
But there are other things I'm taking home with me that aren't tangible, yet will remain etched in my memory forever.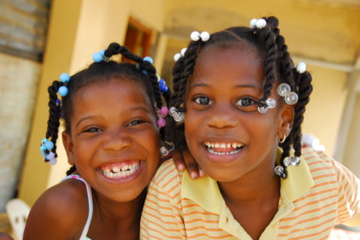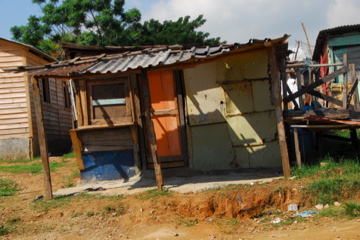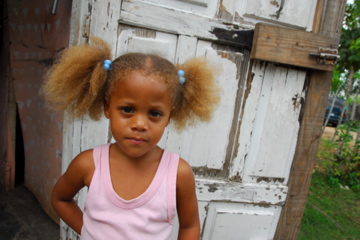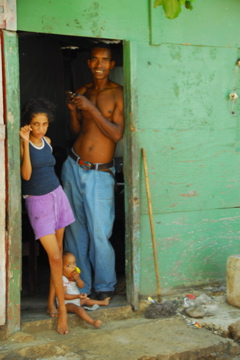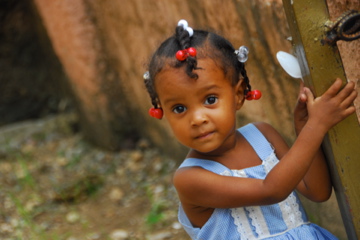 And then there are the things that have caused me to leave a big piece of my heart in this country that was totally foreign to me just five days ago.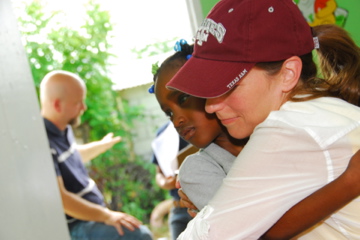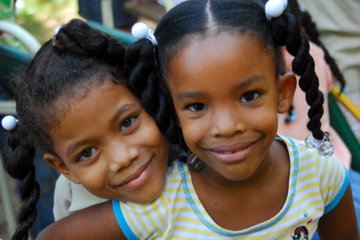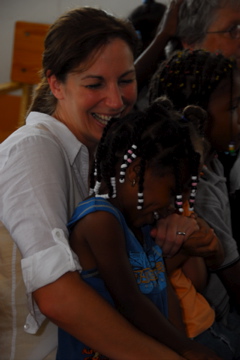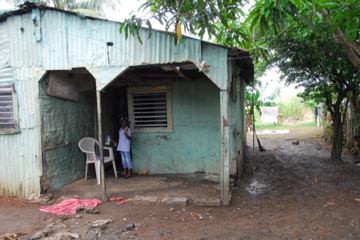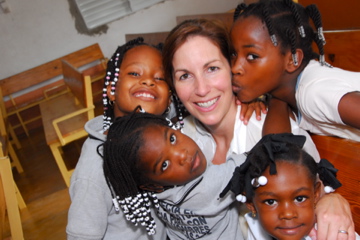 I owe a huge thank you to Compassion for what they have shown me this week. I am truly forever changed.
To Shaun Groves, thanks for sending that follow up email asking if I was sure I didn't want to come on this trip. I can't imagine anywhere else I would have rather been for the last week.
And a special shout out to my roommate and photographer extraordinaire, Keely Scott. Every photo you've seen on my blog this week has come from her. I couldn't have told the story without her. And I wouldn't have laughed nearly as hard if she hadn't been my roommate.
Thanks to all of you who have sponsored children this week. Words can't express the difference it is making in their lives. And if you haven't and would like to do so, it's not too late.
To read the other accounts of the week you can go to Compassion Bloggers.