There are several fun things going on today. First, I'm in College Station because I dropped Caroline off at Aggie Soccer Camp yesterday morning. This doesn't really mean anything except that I'm always happen to have an excuse to be in College Station.
Secondly, there's this.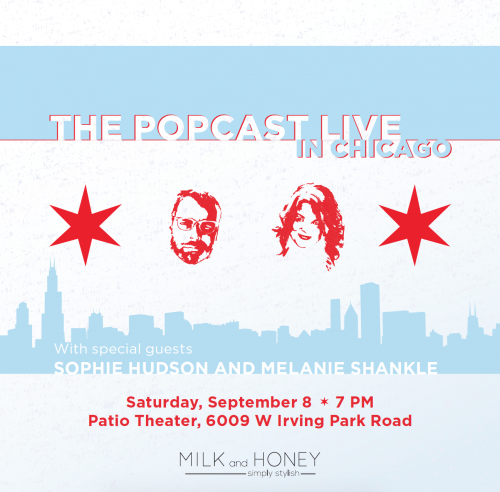 Sophie and I are going to be guests at the next PopCast Live with Knox and Jamie in Chicago on Saturday, September 8th. Tickets go on sale today and seating will be limited. So if you're in the Chicago area or plan to be in the Chicago area, we'd love to see you there. Based on the last one I did with them in Dallas, I can guarantee that it will be the most fun.
Third, the Nordstrom Anniversary Sale is officially open to the public today and I included some of my favorite basics in this post today along with various other things I found. Just remember that the Nordstrom sale items typically sell out fast, so you may want to go ahead and order anything you love. I will tell you that I hesitated for an instant on a North Face jacket last week and now it appears to be gone forever and I am filled with regret and sorrow.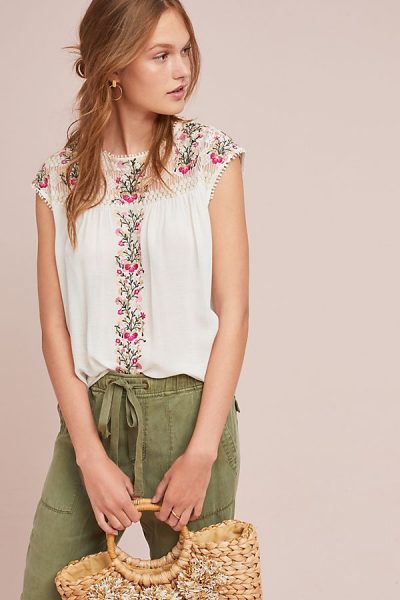 This is on sale for $69.95 plus there's an extra 25% off sale items at Anthropologie right now. I have a black top that's very similar and it's one of my favorite tops of all time. Plus, this would be great on its own right now and layered under a jacket or sweater when the weather (mercifully) cools off at some point.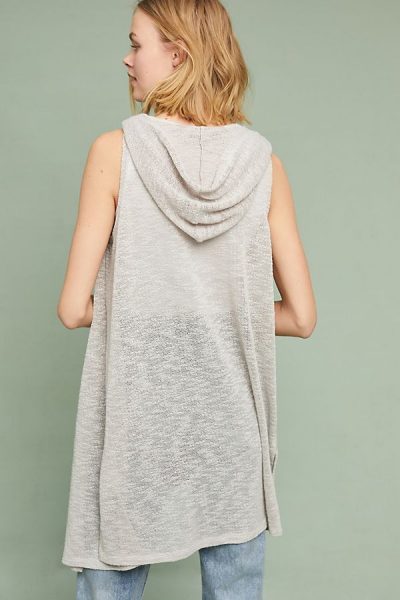 I really like this because I love both a vest and a hood. It's on sale for $49.95 plus an extra 25% off.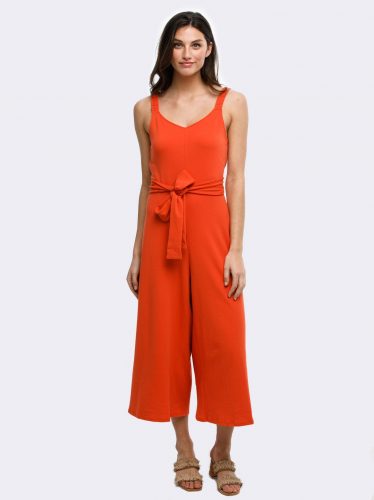 This darling jumpsuit is on sale for $78 and also comes in black. I have the long version of it and it's one of my favorite things in my closet. The fabric hangs so beautifully and it doesn't wrinkle.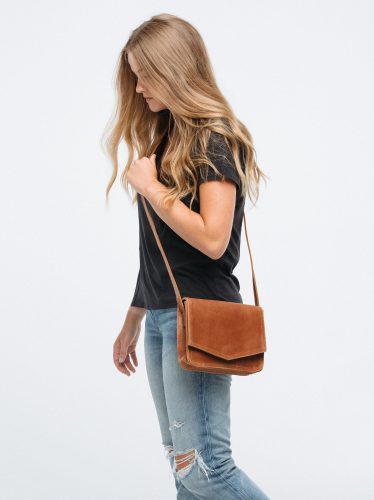 This is a great crossbody bag and it's normally $138 but is on sale for $84. It also comes in dusty rose and pewter
5. tiered ruffle sleeve cardigan sweater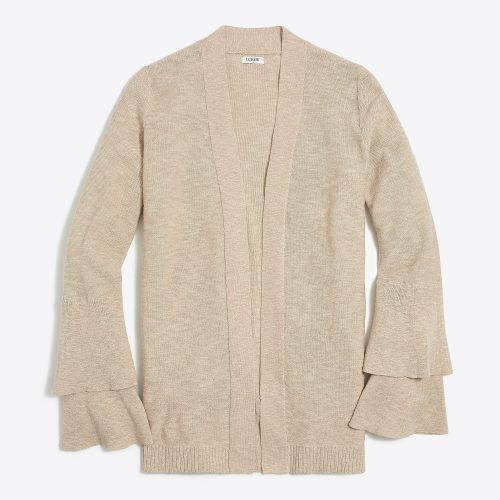 J.Crew Factory has a bunch of stuff on clearance plus an extra 50% off with the code EXTRA50 at checkout. (The code may change but the 50% off clearance is ongoing. Just check the website for the newest code.)
That makes this cardigan just $24.99 It's final sale just know that going in. But this is a great closet staple and it comes in camel, gray or black. Your winter self will be so pleased that you thought ahead.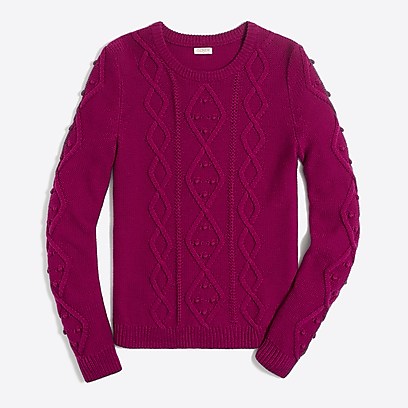 I ordered this for myself in the camel because I love this sweater. I also got a large because I wanted it to be oversized.
This is part of the J.Crew Factory sale and is just $17.49 It also comes in camel and deep jade.
7. old navy flutter sleeve jumpsuit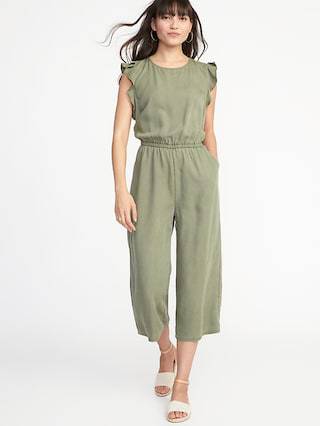 How cute is this jumpsuit? It's so soft and I think might be even cuter with a belt if you are so inclined. It's $44.99 and also comes in blue.
8. lou and grey striped tunic sweater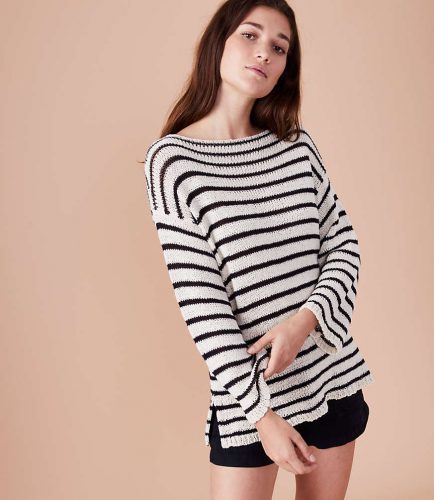 This lightweight sweater has great reviews and I love the stripes. It's $59.50 but Loft has 40% off new arrivals right now with the code HOTHOTHOT at checkout.
9. zella live in high waist leggings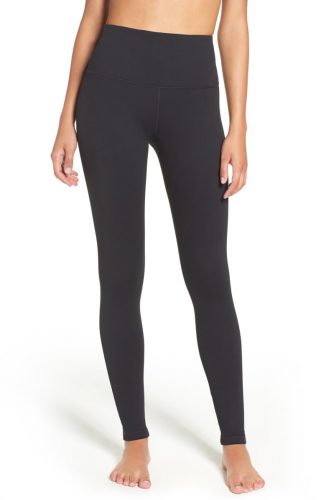 These are my very favorite leggings and I wear them constantly in the winter. They are normally $54 but are on sale for $35.90. The high waist makes them so comfortable and helps you avoid a muffin top situation. I have washed and dried mine in the dryer a million times and they don't fade and they keep their shape. I wear them to workout, I wear them to run errands and grocery shop, and I wear them with tall boots with dressier tunic tops. They are so versatile and I can't recommend them enough.
There is also the live in lite crop leggings if you're more of a crop legging type of girl. Bonus, you can still wear these with tall boots and no one would know the difference.
They are $52 but on sale for $33.90.
I also love this zella favorite hoodie.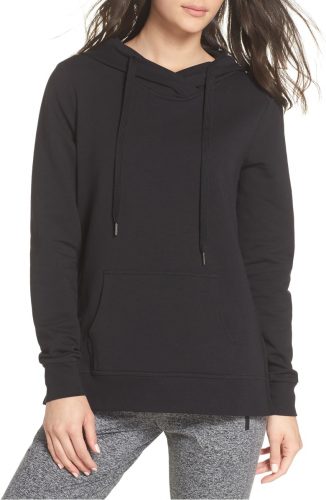 It's normally $79 but on sale for $52.90. It also comes in navy or gray.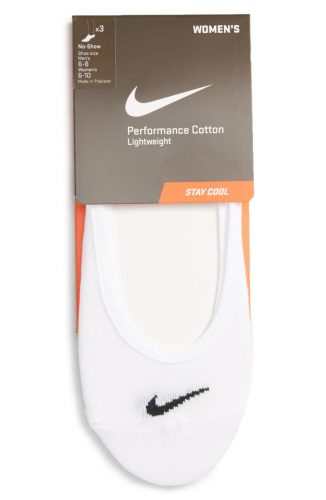 Somebody told me these are the best no show socks because they actually stay on your feet. I ordered a pair to find out for myself and they really are the best no show socks. They stay on your heels and don't slip. This is what you wear with Converse or other shoes that need a sock but you don't want to have a visible sock. They are normally $14 and are on sale $8.90.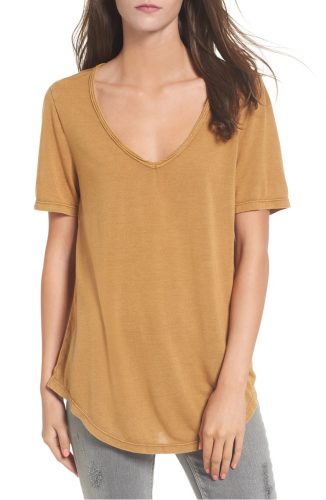 I love these bp v-neck tees because they are just a great basic. They're super soft and wear well. They are normally $17.00 but on sale for $11.90 and come in several color options.
This leith ribbed shawl cocoon sweater is another closet staple for me. It's the perfect weight sweater to wear over t-shirts or whatever all winter long.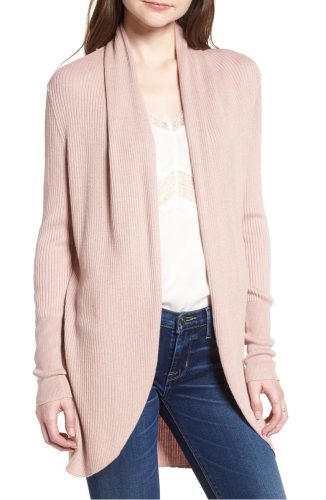 They are normally $69 but on sale for $45.90. It comes in several great colors. I have the dark gray so I'm thinking I may go for this soft pink next.
The halogen open front pocket cardigan is another great lightweight sweater option. I bought a light camel color one in the spring and I throw it on all the time.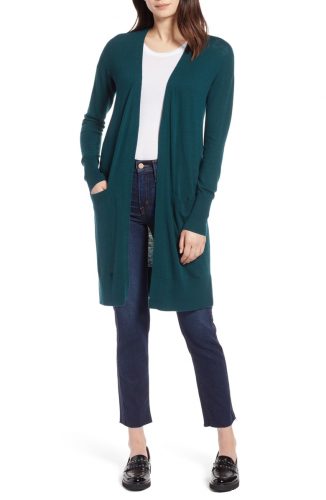 It's normally $79.00 but on sale for $42.90 and comes in several color options.
And this boiled wool blend drape front coat is gorgeous if you're looking for a splurge.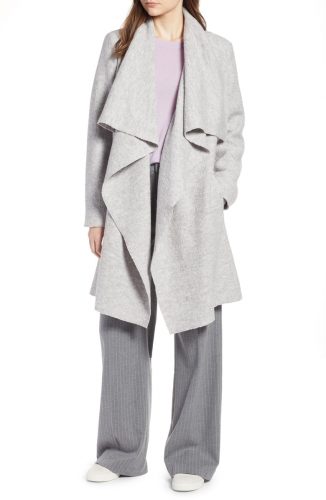 It's normally $239 but on sale for $159.90. It comes in several colors and I just think it's stunning. It would be a great work piece.
That's it for today.
Have a good Friday.