Yep. It's officially a new decade.
So far I have spent it like I spent the end of the last decade which is to say I've been in my pajamas watching Netflix. Better to start small and then lead up to bigger and better things.
I hope you all had a great Christmas and a good start to a new year. Here are some cute things I found in case you have some Christmas money to spend.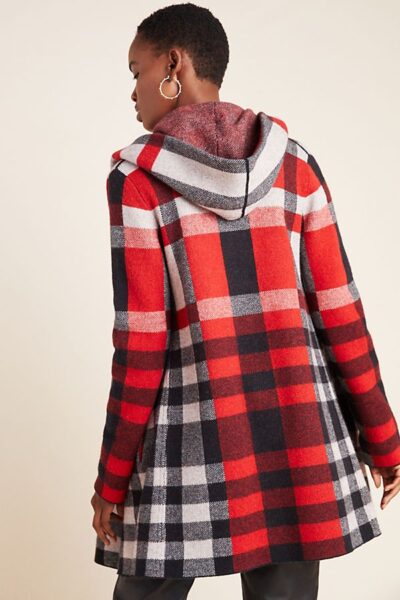 Anthropologie has a ton of cute stuff on sale right now plus an additional 40% off. This coat is one of my personal favorites and I tend to believe no one does a sweater coat as well as Anthropologie.
This is on sale for $119.95 but an extra 40% off.
2. adidas ultraboost 19 running shoes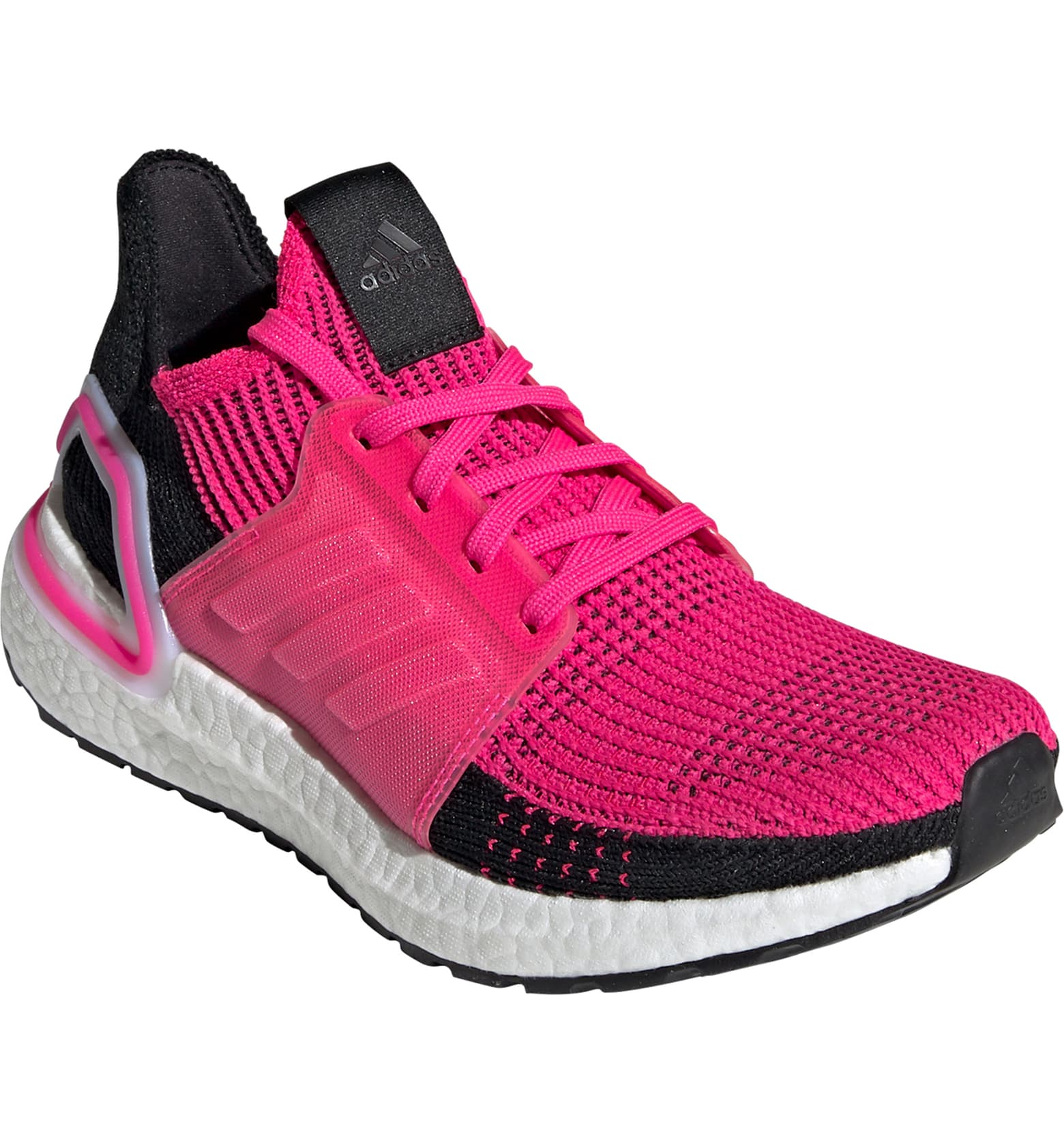 I've been waiting on these shoes to go on sale because I need new running shoes and these are super comfortable. I know that because of all the times I've tried them on and then decided not to pay full price. Of course now that I've ordered them, I'm going to have to follow up on my promise to myself to actually run in them. So that's a bummer.
These are normally $180 but on sale for $120.60. If you don't like this color combo, you may want to look for them other places online because this version is on sale at a lot of retailers.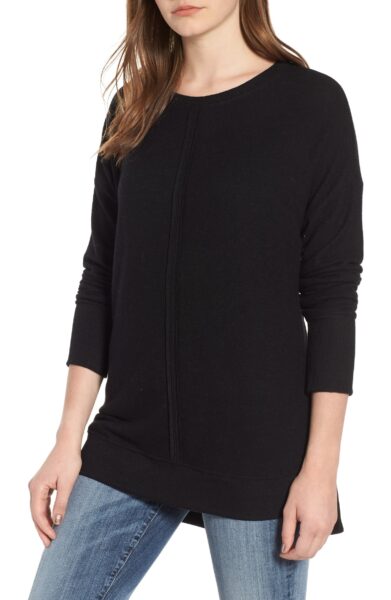 This tunic is truly one of the softest things ever and a great length to wear with leggings. It's on sale for $40.20 and comes in several color options.
4. ugg melrose shearling booties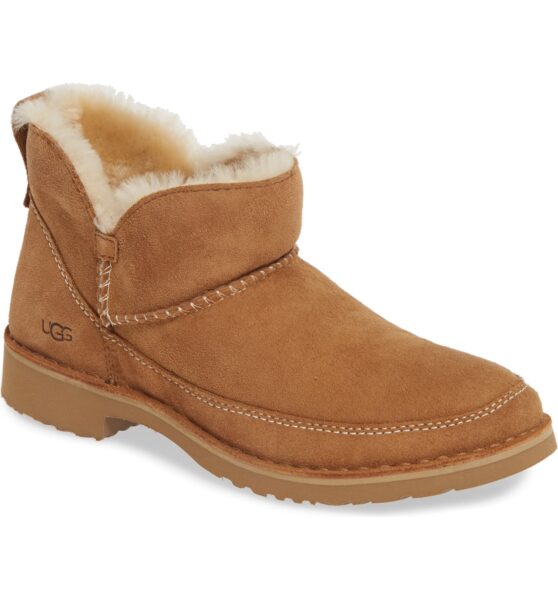 These are a great alternative to tall Ugg boots if those are too bulky for you. I really like these and they are on sale for $99.90. They also come in black.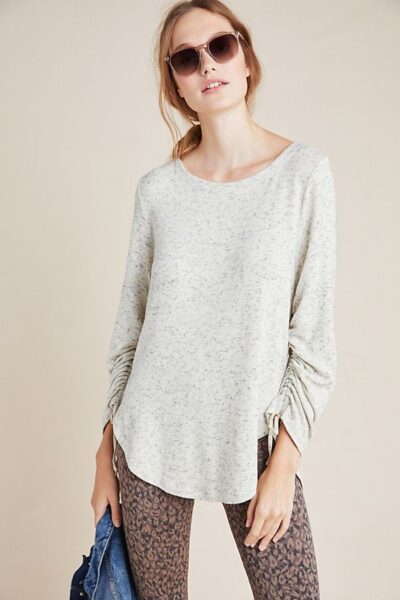 I really like the sleeves on this tunic. It's on sale for $59.95 plus an additional 40% off.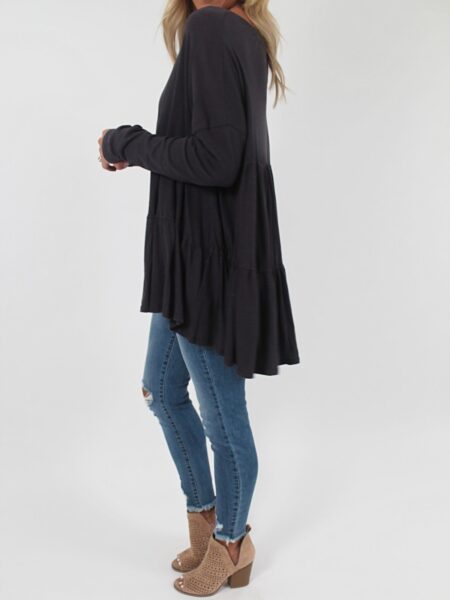 Talulah is one of my favorite online places to shop these days because they have cute clothes and great prices. This top is $36. It also comes in taupe.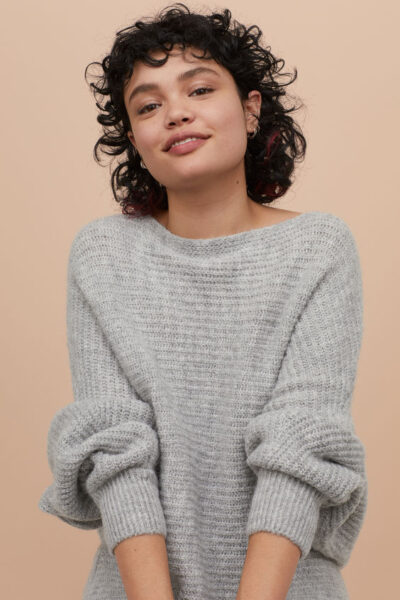 This is a great sweater and just $29.99. It also comes in ivory.
8. colorfulkoala buttery soft leggings

If you have a New Year's resolution to work out more, then I highly recommend these leggings. They are my new favorites and I wear them when I'm working out and when I'm just doing things like trying to get the lights off my Christmas tree. They are buttery soft, yet flattering.
They are $22.99. For size reference, I wear a small so I would say they are true to size.
9. feiersi off shoulder pullover sweater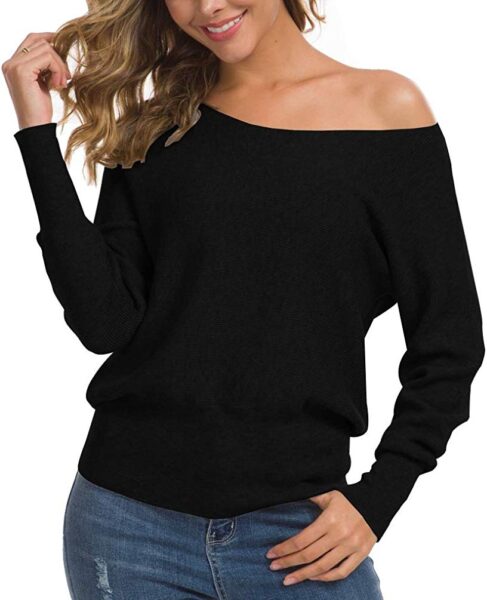 I ordered this sweater in a moment of desperation because I bought a new skirt and didn't have a sweater to go with it. This is the beauty of Amazon Prime. I figured it would be decent enough and then it came in and I was pleasantly surprised by it. I ordered a medium and it can definitely be worn on the shoulder if you prefer that.
It's $25.99 and comes in several color options.
10. kendra scott lynne hoop earrings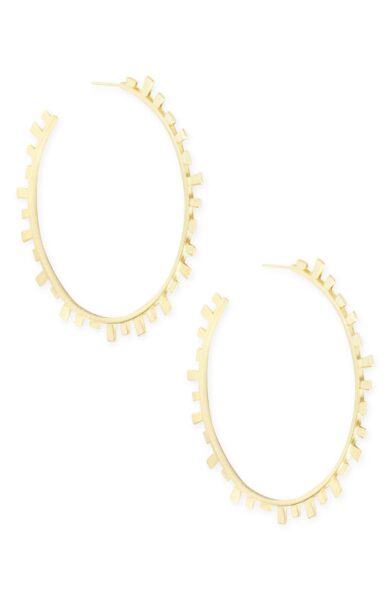 I think these are so pretty if you're looking for a good pair of hoops. They are $38.98 and normally $78 but 50% off.
That's it for today.
Have a good Friday.
Copyright secured by Digiprove © 2020