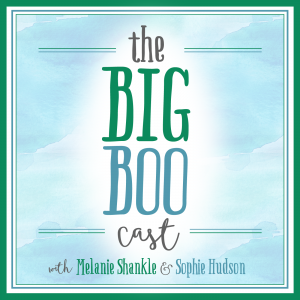 In this episode we break down the Royal Family and all the current turmoil within the walls of Buckingham Palace. I have some thoughts.
We also discuss Cheer on Netflix and how it has become our new obsession and we'd like to become best friends with Monica.
And, finally, we talk about Travis Cottrell's new album, Spirit Rise. It is just so good and I can't recommend it enough.
You can click here to listen. Or here. You can even listen right here on the blog.
And if you're on the Facebook, well, we are, too.
We'd love for you to subscribe on iTunes, and we'd be honored if you'd leave us a review.
Show Notes:
– Trailer for Cheer on Netflix
– Cheer on Netflix (not for the children – the language is rough)
– Spirit Rise by our friend and favorite podcast guest Travis Cottrell on Apple Music
– Spirit Rise by our friend and favorite podcast guest Travis Cottrell on Spotify
Sponsor:
– care/of (use promo code BIGBOOCAST50 for 50% off your first order)
Copyright secured by Digiprove © 2020