Well. We've made it to summer here.
And so far we've had rain and thunderstorms and even hail almost every day. 2020 continues to be the gift that keeps giving. I can't wait until the plague of frogs shows up.
Anyway, I hope you're all doing well and hanging in there. Here are some cute things I found this week: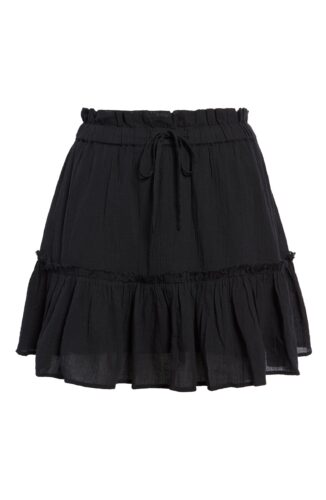 I love skirts like this for the summer. They are perfect to wear as a swimsuit coverup or you can make an outfit with a cute tank or t-shirt. This one is $45.
It also comes in white.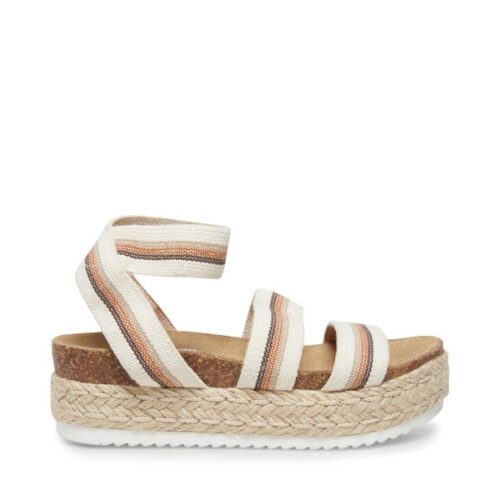 I have these sandals in black and Caroline borrowed them the other night and said, "I can't believe how comfortable these are!" That's what I had been trying to say. They are so cute and yet equally comfortable. The straps are stretchy but also make your foot feel so secure.
They are $76.95 but 40% off with code SPRING40 at checkout and come in several other color options.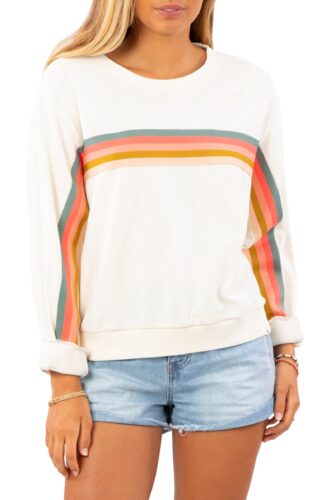 I love a good summerish sweatshirt and this one is perfect. Granted, I can only wear it inside in the A/C but it is still so cute with cutoffs. It's $54.95 and also comes in a charcoal gray color.
4. billabong mix it up stripe long dress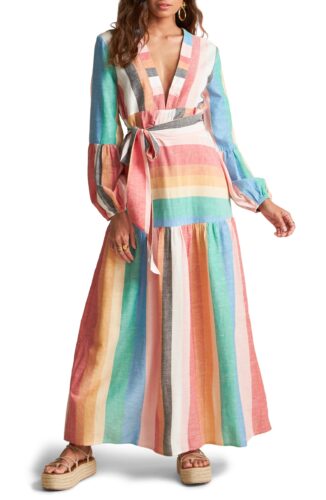 This dress. I'm in love. I have absolutely no wear to wear it and that's just life in a pandemic, but I think it is so cute and maybe someone else out there has an occasion that would call for this bright, fun summer dress. Plus, it's on sale for $71.96.
And while we are talking about fabulous dresses, I just needed to share this thalita stripe maxi dress from Farm Rio.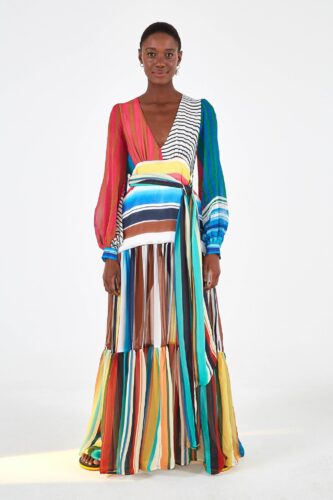 I'm mildly obsessed with it but, again, I have nowhere to wear this dress. This dress with a mask at HEB is A LOT of look for a Tuesday.
It's $300 but you can get 15% off with the code SUMMER15.
5. sasha shimmy ruffle hem tank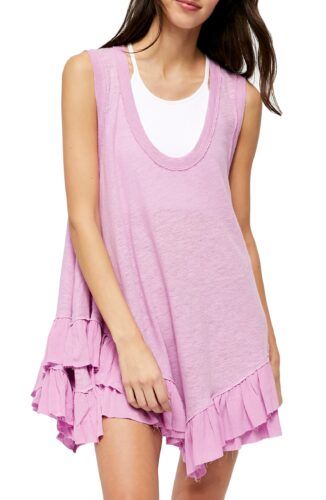 I think this top is so cute for summer and would look great with longer denim shorts or a pair of white skinny jeans. It's $68 and comes in several color options.
6. cavallo ruffle neck tie back tank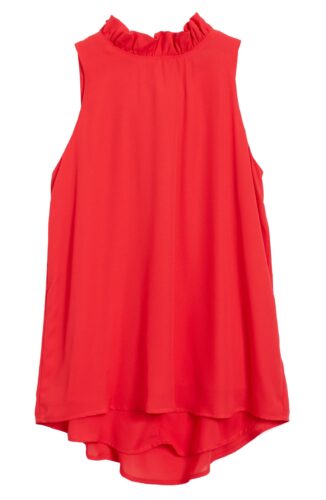 Speaking of tops that would look great with white jeans, I really love this one. It comes in several other colors but could totally be dressed up or down. It's $59.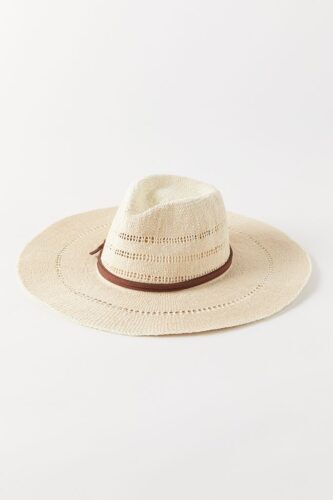 The older I get, the wider the brim of my summer hats get. I need all the sun protection I can find in a portable option. Honestly, I'm a hair shy of buying one of those sun hats on Amazon that looks like a beekeeper suit.
This is a much cuter option and it's just $39.
8. print kimono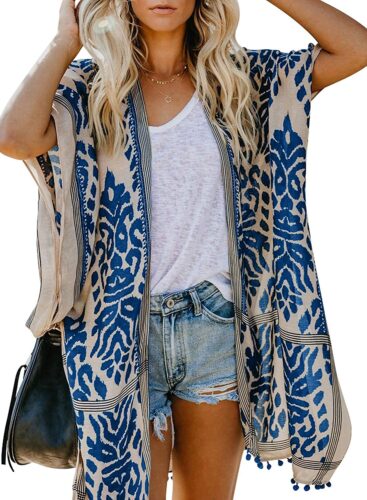 I really like the print on this. It would be cute over a sleeveless dress or with shorts or jeans or really with anything. It could even be a swimsuit coverup. It's $21.99.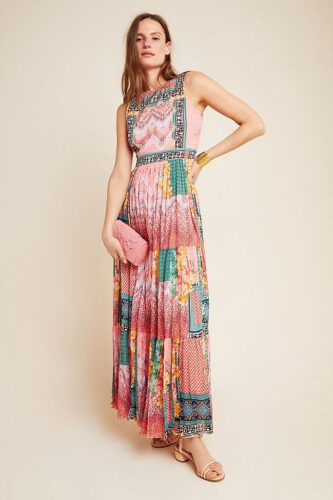 This is so pretty and has great reviews if you're in the market for a nice dress. It's on sale for $149.95 plus there's an extra 25% off sale at Anthropologie.
10. universal thread sleeveless tiered dress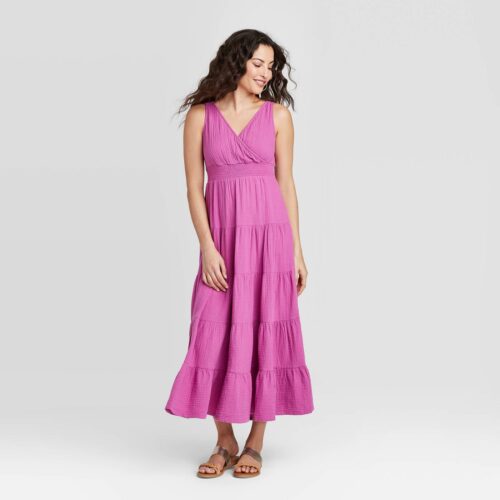 This dress has great reviews on the Target site and it comes in several color options. I think it would look great dressed up with wedge sandals, but you could totally just wear it with a cute pair of sneakers. It's $34.99.
That's it for today.
Have a good Friday.
Copyright secured by Digiprove © 2020