Yes. I bought a new computer this week.
It is still not in my possession so I'm currently posting this from Caroline's computer.
The whole thing started over the weekend when my beloved MacBook finally quit on me after eight years. I realize most people replace their computers more frequently than that, especially if your whole job is based on using a computer, but I do not enjoy new technology. It feels like buying a shovel. You're just spending money to get back to where you already were.
However, I took my Mac to the Apple store on Monday prepared to get all my date transferred to a new computer. The problem was they didn't have the computer I wanted. And I tried to order it online but wouldn't get it for two weeks.
Thus, I bought my computer elsewhere. The data is currently still getting transferred and it's Thursday night. I suspect it's being held hostage.
And this is why I hate buying a new computer. However, I did find some cute things online this week in spite of not having a computer to call my own.
1. j.crew v-neck midi ruffle dress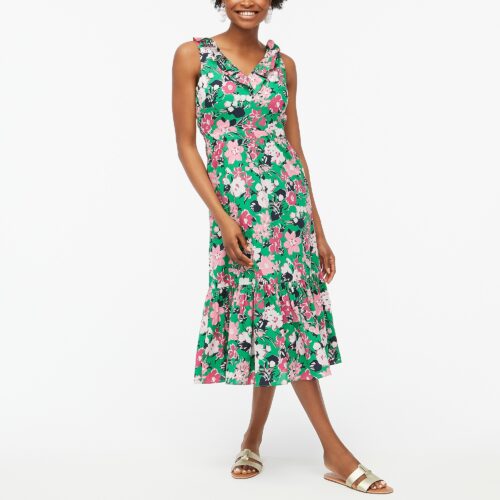 I saw this in person yesterday and it's so much prettier in real life. It's on sale for $59 and is a great spring and summer dress.
2. Caroline knot front jumpsuit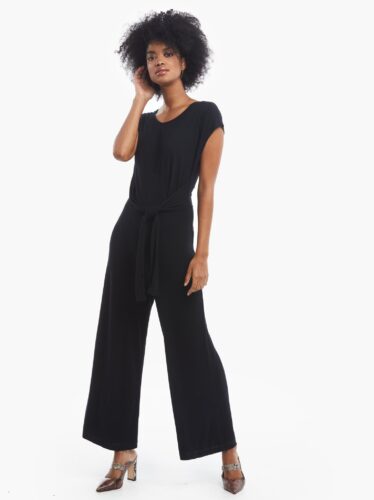 I have a black jumpsuit from Able that I bought several years ago and have worn the heck out of it. This one is a little different but equally as versatile and so comfortable.
It's $130 but you can get 20% off everything at ABLE right now with code BIGMAMA20.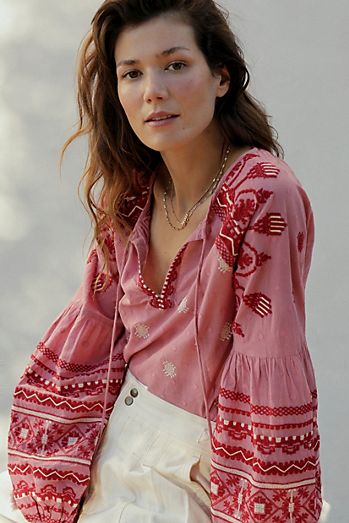 I've loved this top since I first saw it and now it's on sale for $99.95 plus there's an extra 50% off all sale at Anthropologie this weekend. It also comes in a brown and blue pattern.
It would be so cute with white jeans or white cutoff shorts.
4. pilcro romy relaxed plaid button-down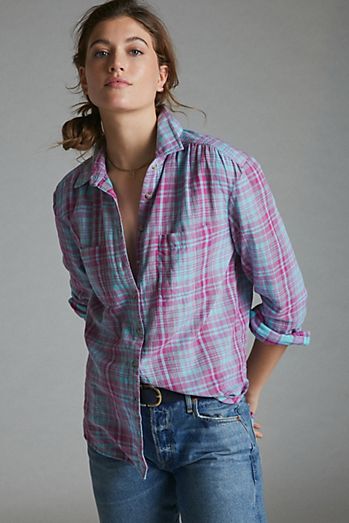 I love these pilcro button downs. They're just a great basic and come in several color options.
They are $59.95 plus an extra 50% off at Anthropologie this weekend.
5. monogram square pendant necklace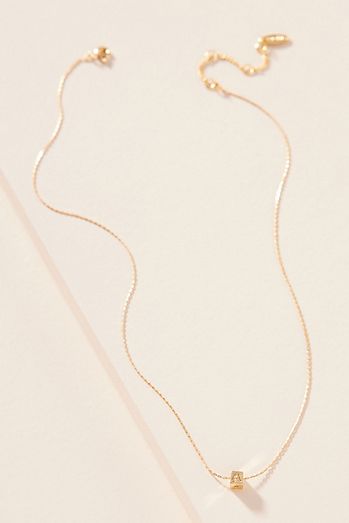 This would make a great Mother's Day or graduation gift. It's on sale for $24.95 plus an extra 50% off this weekend.
I also love this tova colorpop pendant necklace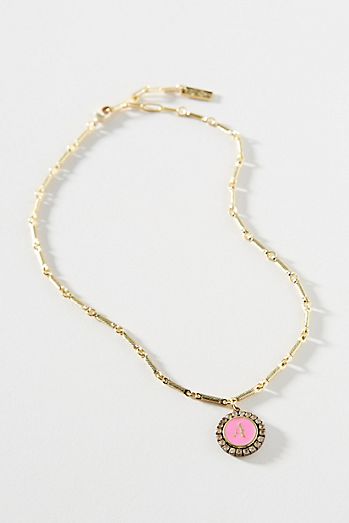 It's on sale for $59.95 plus an extra 50% off.
This is such a pretty dress and could be dressed up or down. It's $98.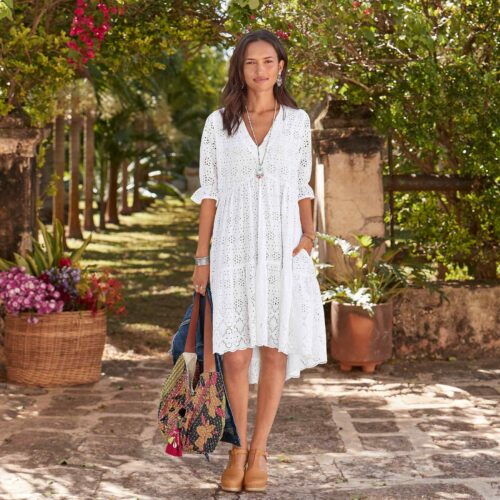 I would like to basically live in the Sundance catalog. When I got my new one in the mail this week, this dress was the first thing I saw and I'm in love. It's just so pretty.
It's $138.
8. marc fisher oleta platform sandals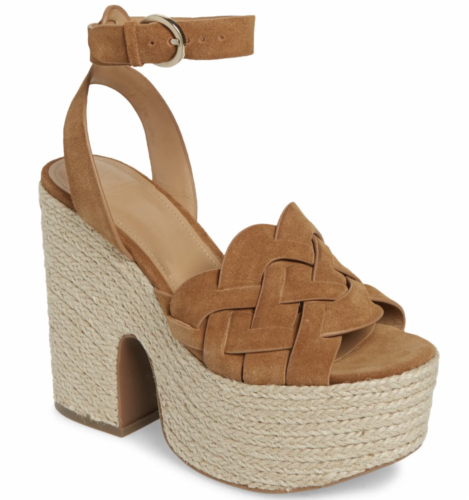 A few weeks ago I posted a pic of myself in some wedge platform heels that I bought years ago and are now unavailable. These are the closest thing I've found to the ones I have and they are $149.95. They come in several color options and I love the 70s look.
I also found these Marc Fisher Alida wedges for just $39.97 but sizes and colors are limited.
9. oversized camo short sleeve shirt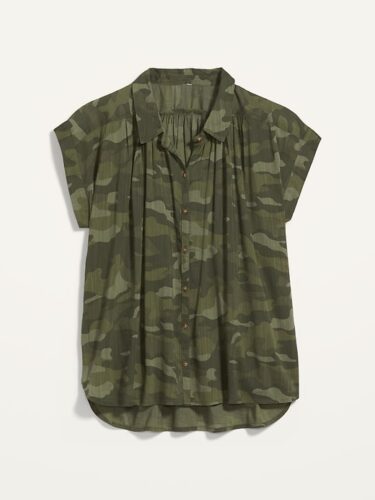 Old Navy is having a huge sale right now and this darling camo short sleeve shirt is on sale for just $20. It would be so cute with cutoffs or jeans.
10. universal thread short sleeve shirt dress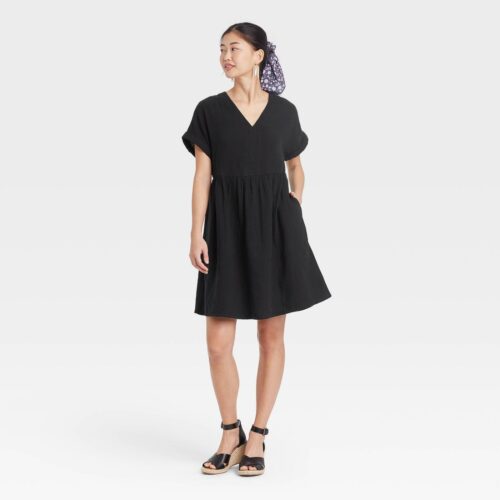 There are so many cute dresses at Target right now. I really love this one because it's just a great basic, lightweight summer dress. I Love the v-neck and the cut, plus it's just $20.
It also comes in olive green or red.
That's it for today.
Have a good Friday.
Copyright secured by Digiprove © 2021