Here's what I didn't realize about having a kid in college. After the holidays, the world goes back to business as usual but you still have a kid that's home for Christmas break.
Which makes me feel like I'm still on Christmas break and that just isn't great for general productivity. But it has given me plenty of time to sit on the couch and look at cute clothes online.
Here are some things I found this week: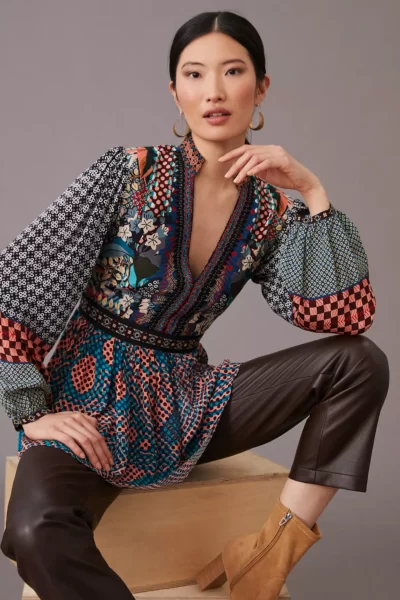 I had never even seen this top before I started looking through the Freshly Cut section at Anthropologie yesterday but now I love it.
It's on sale for $89.95 plus an extra 40% off all sale at Anthro with no code needed.
This is such a great long cardigan. Love the hood and the cable knit.
It's on sale for $89.95 plus an extra 40% off.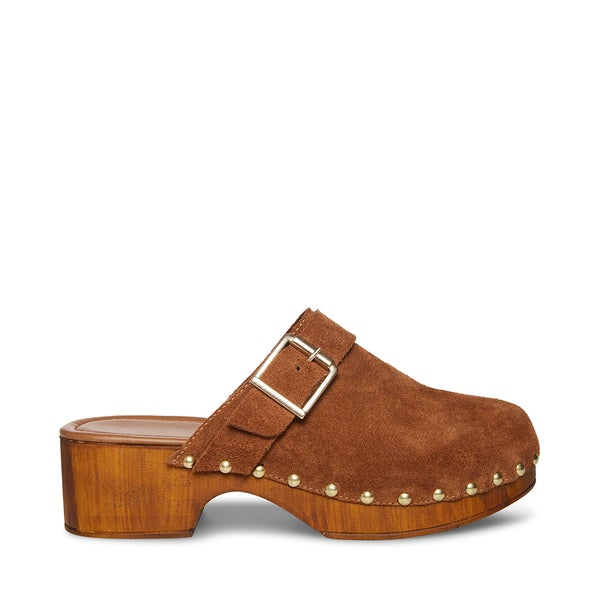 These may be the best clogs I've seen. They are new at Steven Madden and the buckle detail and the heel are perfection.
They are $99.95. They also come in black.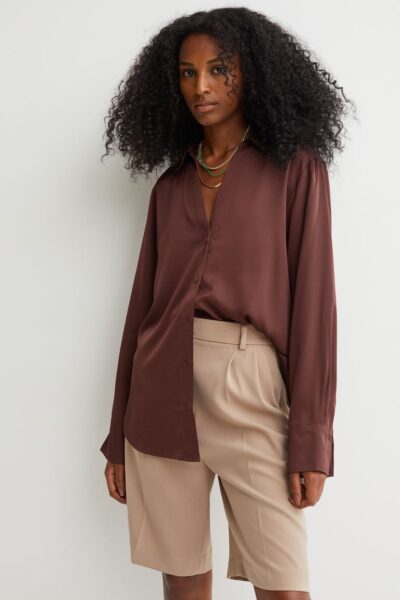 I bought this top last week and it such a great basic that can be dressed up or down, plus it's just $17.99.
It comes in several color options and is the perfect v-neck.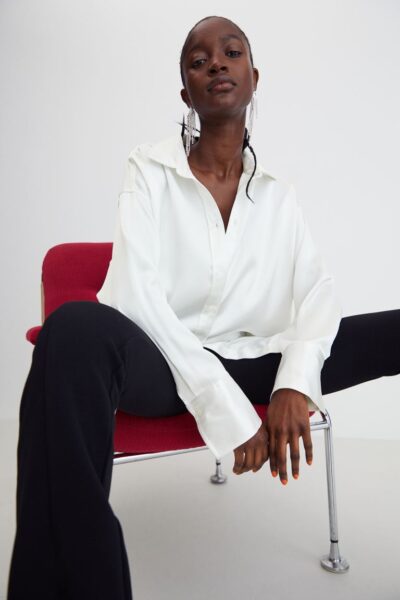 I also ordered this blouse. It's perfect to wear with leggings or skinny jeans and it's just $24.99.
It also comes in black and leopard print.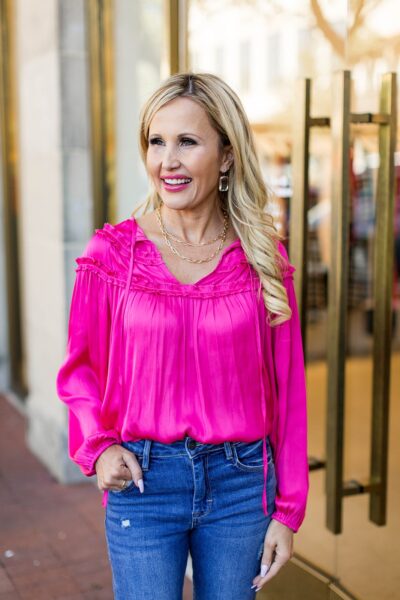 Am I one to really get into Valentine's Day as a legitimate holiday? No. But do I have a tendency to want to wear pink or red during February? Yes. The heart wants what it wants.
This is $68.
7. Kathleen top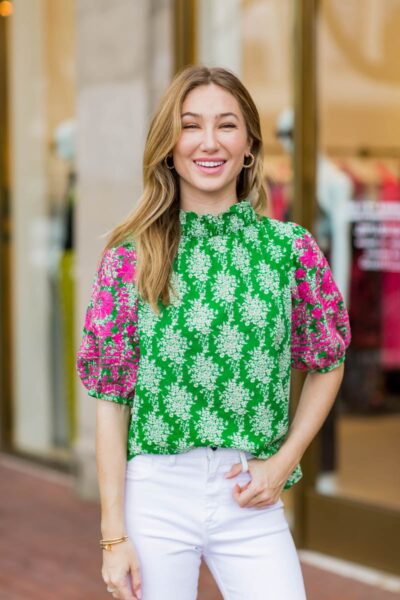 I think this top is so bright and fun for spring and summer. I realize it's the dead of winter and early to be thinking about that, but sometimes you have to plan ahead.
This is $88.
8. Farrah melrose wide leg jeans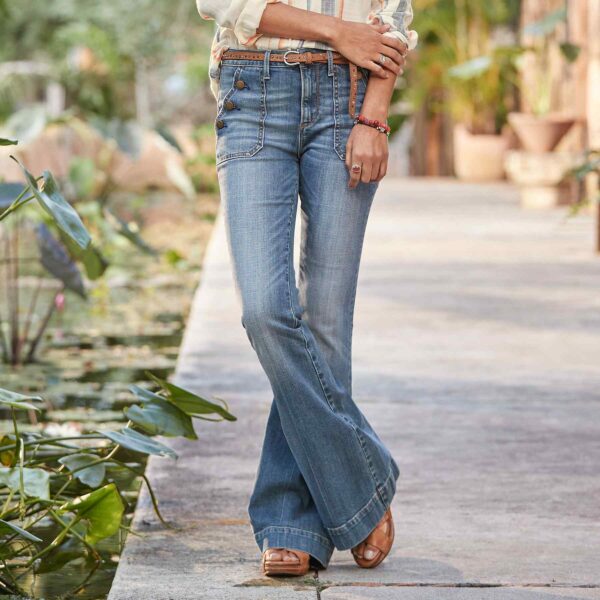 These jeans continue to be one of my favorite purchases of the year. They are so soft and flattering on just about everyone.
They are $108.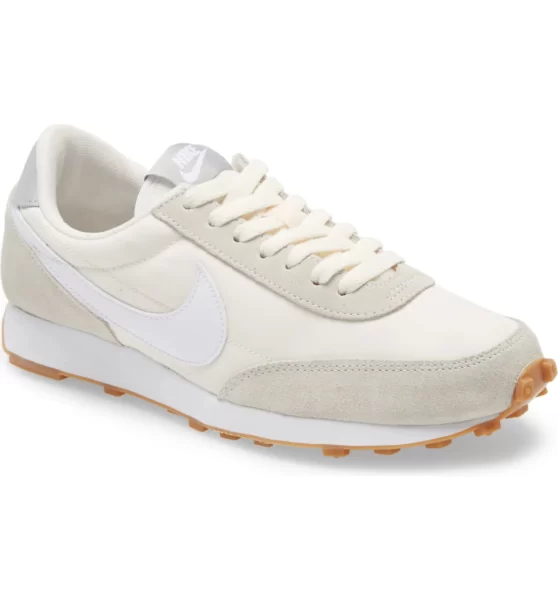 I love these Nike daybreak sneakers for just every day wear and this white version is so versatile. They are $90 and come in a ton of color combinations.
10. pretty garden casual open front cardigan soft hoodie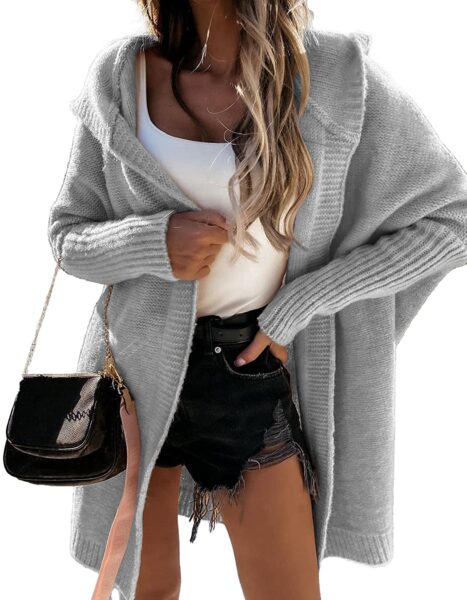 I've been wanting a cardigan that I can throw on over my athleisure stuff on colder days to go run errands or whatever. This one is a great one and just $29.99. It comes in a bunch of colors.
That's it for today.
Have a good Friday.
Copyright secured by Digiprove © 2022