So if you don't follow me on Instagram then you may not know that I've spent most of this week in Atlanta for SEC Football Media Days with Sophie. When I tell you that it was all I hoped it would be and more, I am absolutely not kidding. We were living our best lives in the middle of all the football talk and season projections and discussions on NIL money.
Anyway, I posted pictures every day and there were a lot of questions about what I was wearing, what Sophie was wearing and what other various people were wearing. So it seemed like a good idea to just make this week's edition a very special SEC Media Days post about all the various clothing.
And since I am really not a great influencer, I wore a lot of things that are sold out or just several years old, but I have done my best to find similar items.
1. daily practice utility wide-leg pants
Sophie wore these pants the second day of Media Days and they are so cute. They are basically elevated sweatpants, but look much more pulled together. She wore them in a green that is now sold out, but this ivory option is really cute. These would look so good with sweaters this fall and winter.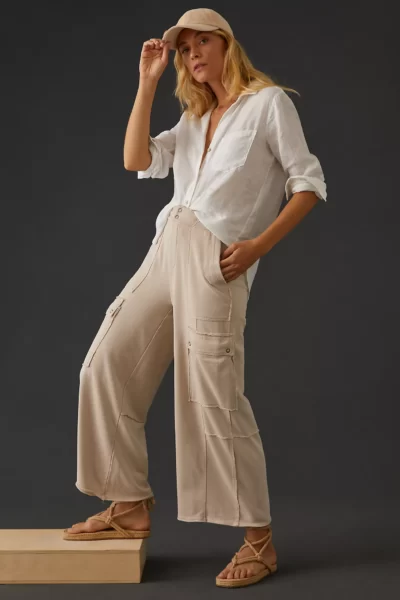 They are $98.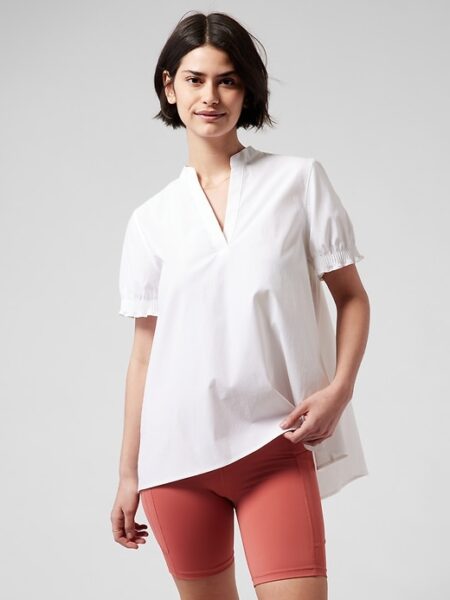 This is the shirt that Sophie wore with the aforementioned pants. It has some good length to it and is made from a crisp poplin material so it really holds it shape and doesn't look schlumpy.
It's $129. It also comes in black.
3. nike Air Force 1 sage in true berry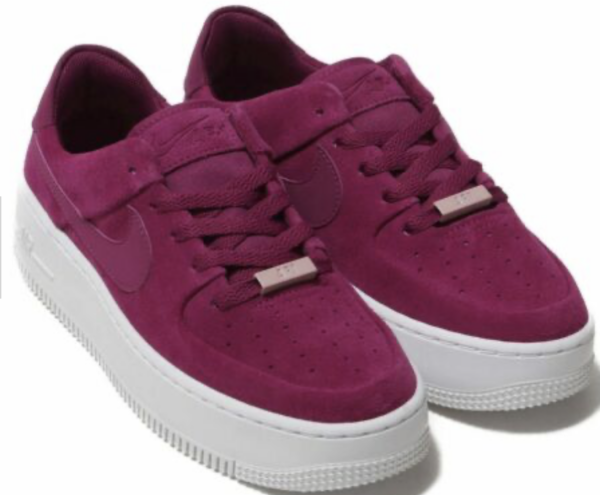 Our new friend Lindsey wore these shoes and we all fell in love. They are just the prettiest magenta color in person and suede which makes them extra special.
They are an older edition Air Force 1 so the only place I found them was on Ebay for $109, but you can google them and see if they pop up somewhere else. It looked like they had some on Poshmark as well.
And StockX and Goat are also good sites to find sneakers that may be an older edition or sold out.
I always wear some sort of bracelet stack and what bracelets I wear just depends on the day, my outfit, my mood and if it's 104 degrees outside and too hot for bracelets. I love the bracelets from Allie + Bess and I'm usually wearing some combo of either the dottie sunkissed stack…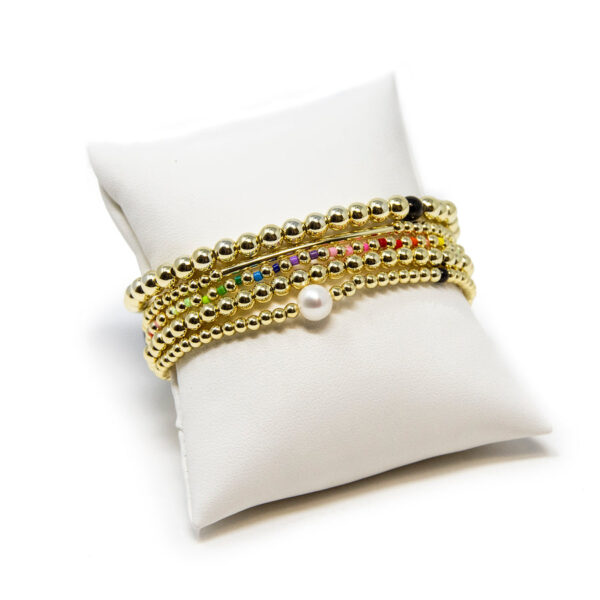 and then I add in the allie stack
You can get 20% off at Allie+Bess with the code MELANIE20 at checkout.
Then I like to add in a turquoise bead stretch bracelet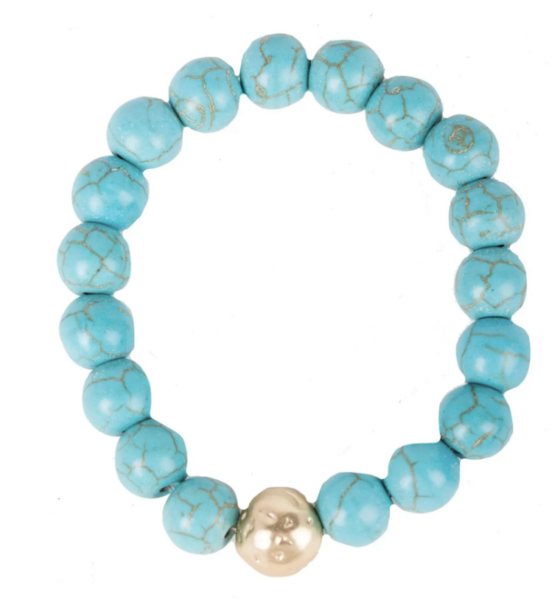 This one is $19.97 right now. I bought mine years ago at random small boutiques but it's a similar look.
I also like these turquoise stretch bracelets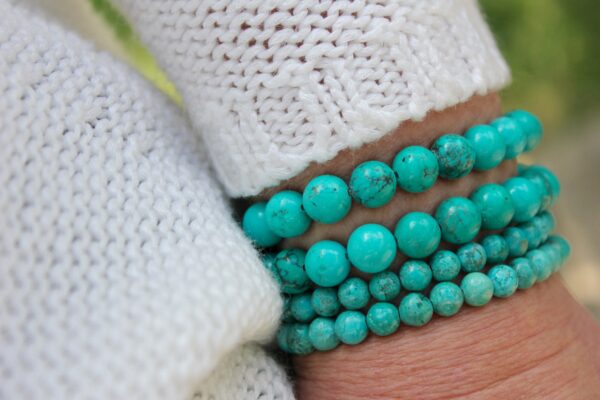 These are under $30.
My newest bracelet addition is the holland and birch Purcell cuff bracelet.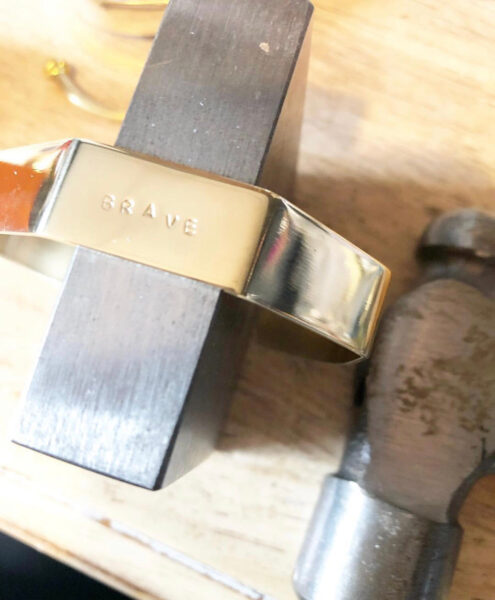 You can get it engraved with anything you want. I chose Isaiah 42:16 because it's one of my favorite Bible verses. The cuff is $44 but you can get 20% off until Sunday with the code BIGBOO20 at checkout.
I also got this holland and birch hall cuff and had it engraved with Gig'em.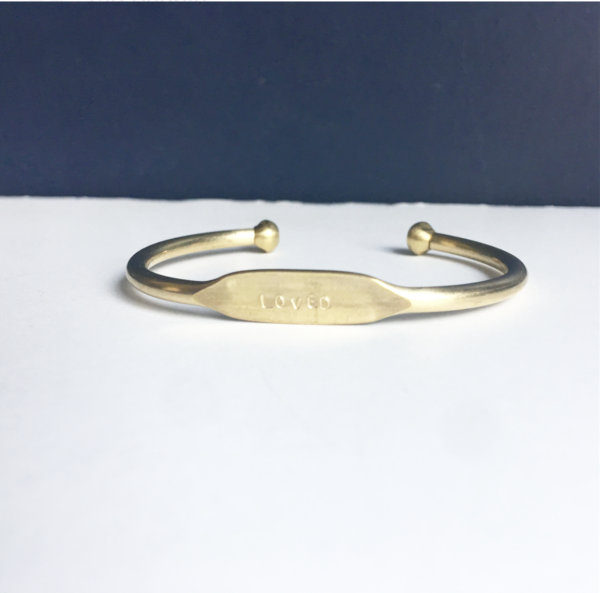 It's $38 but you can get 20% off until Sunday with code BIGBOO20 at checkout.
5. Maeve wide leg cropped linen pants
Earlier this summer I found some Kelly green linen cropped pants on sale at Anthropologie and bought them immediately. They fit like a dream and were so comfortable. Sadly, they are now sold out in most sizes in every color except black and navy. However, I will say that they are some of my favorite pants I've ever owned. They are just the perfect weight for summer.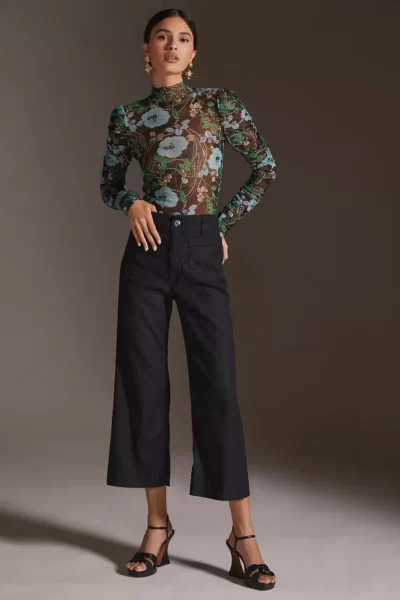 They are $120
But I also love the Maeve the colette cropped wide leg pants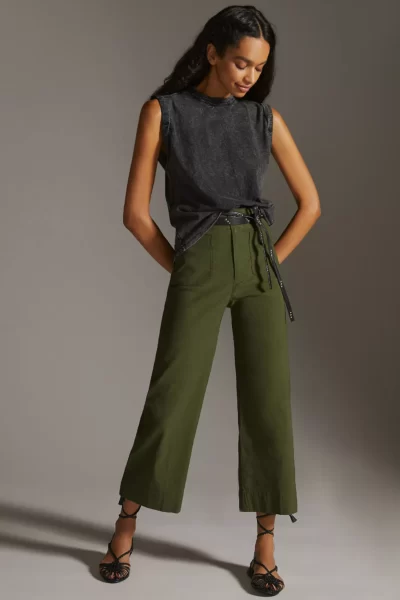 They are the same cut and fit as the first pair, but aren't linen which makes them a great option to transition to fall. They are still available in several colors and are $120.
6. free people wide-leg floral pants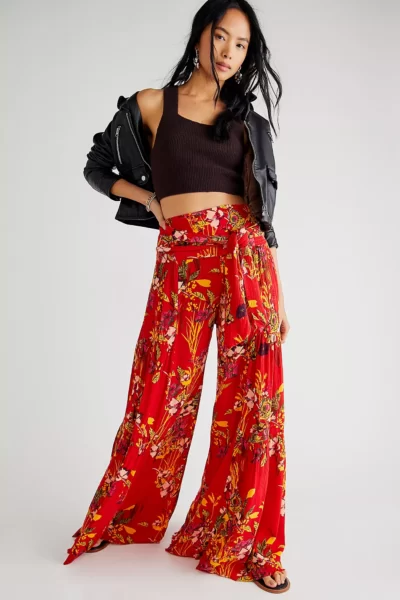 One day this week I wore a pair of floral wide leg pants that I bought from Anthropologie two summers ago, thus, they are long since sold out. But these Free People ones are very similar and are $128.
But if you want a more affordable option, these tropical print palazzo pants are really cute and just $24.99.
And I found these floral bohemian flowy pants that come in a ton of color and pattern options for just $26.99.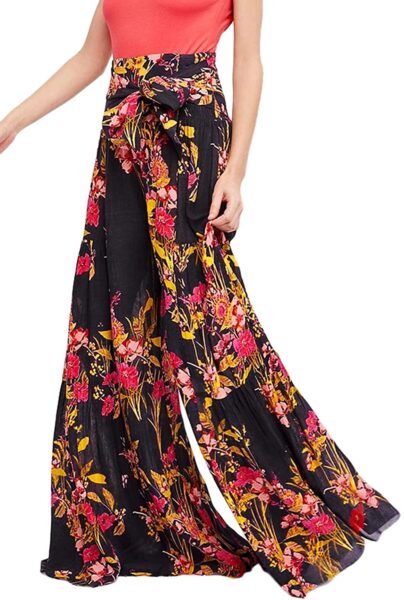 7. a new day Victoria wedge heels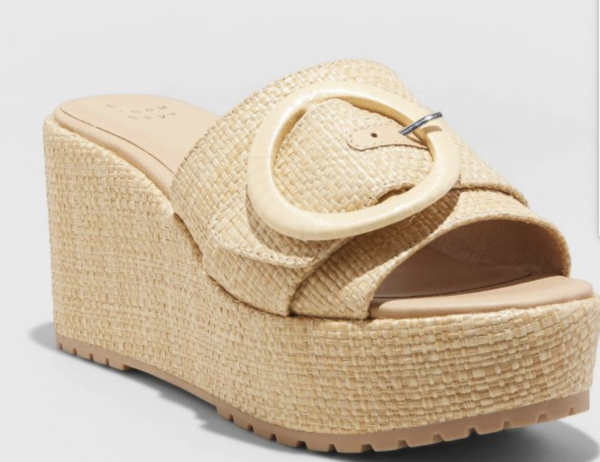 I've talked about these shoes all summer long and they are still available. Honestly, it's the best $37.99 I've spent. I wear them constantly and they are so comfortable. I would recommend sizing down a half size.
8. long sleeve button down linen blouse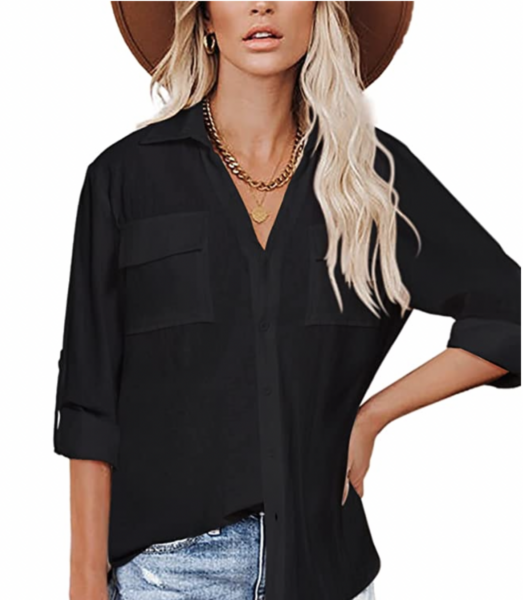 I wore this exact blouse with my floral wide leg pants and it was perfect with them. I just do a front tuck and let the back hang down. I also really like to wear this shirt with jeans and cutoff shorts.
It's $24.98 and comes in several color options. I bought the medium and it's a perfect fit. I'm usually a 6 in tops.
9. bb Dakota hearts aflutter top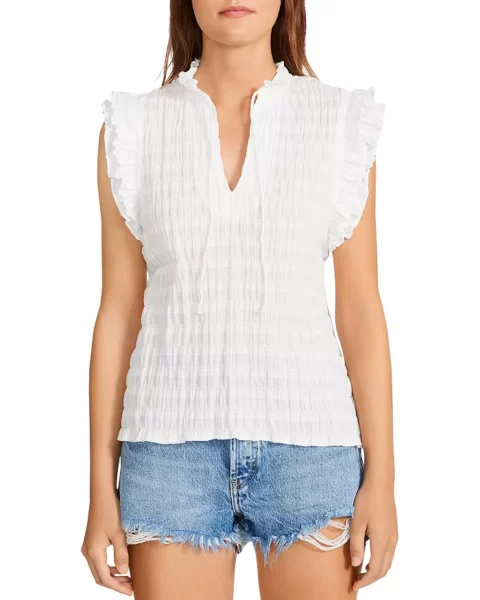 This is the top I wore with my Kelly green linen pants. I have worn this top so much this summer because it's lightweight and just easy to put on and not feel too hot. Plus it's a crinkle material which means it's supposed to look a little wrinkled.
It's on sale for $51.75.
10. pistola grover short sleeve field suit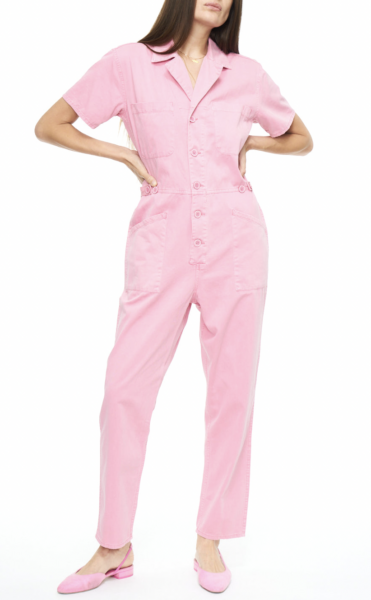 I wore this jumpsuit the last day of media days and it's a favorite. I bought it this past spring and have loved it. I realize a jumpsuit isn't for everyone, but this is so comfortable and so cute.
I have this flamingo pink color but it comes in several color options including a bright blue, an army green with black stars, and a black version that I love. It's $168.
One of the highlights for me was seeing all the sneakers. You have no idea how many sneaker options are out there. We live in an amazing time.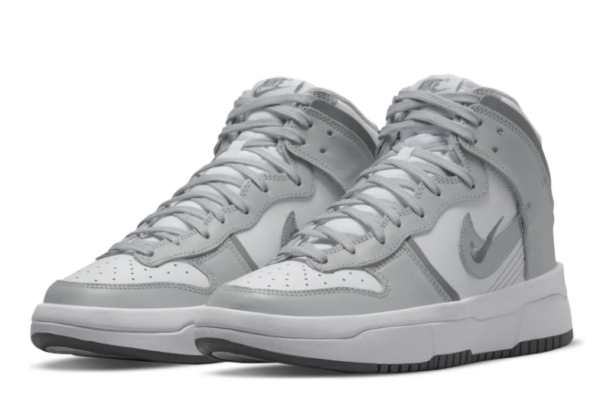 These are $125.
And my new friend Sarah had these nike black and white dunk sneakers that she wore with dress pants and looked so cute.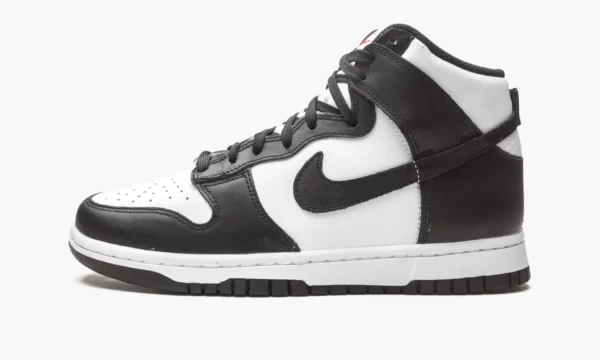 Prices vary on these and you may want to try StockX or Goat if you like them.
And then I wore these nike blazer low platform sneakers. I bought them in the spring and have loved them. They are just a great casual option and more appropriate for my age than the high-tops.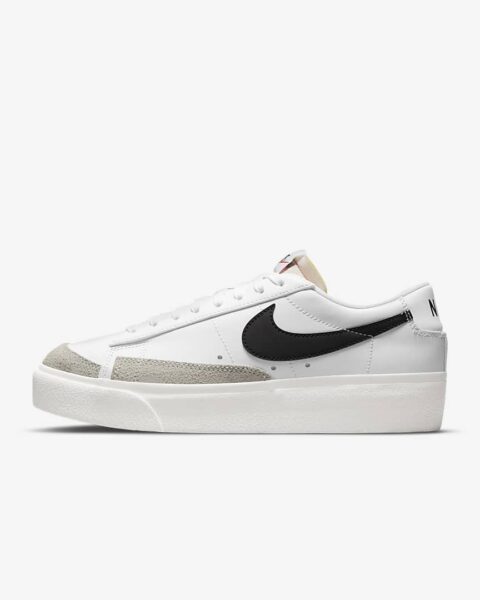 They are $100 and come in other colors.
Anyway, that's a pretty good wrap up of the week and if I didn't link or mention something you saw, it's probably because it was either completely out of stock or bought at some random small boutique. I know a lot of you loved the floral dress Sophie wore on Tuesday. I regret to tell you she found it at Walmart and it is completely gone. It really was a stand out because it looked like it came straight from Anthropologie.
That's it for this week.
Have a good Friday.